October 5, 2015
One of my favorite race car drivers is Sebastian Bourdais.  Since his beginning days in Champ Car, I have enjoyed watching him drive and win a lot of races.
I have also enjoyed his famous fights with Paul Tracy years ago in Champ Car, which made for even more enjoyable racing!
After winning some championships in Champ Car, Sebastian went to Formula 1. He should have stayed here in America because the Formula 1 experience didn't work out so well.
It is good to see him racing again in an Indy Car where he belongs. Sebastian also has been doing well in sports car racing winning some nice races.
It has been his second year in the IRL cars and he gets more comfortable and better with each race. A championship wasn't all that far away this past year. Maybe next year he will win the IRL championship and I hope he does.
Enjoy a look at Seabass this past year in Milwaukee.
Thanks,
Rich Zimmermann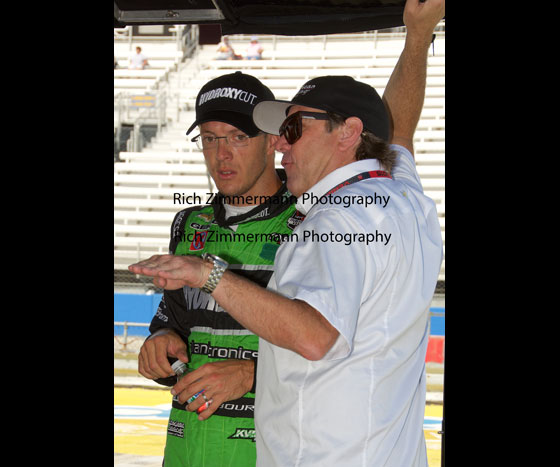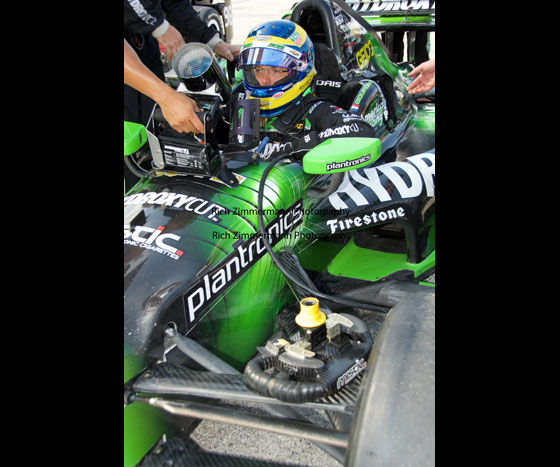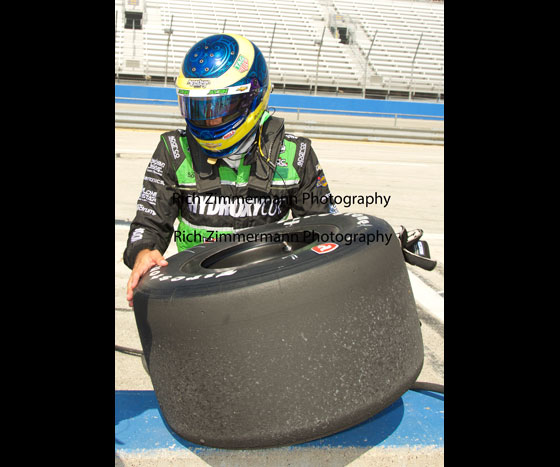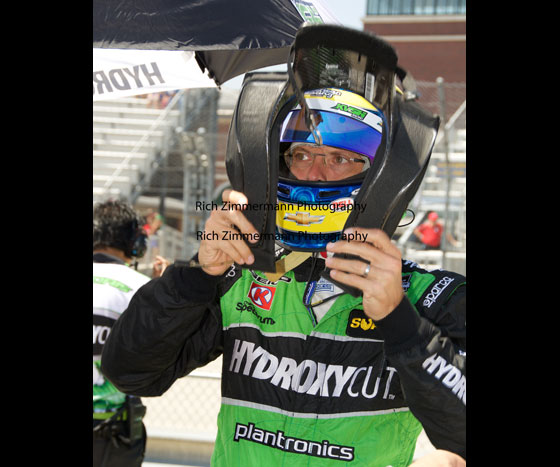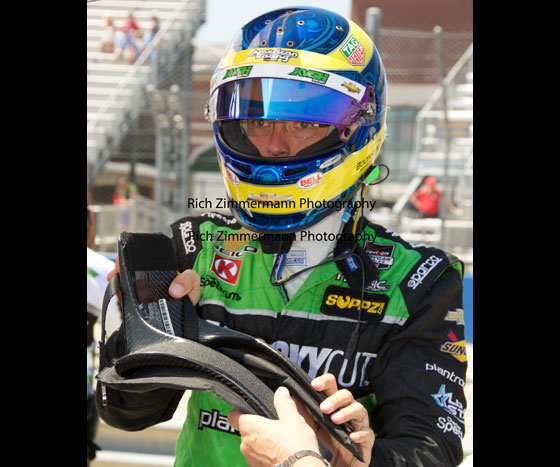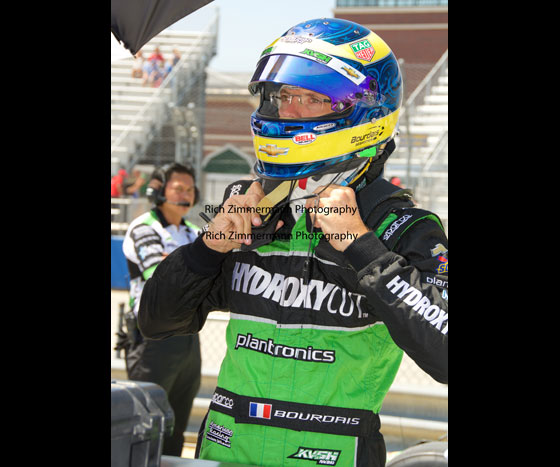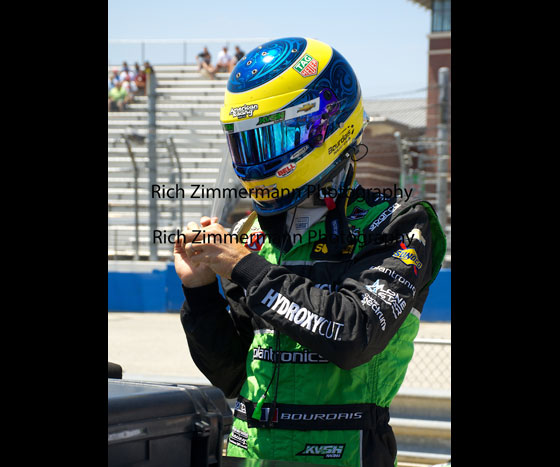 September 28, 2015
Today, Monday September 28, 2015 will go down in history for James Hinchcliffe! It will be the return to the cockpit of his racing car and doing laps at Elkhart Lake!!!
Since James had his horrific crash during practice at the Indianapolis Motor Speedway, he has waited for this day. When he woke up from his big accident in the hospital, the first thing he asked about was when can he could get back into his race car! He is a racer and that is all he thinks about.
The second of two testing days is today at Elkhart Lake and it is not open to the public. Too bad I can't see that big smile on his face after a few laps at Elkhart Lake.
I wish him well and I'm sure he will be a little sore tonight after testing day but he will be a happy racer again. The mayor of Hinchtown is back!
Enjoy a look back at James at the Milwaukee Mile in 2014.
Thanks,
Rich Zimmermann