October 15, 2018
This blog is about one of the first shows I ever photographed. It was at the UWM Union in Milwaukee on December 4, 1971.
I used black and white, color negative and infrared slide films!! Used them all that night, so see if you can pick out which is which!
There are two bands called Gypsy and this is the band formed in Minneapolis, MN not the British version.
I remember this show being very loud and very good but it was one of my first shows so they were all good and loud!
The band was the house band at the Whiskey A Go Go in California in 1969 and 1970.
Enjoy!
The 2019 calendars are almost done. My next blog will have a preview!
Thanks,
Rich Zimmermann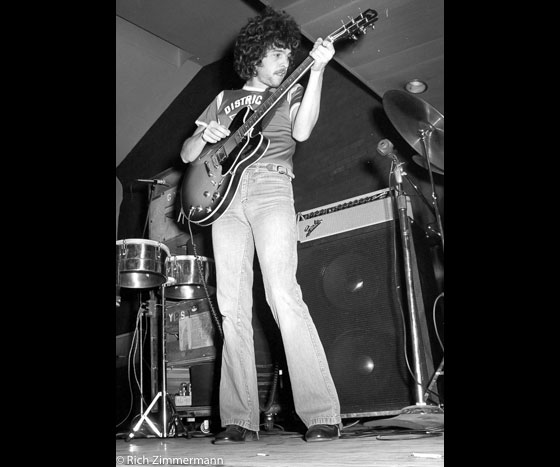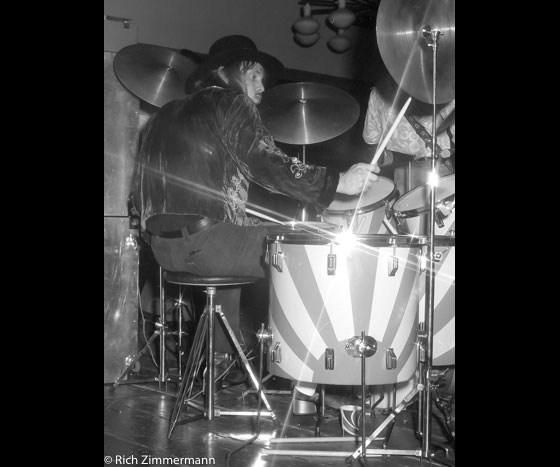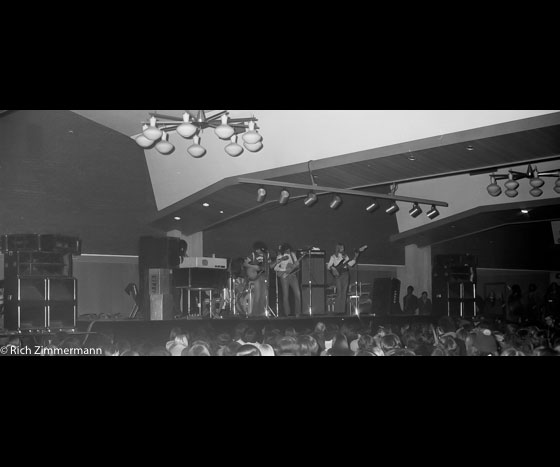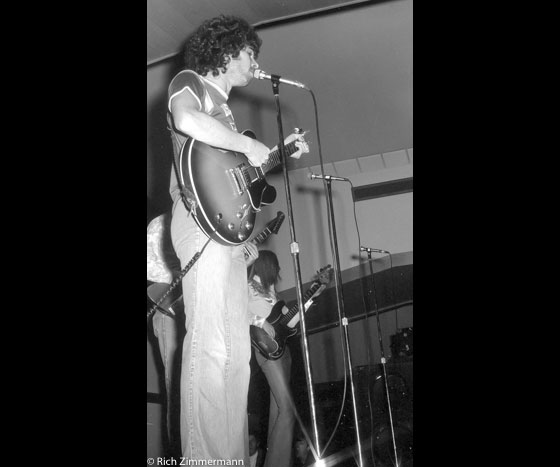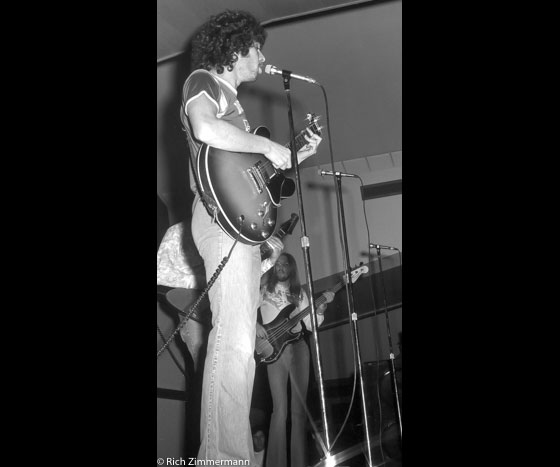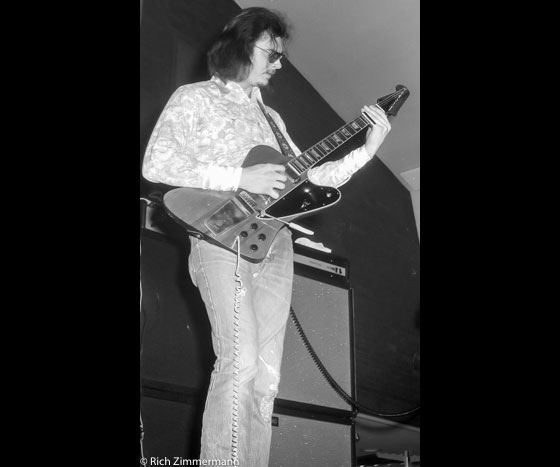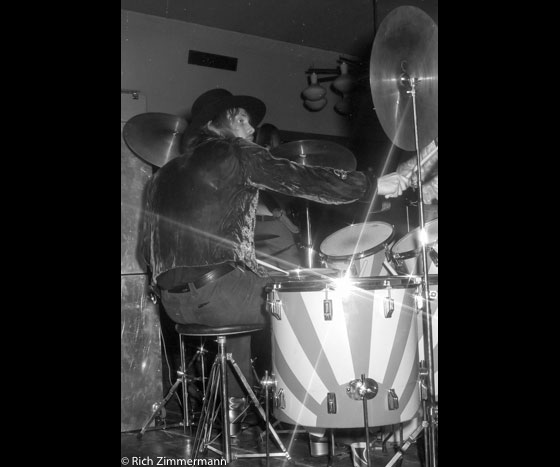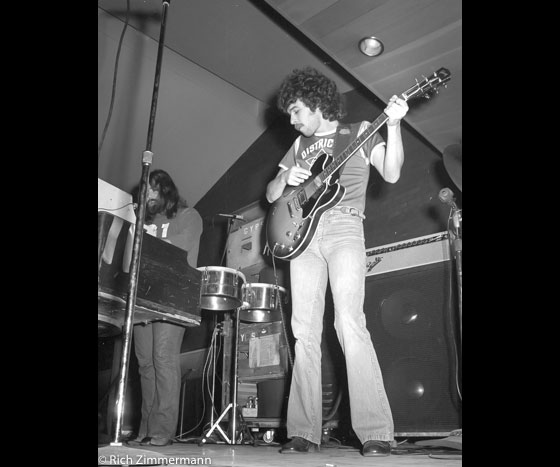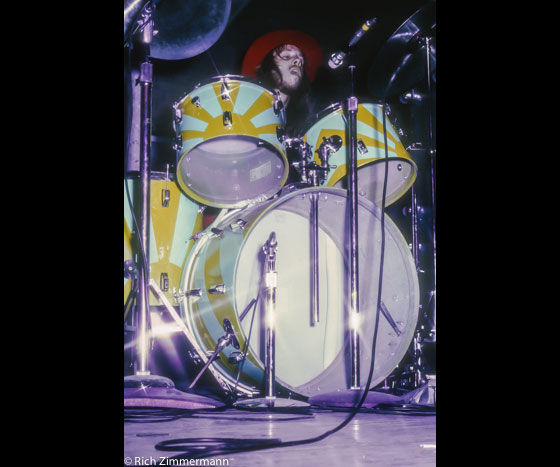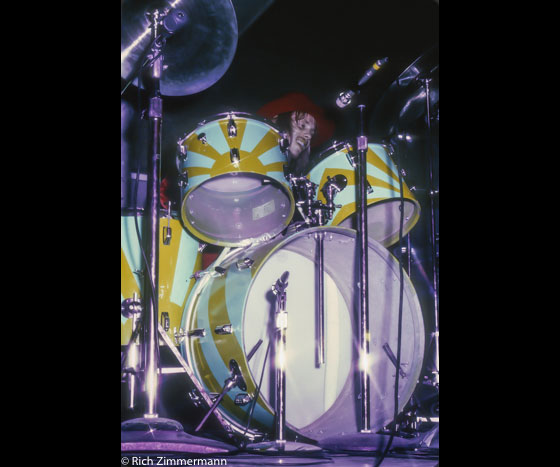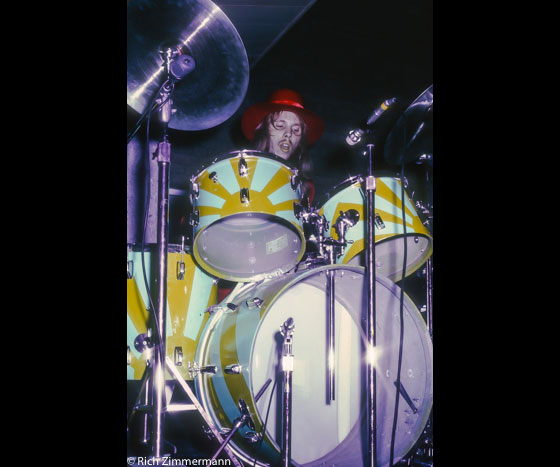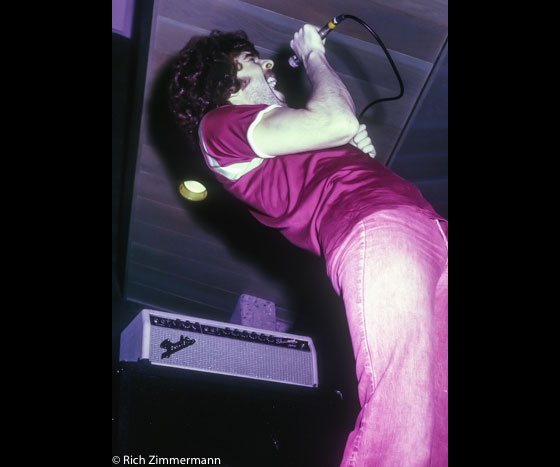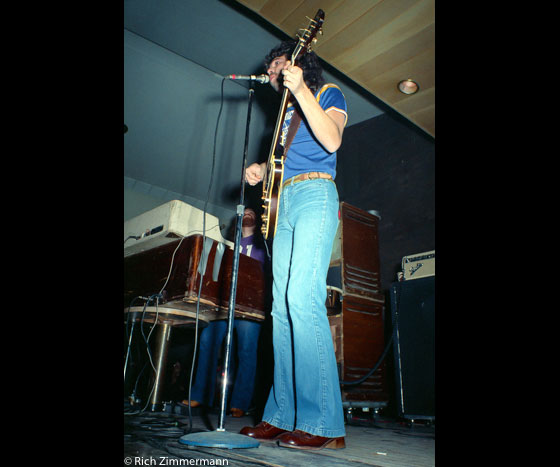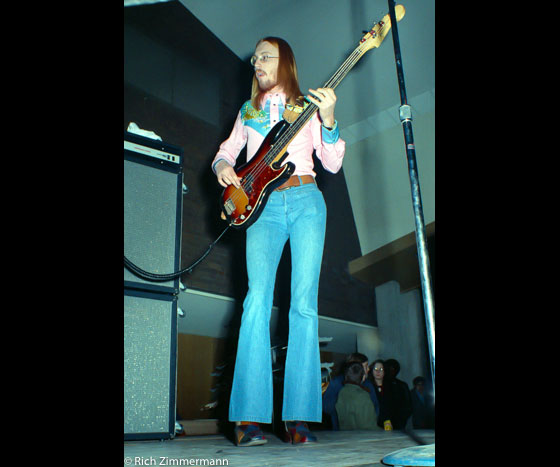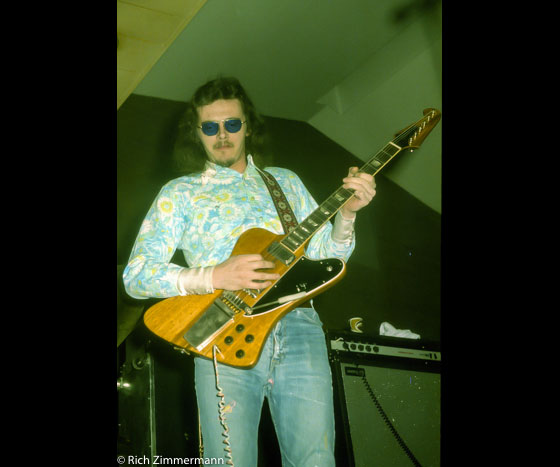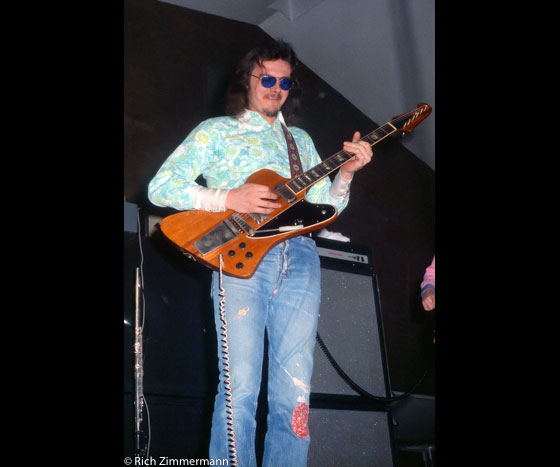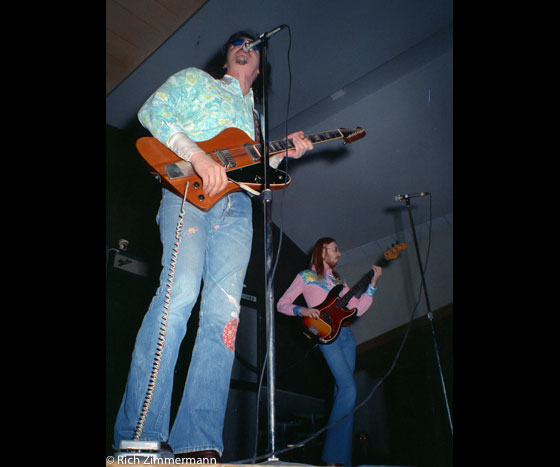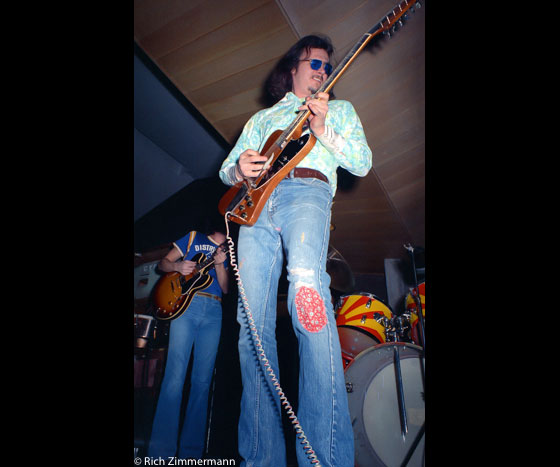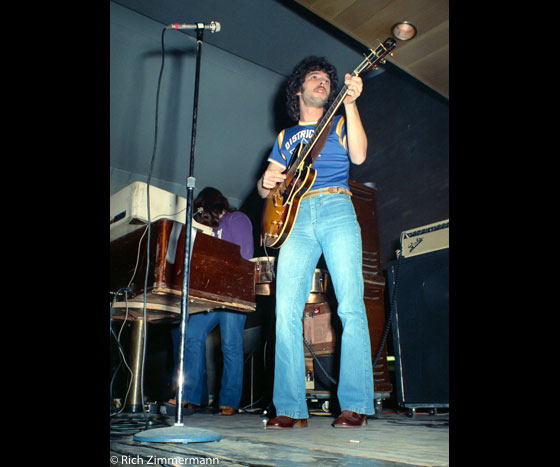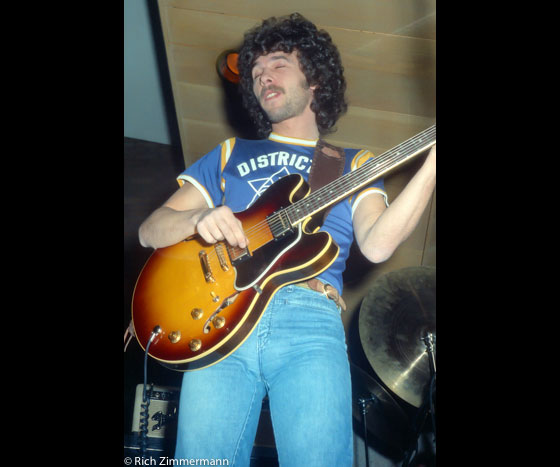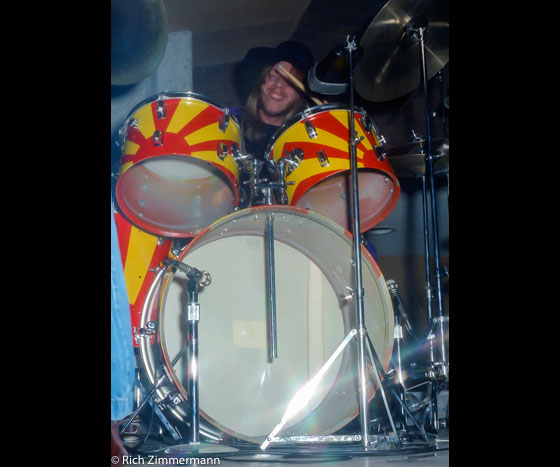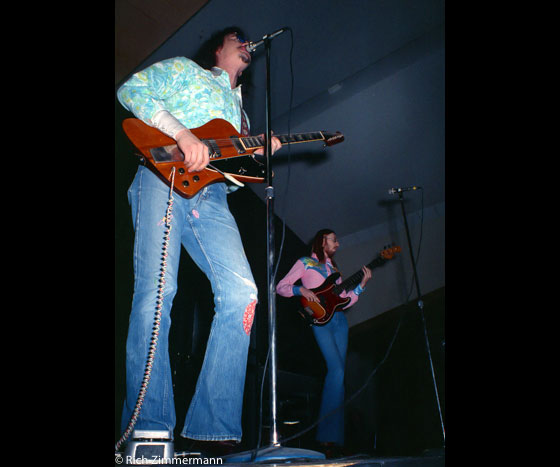 Related items