July 22, 2013
A long time ago in 1971 when I was a junior in high school, my family moved across town. It was far enough away that I needed to attend a different high school. I lost all my friends!
I was mad, sad and buried my head into my love of photography and music! As I look back now, that move was probably one of the best things that happened to me in my youth!
One of my classmates was Steve Cohen. He had formed a band with some of our other classmates. The Stone Cohen Blues Band was it's name and they played some good blues.
The Stone Cohen Blues Band became Leroy Airmaster a little bit later and Steve was the leader playing harmonicas and doing vocals. Bill Stone plays guitar with Dave Kasik on the bass. Tom Wilson played drums for a while but Vodie Rhinehart is getting the job done now and fits perfectly!
The guys were influenced heavily by local bands The Ox and Short Stuff, and so was I!
Leroy Airmaster broke up for a while and since 2009 have been back together again. They are better and a little older now but it's all good.
The photographs here are from 1971 and from Summerfest this year where Leroy Airmaster opened for Jon Paris who opened for Buddy Guy on the Harley Davidson Roadhouse stage.
Thanks,
Rich Zimmermann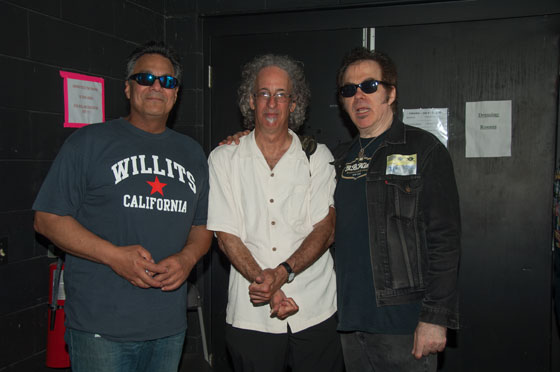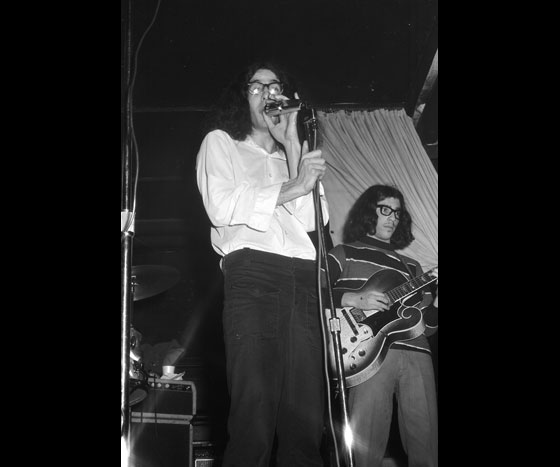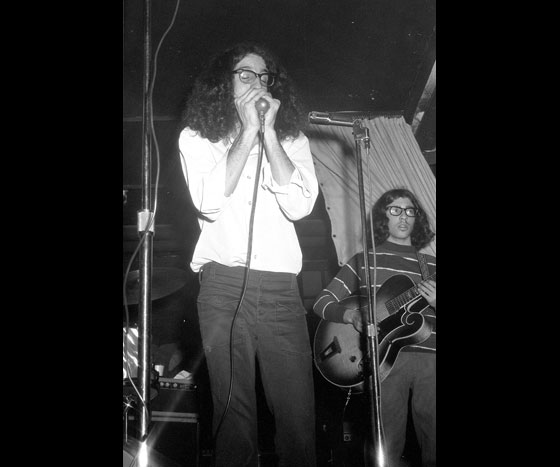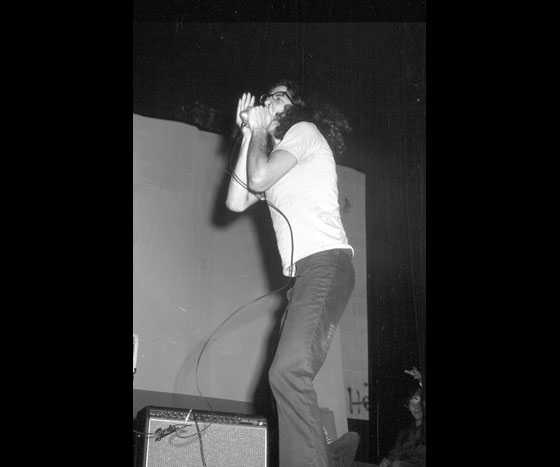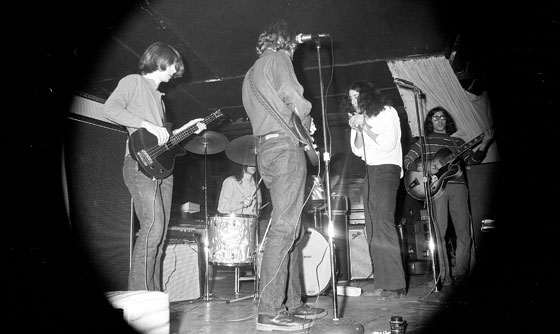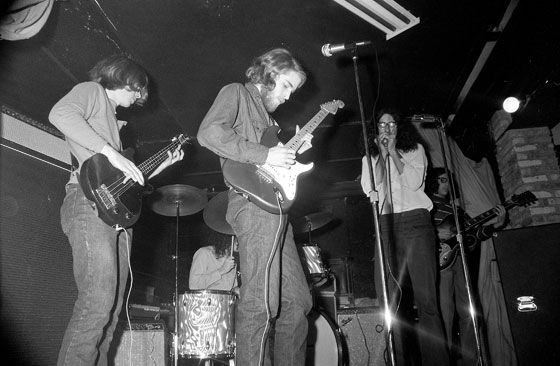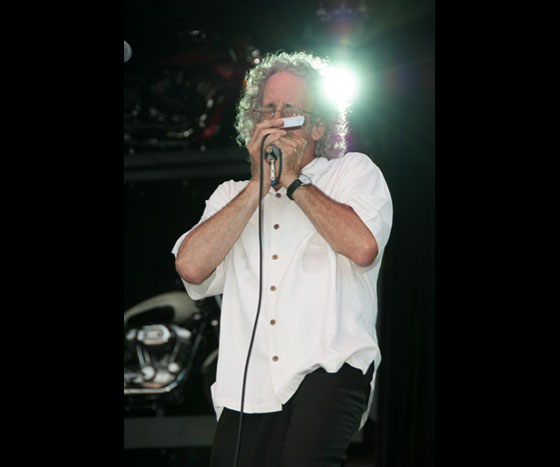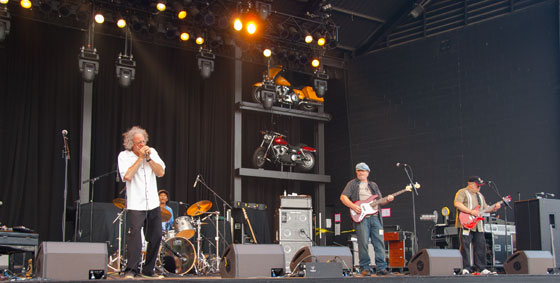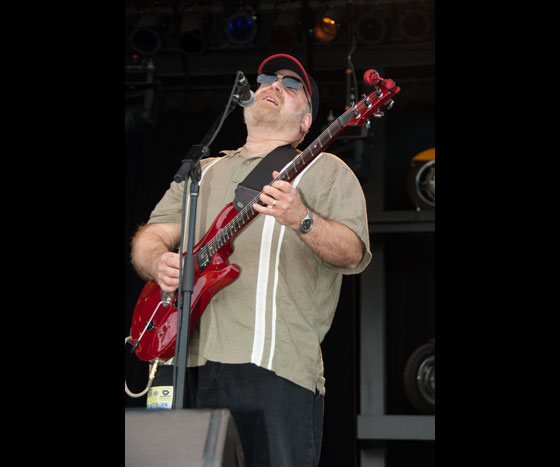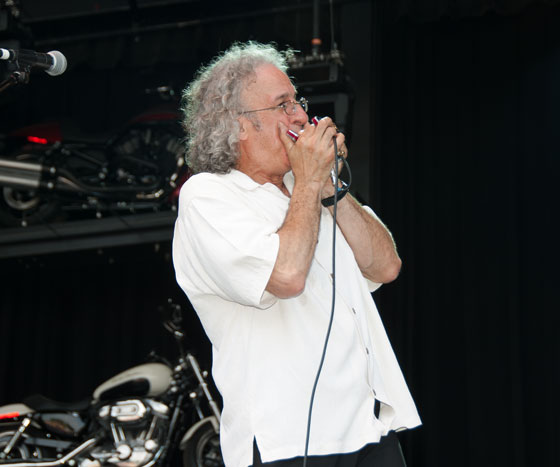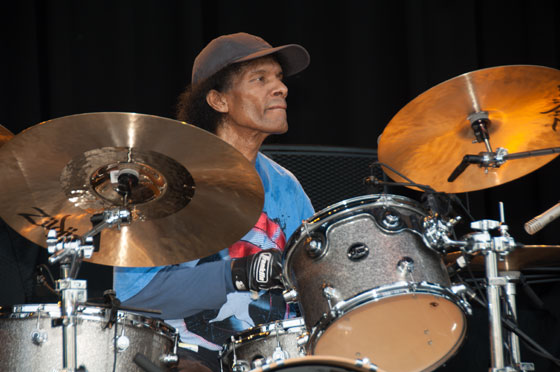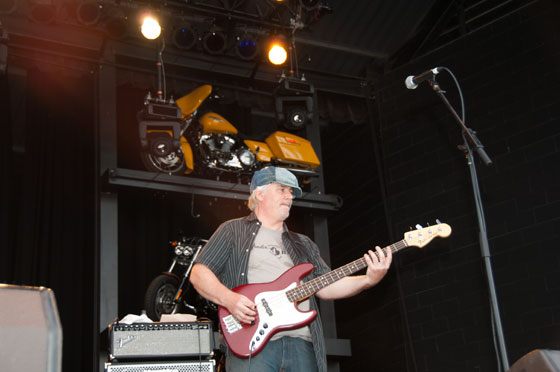 Related items