July 29, 2013
Before I begin, let me thank Andreas Wiegel in Vienna, Austria, for letting me know that Roger Sutton was the bass player and Tommy Eyre played keyboards for the Mark Almond band. In my blog #68 on the Mark Almond Band, I was not sure from my research and asked for some information on that. Very cool to see that I reach out to Vienna, Austria and Andreas!!
This week's blog looks back at Elvin Bishop and his band that came to Summerfest here in Milwaukee in 1979. This was an awesome show and had a guy named Mickey Thomas playing Saxophone and doing great vocals. Mickey Thomas then went on to Jefferson Starship and nearly became a household name. He has such a great voice. I forgot that he played saxophone until I looked back at these photographs!
Elvin Bishop is coming back to Milwaukee for the Harley Davidson Anniversary concerts at the Summerfest grounds on August 29th! I am looking forward to the show because I haven't seen him since 1979 when he was sleeping in the dressing room! The band that night was worn out because they had just come from Hawaii I believe!
Have a great week and enjoy the photographs. The first photograph is a copy of a press kit Elvin had back then.
Thanks,
Rich Zimmermann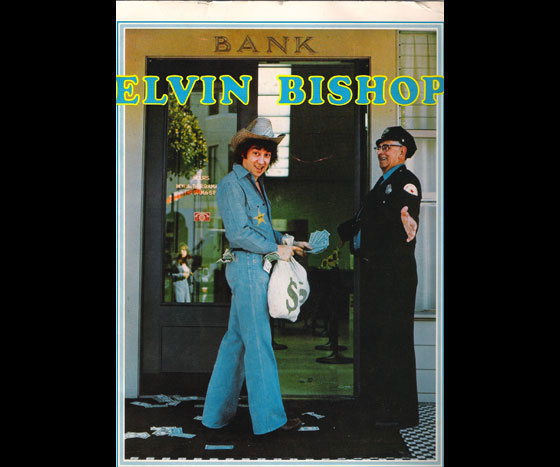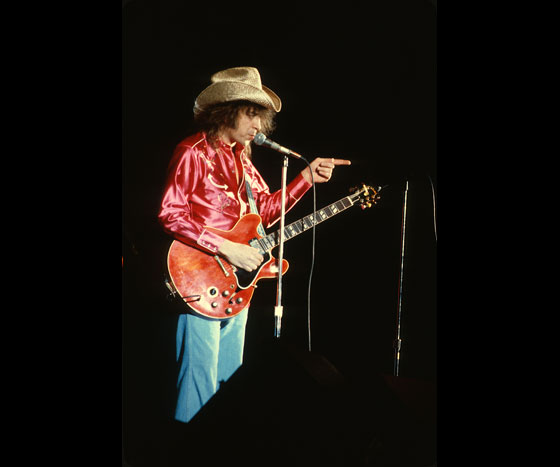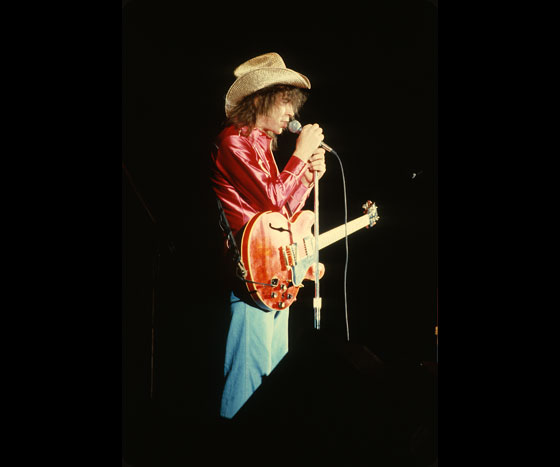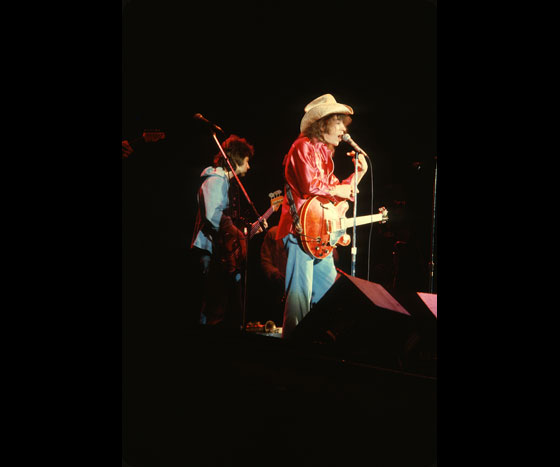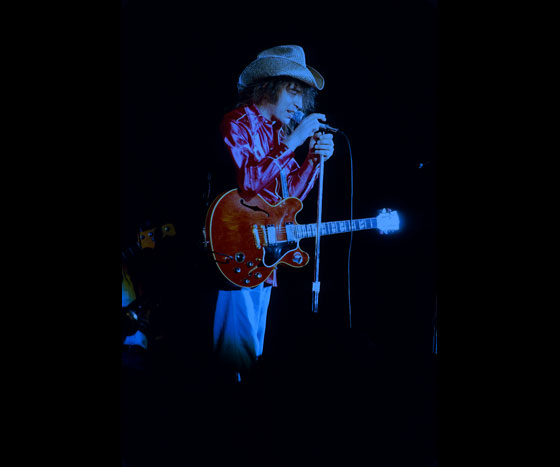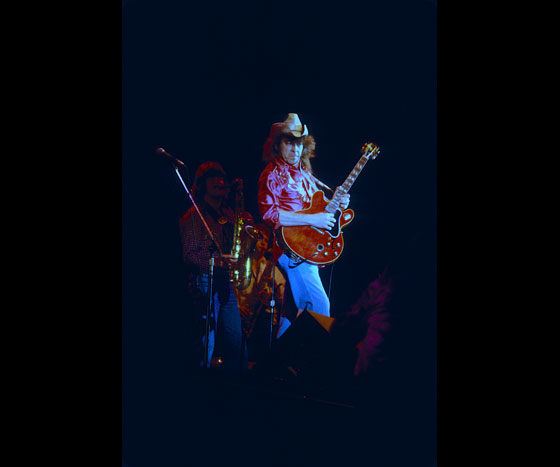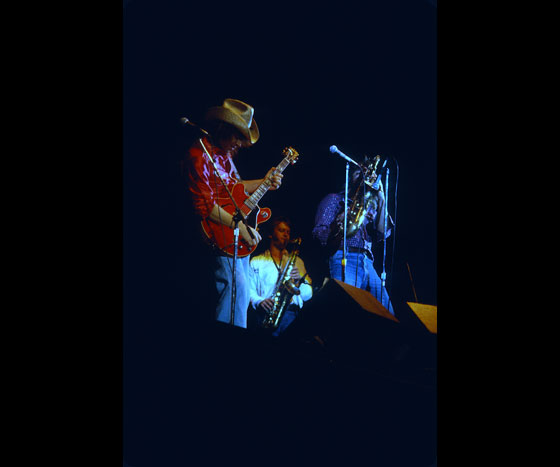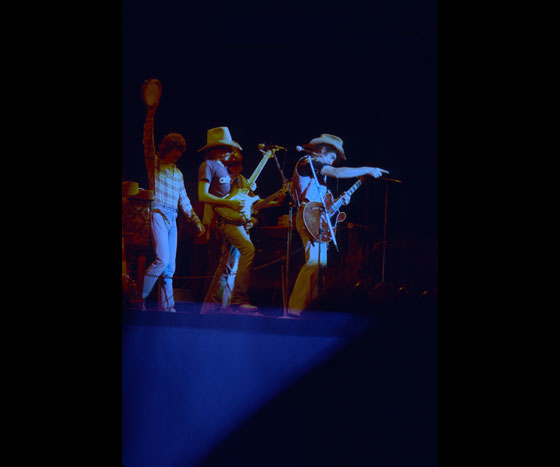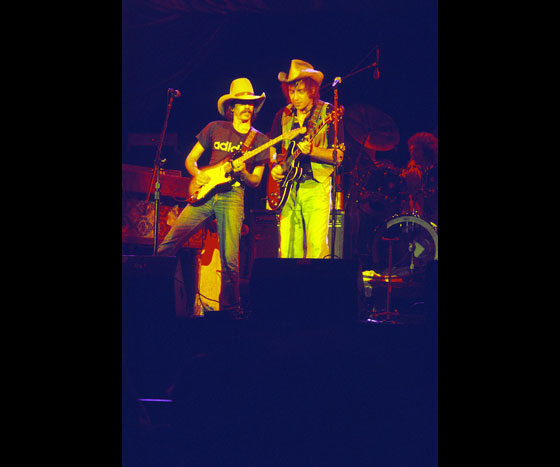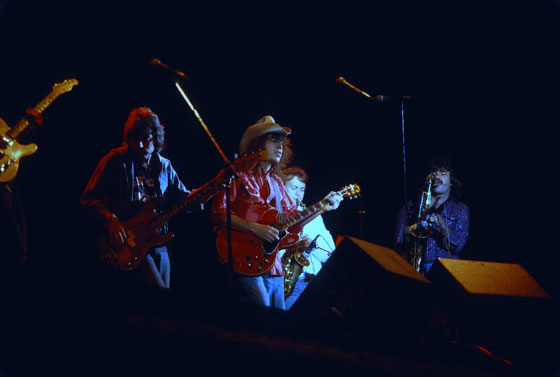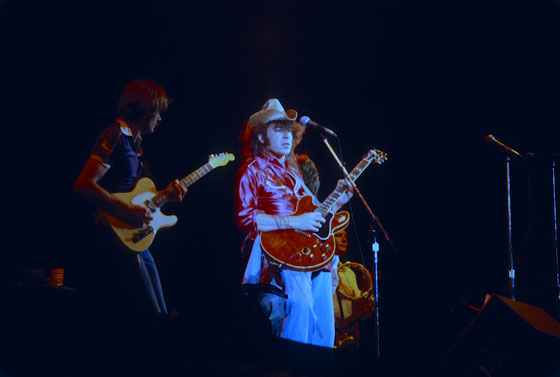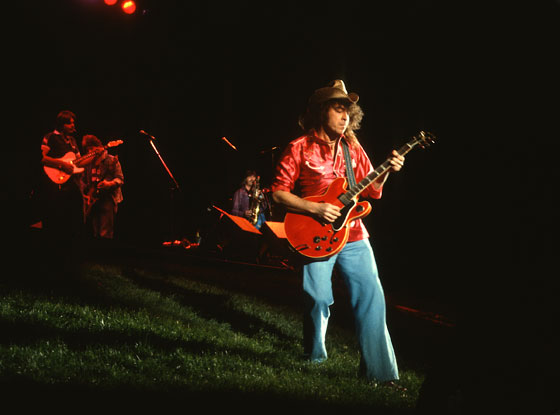 ÂÂ 
Related items