August 5, 2013
This week we all heard that Alex Tagliani is no longer driving an Indy car. Bryan Herta's team switched drivers and Tag is out.
Too bad, because Tag is a great driver. He is always happy and talks good about the sport. He talks to everyone he can in the paddock it seems. A lot of other drivers don't do as much as Tag does to promote the sport.
He has only won one race in his Indy car career. That was at Elkhart Lake in 2004 in a Champ Car, but I have always thought he had another victory in him.
He will be missed by a lot of fans.
Photographs today are from this year at the Milwaukee Mile and one from 2011.
Time for me to go watch the race at Mid Ohio now. Unfortunately, without Tag.
Thanks,
Rich Zimmermann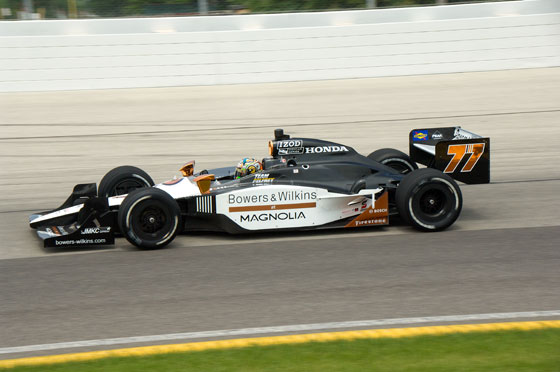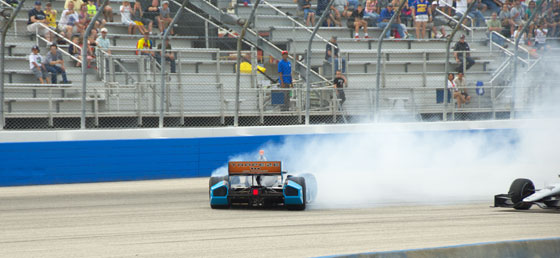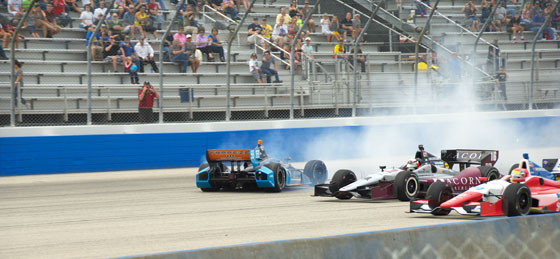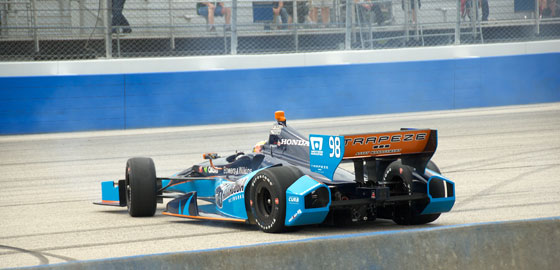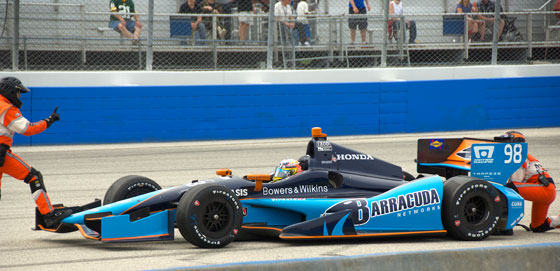 Related items