June 15, 2015
It's almost Summerfest time here in Milwaukee! Let's look at Summerfest in 2008.
Today's blog is about Cameo, initially a thirteen member group known as The New York City Players.
They were opening for Buddy Guy on this particular evening at Summerfest.
Cameo is best know for their song "Word Up", but they have done a lot since they formed in 1974.
The list of people in the band through the years, is incredibly long! It is the longest list of band members I have ever seen!
Jonathan Moffett, the drummer in the photos attached here is a legend, like a lot of the people that have been in the band. I first met Jonathan, when he was on Madonna's 1987 tour at Alpine Valley. He has also worked with Michael Jackson.
This is a very colorful band as you will see from my images.
Enjoy the photos and start getting ready for Summerfest!
Thanks,
Rich Zimmermann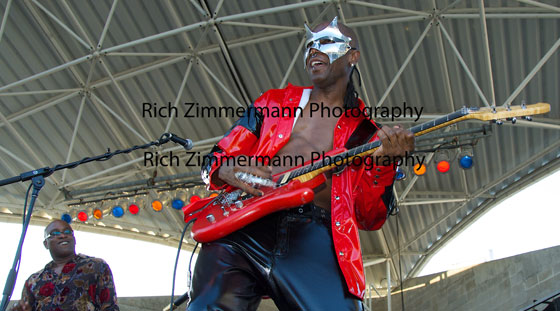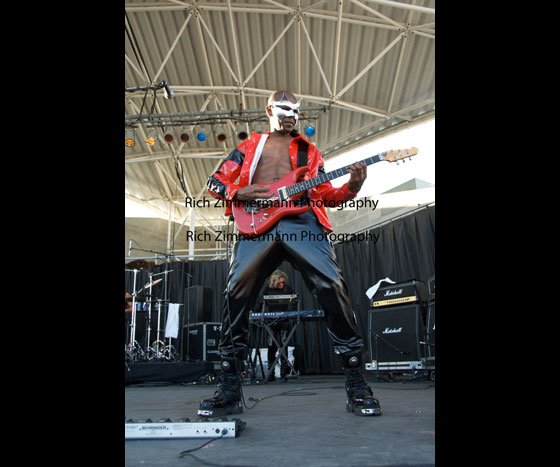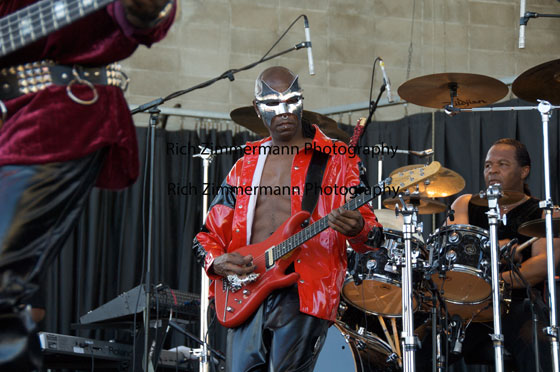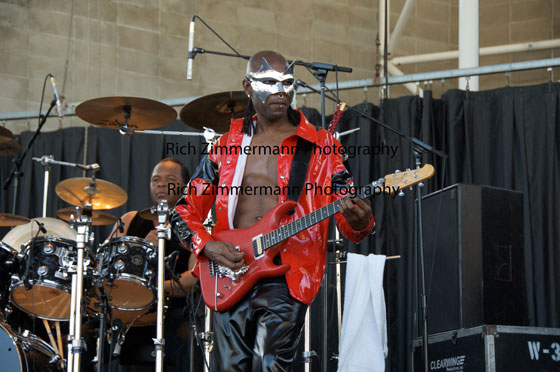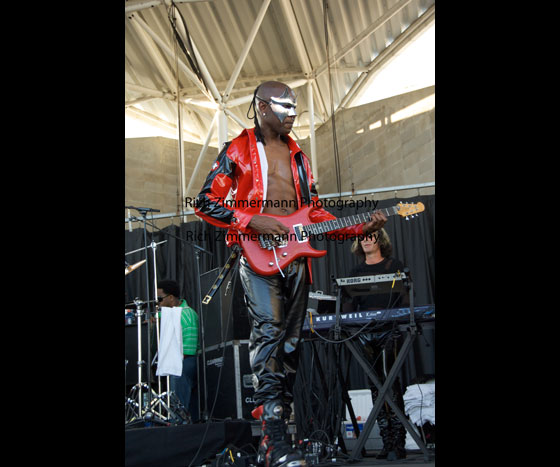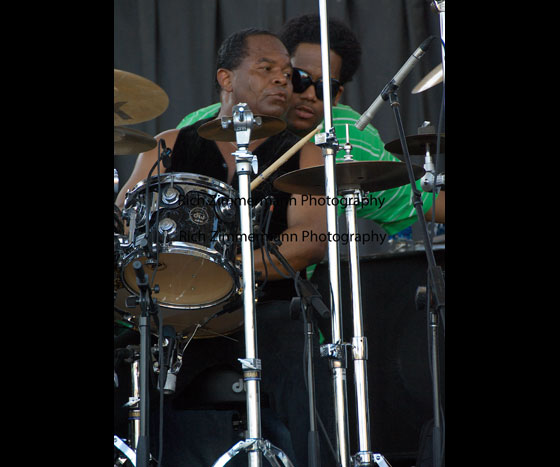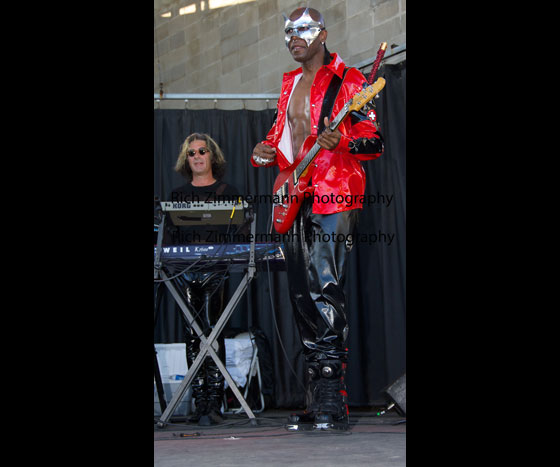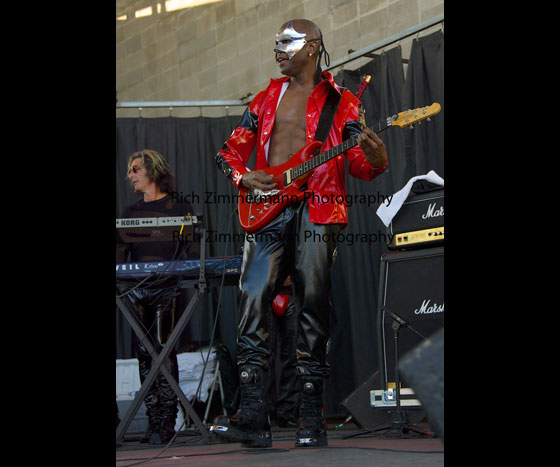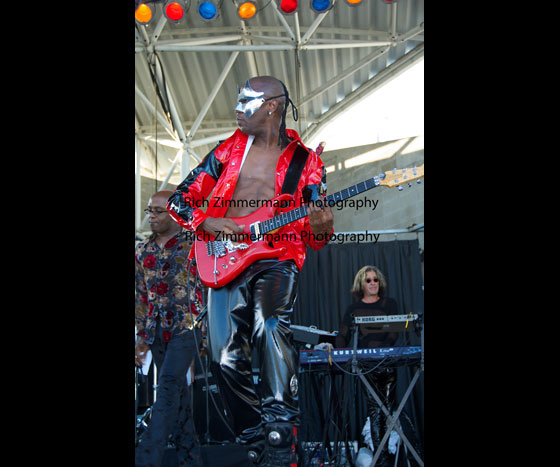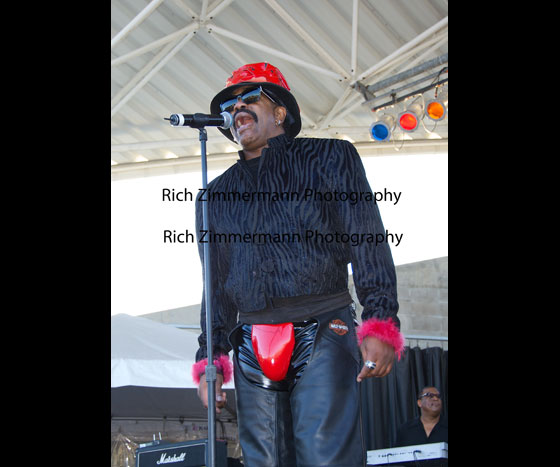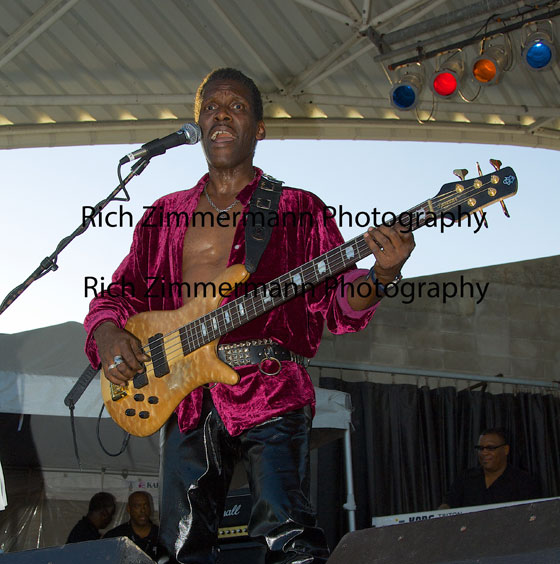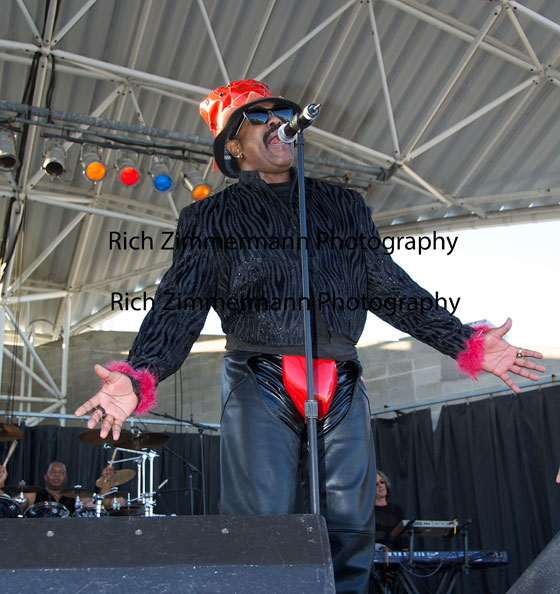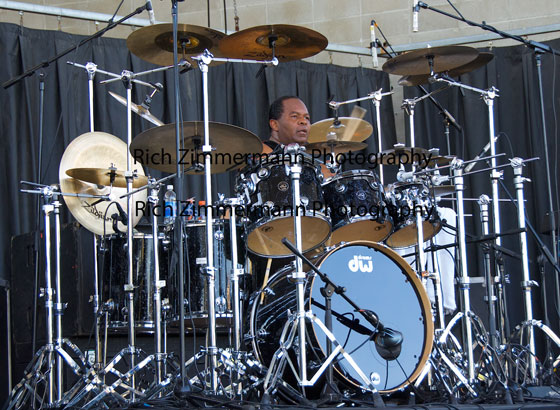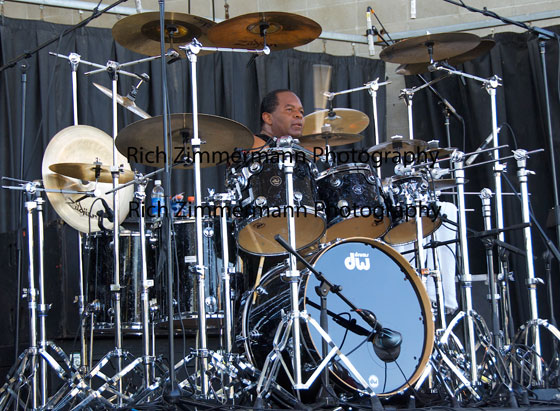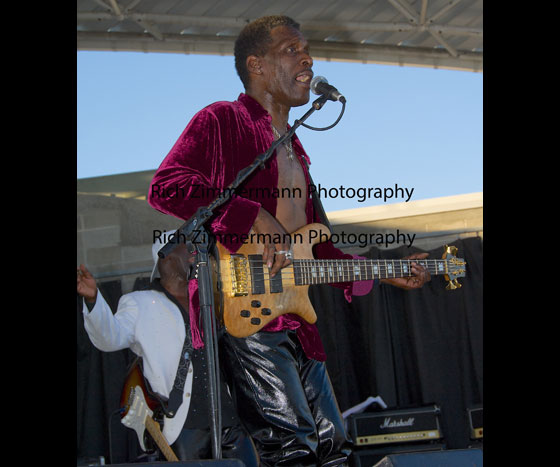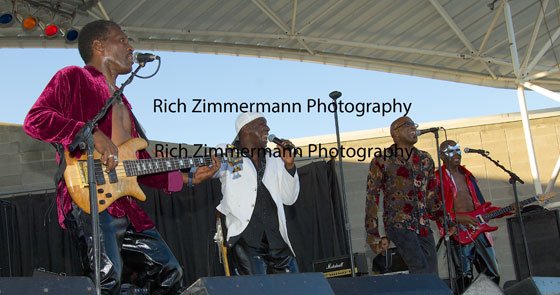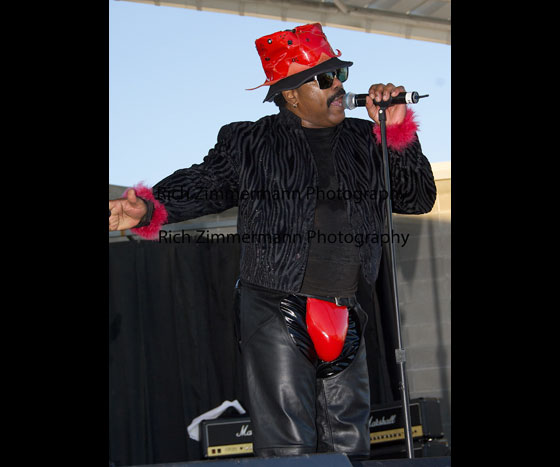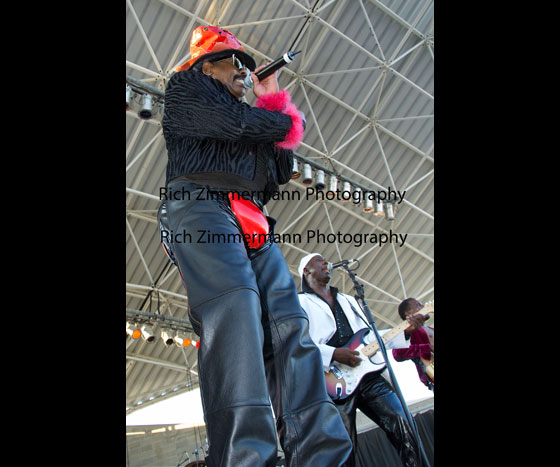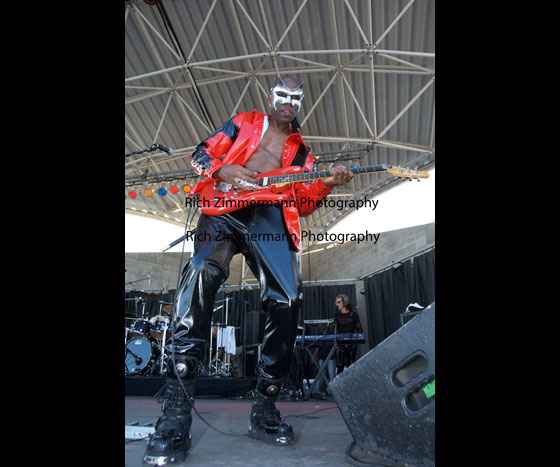 Related items