June 22, 2015
Hi everbody! Today, is kind of a special day becasuse I am being featured on the MPTV television program, "I Remember Milwaukee", where I am interviewed by Jim Peck!
We filmed it a few weeks ago, in one take, and I think it is going to turn out good! It is a look back on my photo career that started in 1971 and is still going on.
The show will focus a lot on Summerfest in the 1970's and my favorite band, The Rolling Stones. It will depend on what they edit out.
So, check out the show and enjoy a look at early Summerfest!
Also, the Rolling Stones are coming to town on Tuesday, 6-23-15, and my attempt to photograph them for www.onmilwaukee.com continues. I hope it works out getting credentials.
The 1975 tour, stopped here, at Milwaukee's County Stadium. This was a huge event for our town, my studio "Intrepid Trips", and myself.
In honor of all that, here is a look back at the 1972 and 1975 Rolling Stones tours. Also, a look at me and my studio in 1975! Arrow, my dog even makes an appearance in one photo here with a friend!
Enjoy a look back and have a great week.
Thanks,
Rich Zimmermann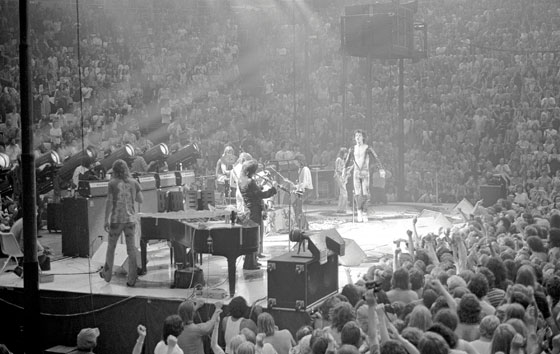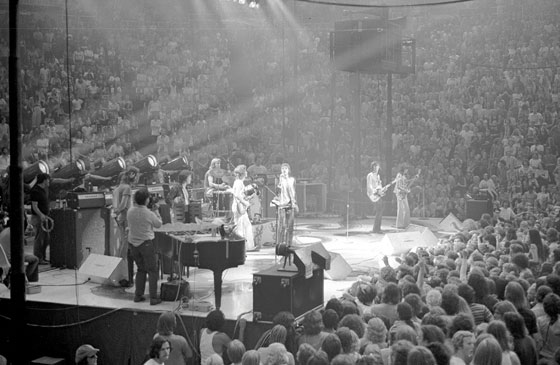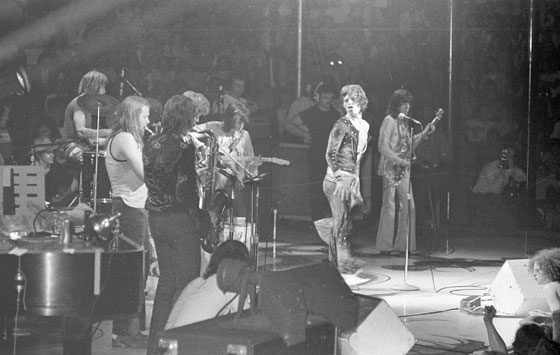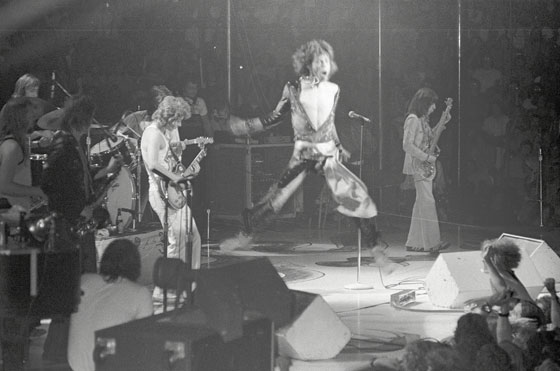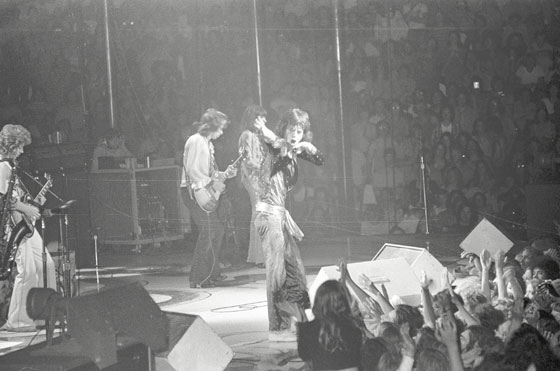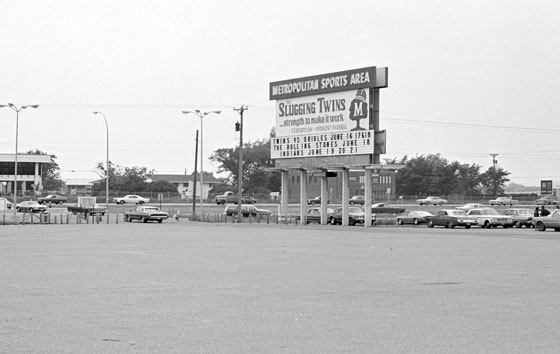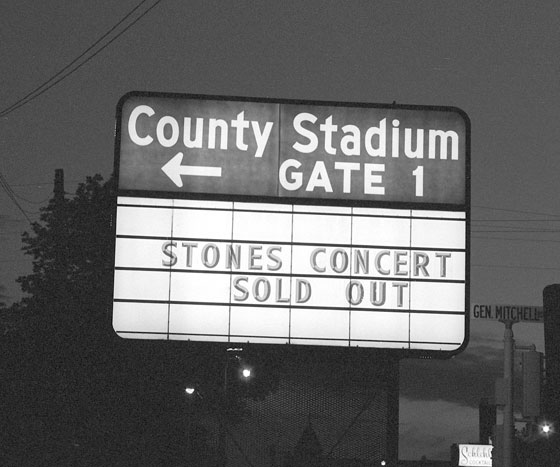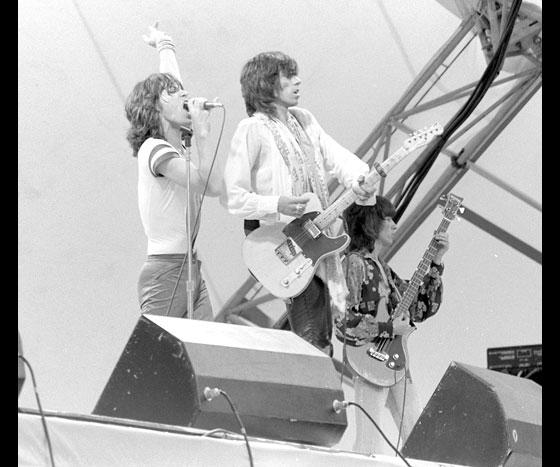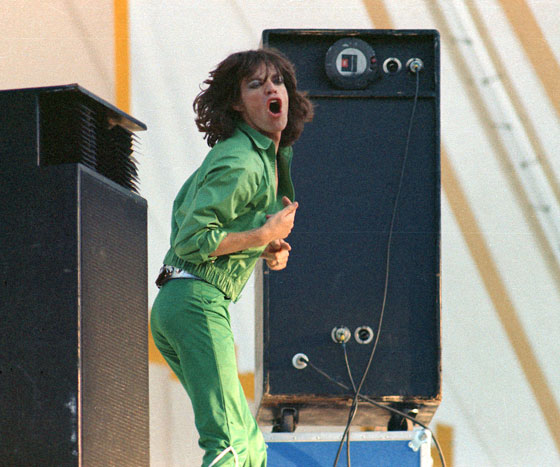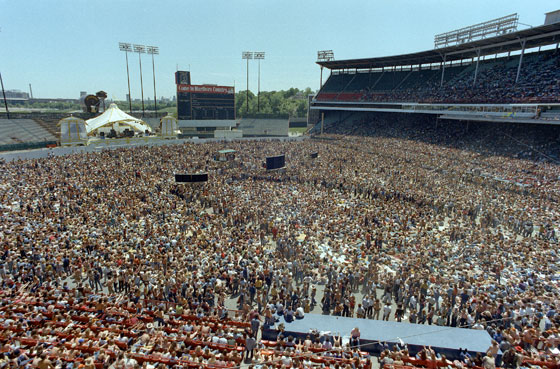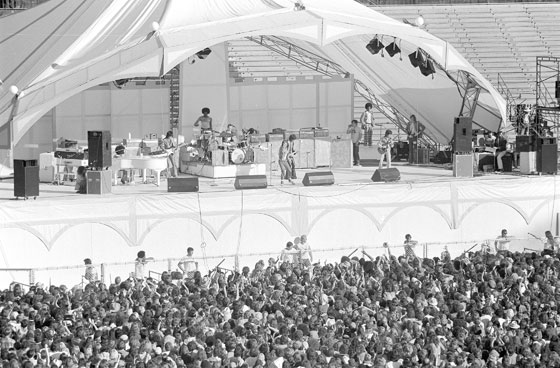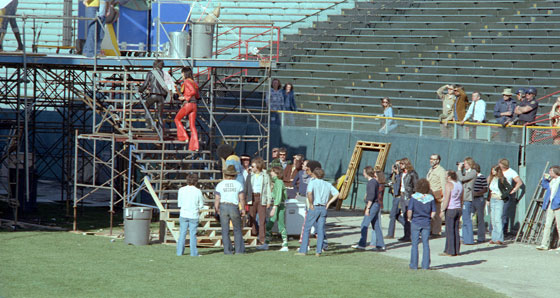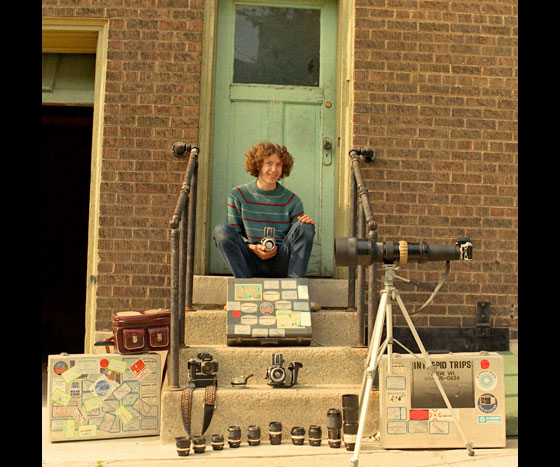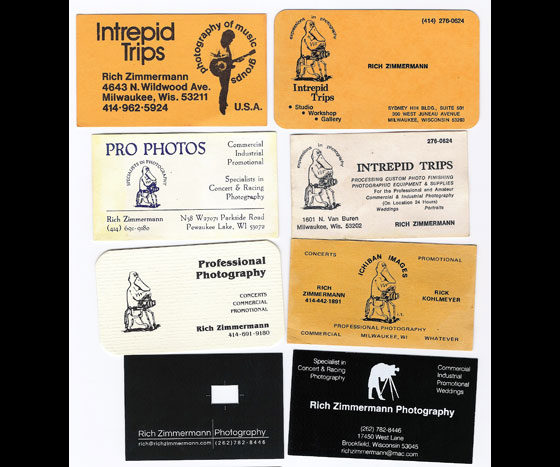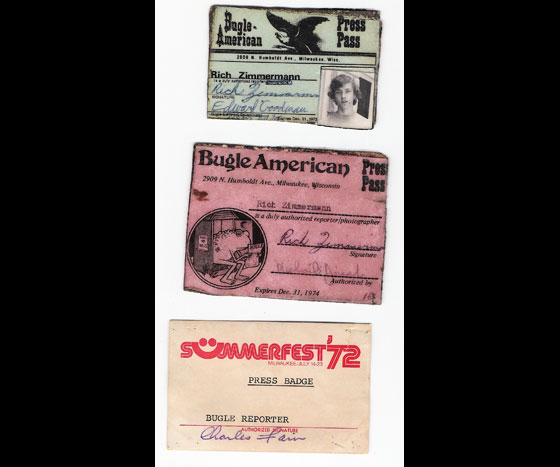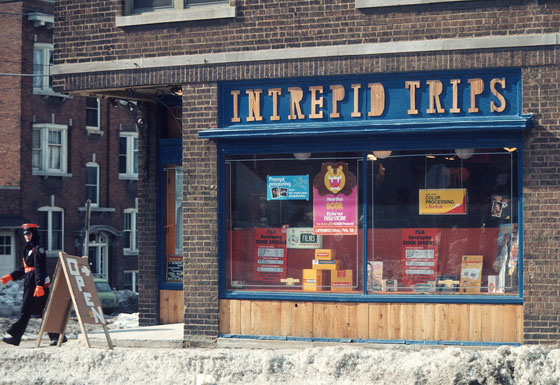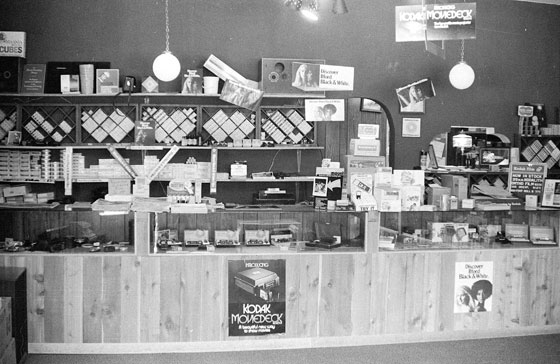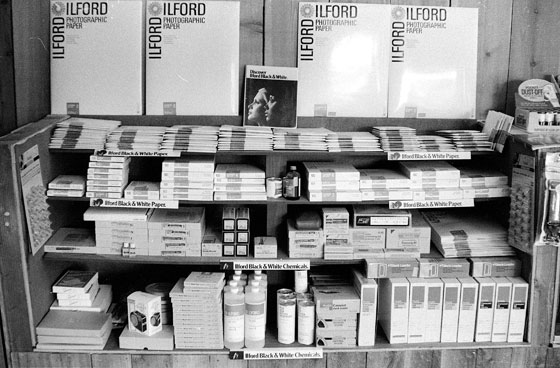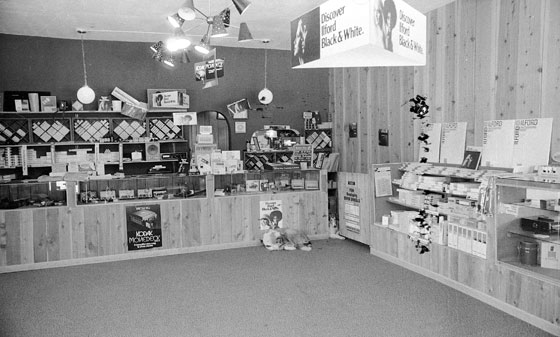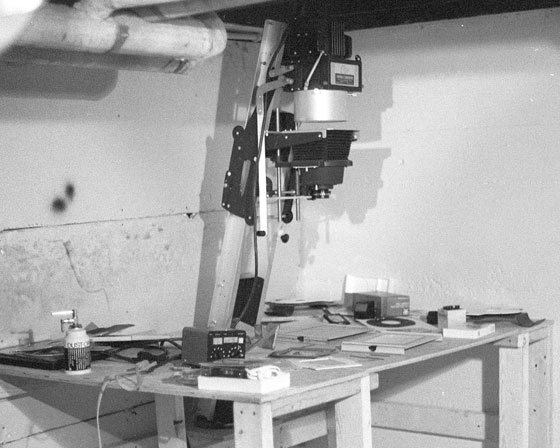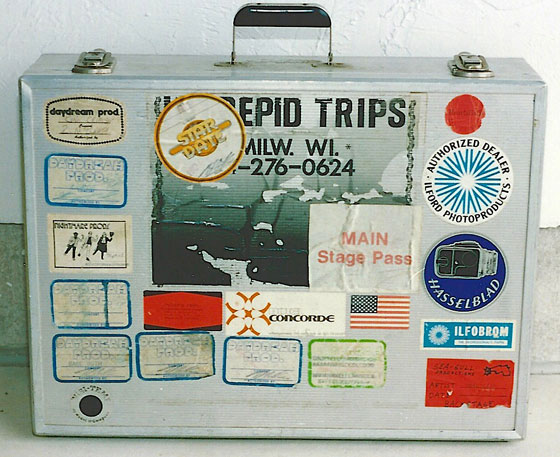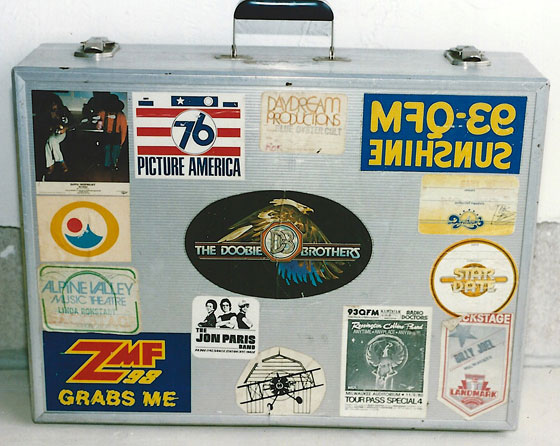 Related items