February 15, 2016
I hope everyone had a wonderful Valentines Day! It was a cold weekend here but we had fun.
This week we continue looking at the Siegal Schwall Band. At this show they opened for the band It's A Beautiful Day, at the UW Whitewater gymnasium on October 19, 1972.
It's A Beautiful Day, in 1972, was a very popular band with signature vocals from Patti Santos. Her vocals along with David LaFlamme's vocals and violin playing, propelled the band to a few great hits. "White Bird" and "Hot Summer Day" were the most notable hits of their career. I remember telling David LaFlamme after the show backstage what a great show they did and he said, "Of course it was great"!
In the early days of the band, they could have become even more famous had a flip of a coin gone their way. Bill Graham and Michael Lang needed one band to open Woodstock, and it was either Santana or It's A Beautiful Day on that coin flip. Santana won and opened up the show at Woodstock! As they say, the rest is history, and Santana played a legendary performance (supposedly on LSD)!
This was a great show for a little college gymnasium on a cold October night in Whitewater, Wisconsin.
Have a great week and I think I have one more Siegal Schwall show from 1973 for next week!
Thanks,
Rich Zimmermann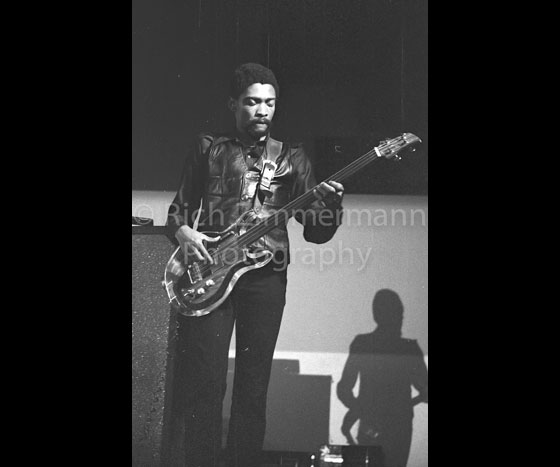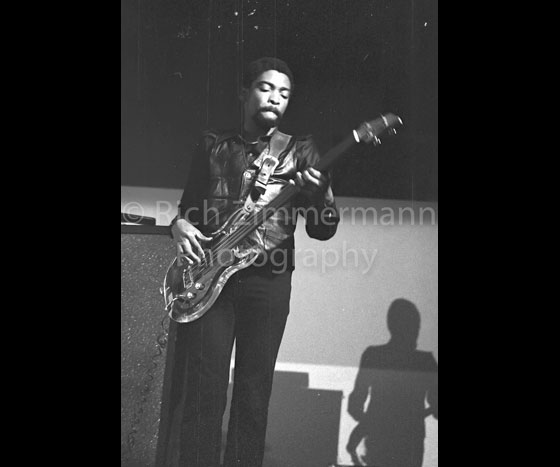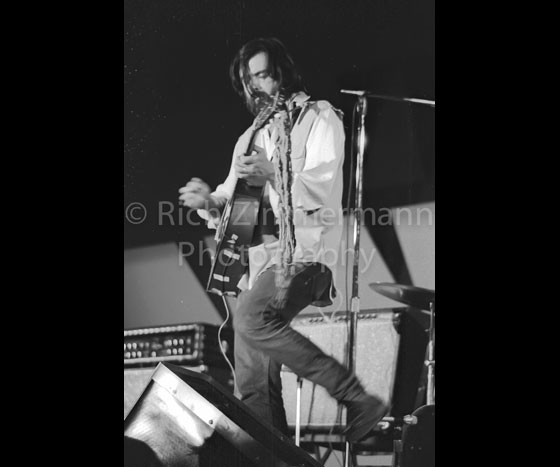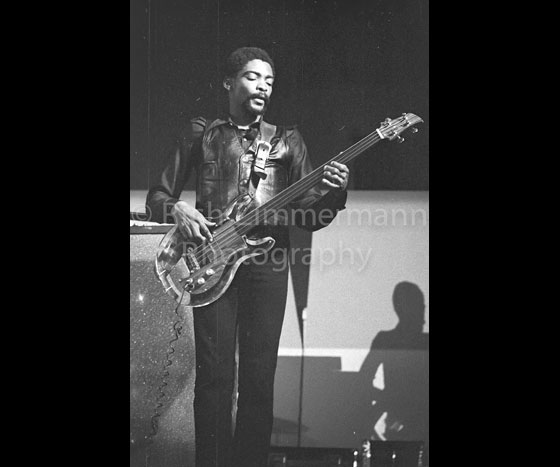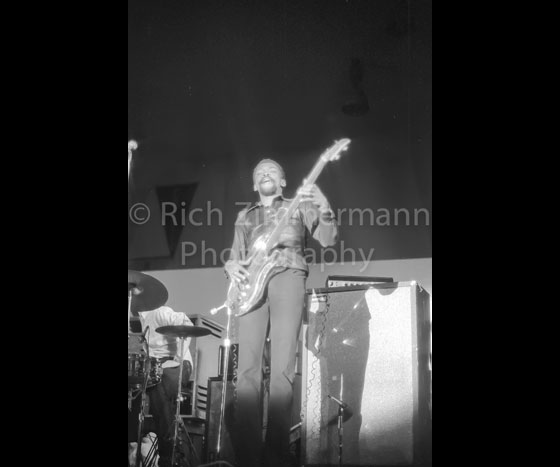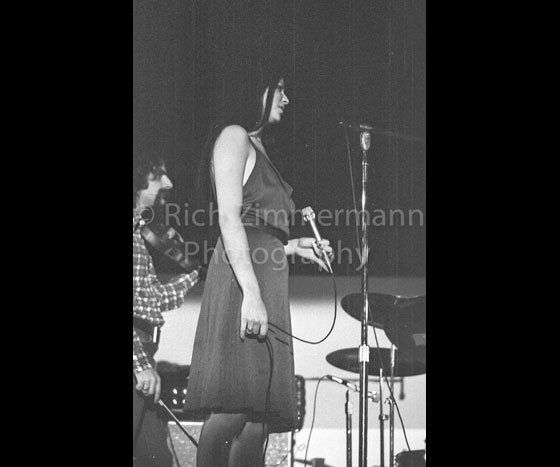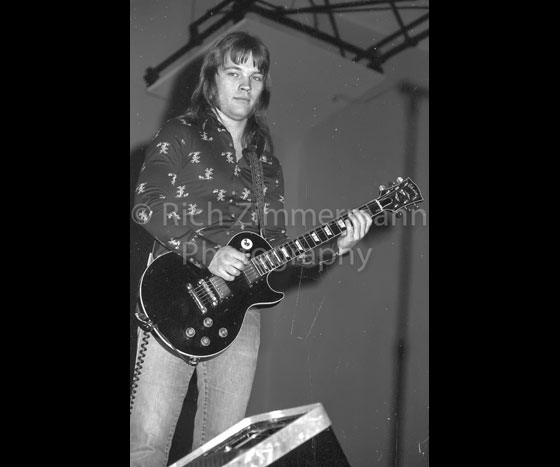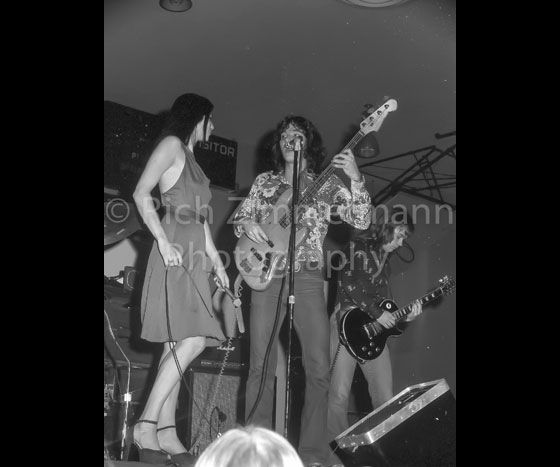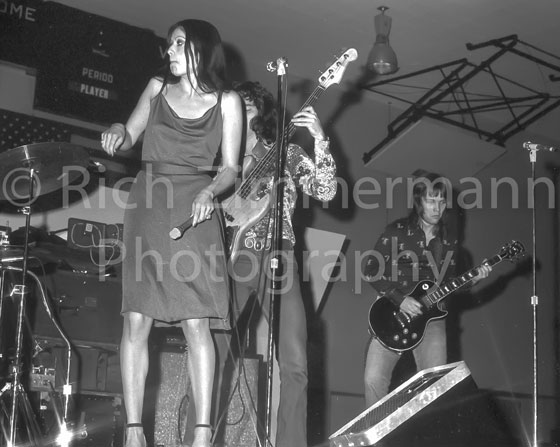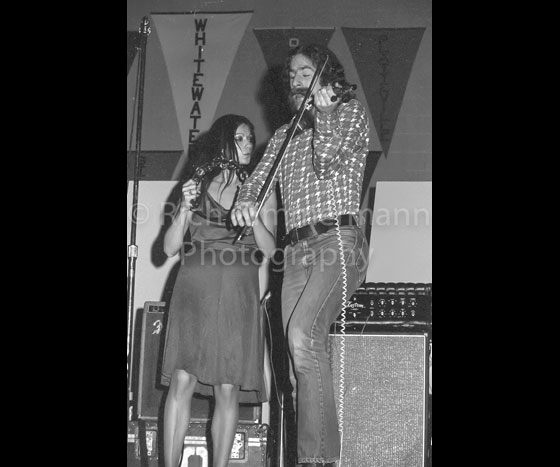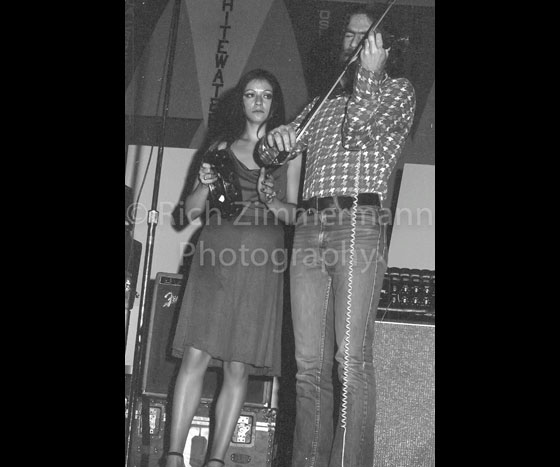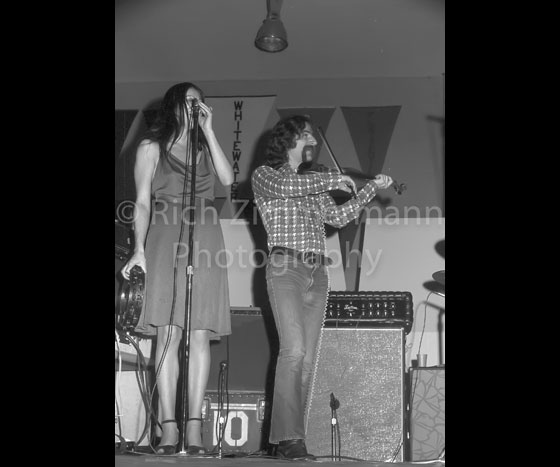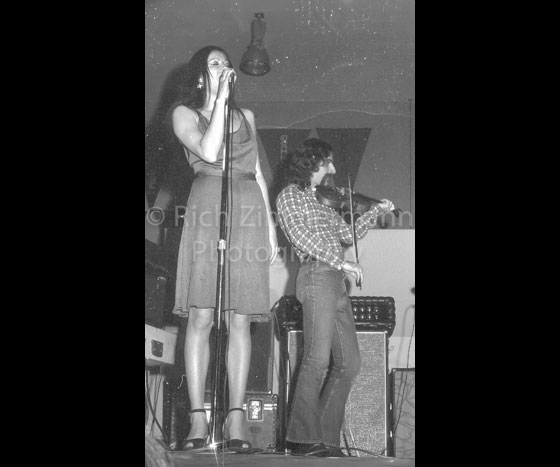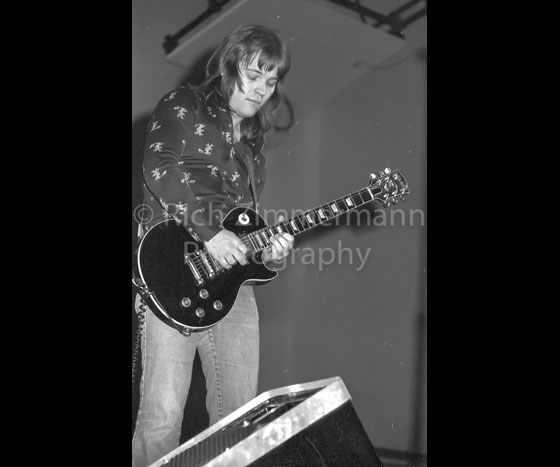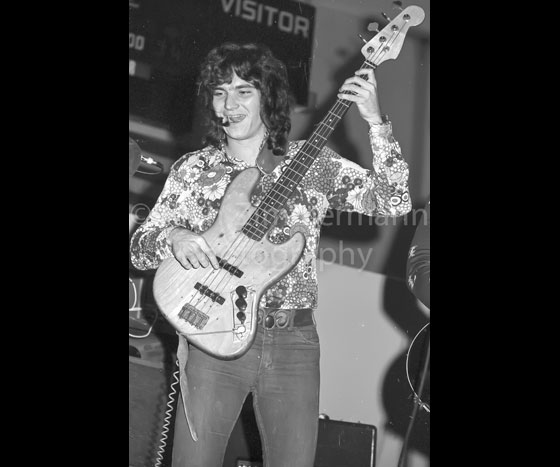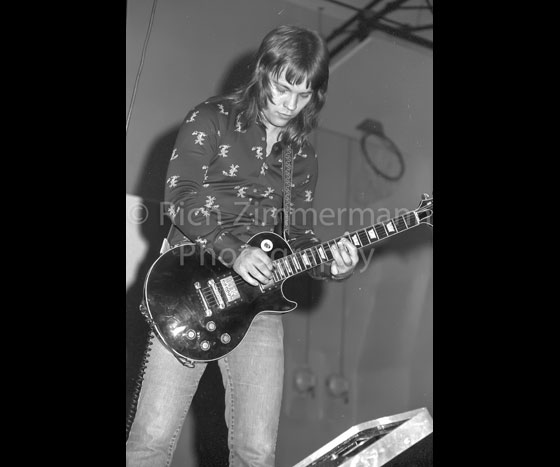 Related items