November 21, 2016
It finally feels like winter here in Wisconsin! Thursday it was 70F and Friday was warm in the morning but then it changed quickly. Saturday we woke up to snow flurries and a bit of snow on the ground.
Winter is coming and so are the Rich Zimmermann Photography 2017 8 X 11 Rock'n Roll Calendars!!!!!!
For 2017's calendar I went with the birthdays of musicians to pick out each months photo like last year.
The cover is Frank Beard of Z Z Top and his amazing drum kit. Again David Bowie is our January pick because we have so many Bowie lovers, including myself!!
February-Don Everly of the Everly Brothers
March-Rory Gallager
April-Peter Frampton
May-Mick Ronson-From his Ian Hunter tour
June-Jeff Beck-From 1972!!
July-Roger McGuinn of The Byrds
August-Madonna
September-Roger Waters-Pink Floyd
October-Elvin Bishop
November-Joe Walsh
December-Jim Messina-Loggins and Messina 1973
Attached are the photos for a preview for you. No watermarks will be on the calendar prints of course.
I think you will all love it for yourself or for a Christmas gift for someone!
They are $30.00 each and $6.00 for shipping. Again, they are printed by Shutterfly who prints on a heavy stock that makes the prints suitable for framing when the month is over. They really do an awesome job I think and everyone loves them based on the comments I received about the 2016 calendar.
Email me at This email address is being protected from spambots. You need JavaScript enabled to view it. to place your order and we can get you a calendar before Christmas no problem.
Thanks,
Rich Zimmermann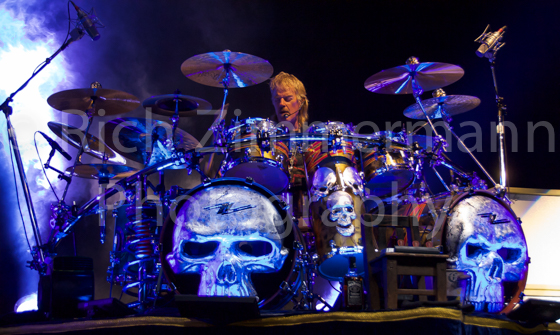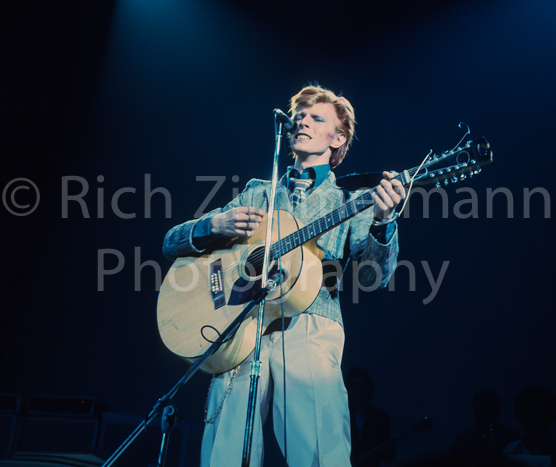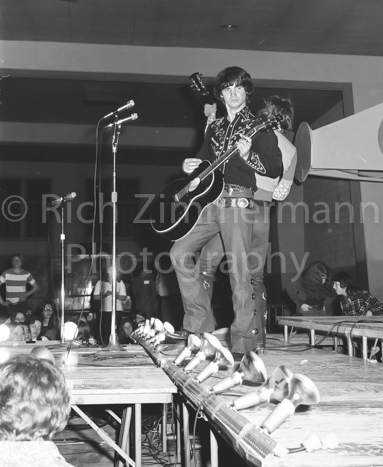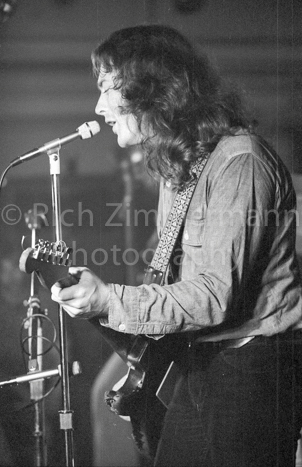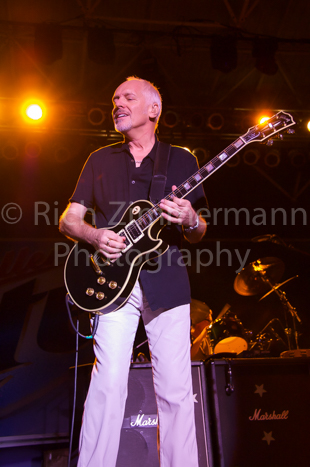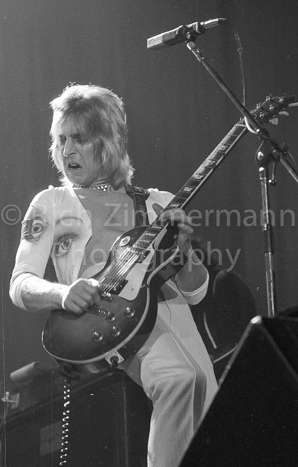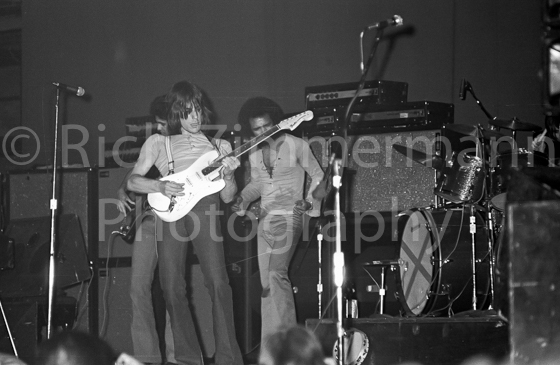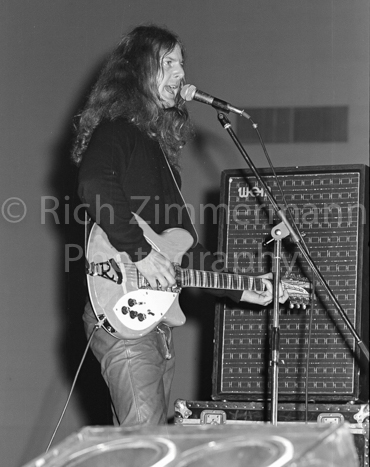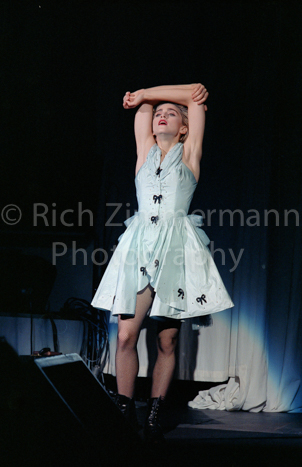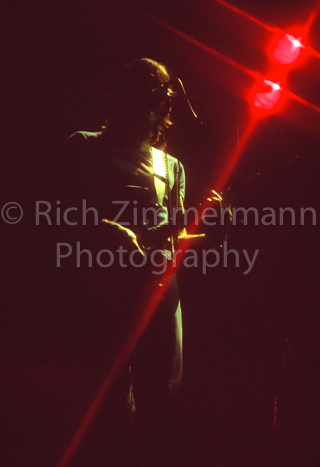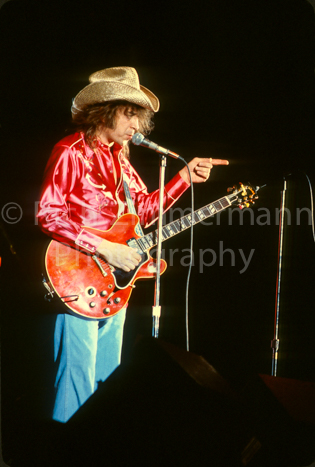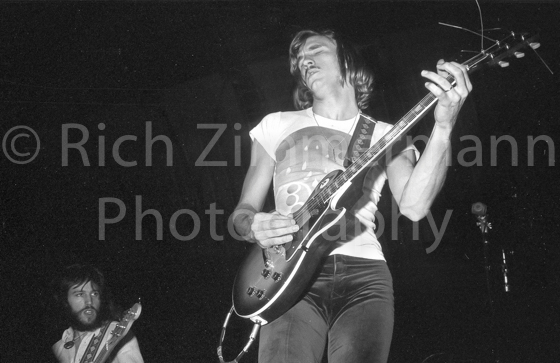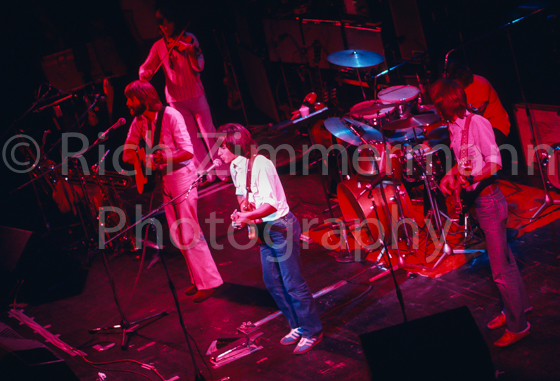 Related items