May 14, 2012
In 1963 when I was 9 years old, I watched the Indy 500 on television and kept track of my favorite drivers on my blackboard in our family's basement. My favorite driver was Jim Clark, a man from Scotland that just seemed to be so good and he was a farmer! I got the feeling that he was a quiet man who just wanted to race. Jimmy finished in second place at Indy in 1963 and really impressed me. I kept following him and he won the Indy 500 in 1965. He has always been my favorite race car driver. I was so sad when he died in a crash while in Germany in 1968.
After that, Jackie Stewart became my new favorite race car driver. Then as time went along, I also followed Emerson Fittipaldi and of course Aryton Senna. In 1997 a new Scottish face appeared on the Indy Car trail racing for Carl Hogan. Dario Franchitti is his name and he is another Scottish lad who is very good at what he does. He reminds me of Jim Clark and I noticed that Jackie Stewart took an interest in him, and that told me that he must be good.
Jackie Stewart was right because Dario has won 4 Indy Racing League championships, 2 Indy 500 races and has a great resume in CART and Champ Car too. If he can get some extra power out of the Honda engine that so far is down on power this year, I see him doing another victory lap at Indy. He is good enough that he actually might not need the extra power from Honda because he has the power from inside the helmet!
My race room/man cave has one of Dario's helmet visors and a couple pairs of his driving gloves. We have traded memorabilia for photographs through the years. They are treasures and I'll keep an eye on them during the Indy 500 this year to try to give him some extra luck and push him to another win. Jimmy Clark and Greg Moore will be watching and pushing him along from upstairs.
Attached are a few photographs from the past few years for you to enjoy.
All blog photographs are for sale at a special price of $30.00 for a limited edition 8 X 10 or 8 1/2 X 11 gloss print which includes shipping in the U.S.. This sale is just during the week of the featured blog. Contact us soon.
Please visit me on Facebook or Twitter @ richzimmermann.com
Thanks,
Rich Zimmermann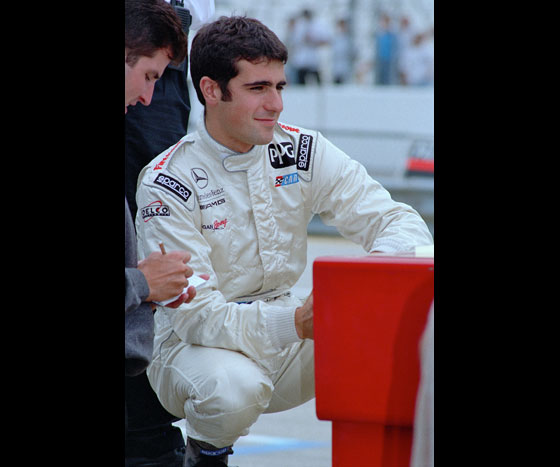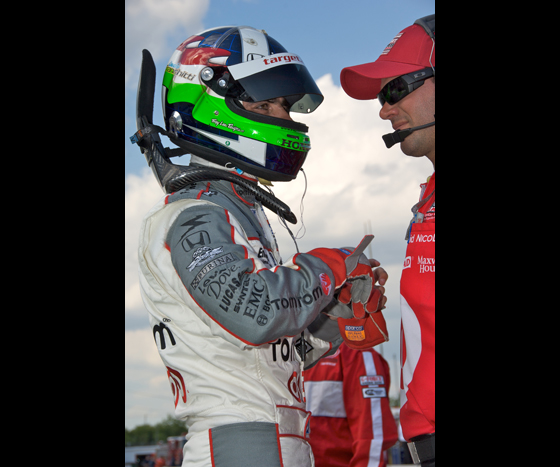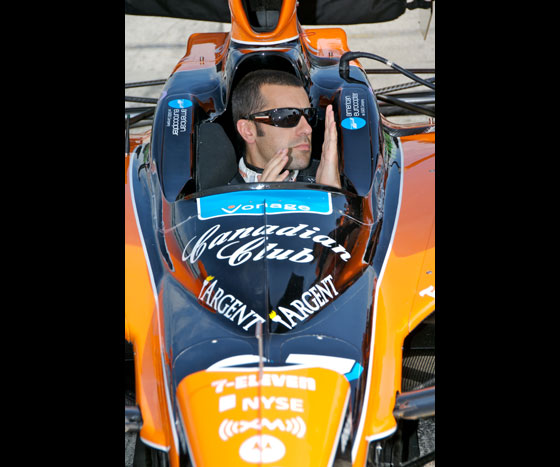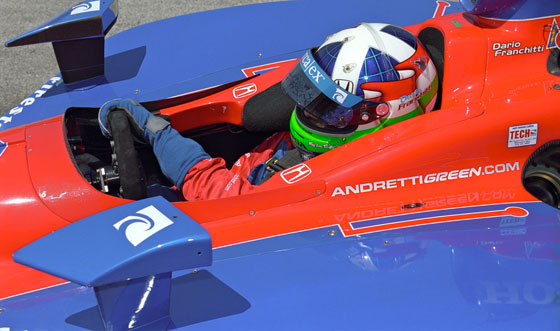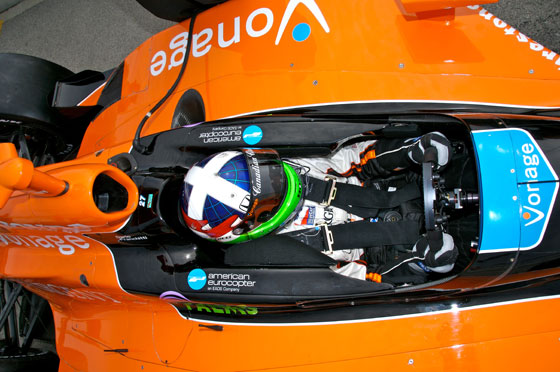 Related items