June 11, 2012
Tony Kanaan is probably the most physically fit person on pit lane. He has become a triathlete and has competed in the Iron Man marathon in Hawaii with fellow Indy Car driver Vitor Meira.
His Indy Car career began in 1998 after winning the Indy Lights championship in 1997. Through the years he has driven for Forsythe Racing and had Alex Zanardi as a teammate in his second year with Mo Nunn Racing.
In 2003, Tony moved to Andretti Green Racing taking over for retiring race car driver Michael Andretti. Tony won the 2004 IRL championship and completed every possible lap for the season (3,305)! He is the first Indy Car driver to complete every lap in a season and that is amazing to me.
In 2011 Tony moved to the KV Racing Technology Team driving for team owner Jimmy Vasser.
Enjoy these images on my new website and please keep checking it for more photos and stories.
Please visit me on Facebook or Twitter @ richzimmermann.com
Thanks,
Rich Zimmermann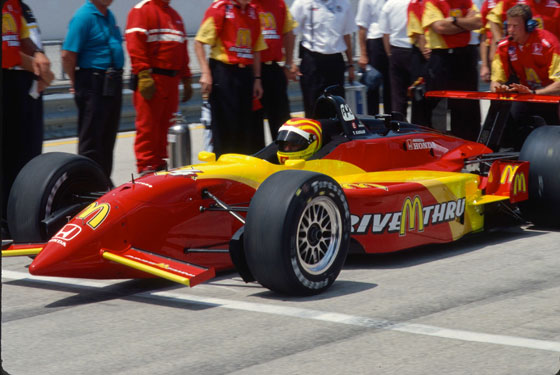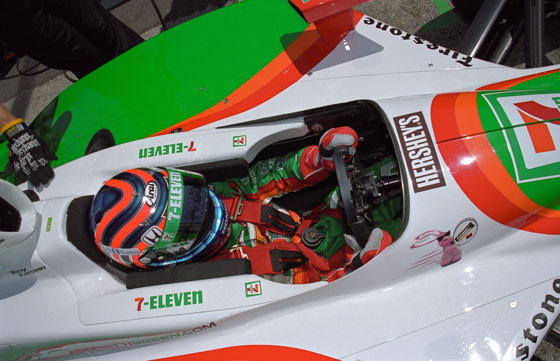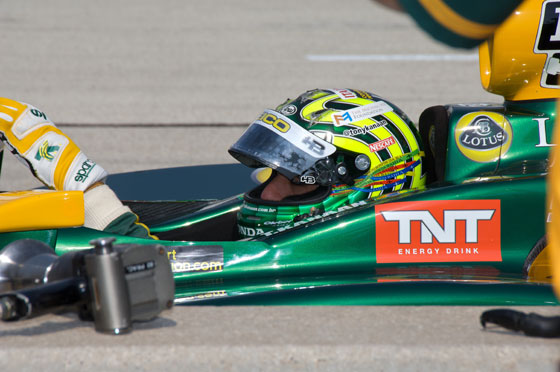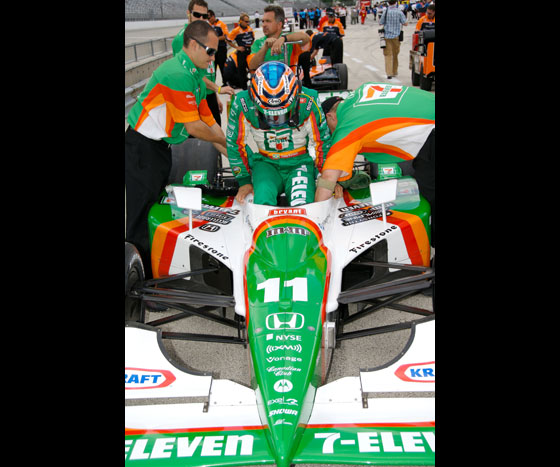 Related items