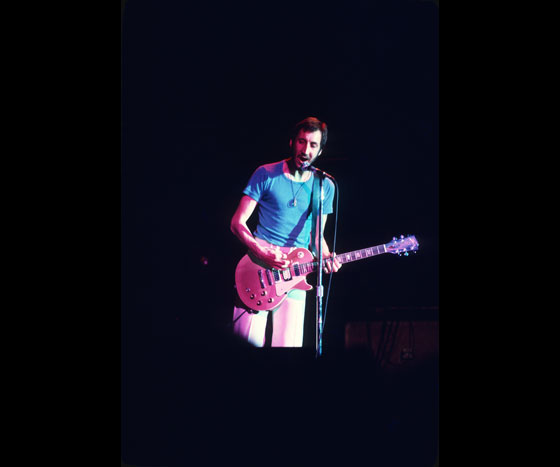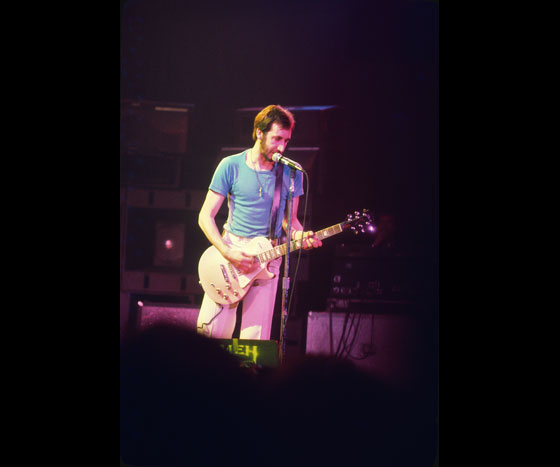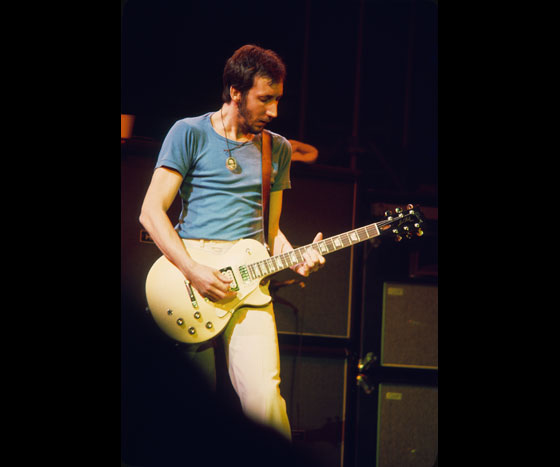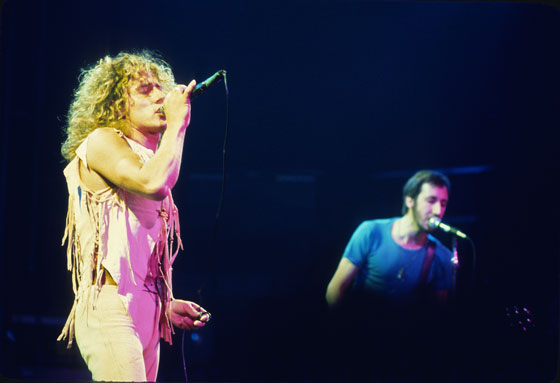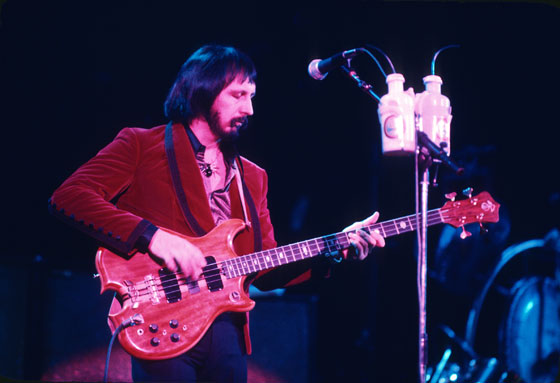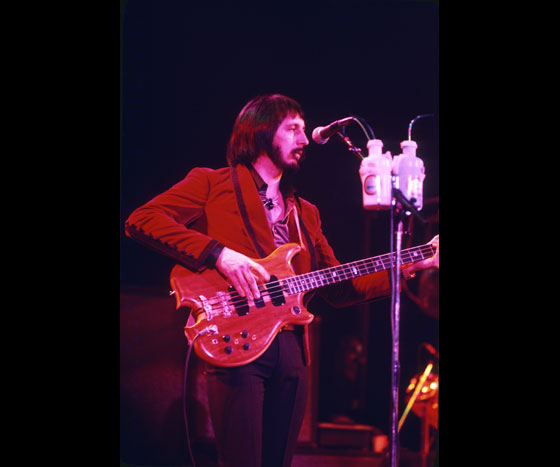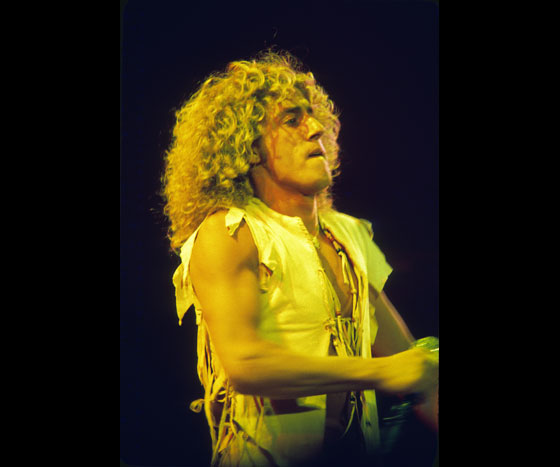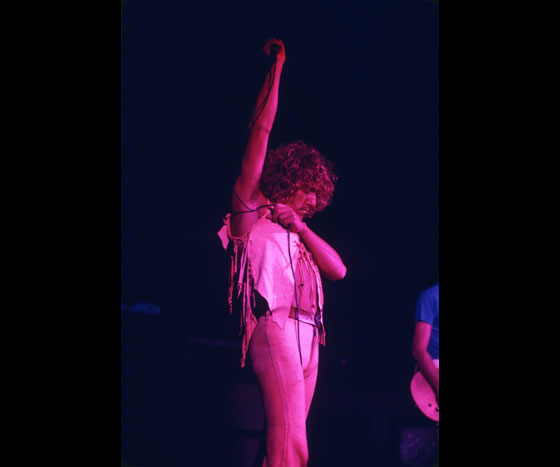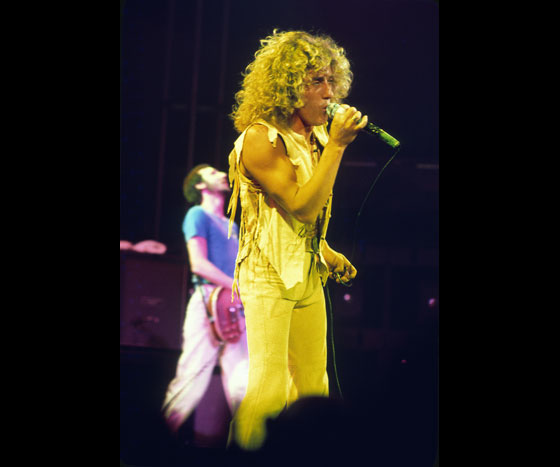 December 3, 2012
On March 13, 1976, The Who came to the Dane County Coliseum in Madison, Wisconsin.
After waiting in line outside with a very large crowd, for a very long time, my friends and I made it inside and ran to the front of the stage as soon as they opened the doors. We ran because we had to secure a good spot with our cameras since it was a general admission show and we had no backstage passes. We were glad to have made it inside because outside we were pushed into the glass entrance doors to the point that we could not breath! I remember being very scared that day.
The show was great! It was after all The Who, so the waiting and getting crushed outside was worth it!
They were on tour in Chicago this past week so I thought it was a good time to dig up these images from 1976.
The present tour of course does not have Keith Moon on drums or John Entwistle on bass, unfortunately. I was lucky to see and photograph The Who with the original band.
The photos featured on the blog each week are for sale at $30.00 for an 8 X 10 or 8 1/2 X 11.
Thanks,
Rich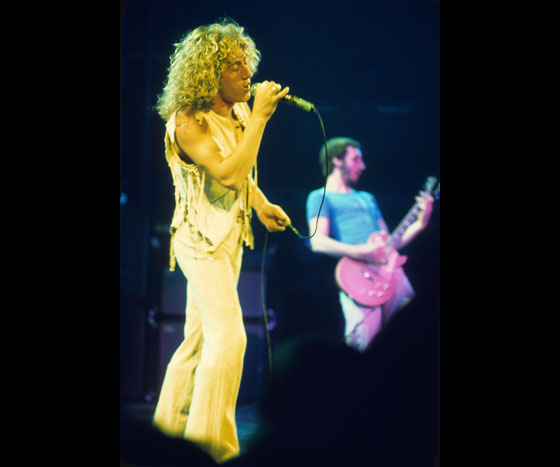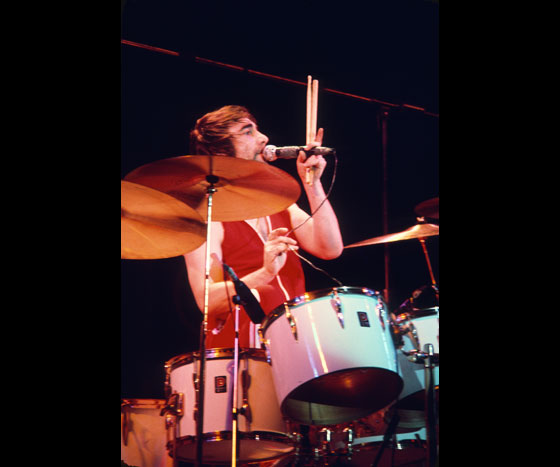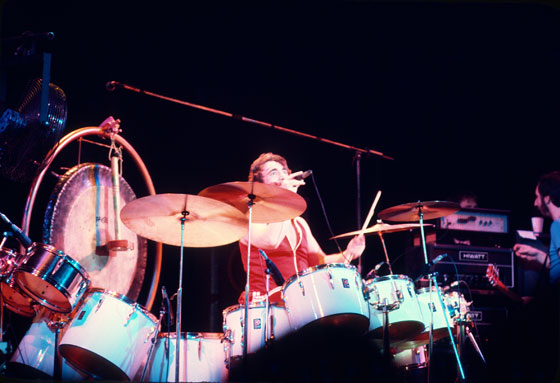 Related items