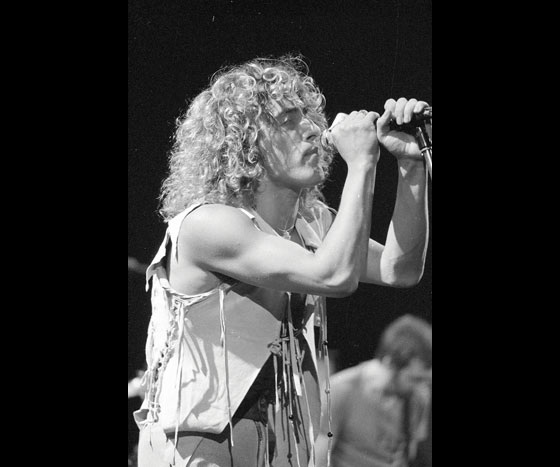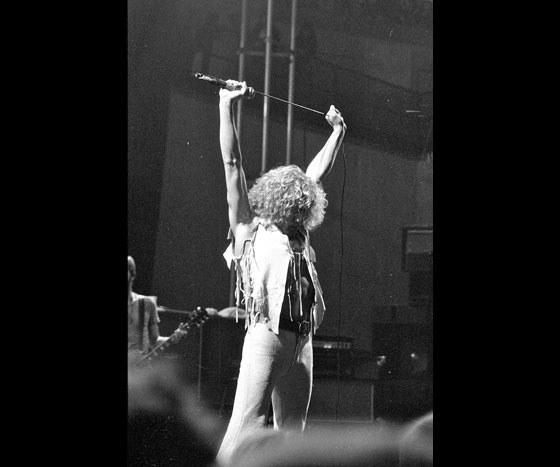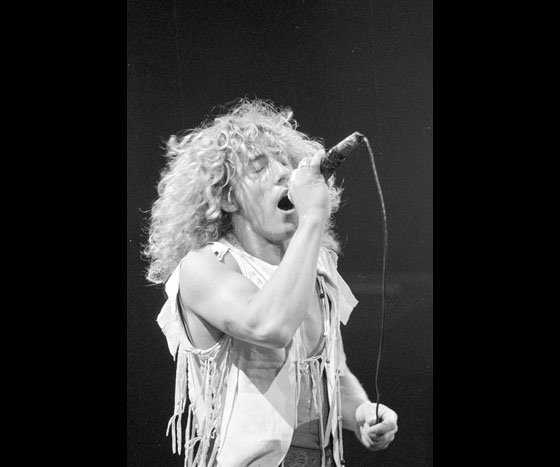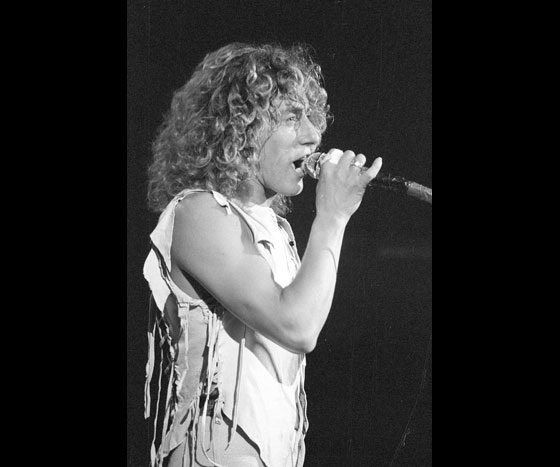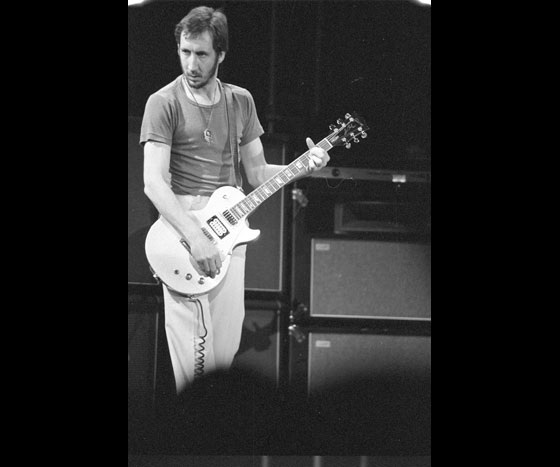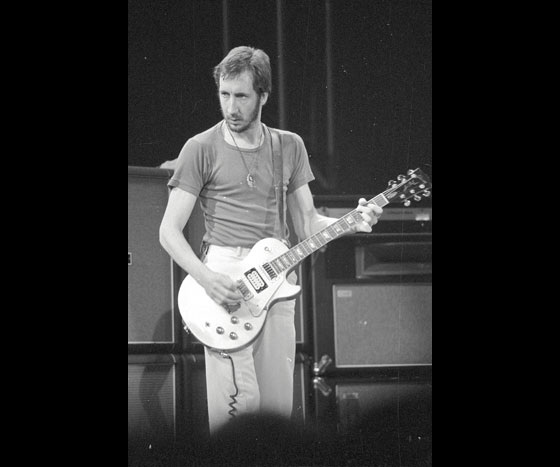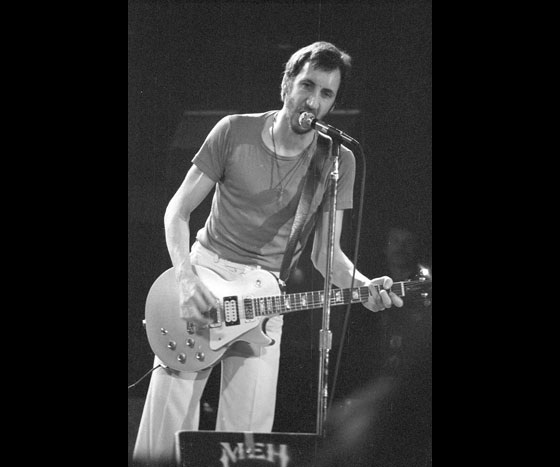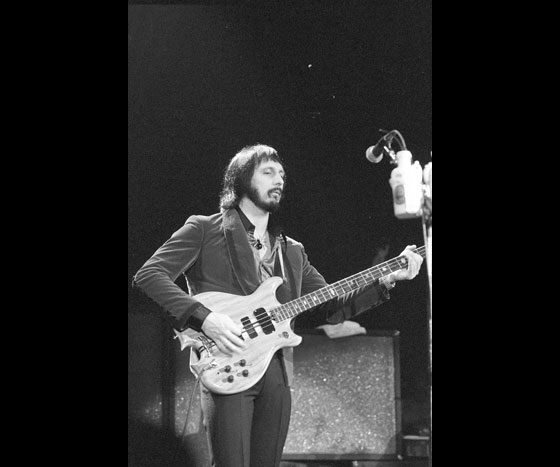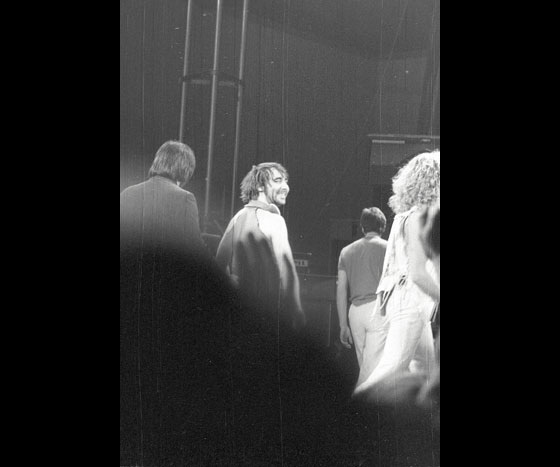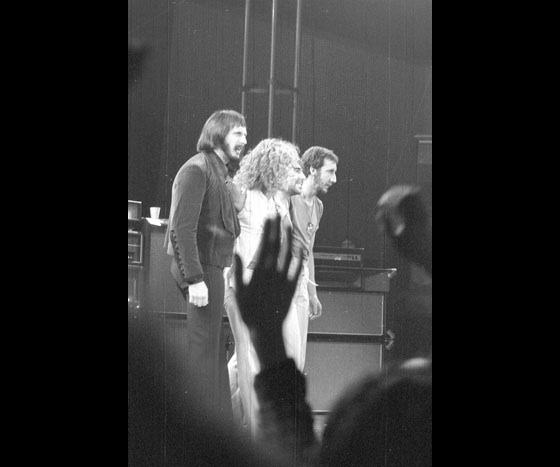 December 10, 2012
After doing my blog last week, I realized that I forgot to include some black and white images that I really like.
So this week it's The Who, Part 2.
The black and white images did not age as well as the color images from last week, but it's nice to look at Keith Moon's smile and John Entwistle's spider necklace!
Enjoy the photos and on any orders for prints we would definitely cleanup them up for you.
The photos featured on the blog each week are for sale at $30.00 for an 8 X 10 or 8 1/2 X 11.
Thanks,
Rich
Related items