May 7, 2012
In 1971, Milwaukee welcomed Mr. Vinton Medbury and his van from California. Uncle Vinty was his stage name and his Dodge van was named the Creampuff! Vinty was a unique performer. He was a musician, a magician, and a clown for all of us grownup kids.
For many years, Uncle Vinty was a one man show living out of his van, traveling all over Wisconsin. He would go back to California now and then but during the 1970's Milwaukee was his home. For a few of those years, he lived with me in Milwaukee and then in Pewaukee, but the Creampuff was really his home. The Creampuff was missing a shower you see, so he needed a break once and a while and he was always welcomed in my home. Besides, Vinty being fun, he was also a great plumber so he was handy to have around.
I believe it was around 1977 when Uncle Vinty, with some help from Micheal Morgan, Peter Barnes, his brother Ted, and a few others, formed "The Movies". It was a big band for Vinty and he was the band leader. Some success was achieved when they made a TV show but Vinty actually never left his one man show. He continued to tour the United States and then moved back to California.
Uncle Vinty is on the great stage in Heaven these days. He died, I think it was in 1994. I miss the old boy, especially last weekend when I needed to call a plumber to fix a faucet.
Enjoy the attached photos of Uncle Vinty and a few of the band "The Movies".
All blog photographs are for sale at a special price of $30.00 for a limited edition 8 X 10 or 8 1/2 X 11 gloss print which includes shipping in the U.S.. This sale is just during the week of the featured blog. Contact us soon.
Please visit me on Facebook or Twitter @ richzimmermann.com
Thanks,
Rich Zimmermann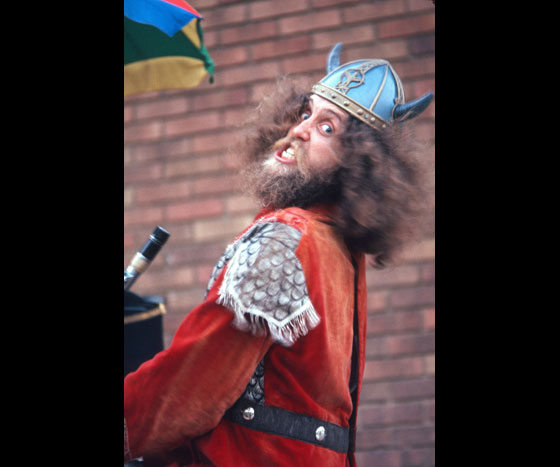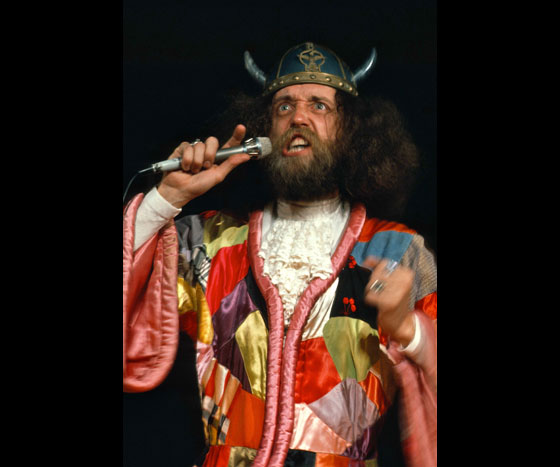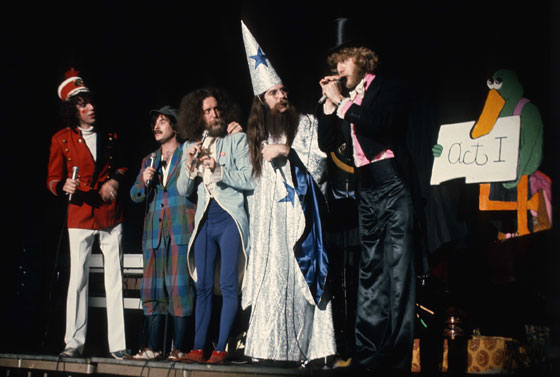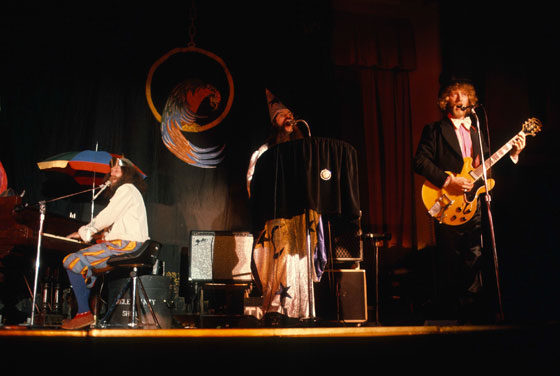 Related items