April 30, 2012
My blog today is about a Champ Car/Indy Car driver like no other. Without Alex Zanardi, we would not have a race car driver celebrating a victory with the race car spinning around in circles making donuts on the pavement! This seems like a victory dance that has been going on forever but Alex started this in 1996 after a victory. It is similar to Dan Gurney's victory champagne celebration that is now a tradition after nearly every race worldwide.
Alex has raced in Formula 1, Champ Car, F3000, the World Touring Cars and now is headed to the 2012 Summer Paralympics doing handbiking since he lost his legs in a tragic accident in Germany racing Champ Cars/Indy Cars in 2001. He demonstrates amazing determination in whatever he sets out to do. In my race room,man cave here at home, I have race helmet visors that I have collected and have traded photographs for through the years. My Alex Zanardi visor is one of my biggest treasures. Just looking at it gives me inspiration.
I heard last week that he may be racing next year in the Rolex 24 hour race at Daytona with his former Chip Ganassi teammates and friends- Jimmy Vasser, Dario Franchitti, Scott Dixon and Juan Pablo Montoya. How awesome is that and I am sure he will be very competitive. Alex has a main sponsor in Barilla pasta, which in this house is the only pasta we eat! We are having some tonight with some homemade meatballs if I ever get done here!
Attached are a few photographs of Alex.
Enjoy these images on my new website and please keep checking it for more photos and stories.
Go have some Barilla pasta tonight and celebrate Alex with some good wine and pasta!
Please visit me on Facebook or Twitter @ richzimmermann.com
Thanks,
Rich Zimmermann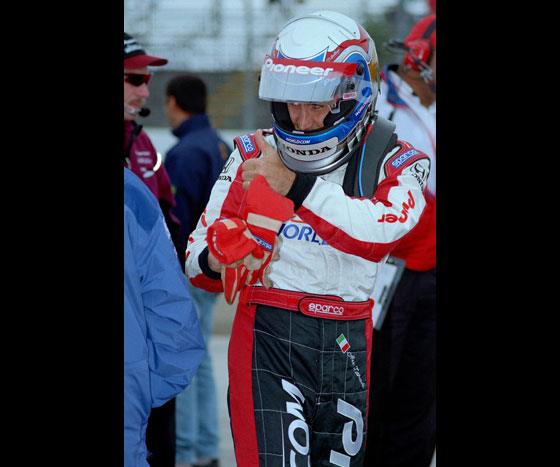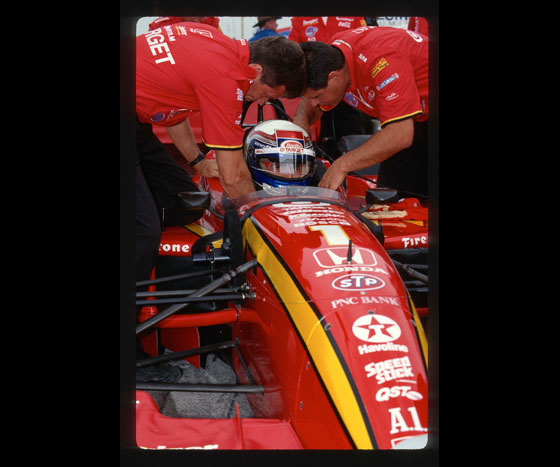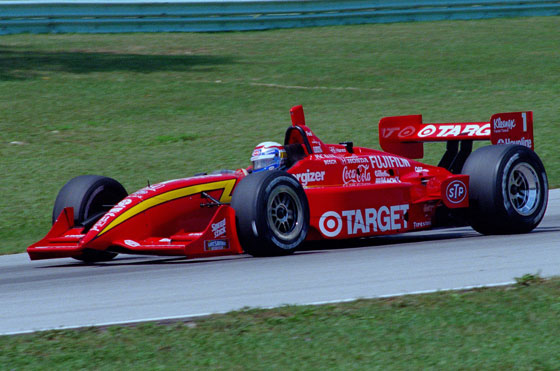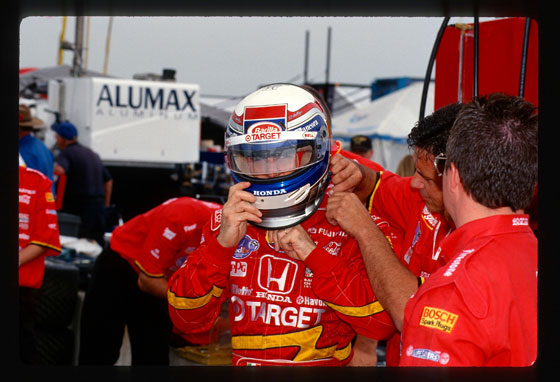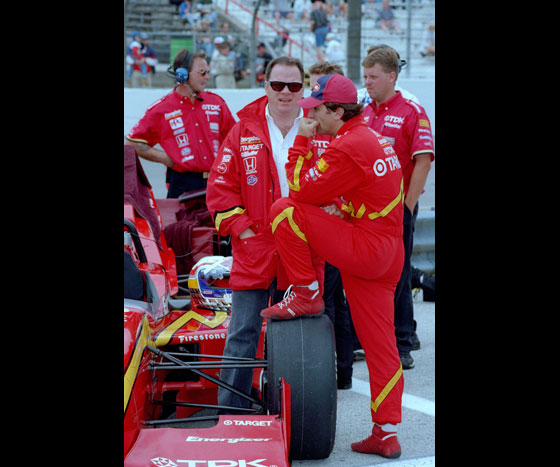 Related items