January 7, 2019
Happy New Year everyone!!!  Hope you all had a great holiday season.
This week we look at Fleetwood Mac way back when in 1987 when Lindsey Buckingham was not yet part of the group.
It's similar to what Fleetwood Mac is like now without Lindsey.  For me,  he really was the heart of the band. Well, maybe after Peter Green and Bob Welch that is!
So, check out Stevie Nicks, Billy Burnette, Rick Vito, Christine McVie and of course Mick Fleetwood. This was a cold night in 1987 at Alpine Valley Music Theater here in Wisconsin.
Thanks,
Rich Zimmermann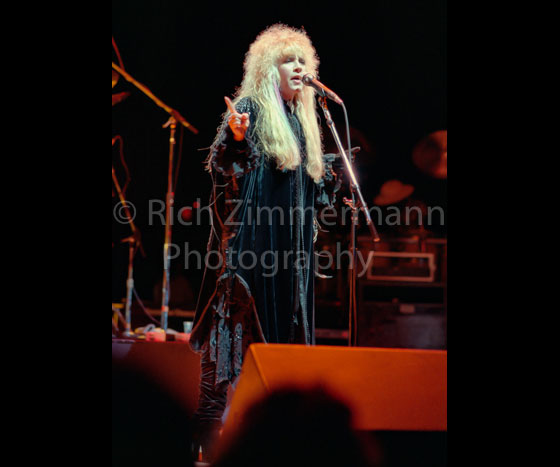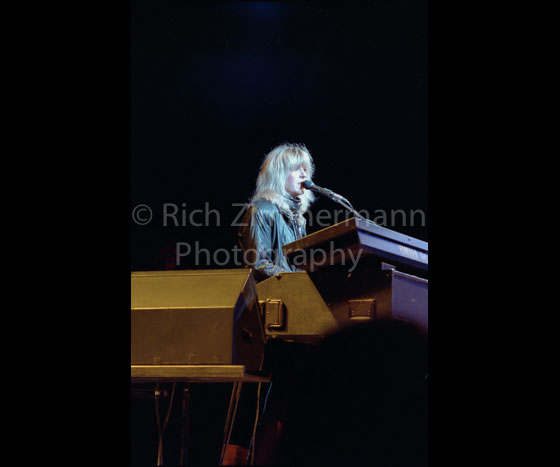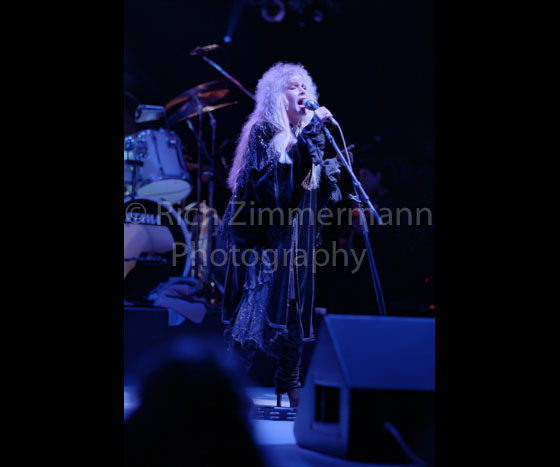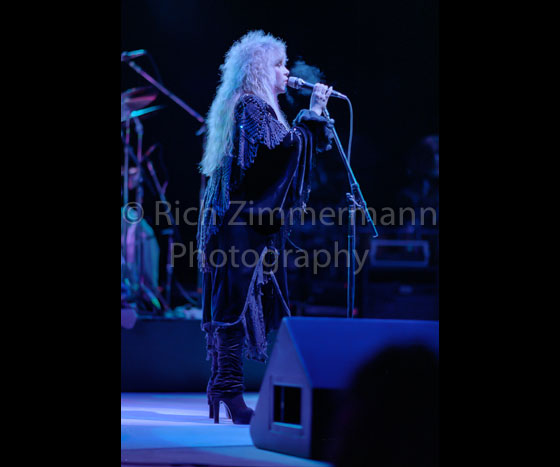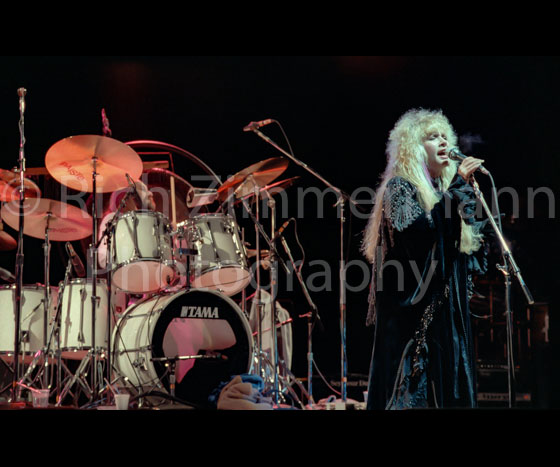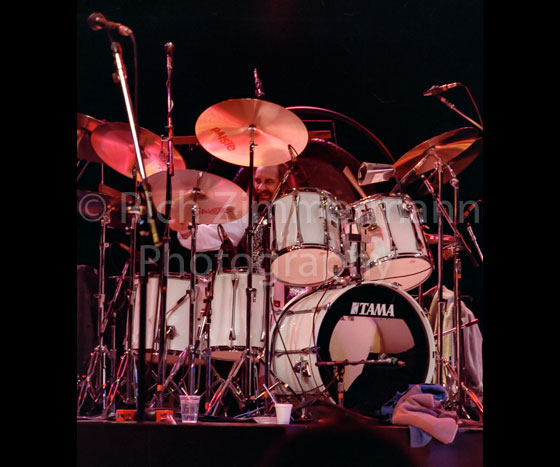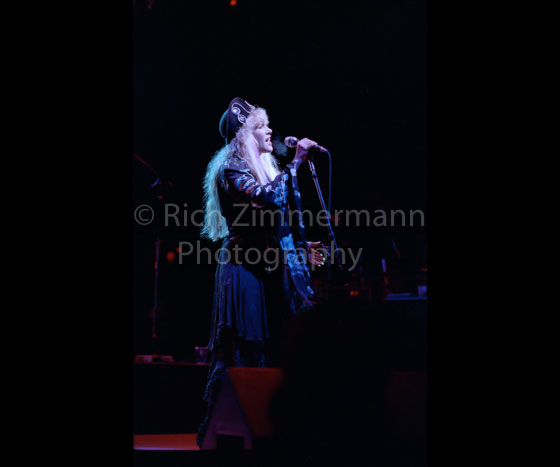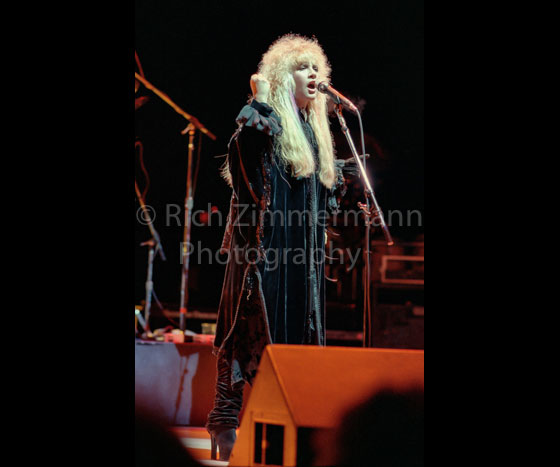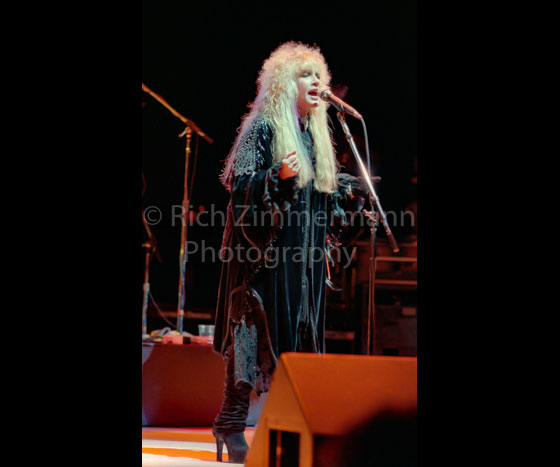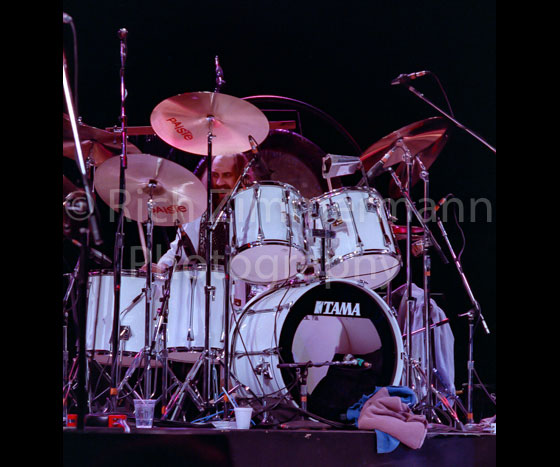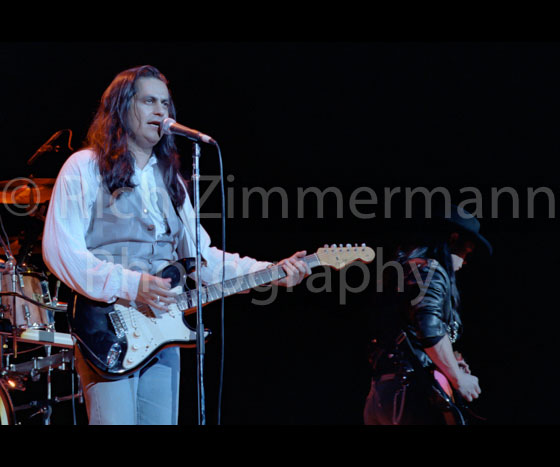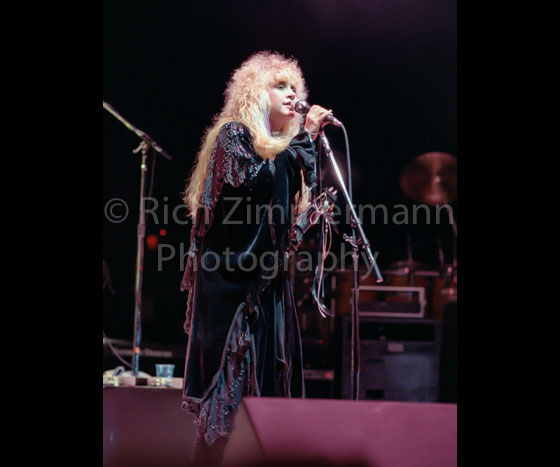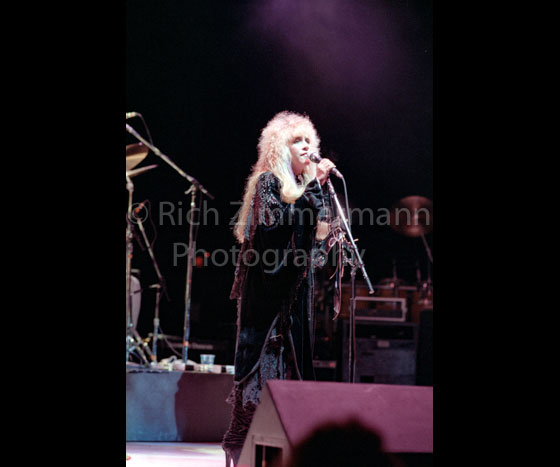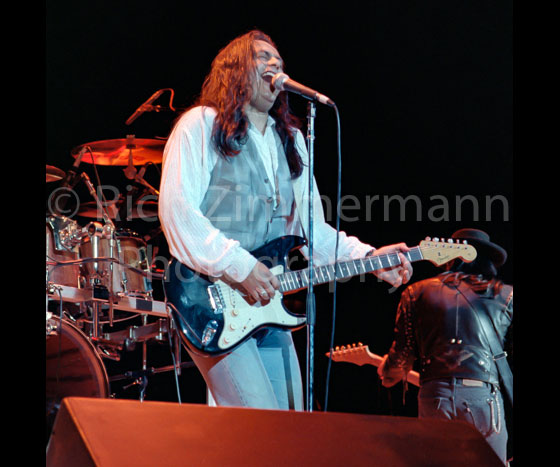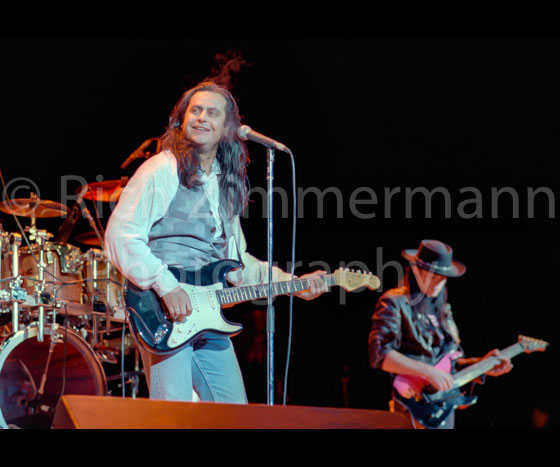 December 24, 2018
Merry Christmas and Happy Holidays!
This is my last blog of 2018 and it has been an amazing year in my world of photography.  I've been very busy with some awesome projects. Here are a few highlights.
One of my photographs is in a book on Jethro Tull! I have a two page spread in Neil Preston's photo book on Led Zeppelin! There is a photograph of mine of Al Kooper in the documentary "If I Leave Here Tomorrow" about Lynyrd Skynyrd!!  Thanks to all people involved with these projects.
Presently, I am working on a Roxy Music project that I hope will work out and can share with you soon. Until then, take a look at these pictures of Roxy Music at the Riverside Theater on February 26, 1975.
Babe Ruth and StarCastle also played that show. Babe Ruth people have become friends and I was lucky enough to photograph them at Summerfest a few years back. Those pictures are on my website.
Roxy Music and Brian Ferry have always been one of my favorite bands. Brian has such a unique sounding voice.
Thanks, and I'll talk to you next year.
Rich Zimmermann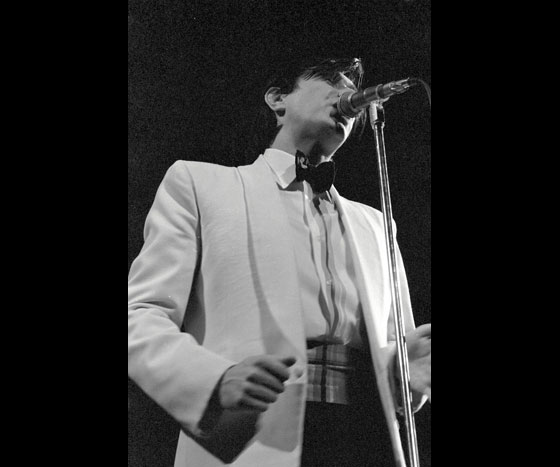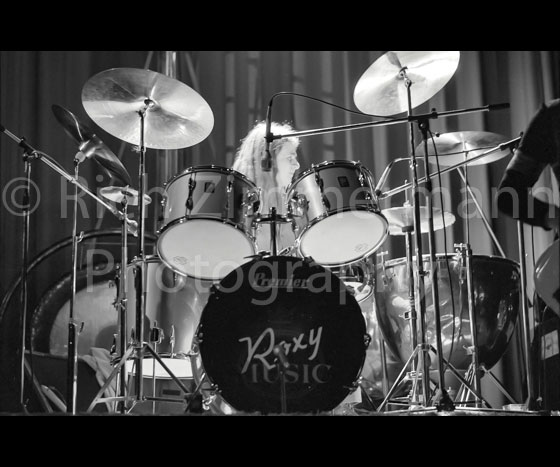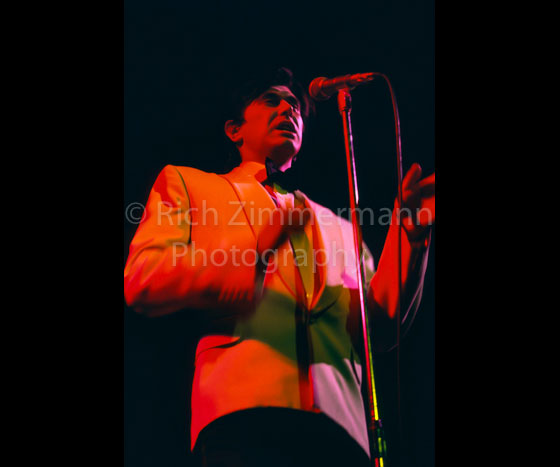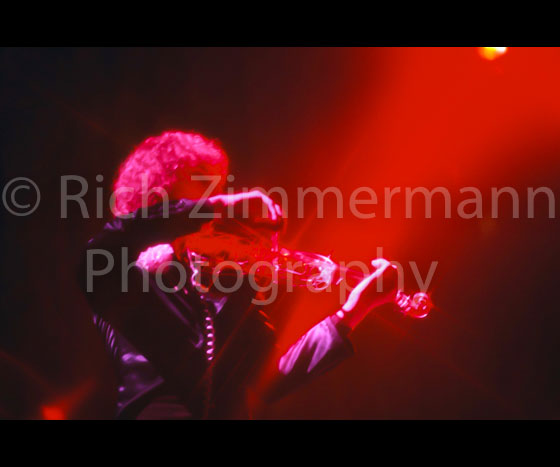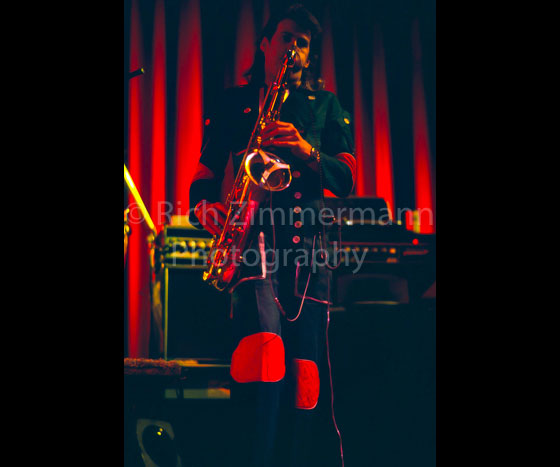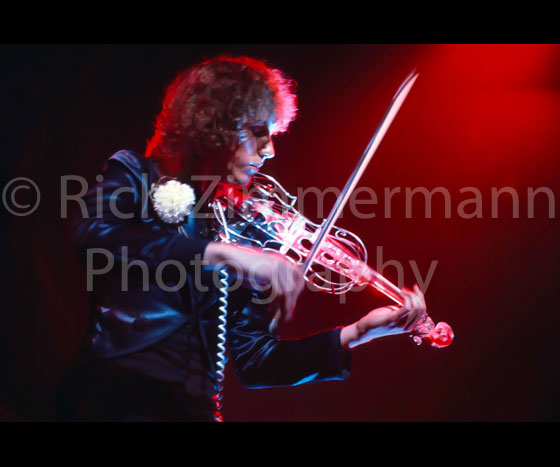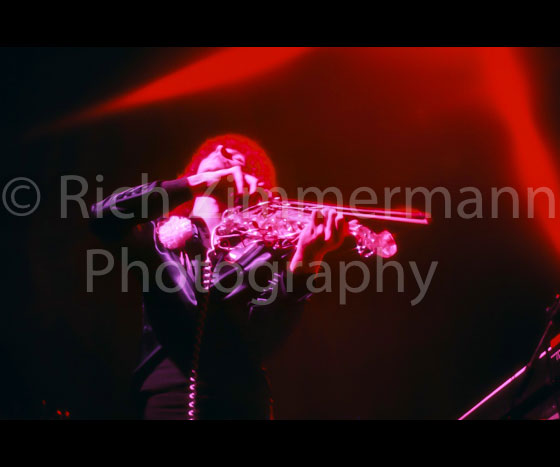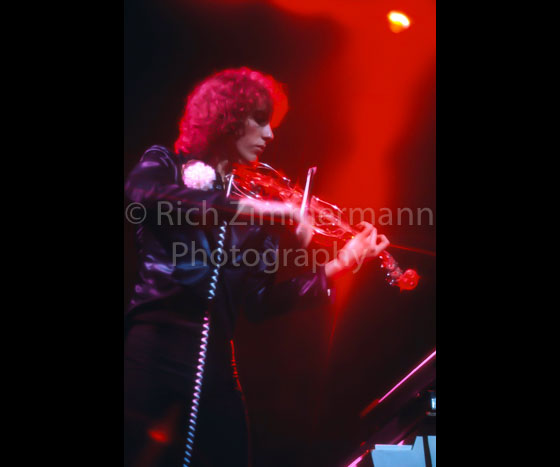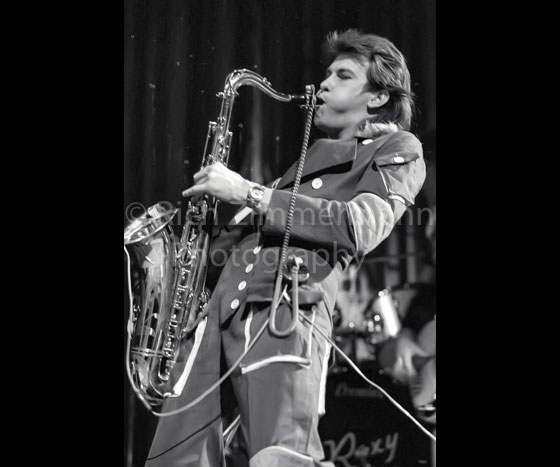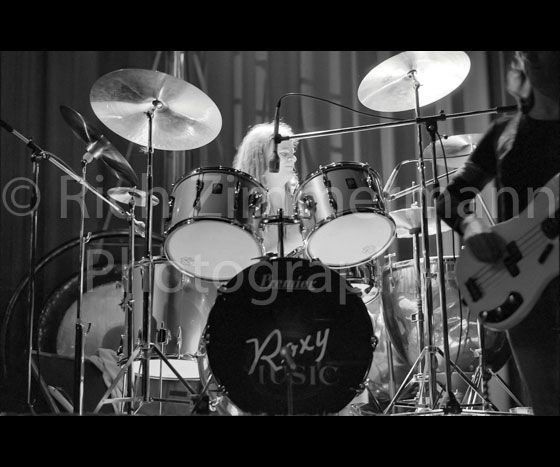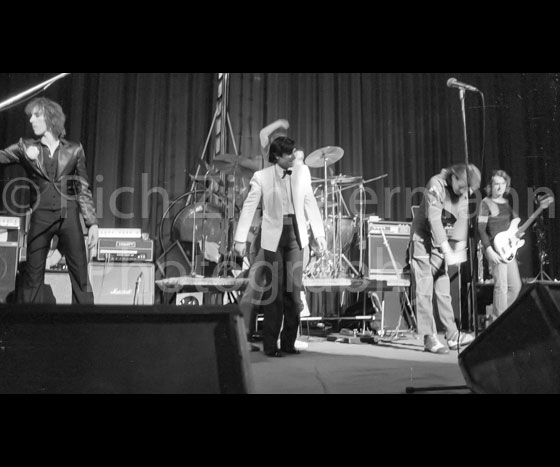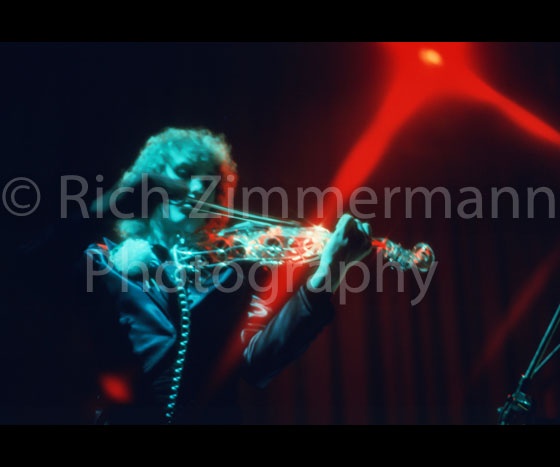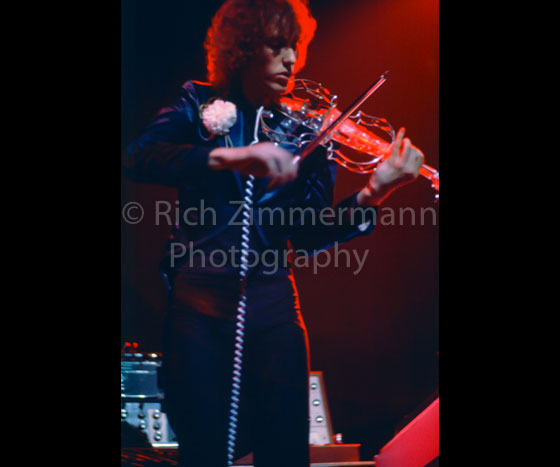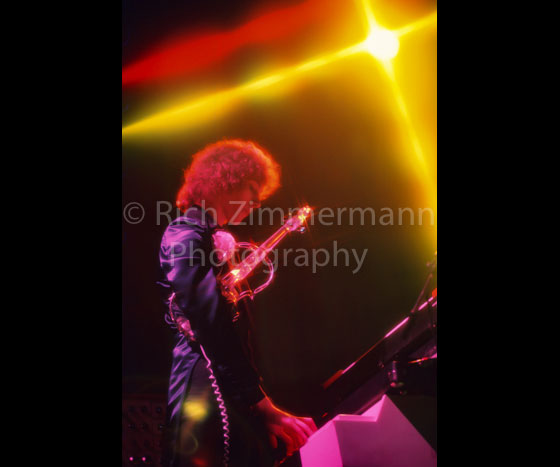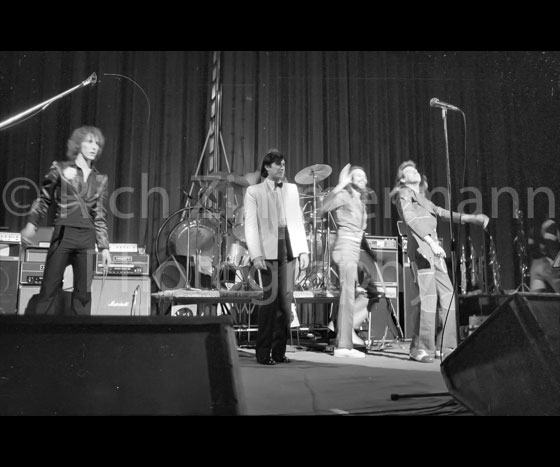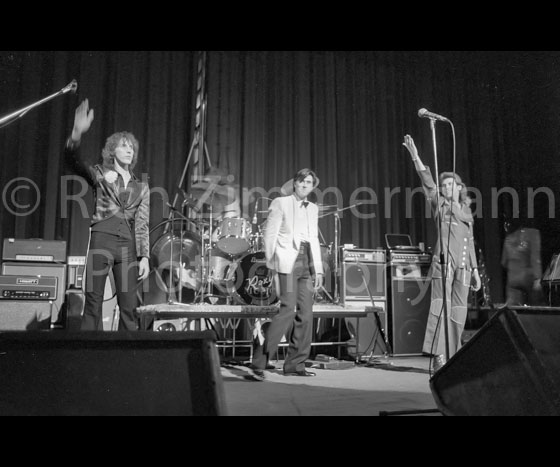 December 10, 2018
Today, we are looking at Neil Young from a show that I photographed at the Milwaukee Auditorium on January 5, 1973.
I posted some of these photos in blog #26 way back in 2012 when I was first starting up my blog.
Software is better now so I rescanned the negatives and touched them up with the new and improved Lightroom.
I'm discovering that my old black and white negatives are disintegrating more and more. Lightroom helps but I could spend hours on some of these photos. I do exactly that when they are ordered as a print for your home or office.
This show was just a few months after Neil Young's guitar player, Danny Whitten, had passed away. The name of the band at that time I think was Crazy Horse but I have found two other possible names!  Could be The Stray Gators or The Santa Monica Flyers.  I'm not sure.
The band was so good. You can see in the pictures that they were drinking Michelob.  Rumor is that before Heineken became the staple of every band, Michelob was the beer of choice.
Enjoy a look at the boys a few years back.
A couple 2019 calendars are left yet and if you are interested, just let me know. Forty dollars includes shipping and each month is a frameable photo of a musician on his birthday month.
Thanks,
Rich Zimmermann