December 16, 2019
I was reminded a little while ago that Frank Zappa passed away on December 4, 1993 at the age of 52. It's sad to have lost the legend at such a young age from prostrate cancer.
It made me remember that I had some photos of Frank Zappa and the Mothers of Invention from 1973 when I had the pleasure of being part of an interview for the Bugle American newspaper. Those would be the black and white photos here with a few from the show that night.
I also found some color images and a Super 8mm movie from the show at the Milwaukee Arena on 1971!!
That interview with Frank Zappa was really interesting. He was one of the brightest people I've met. He talked about politics, world events and music all while chain smoking cigarettes and sipping coffee.
Recently, we watched a movie about Frank and he says, "It's abnormal for a musician to be interviewed" but it really was a great interview that day.
Enjoy a look at Frank Zappa and The Mothers of Invention.
Thanks,
Rich Zimmermann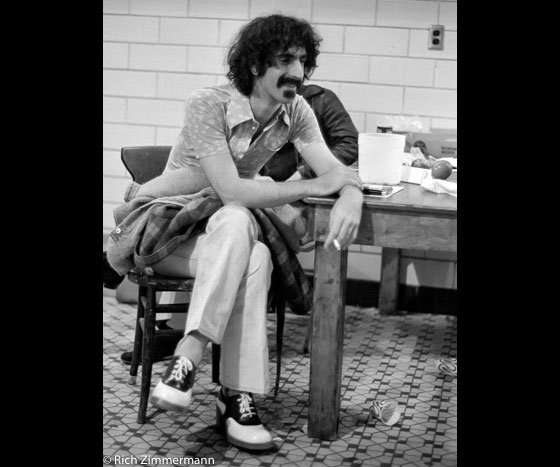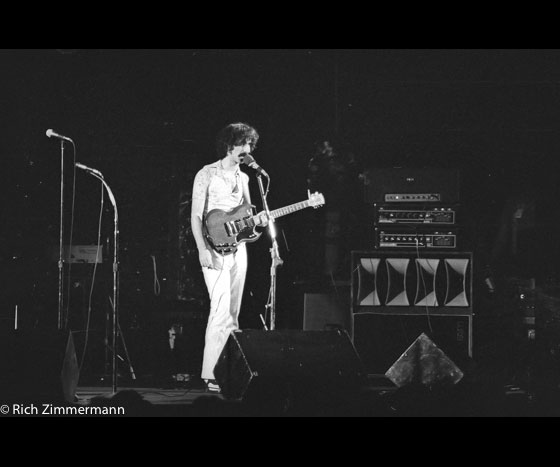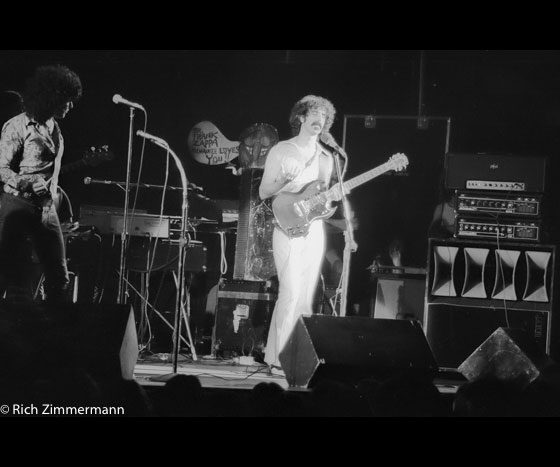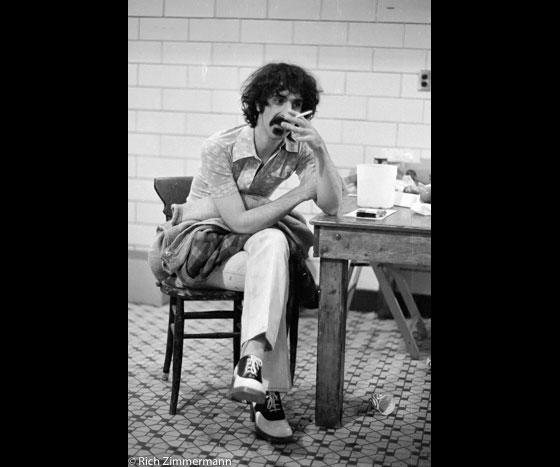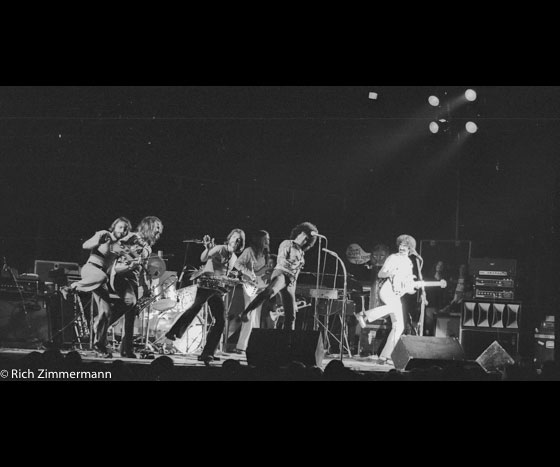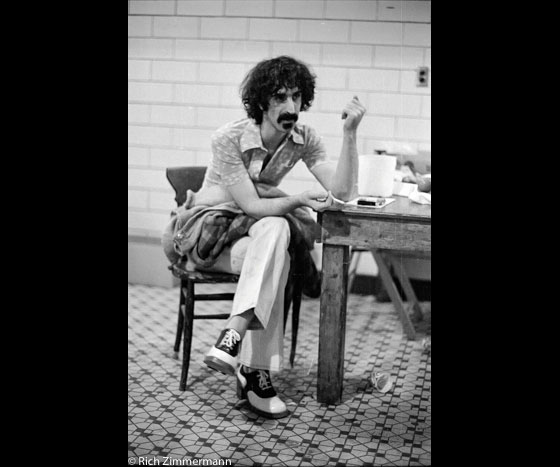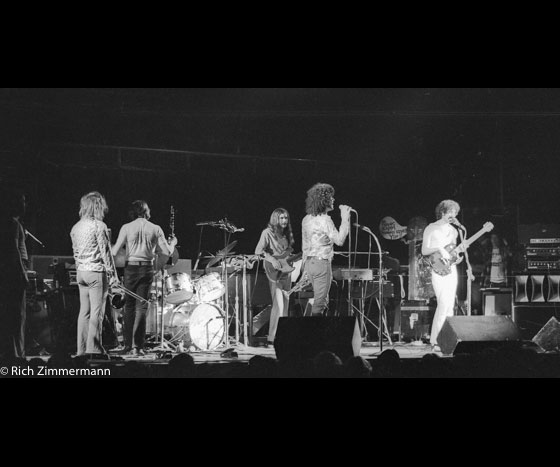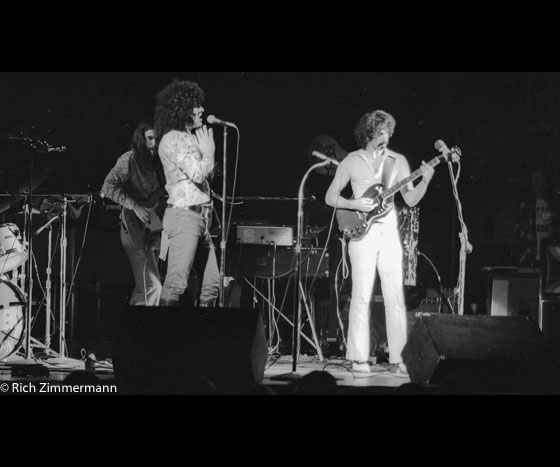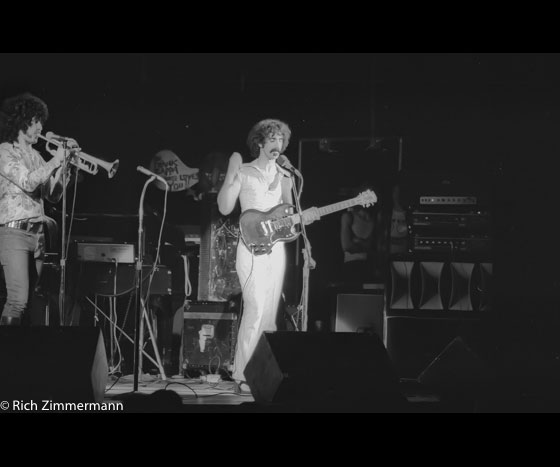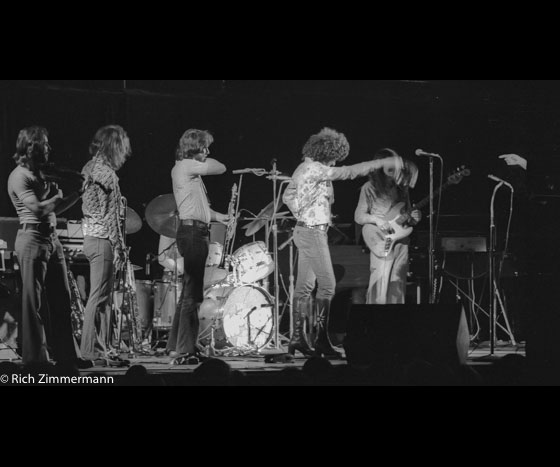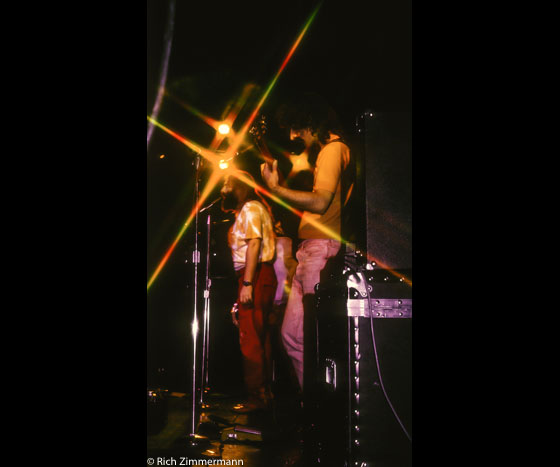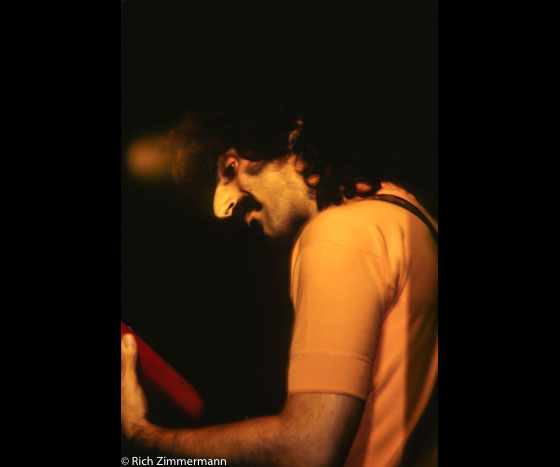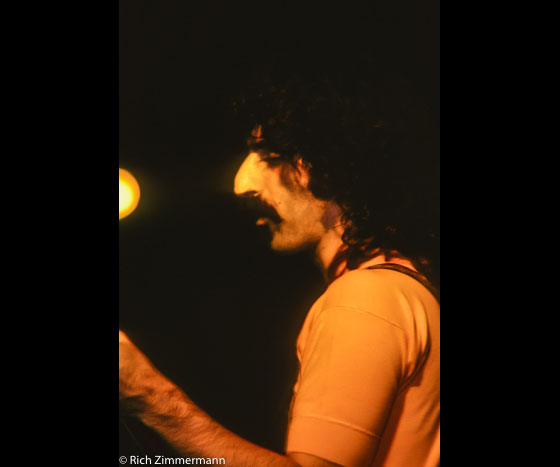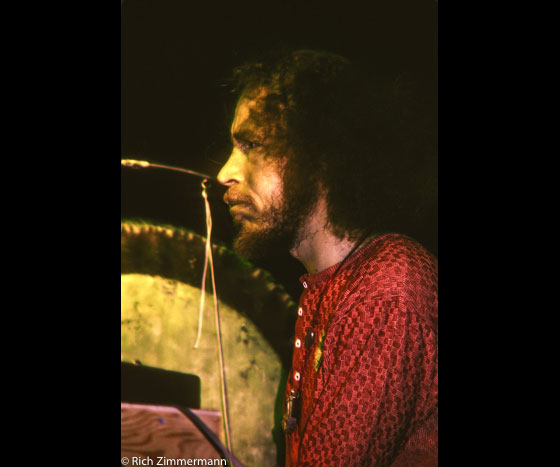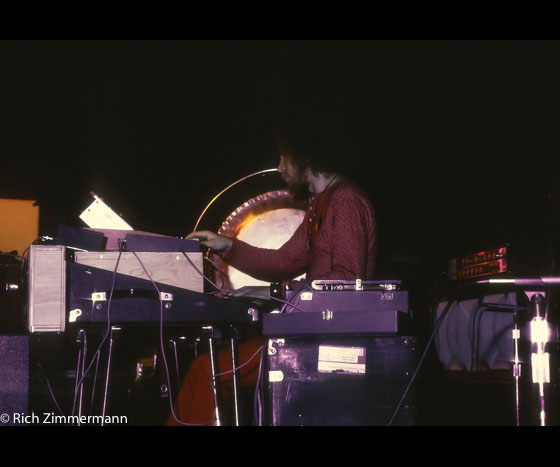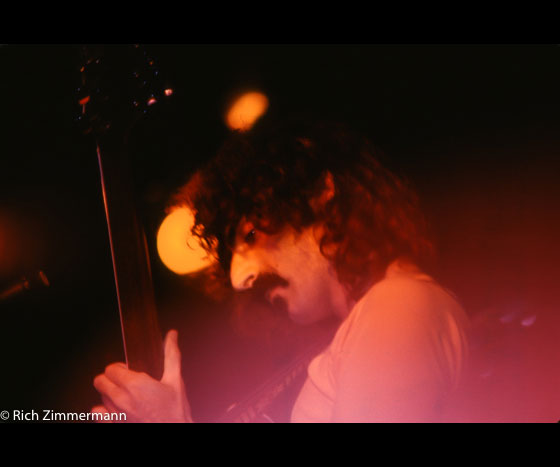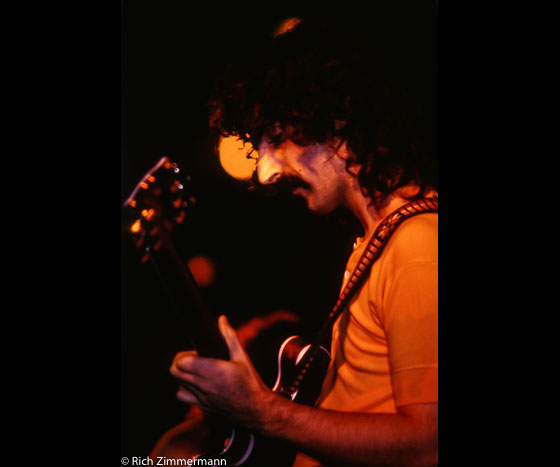 December 2, 2019
Hope everyone had a nice Thanksgiving with family and friends.
These photos are from one of the first shows I photographed for the Bugle American newspaper when I was in high school. It was the beginning of a lot of rock 'n' roll photography that continues to this day.
It looks like we did an interview with Ian Anderson for the paper that day as Ian sat with us before the show smoking a few cigarettes.
Enjoy a look at Ian Anderson, Martin Barre and Clive Bunker at work.
The 2020 Rich Zimmermann Photography calendar is now available by the way!! First batch is sold and about to order more!!
Thanks,
Rich Zimmermann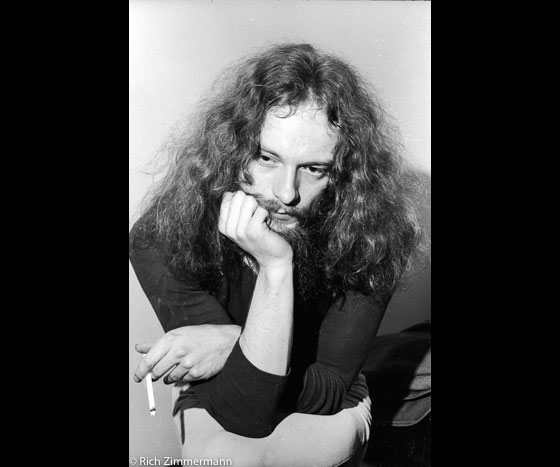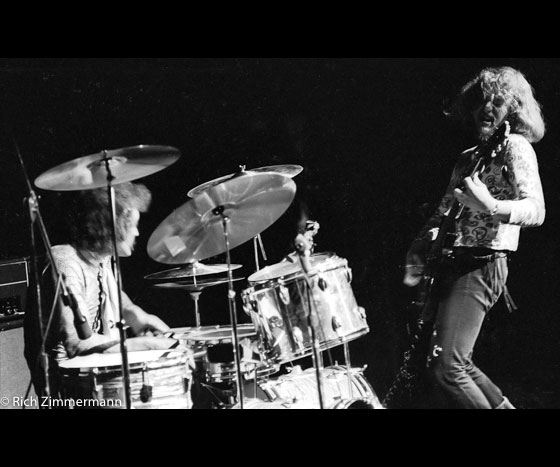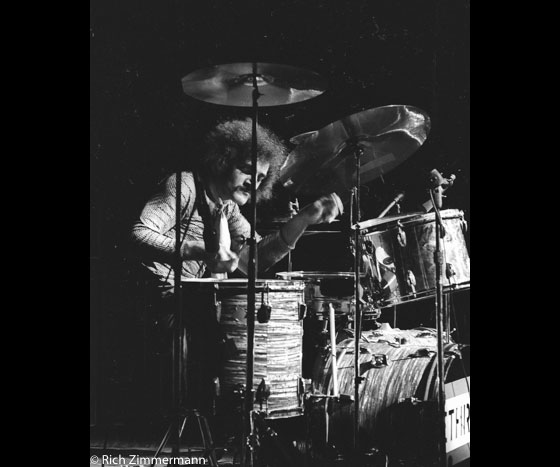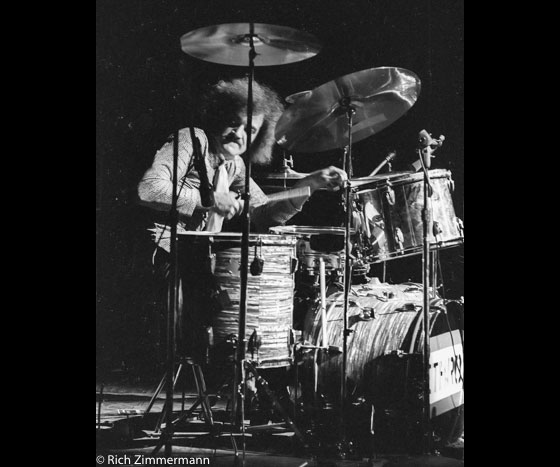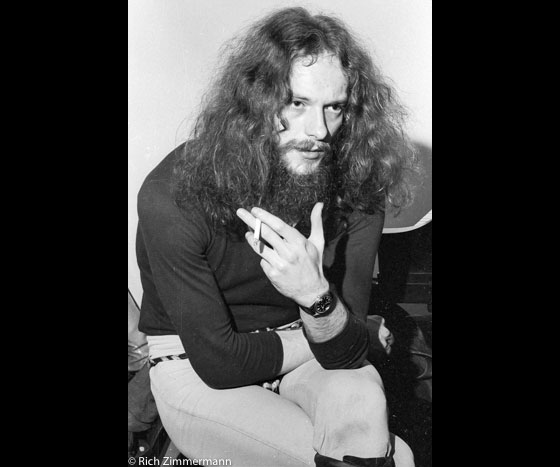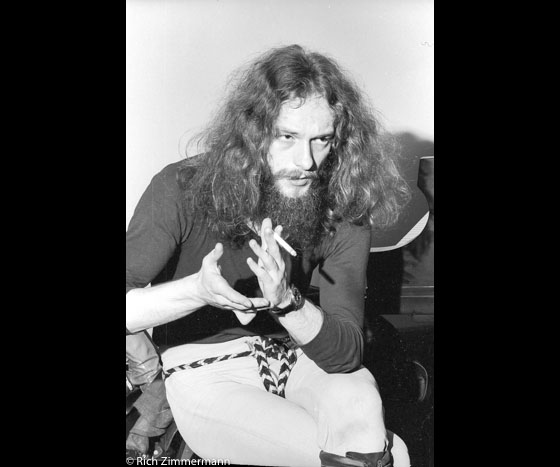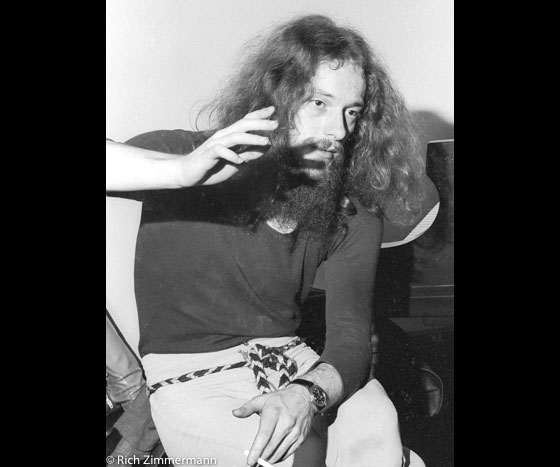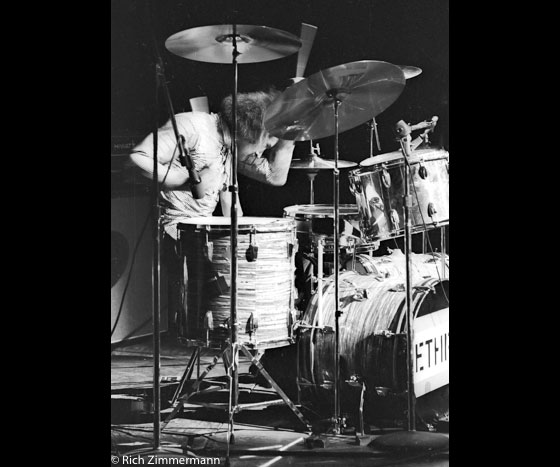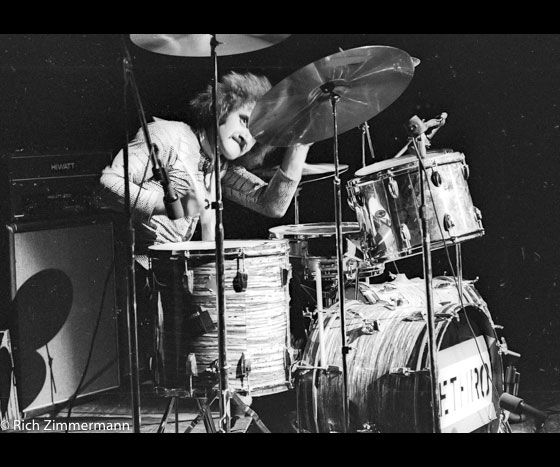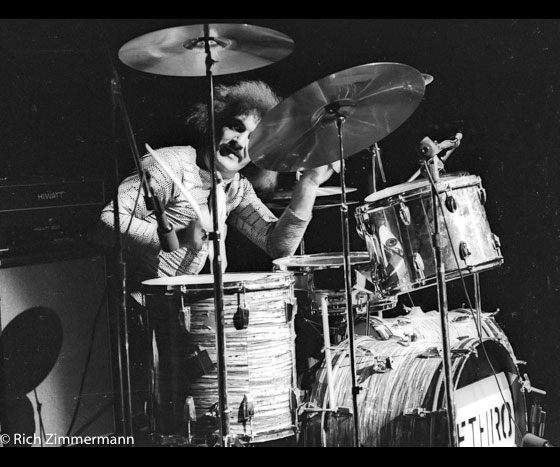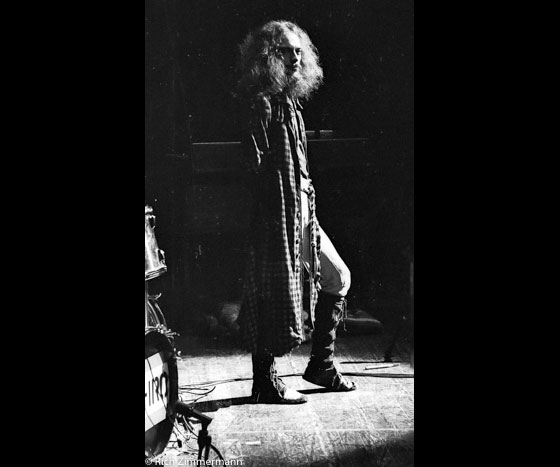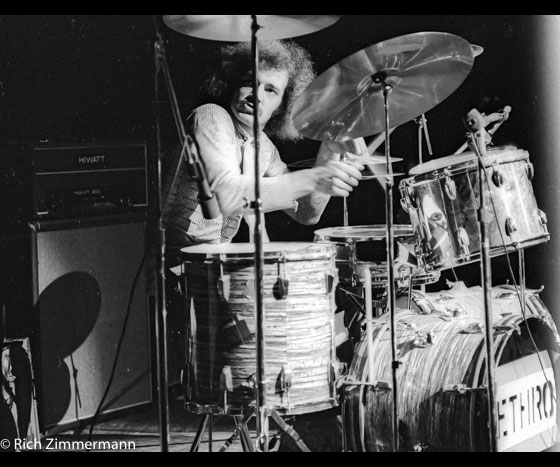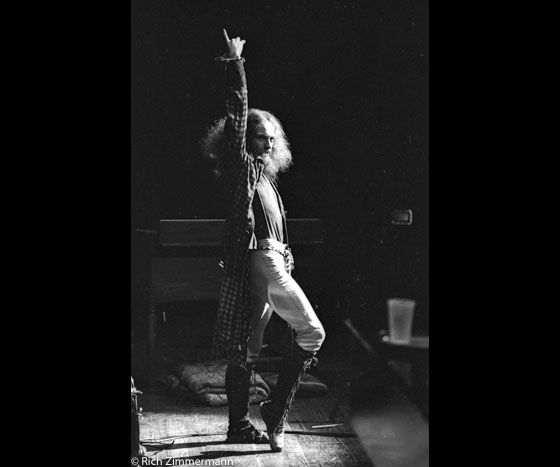 November 18, 2019
A favorite band of mine for many years has been Poco. They have gone through many changes and still tour!
This is the second version I believe without Jim Messina on November 22, 1972 at the Milwaukee Auditorium. Here are Richie Furay, Timothy B. Schmidt, Paul Cotton, Geaorge Grantham and my personal favorite, Rusty Young on pedal steel.
This show was almost 47 years ago! Now I feel old.
I put the guys on my website long ago but here are some freshly edited photos.
Enjoy and have a great Thanksgiving holiday!
Thanks,
Rich Zimmermann