November 23, 2020
Continuing with Joe Walsh blogs, here is another one!
Joe played a show at the Riverside Theater in Milwaukee on March 19, 1975.
This was towards the end of his solo career as he was to join the band The Eagles in December of 1975.
He is an amazing guitar player and this show did not disappoint.
His microphone stand has an interesting display of a horn, a mask and even a bicycle handlebar.
Enjoy a look at one of Joe Walsh's last solo shows.
Have a happy and safe Thanksgiving!
Thanks,
Rich Zimmermann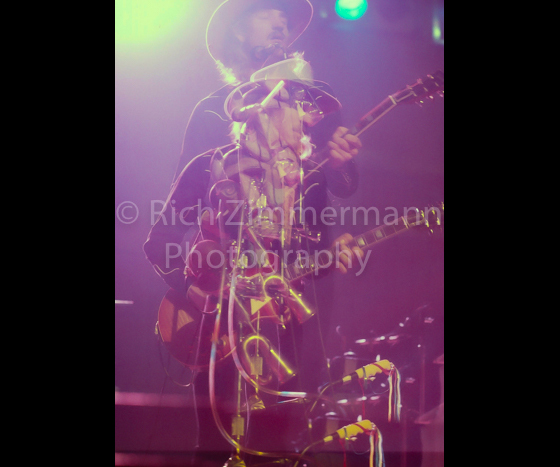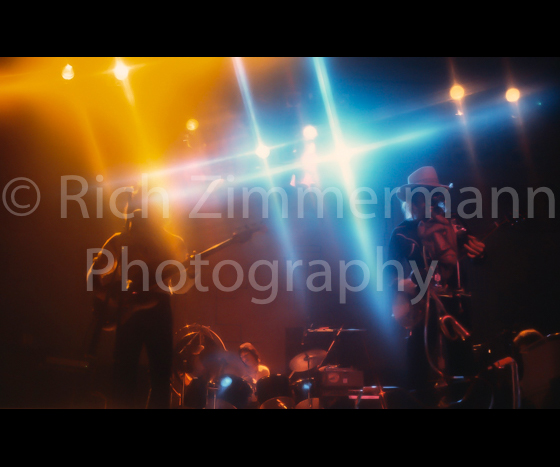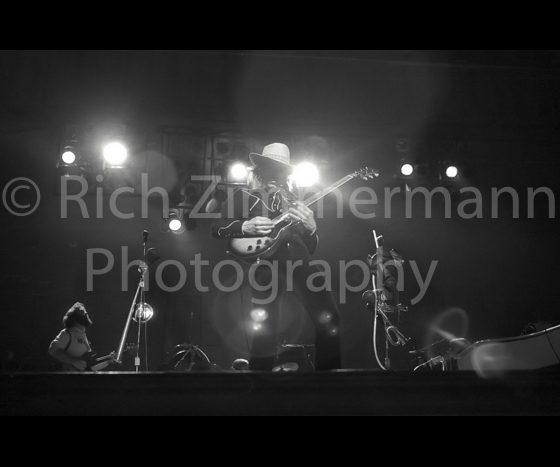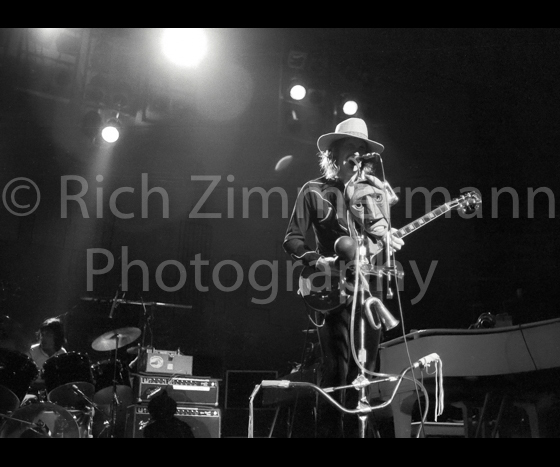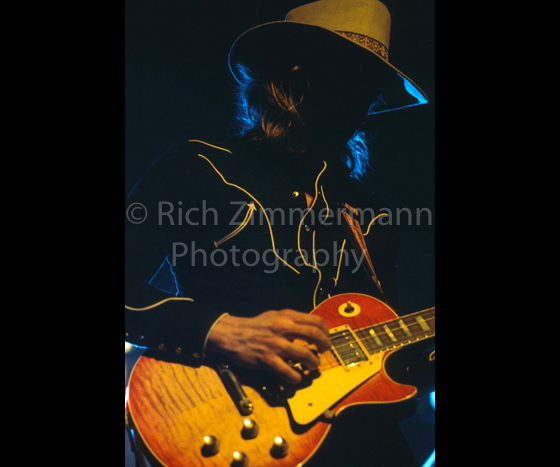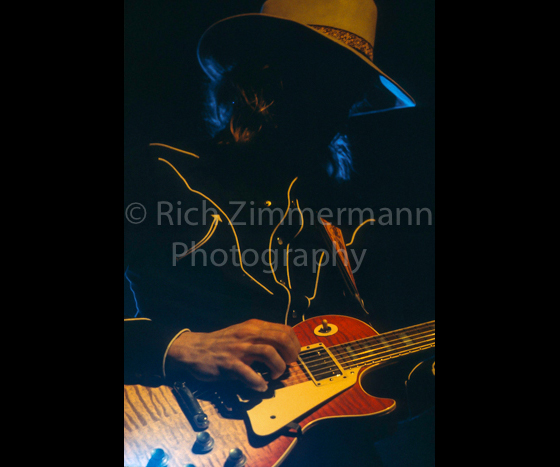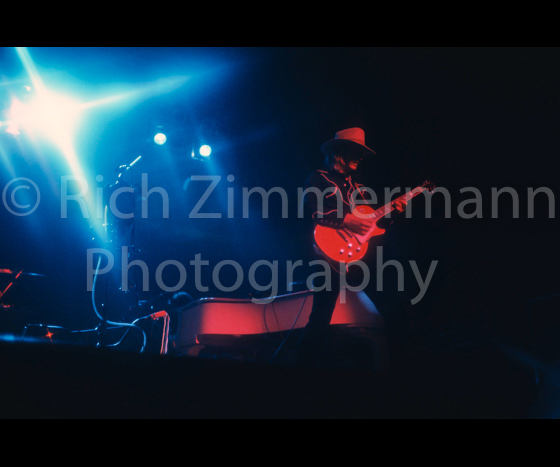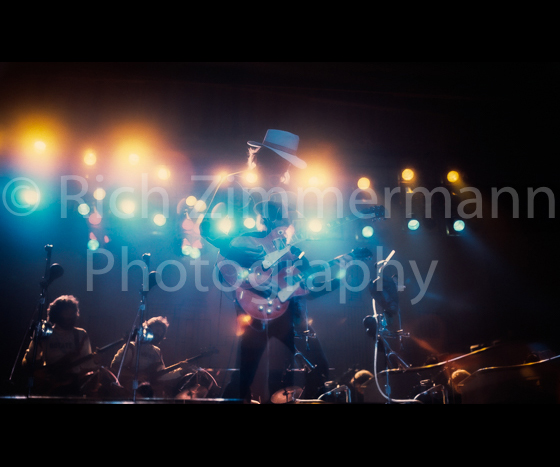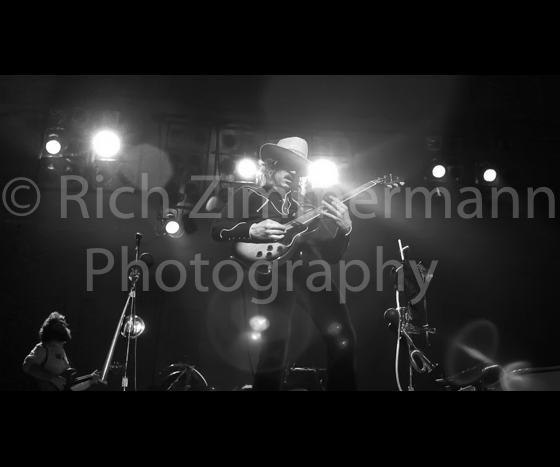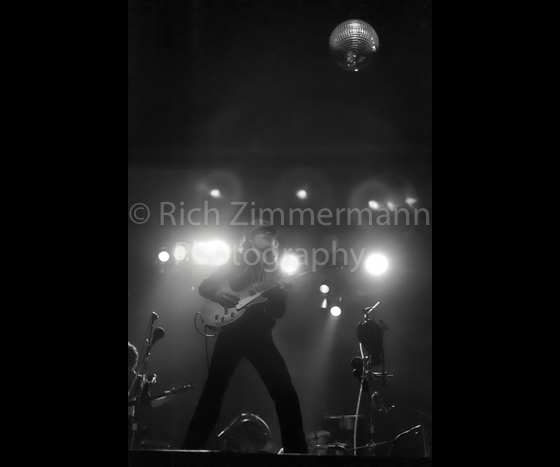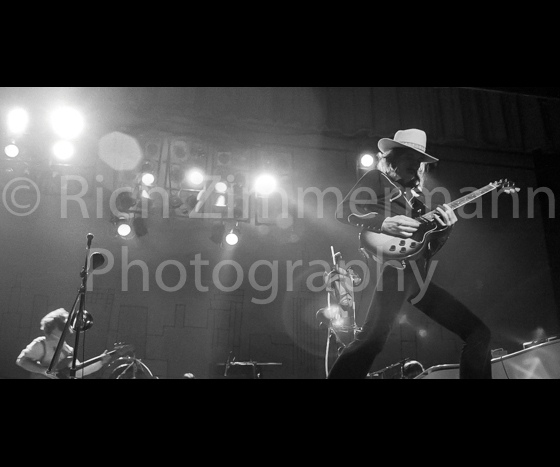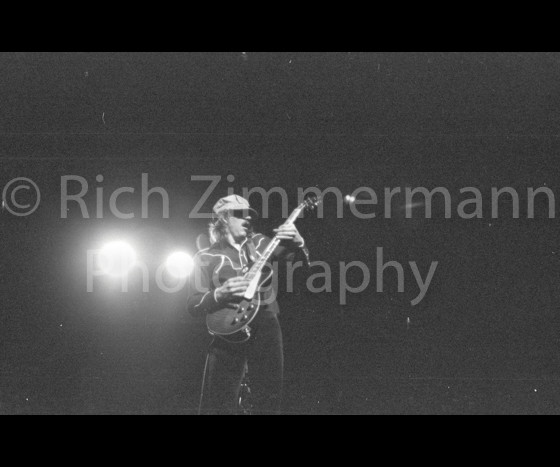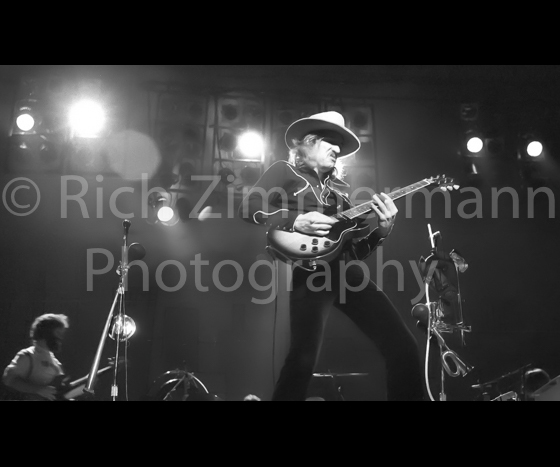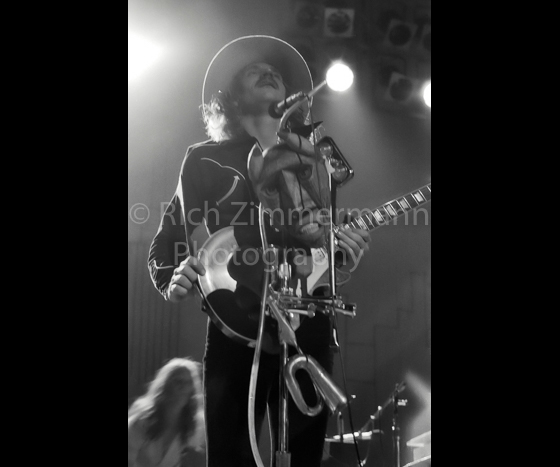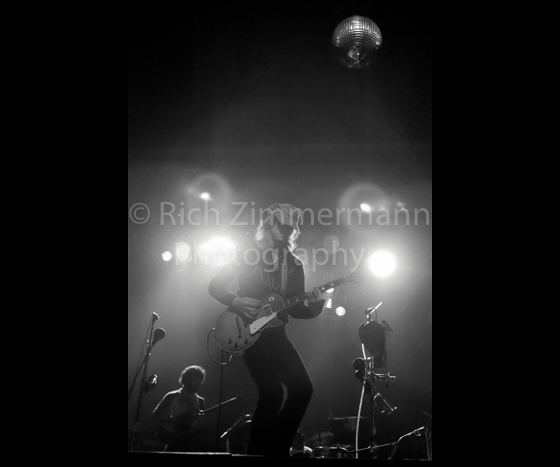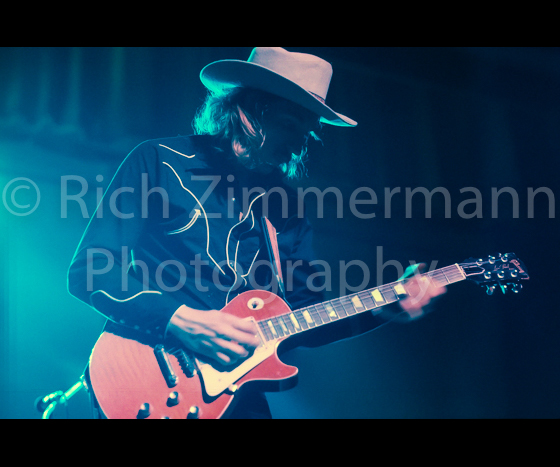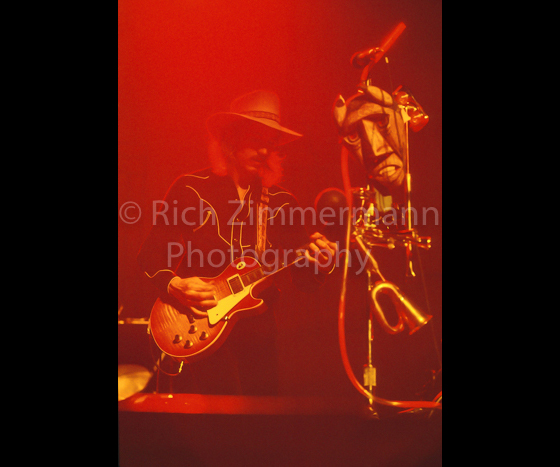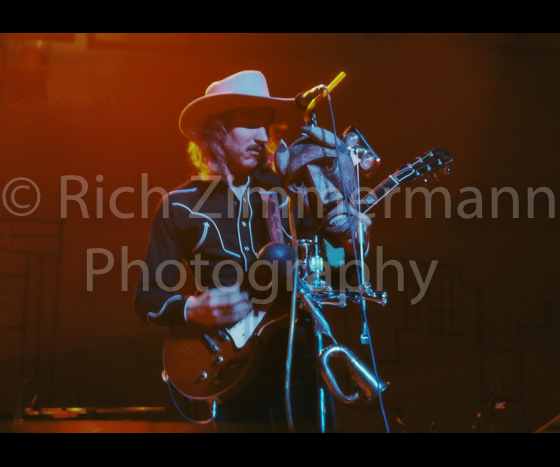 November 9, 2020
For my last blog I cleaned up a lot of old images of Joe Walsh from 1971. So, I figured I should keep working on Joe Walsh photos and cleanup some of my favorite photos from Summerfest 1973 and some of my favorites of Joe!
It was in 1973 when Joe Walsh had his band, Barnstorm ,with Joe Vitale, Rocke Grace, and Kenny Passerelli
When I took these photos, I could not move from the spot I had secured because it was so crowded. If I could have moved, I would have pictures of the drummer and bass player! Joe Vitale is such a great drummer and Kenny Passerelli a great bass player.
Enjoy a look at Summerfest and Joe in 1973. I cleaned them up a lot but a few could use a little more work!
Thanks,
Rich Zimmermann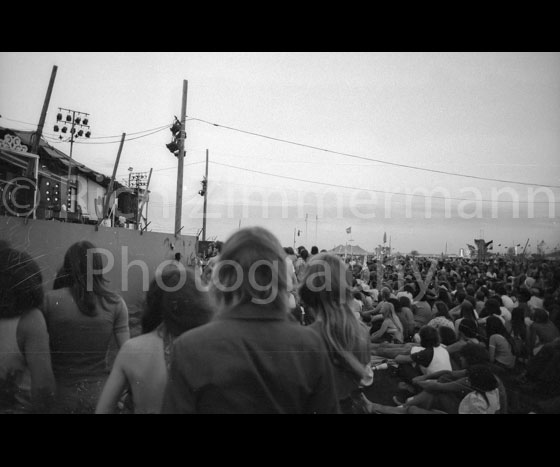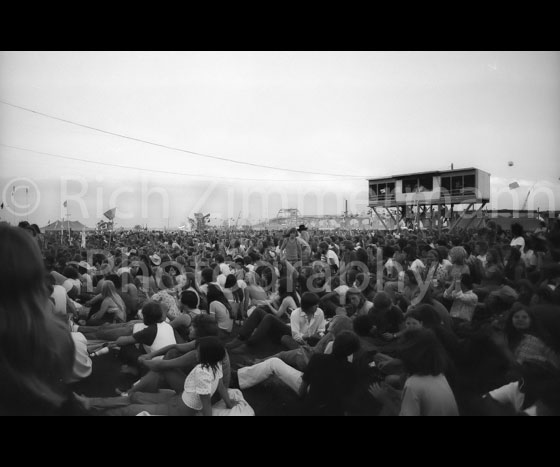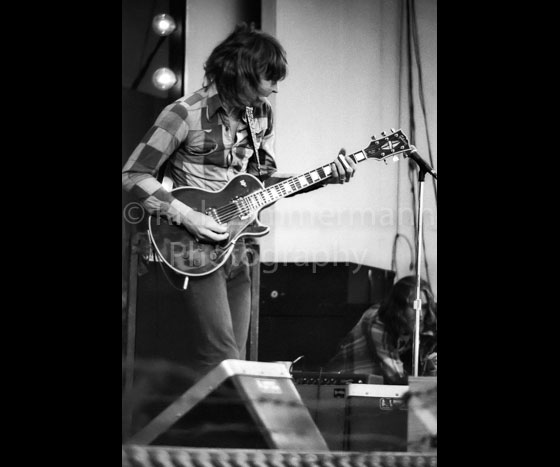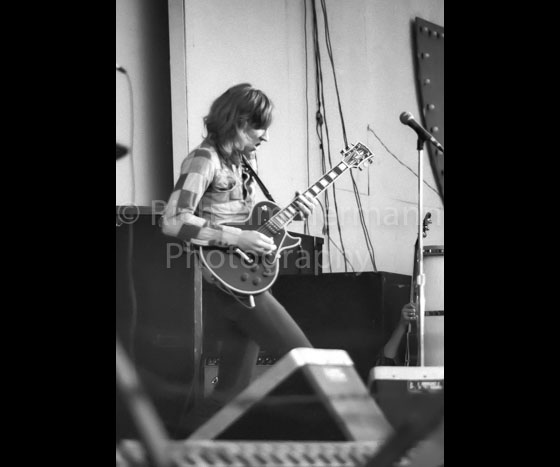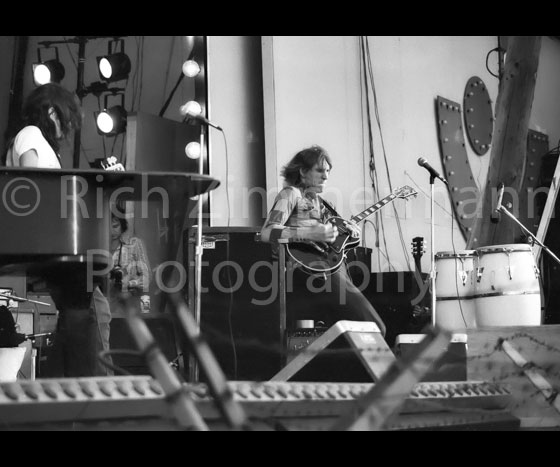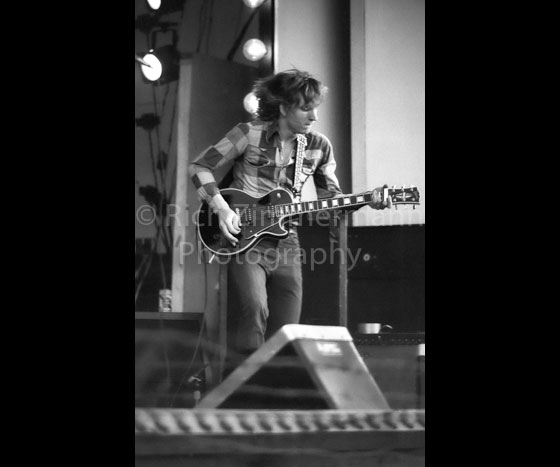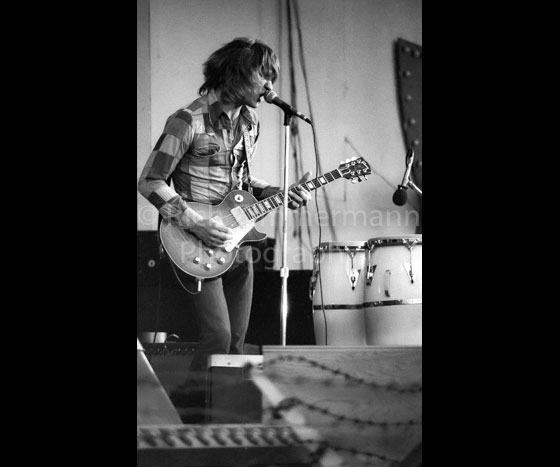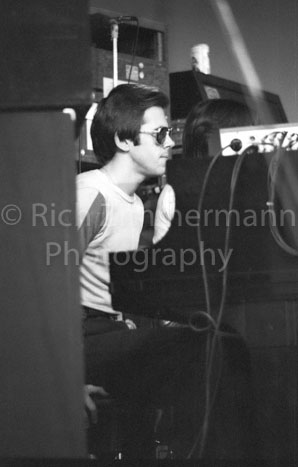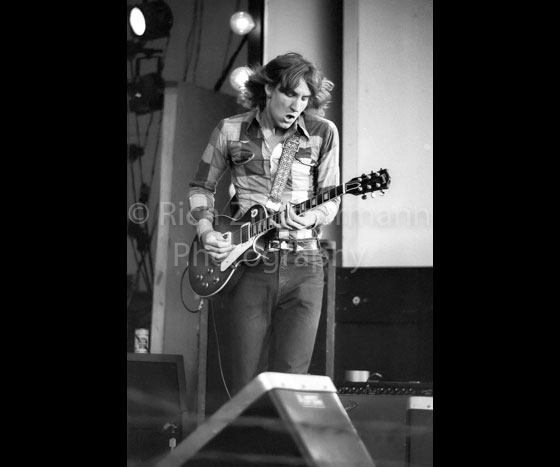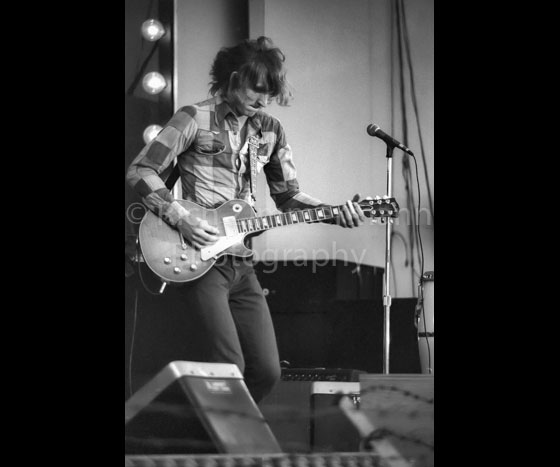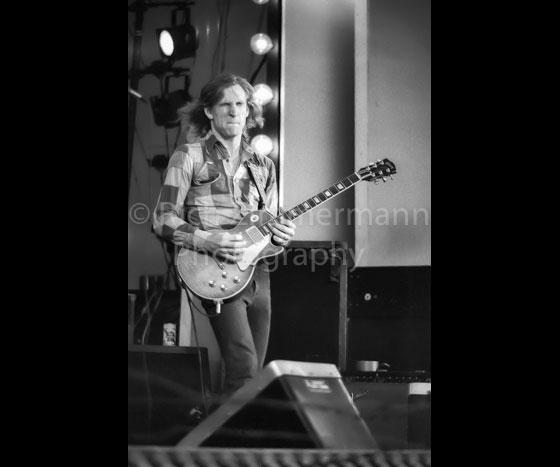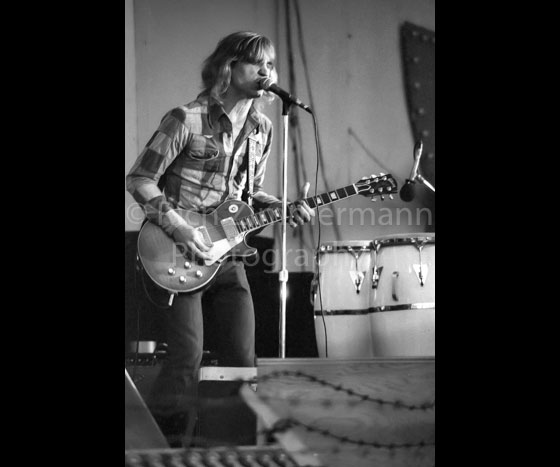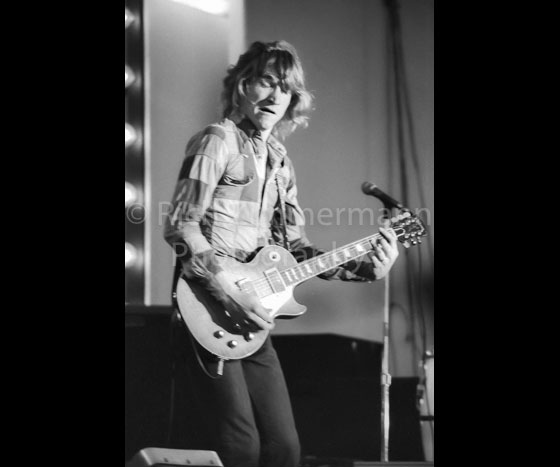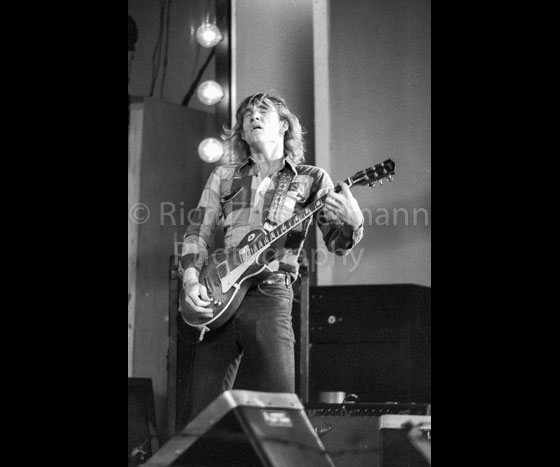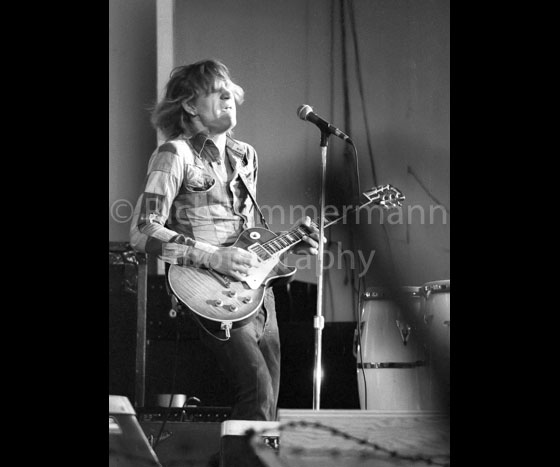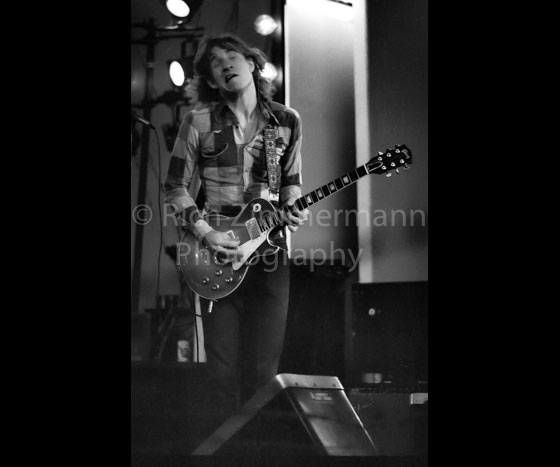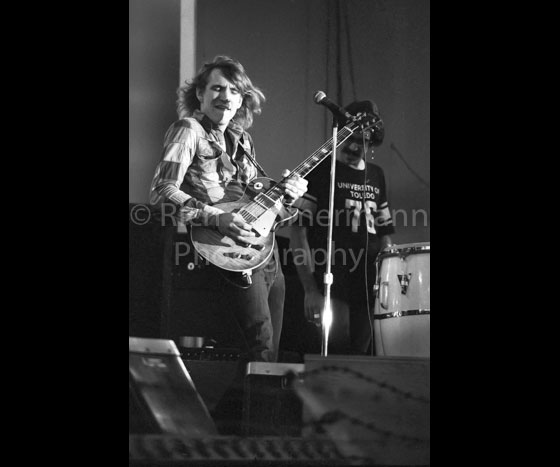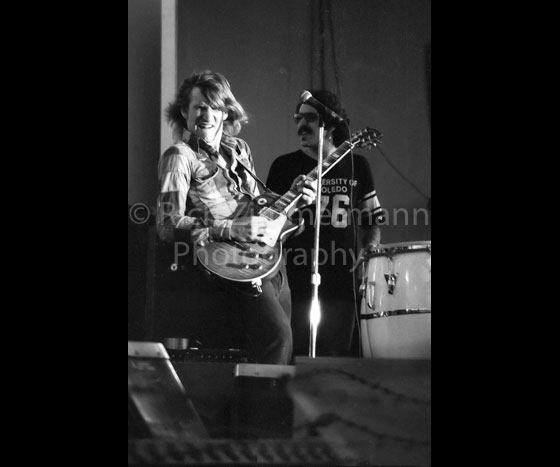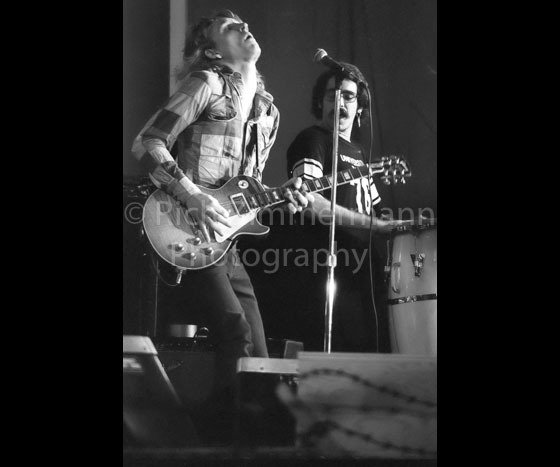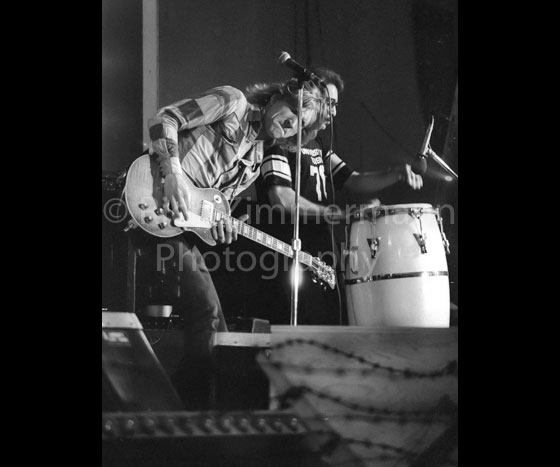 October 26, 2020
On November 25, 1971 my thoughts were not on Thanksgiving too much. That is because two days later the James Gang Band was coming to the Milwaukee Arena for a show!!
Joe Walsh has played in many bands but he's also a great solo artist.  My personal favorite was the time he spent with the band The James Gang. To me, Joe Walsh was the band!
He did have a great band though with drummer Jimmy Fox and bass guitar by Dale Peters.
John Mayall and another band, Jake Jones, played that night too.
I'm thinking that the James Gang Band was the headliner act that night, but not sure.
Enjoy some freshly cleaned up images!
Thanks,
Rich Zimmermann