Here in Wisconsin, snow is on the ground and it's going to be 6F tomorrow with a crazy windchill!! We should be seeing daffodils and rabbits outside instead of snow, ice and cold.
On February 28th, two of my favorite race car drivers celebrated their birthdays. Mario Andretti turned 79 and still drives the two seat Indy Car. I still want a ride in that car Mario! Sebastien Bourdais turned 40 on the same day!
On March 10th, the Indy Cars have the first race of the season in St. Petersburg, Florida. Sebastien Bourdais has lived in St. Petersburg for a few years and won that race twice I believe.
To get ready for the season let's take a look back at the birthday boys and some of the Indy Cars.
Last year Scott Dixon won the championship and I think he could do it again! Good luck Scott!
Stay warm and get ready to hear the awesome sounds of Indy Car again!
See how many drivers you can recognize here.
Thanks,
Rich Zimmermann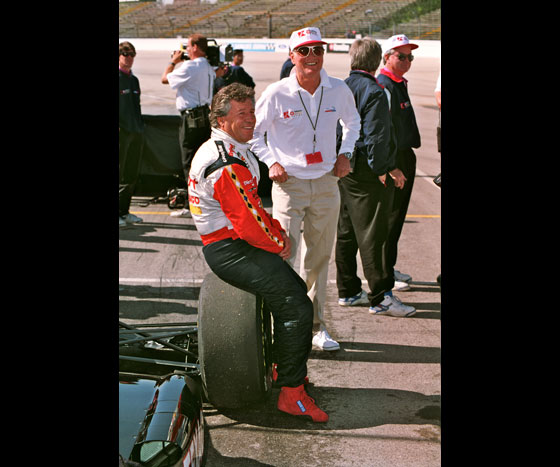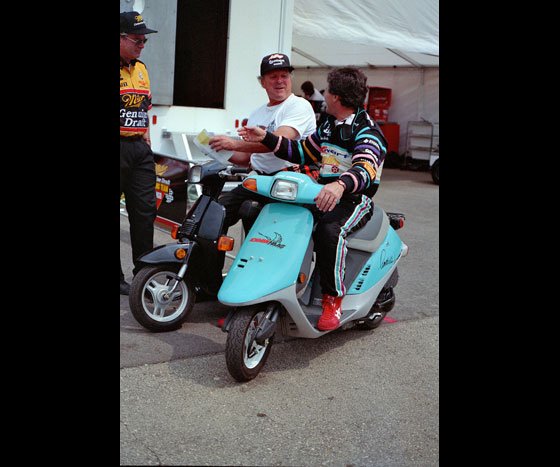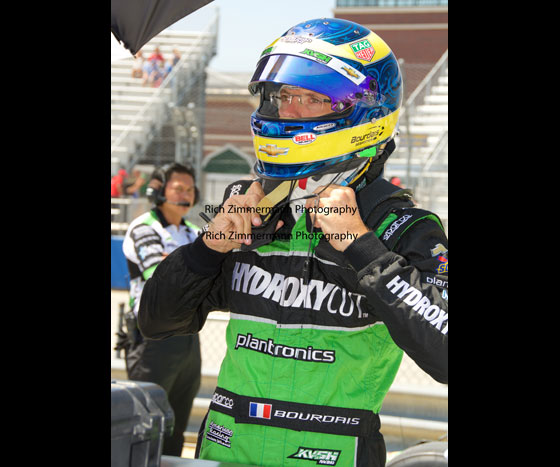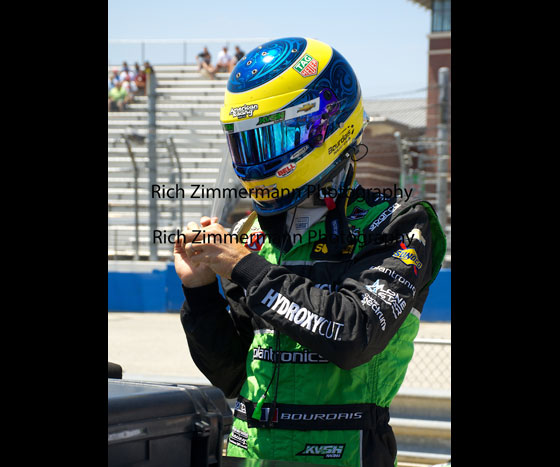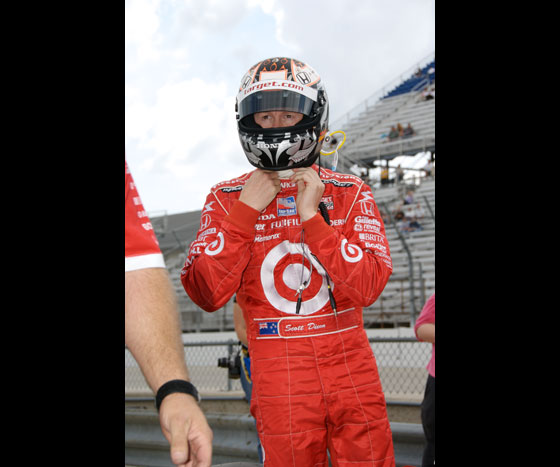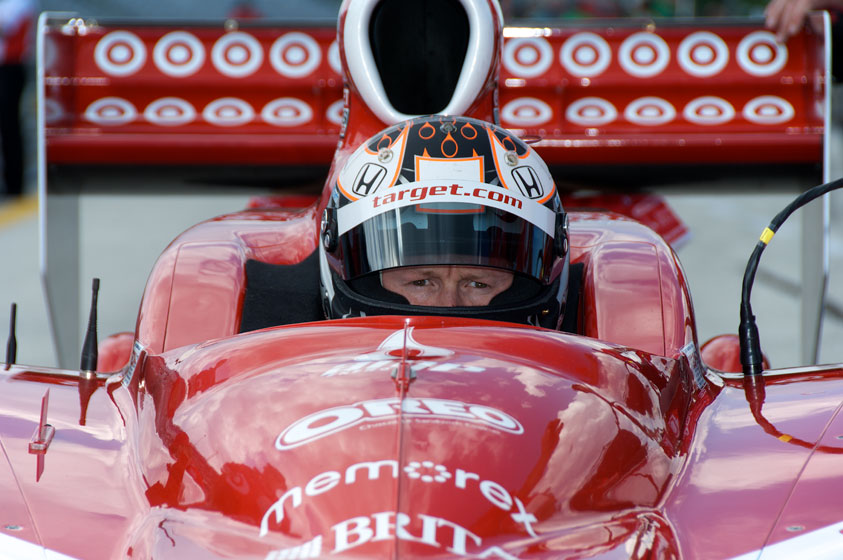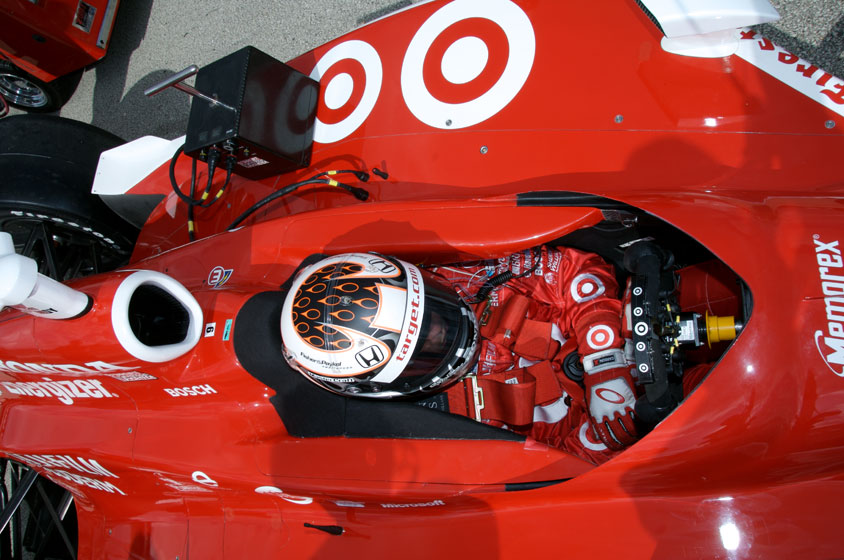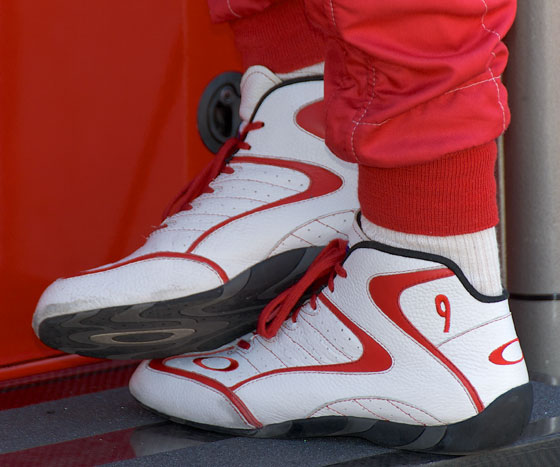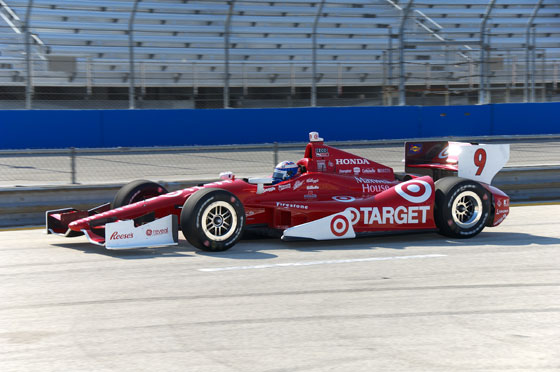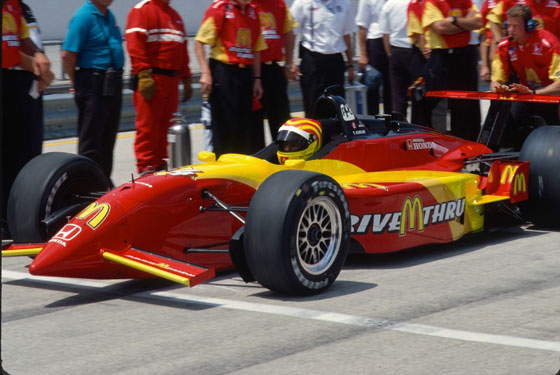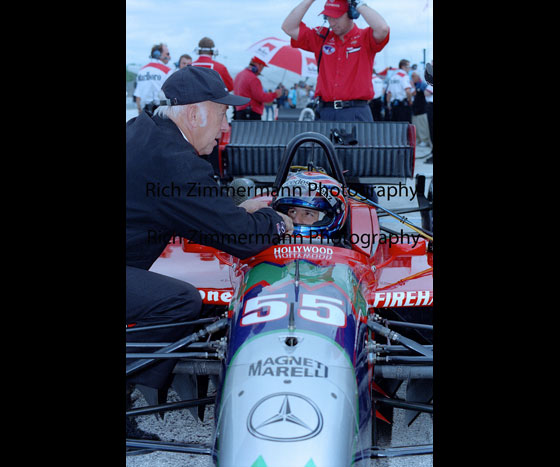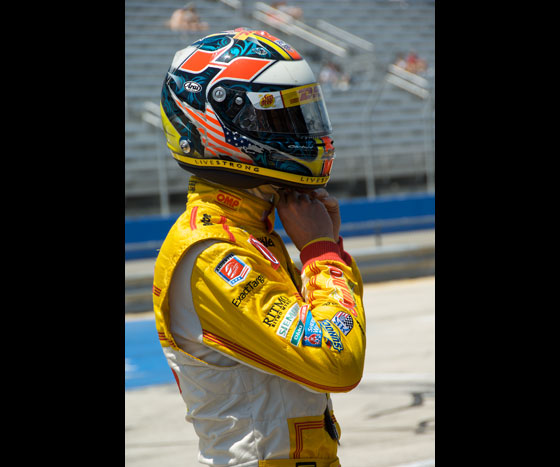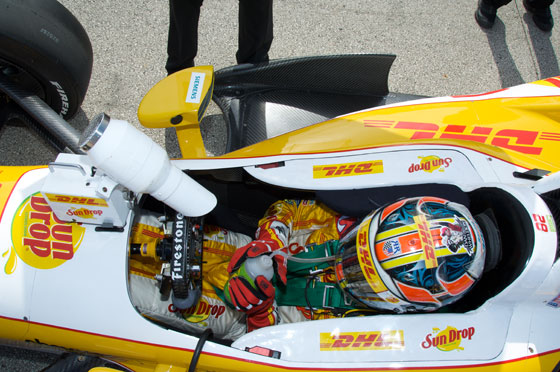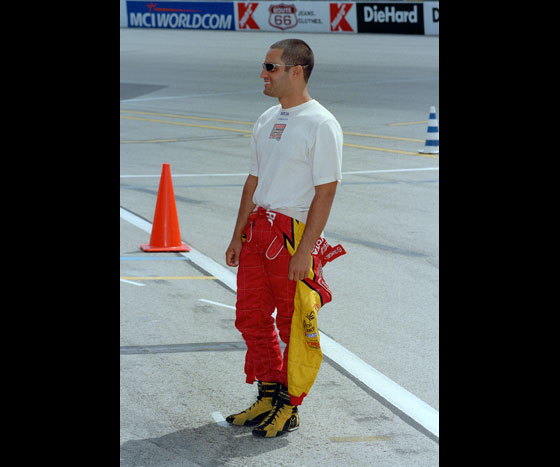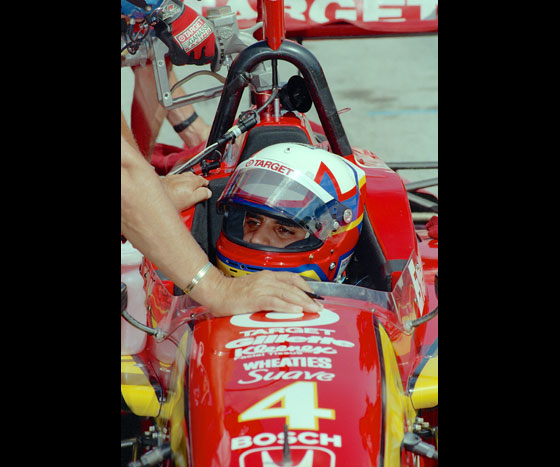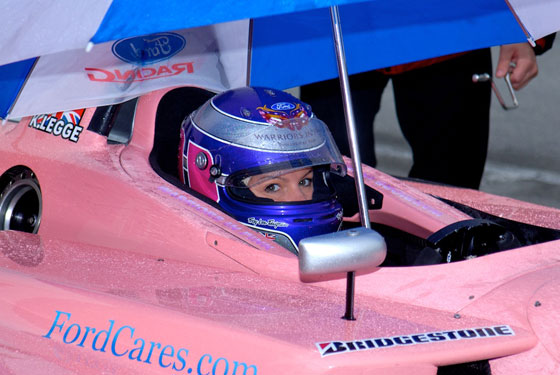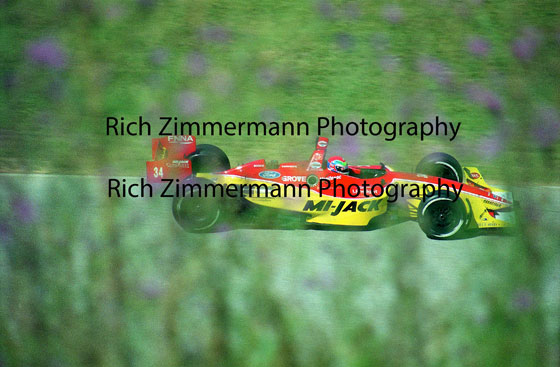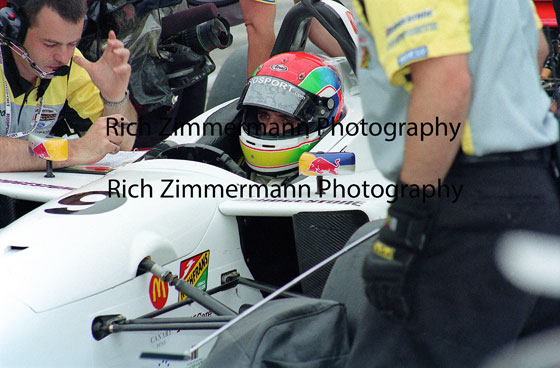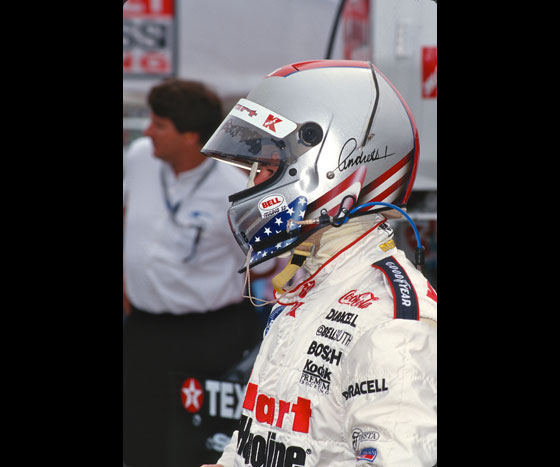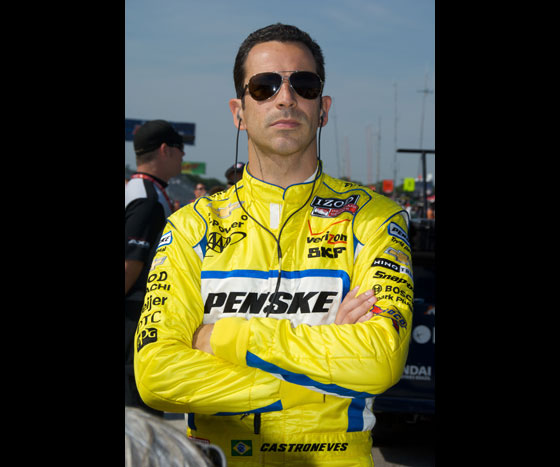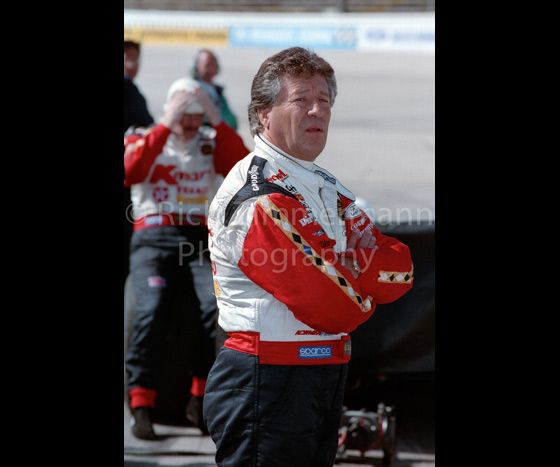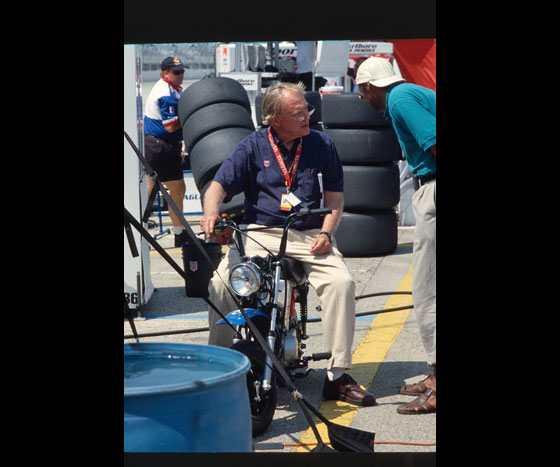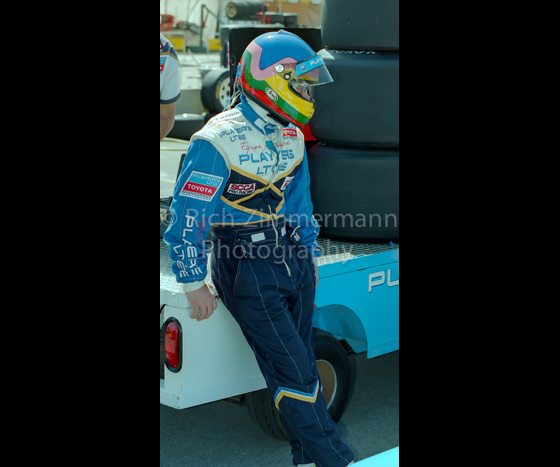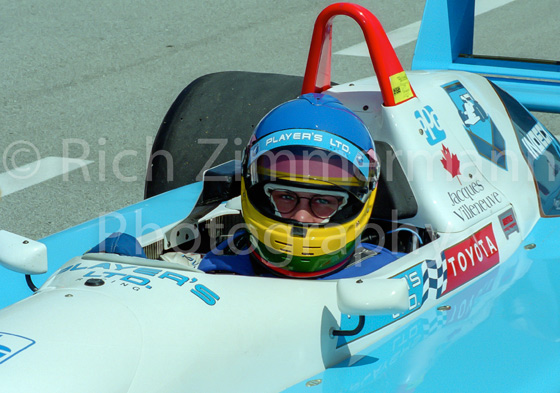 February 18, 2019
I first met Linda Ronstadt in a locker room/dressing room in 1972 when I was 17 years old!  I then took one of my favorite photographs ever! That black and white photo is with Ramblin' Jack Elliott listening to her warm up before she went on stage.
I've been working on some photos of Linda Ronstadt from 1972 and 1980 lately for something coming up!
Other than that picture, these are photos from 1980 in Madison, Wisconsin.
Always have loved Linda's talented voice. She has sung just about every type of music I believe other than opera in her long career.
Not sure on the band here but I think the main guitar player is Danny Kortchmar. Any help in identifying the band would be appreciated.
Enjoy the photos.
Thanks,
Rich Zimmermann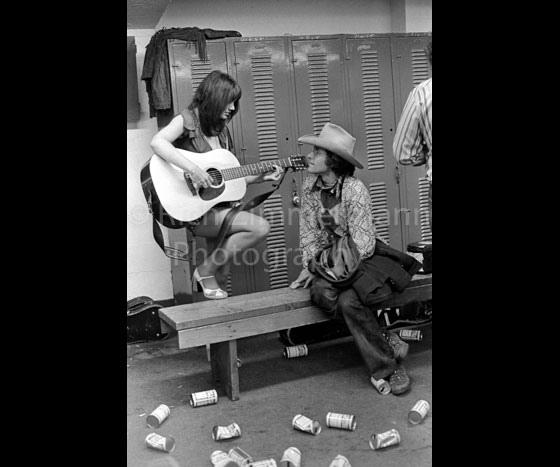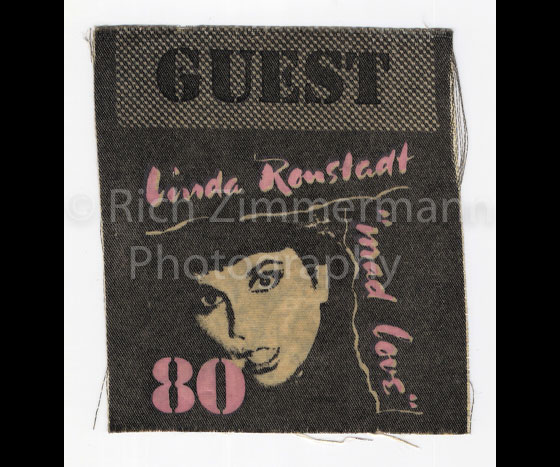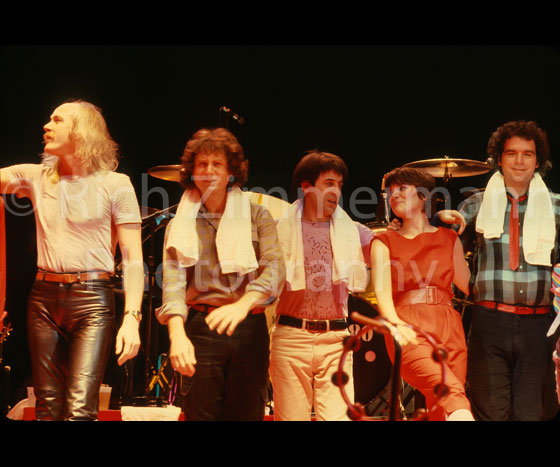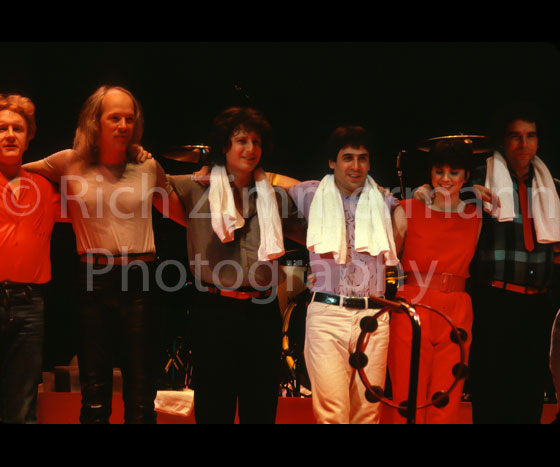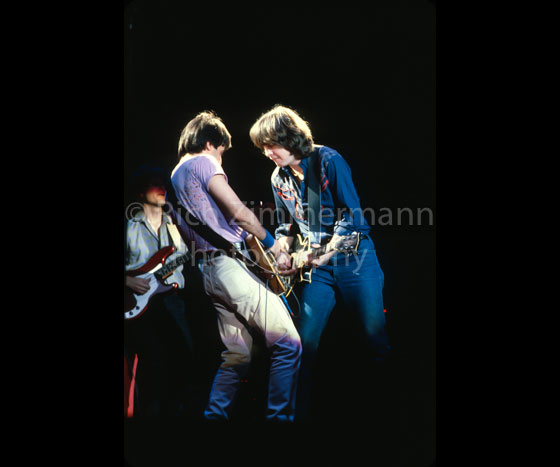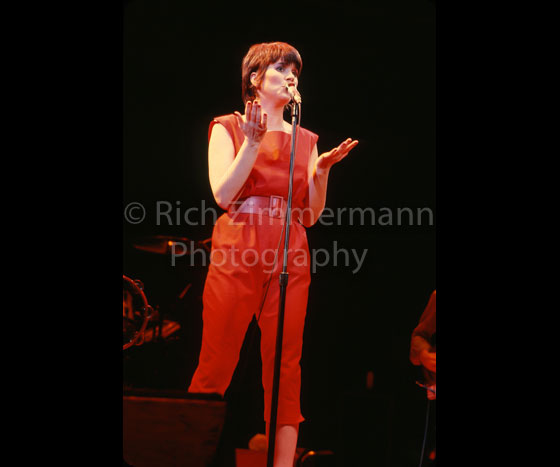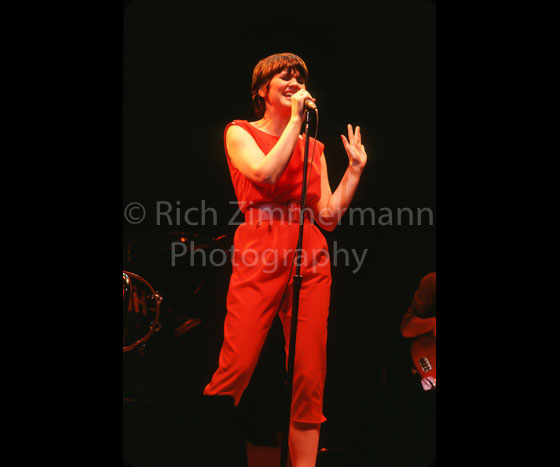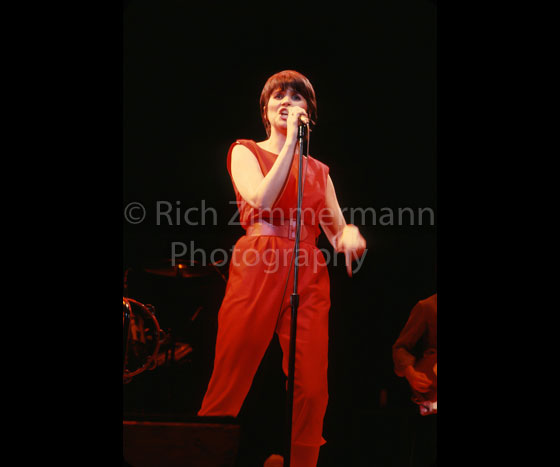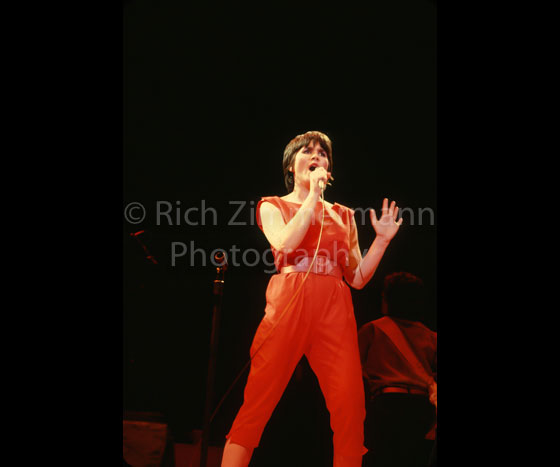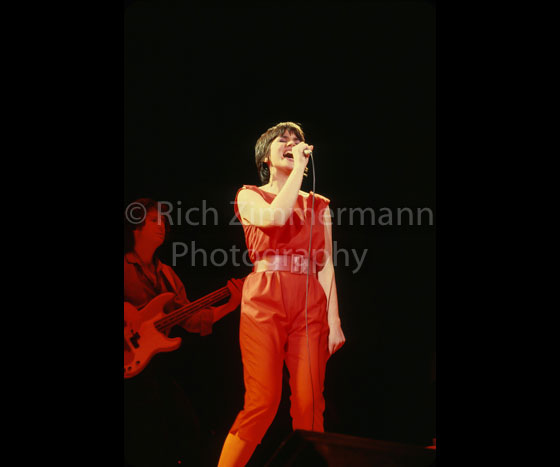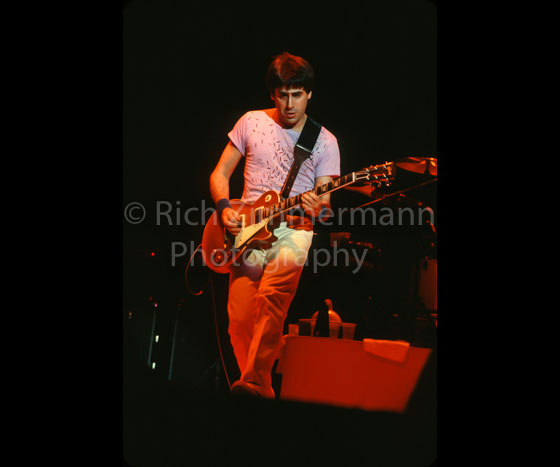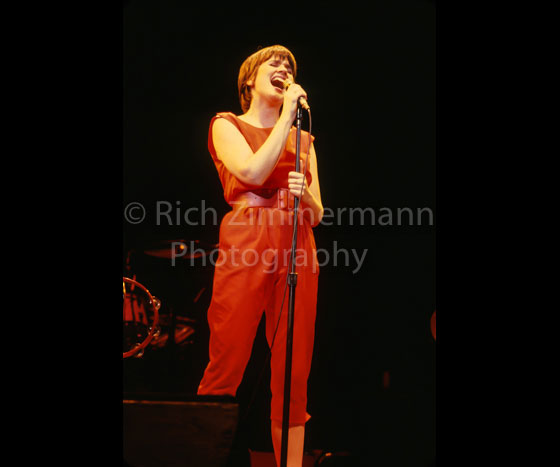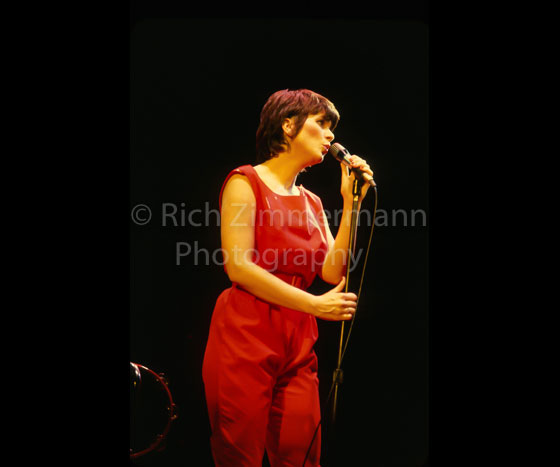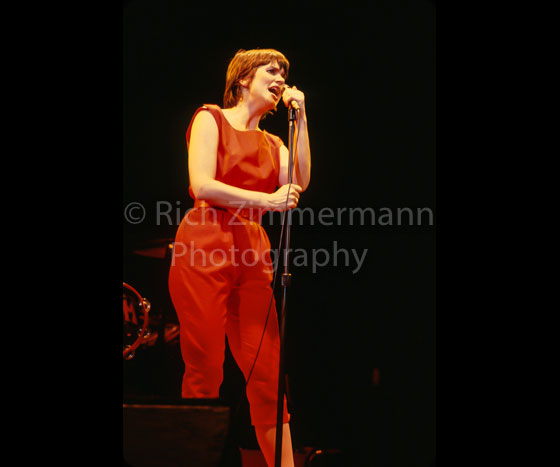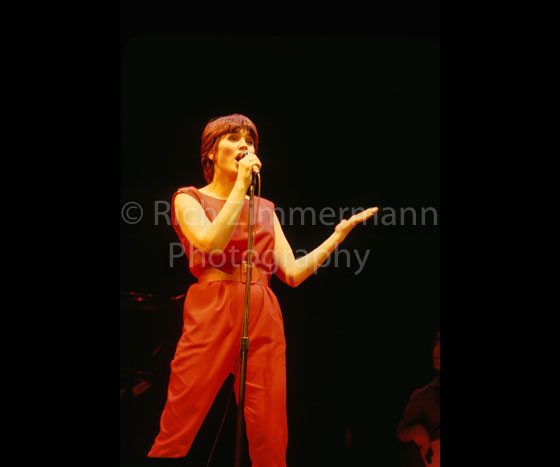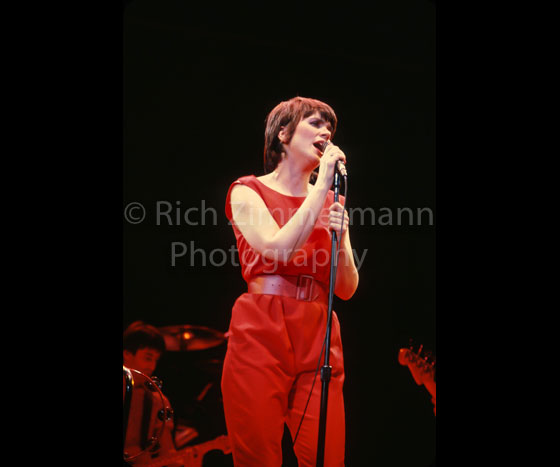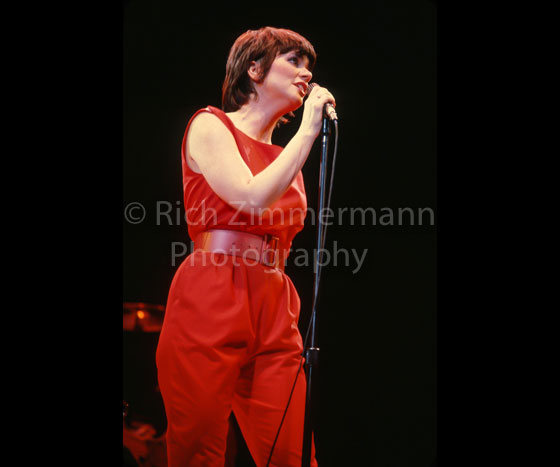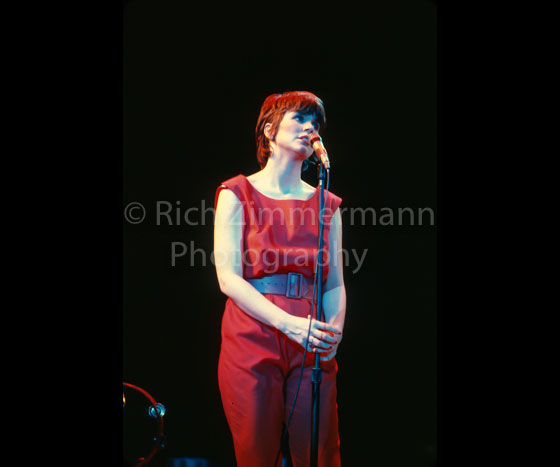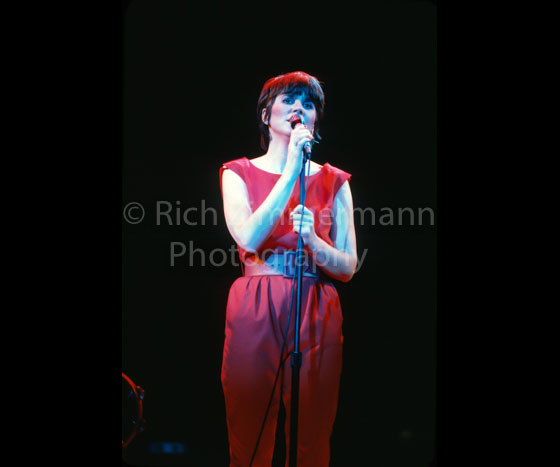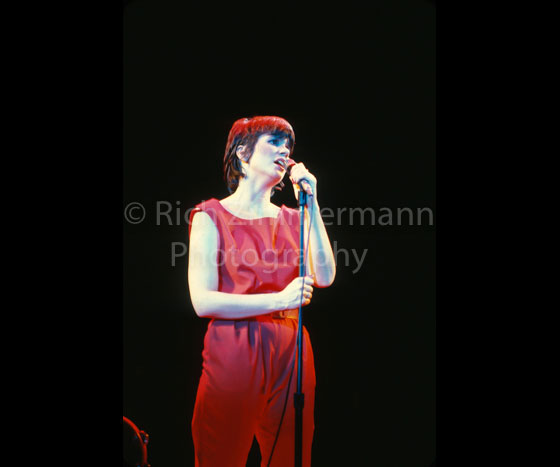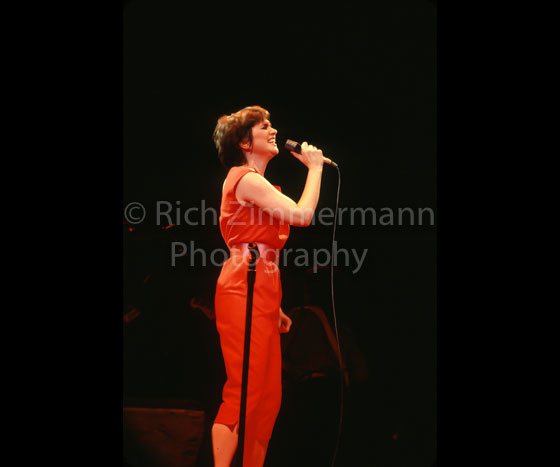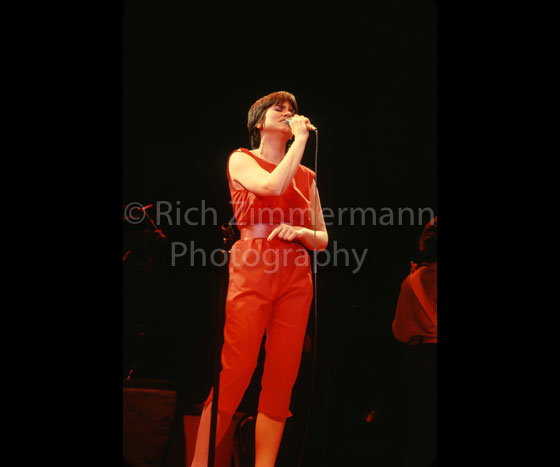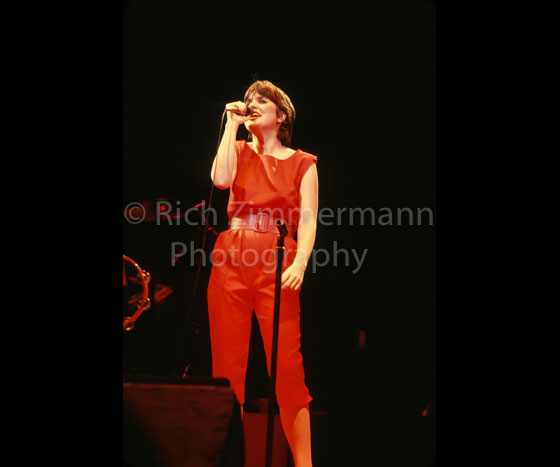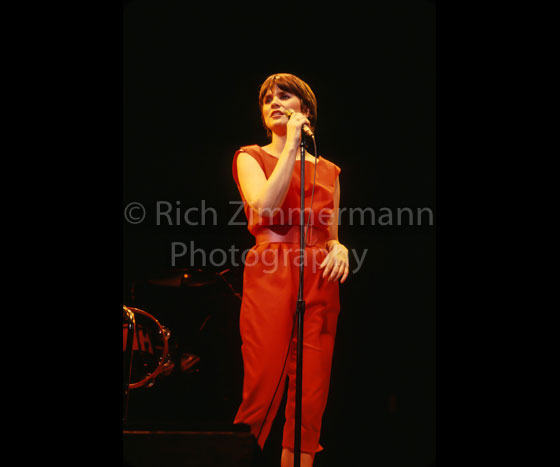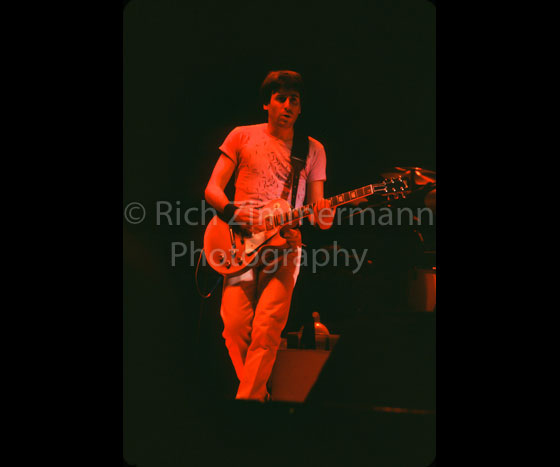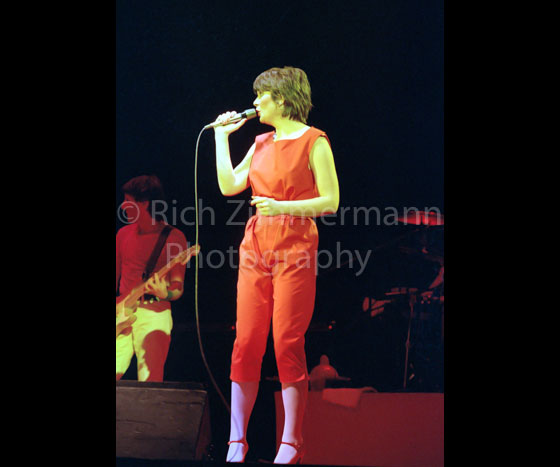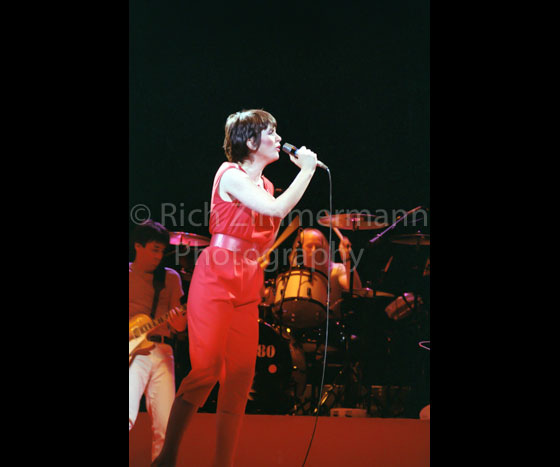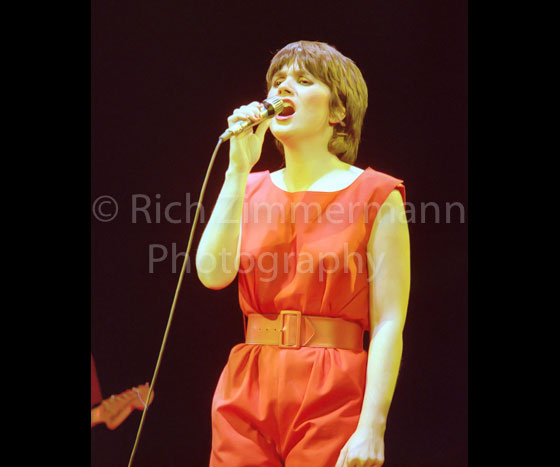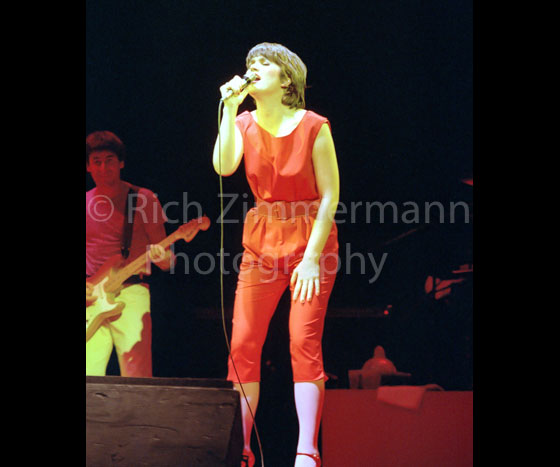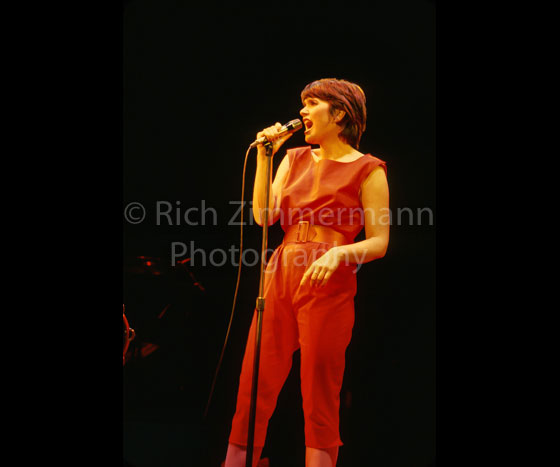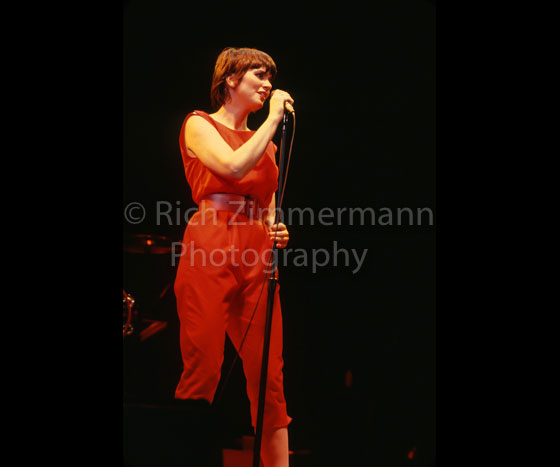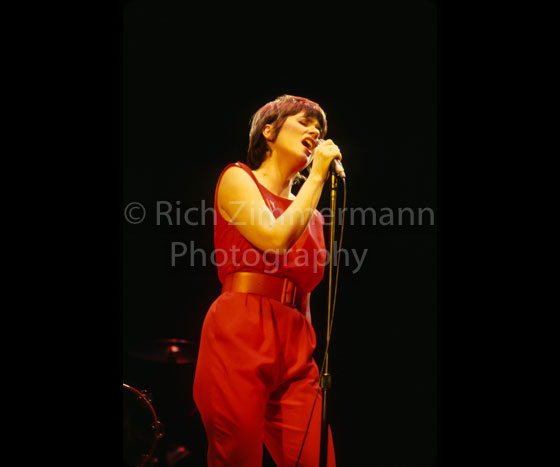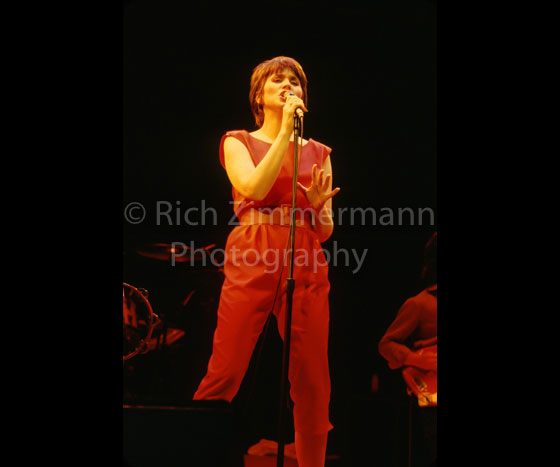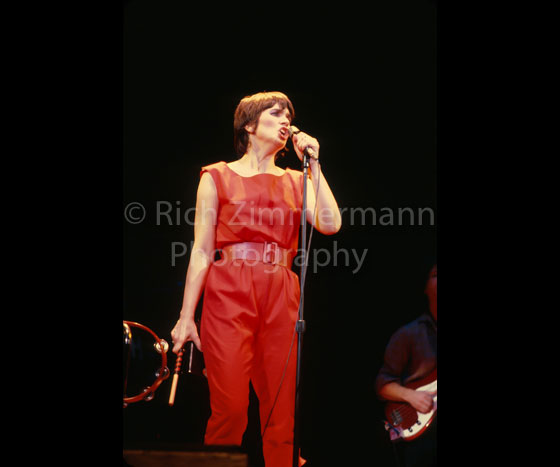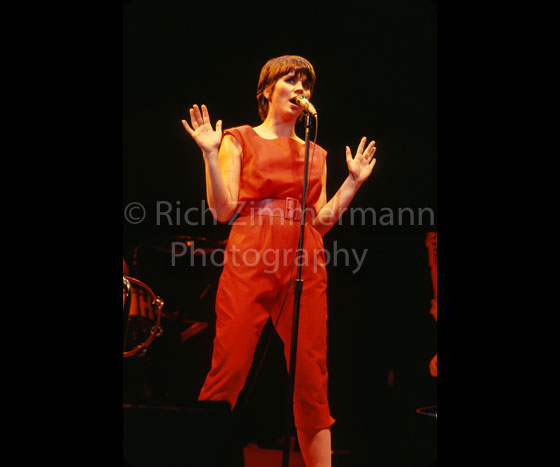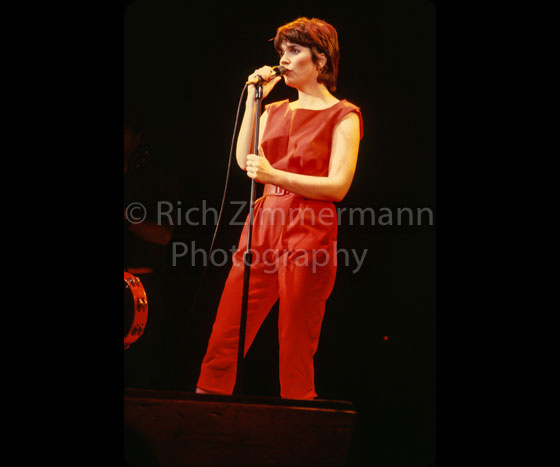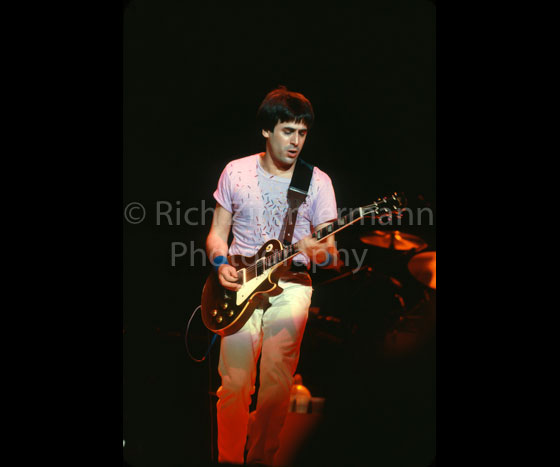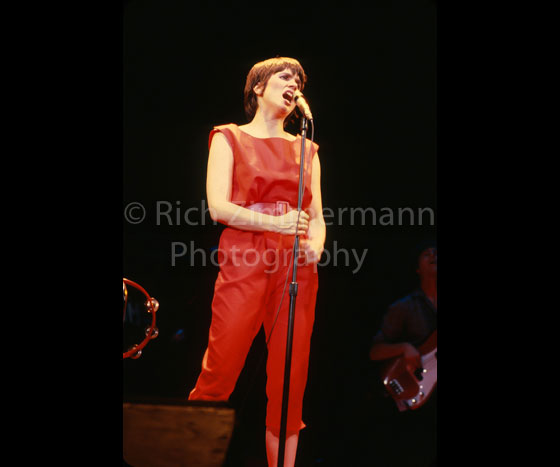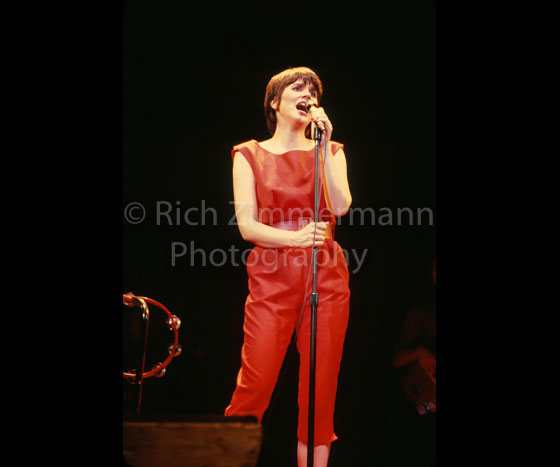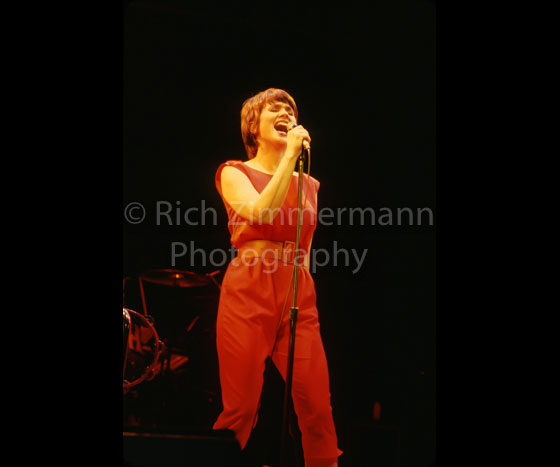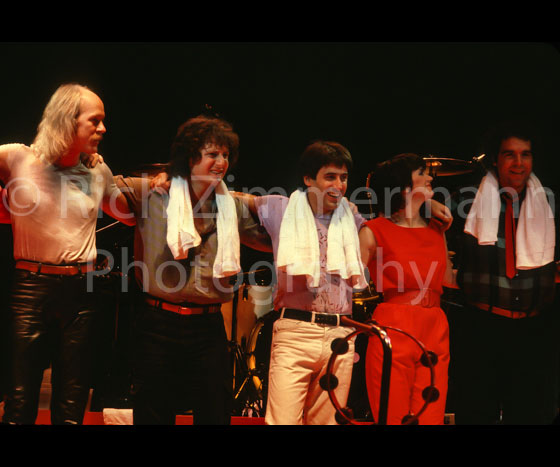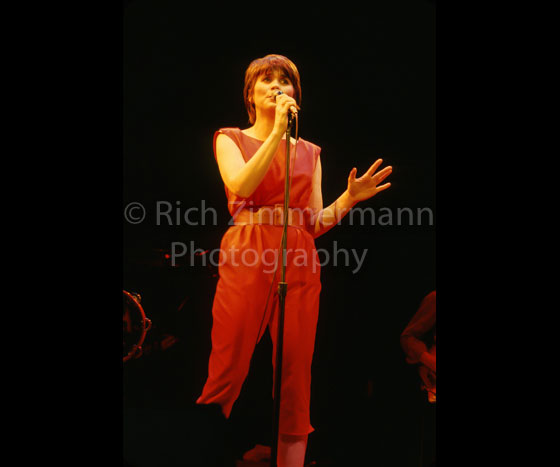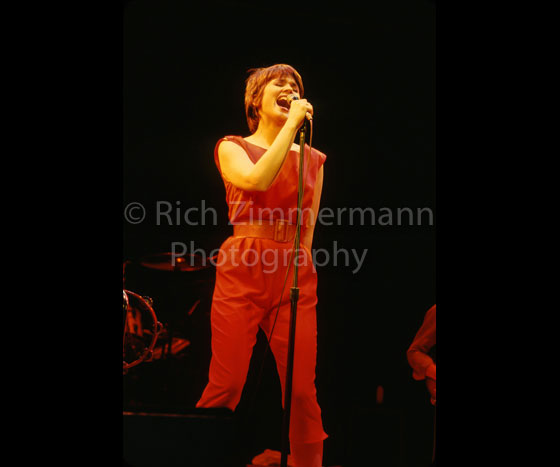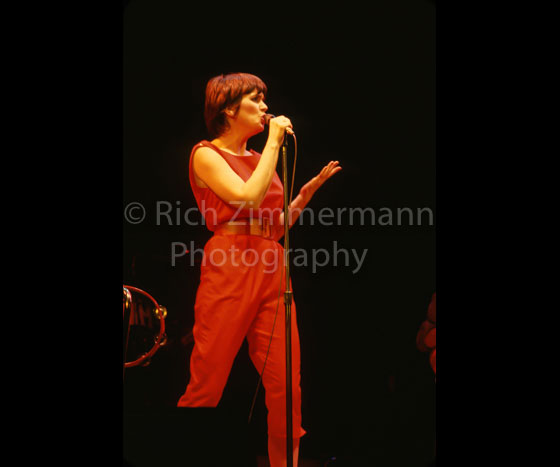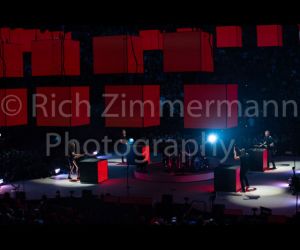 February 4, 2019
Hope everyone has been staying warm with our cold winter weather!   Do you think Mother Nature may be angry with us?
I covered the opening of the U.S. WorldWired tour of Metallica that was in Madison, Wisconsin last September in a previous blog.
Recently, I realized that I forgot to show you the Milwaukee tour stop of Metallica on October 16, 2018 at the FiServ Forum.  I've been too busy with this thing called life I guess.
Here are a few of the photos of that amazing Metallica show.  The stage and production design by our Milwaukee friend, Dan Braun, is just incredible!!
Check out the boys and this tour if possible to see in action the kinetic cubes above the stage. Four of the cubes rise from within the round stage and become drum kits for all four guys to play.
Stay warm!
Thanks,
Rich Zimmermann