June 15, 2020
On Friday, June 5th, Road America had a very nice track day for charity. For the past 16 years "Drive" has been a closed track charity event benefiting various charities with Make A Wish joining in this year for it's first time. Lemons of Love has been a great participating charity for a few years.
Make A Wish has been special to me since 1987 when I was the house photographer at Alpine Valley Music Theater. Jon Bon Jovi and the band played one night back then. Jon and drummer Tico Torres were so nice to some awesome kids for Make A Wish. They put them under their wings all day and seemingly had a great time.  That was so nice and certainly more than what bands typically do.
Back to the event at Road America Lemons of Love is a great charity that helps to support cancer patients with care packages and so much more. These packages help to make chemotherapy sessions and the whole ordeal just a little bit more pleasant and tolerable.
This event was limited to 35 participants because of the COVID-19 social distancing rules. It was nice for the drivers because there was not much congestion on the track.
A nice boxed lunch was provided and as we were all social distancing and eating, many stories were shared about cars and racing. We also talked about Lemons of Love.  It really is quite wonderful what they do!  Check out www.lemonsoflove.org for more information and to learn how you can help.
Enjoy a look at some of the beautiful cars, even Ferrari's, that ran the track that day.
Thanks,
Rich Zimmermann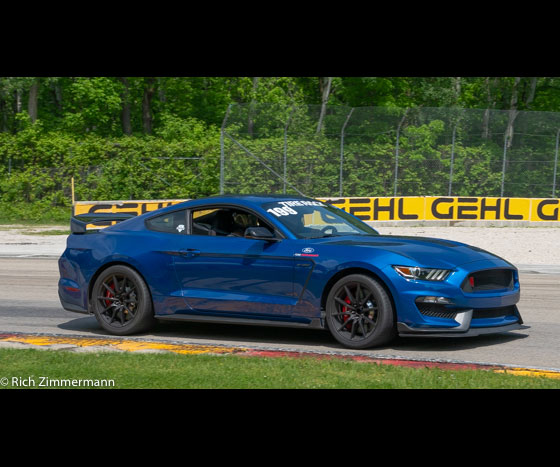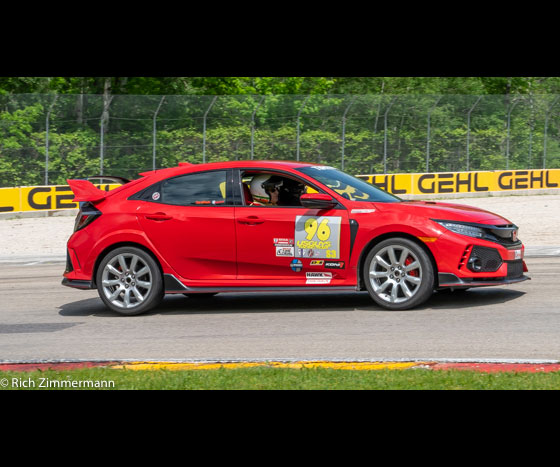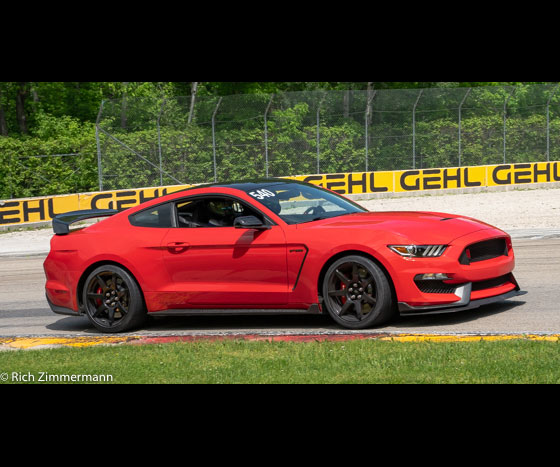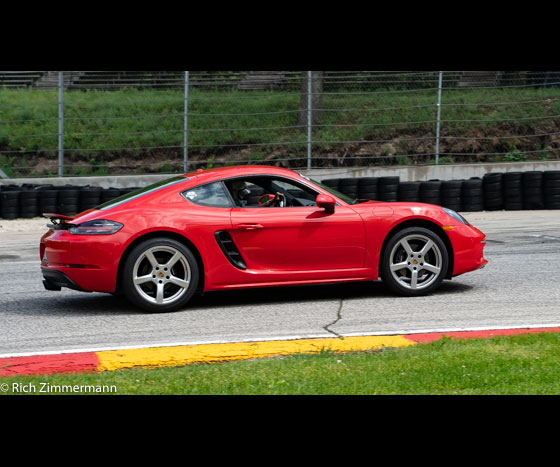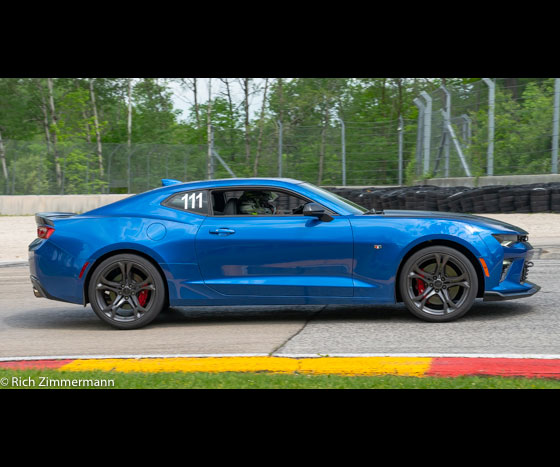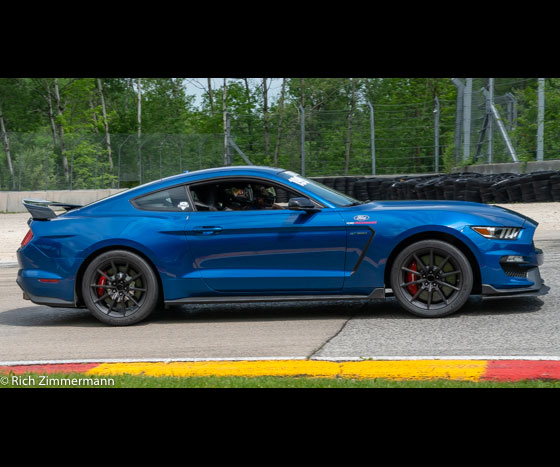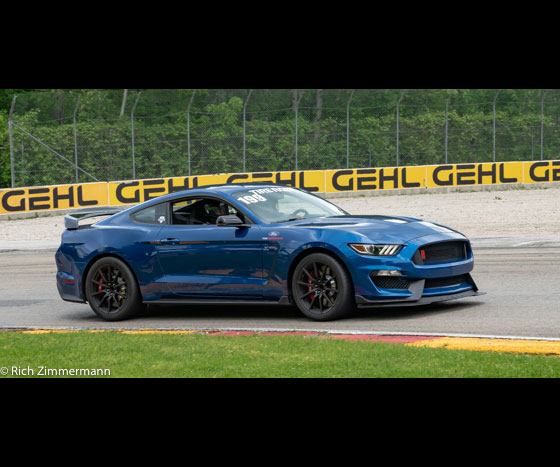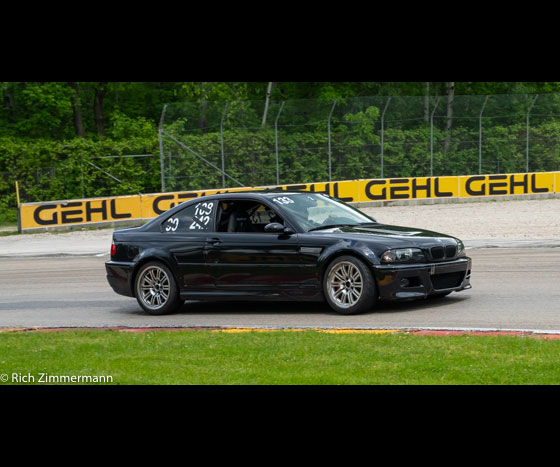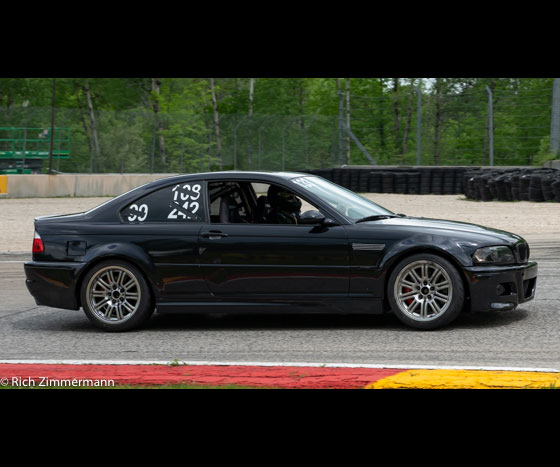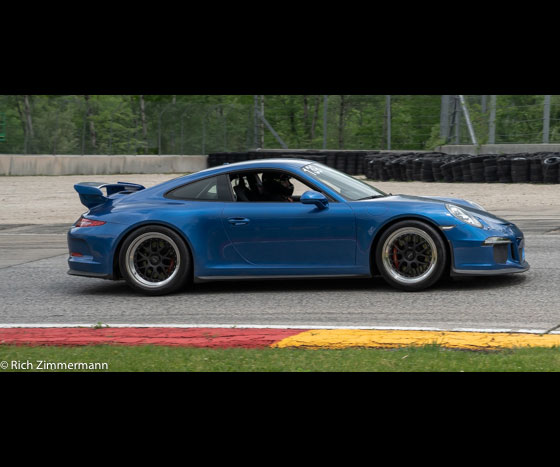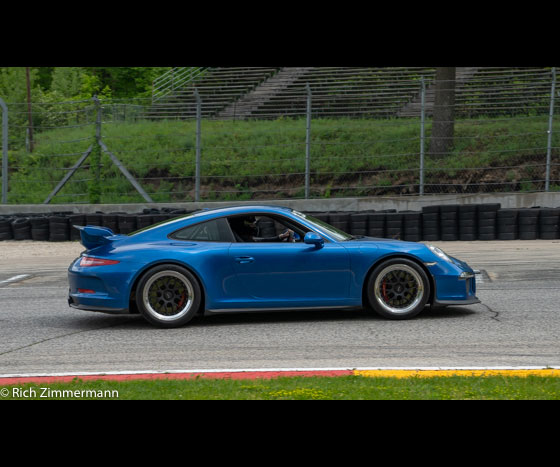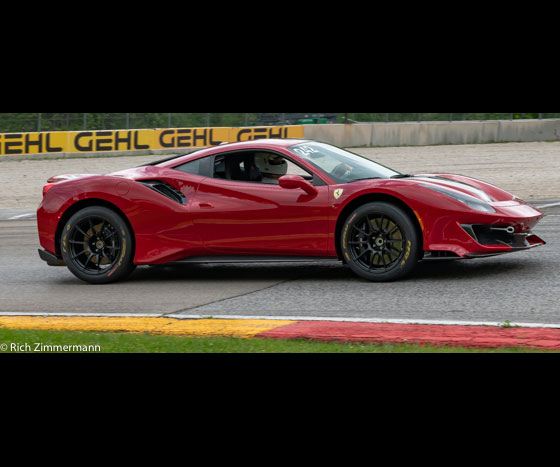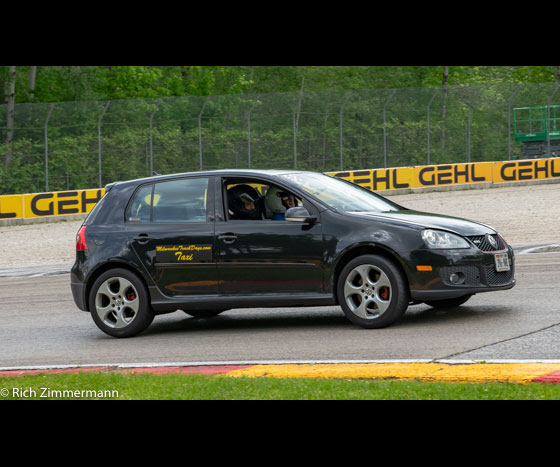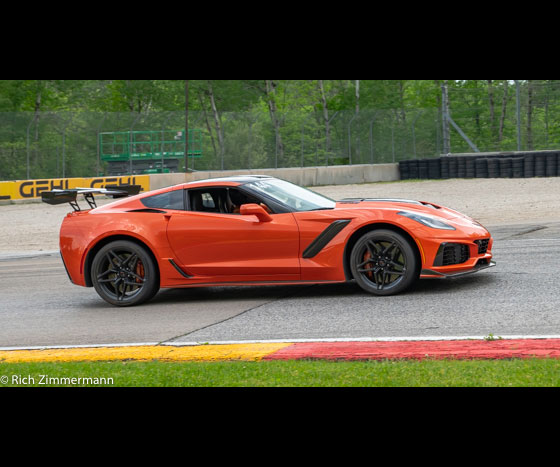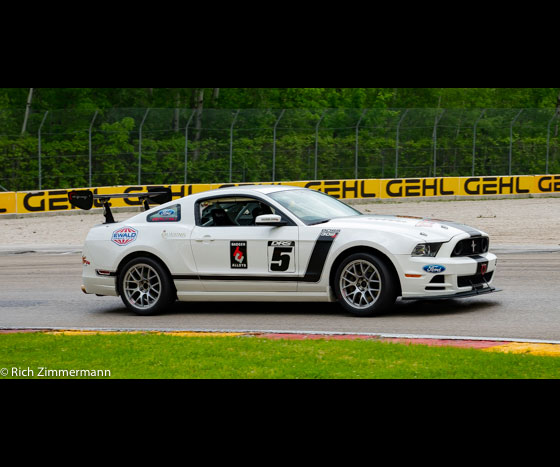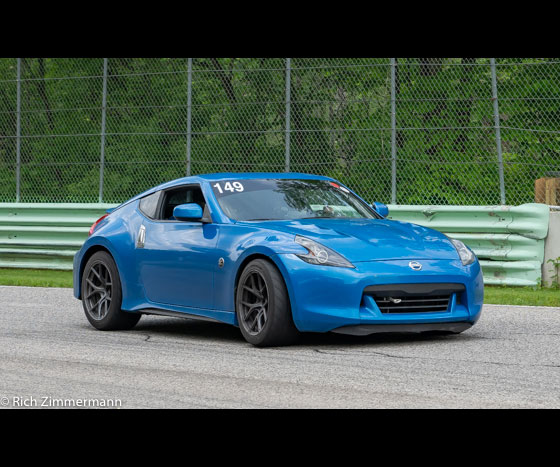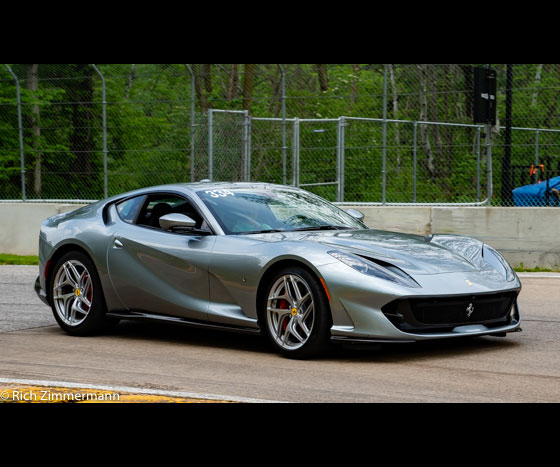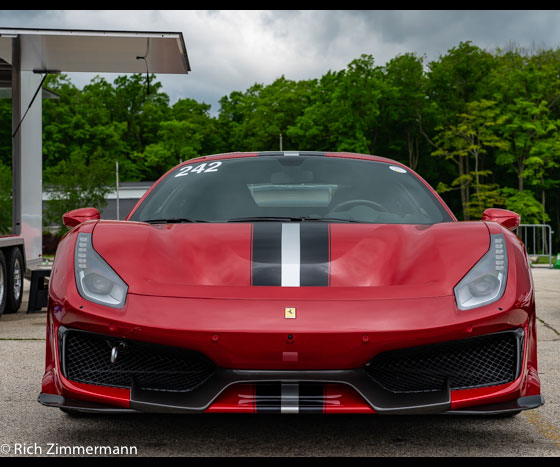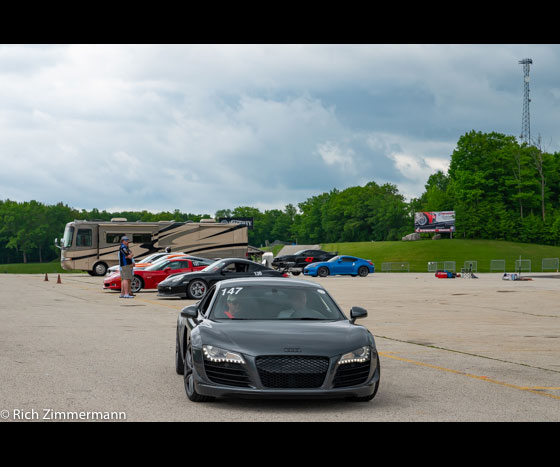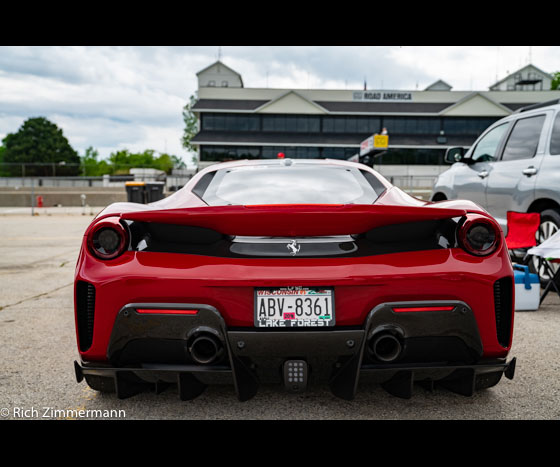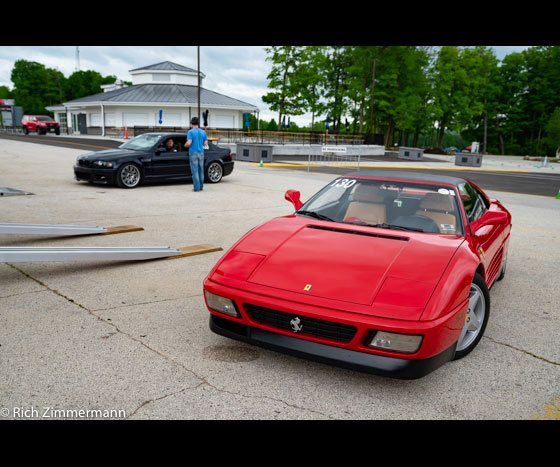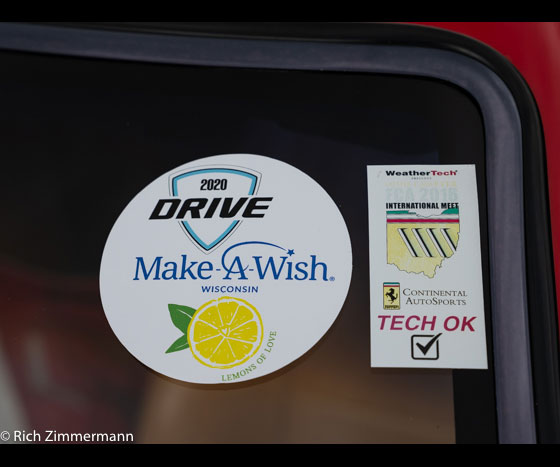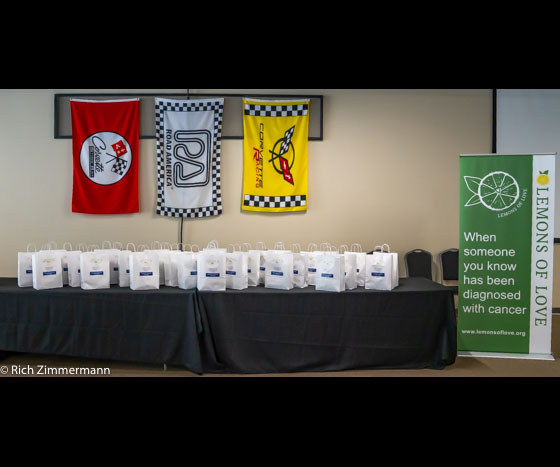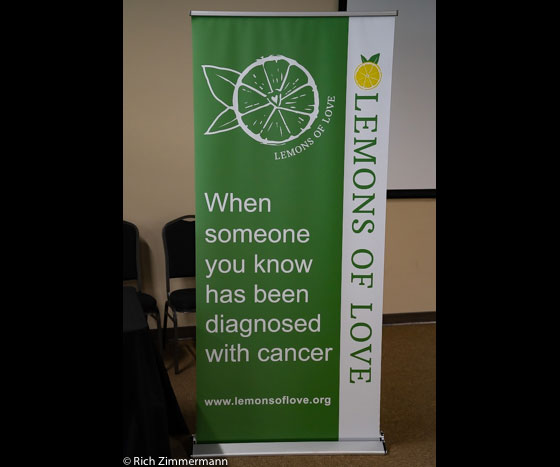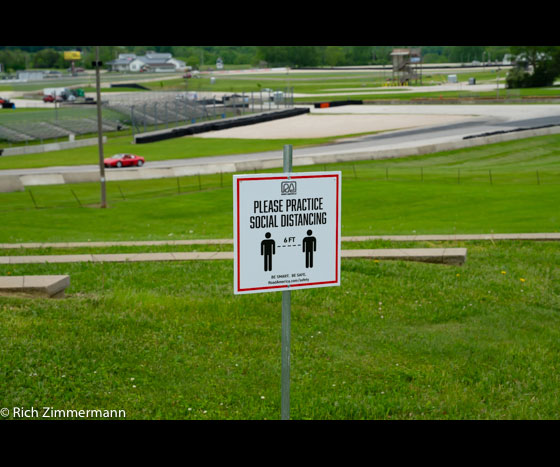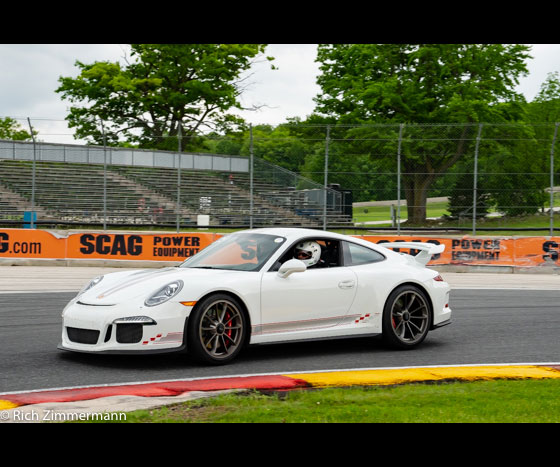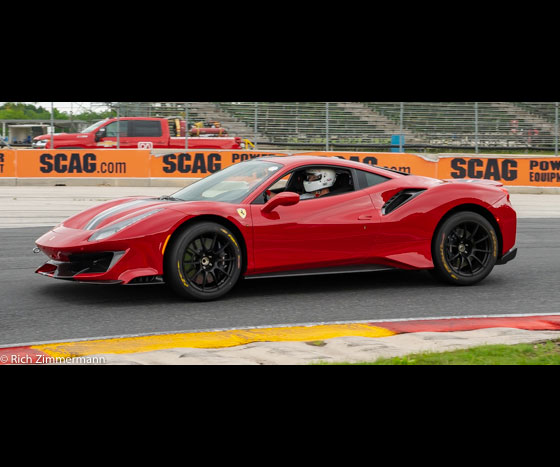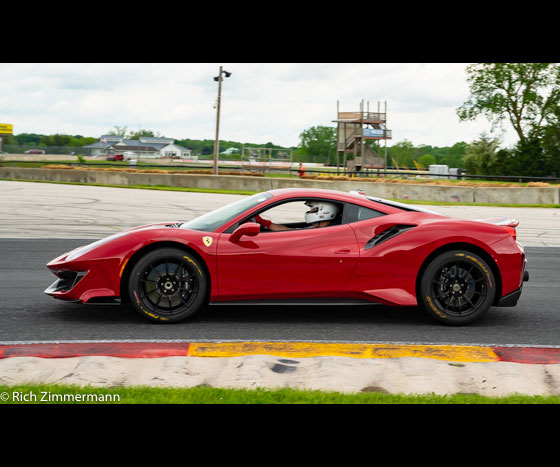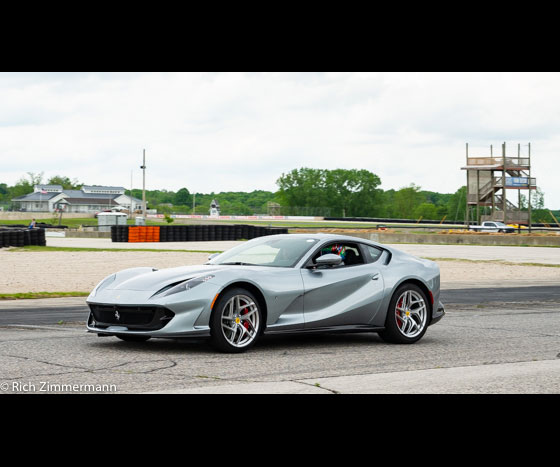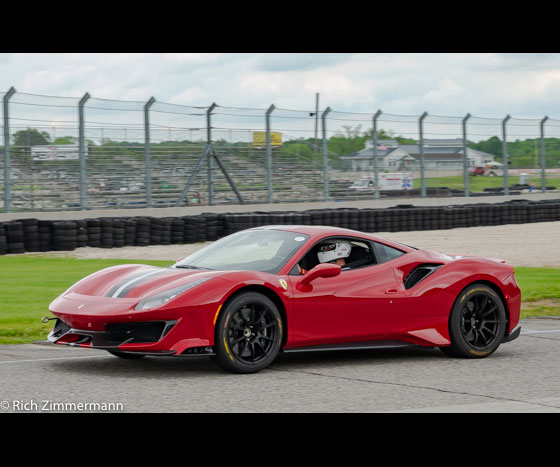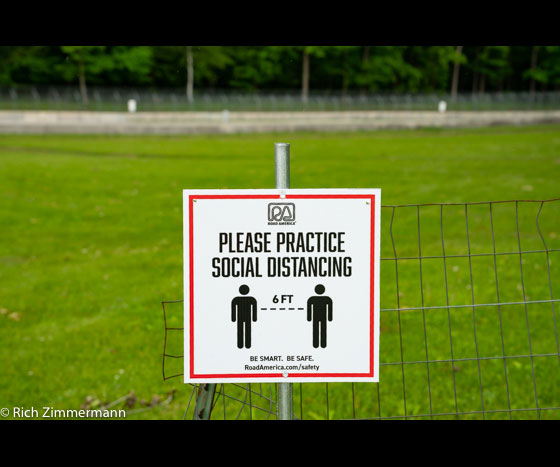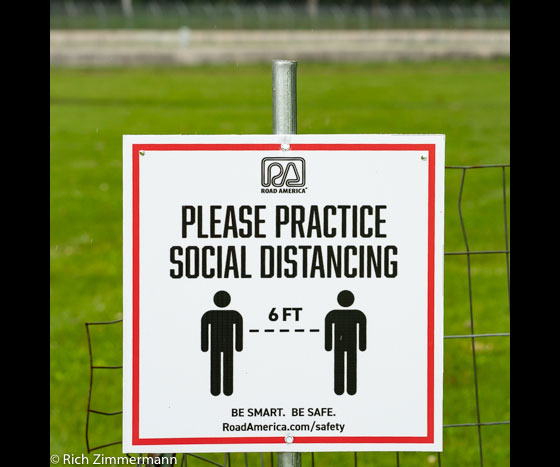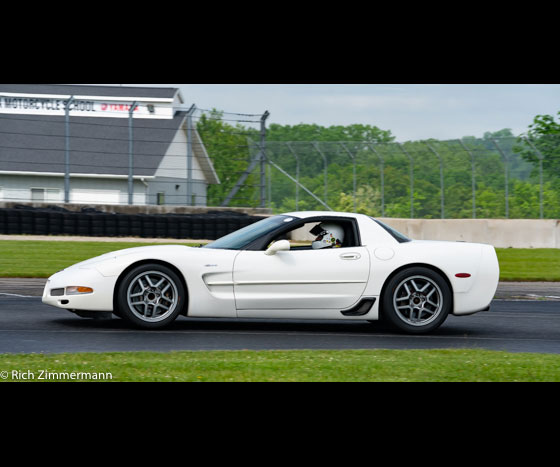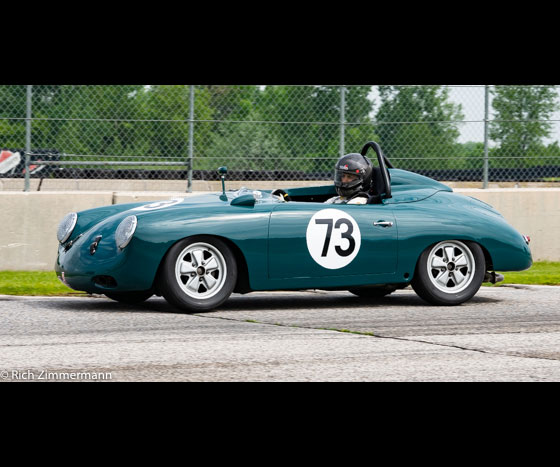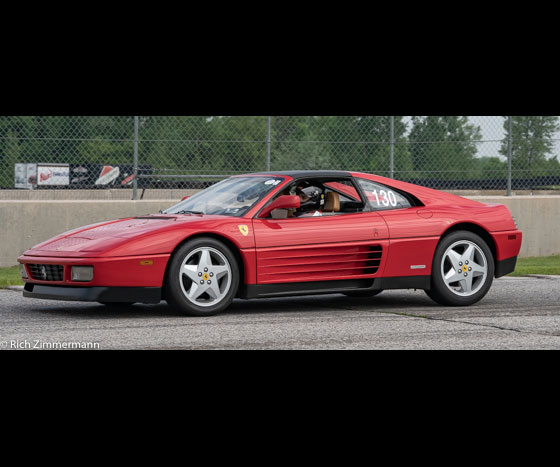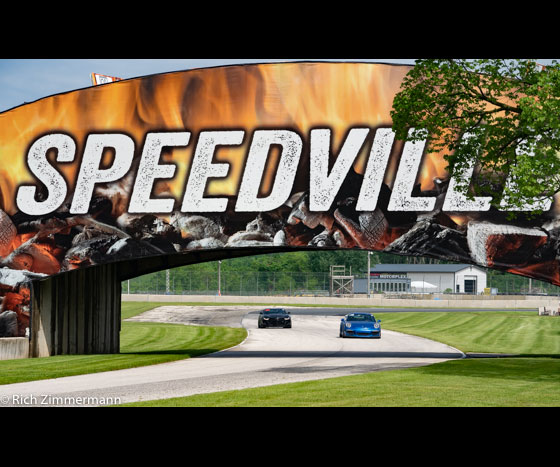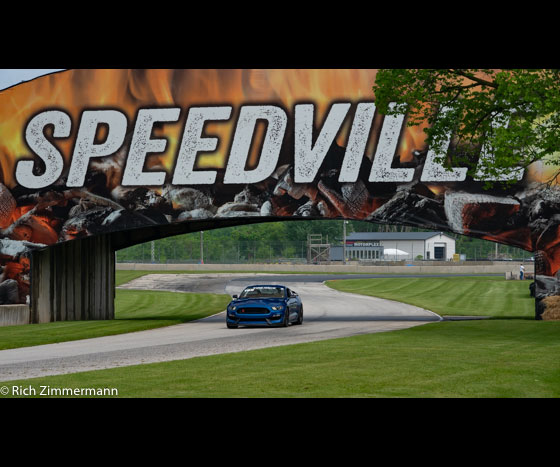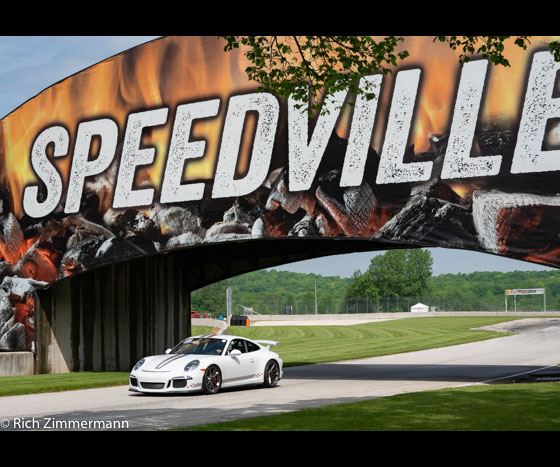 June 1, 2020
A long time ago in 1987 I was sitting in the stands at the Milwaukee Mile watching the CART Indy Car race.  That was before I was getting access to pit lane and just having fun with the boys. Pardon the photos that are shot through the fence, which would be all of them!
I had to dig these photos up for someone doing an article on Arie Luyendyk's 1987 car.  Then I thought I'd put them in the system and write a blog about it!
It's fun to look at the cool old cars of Arie Luyendyk, Bobby Rahal, Roberto Guerrero, Rick Mears, Michael Andretti, Tom Sneva, Kevin Cogan and more.
Rick Mears had a bad day and had an accident during the race as you will see. Other than that, it was a great weekend.
Check the photos out and enjoy a look back in time.
Thanks,
Rich Zimmermann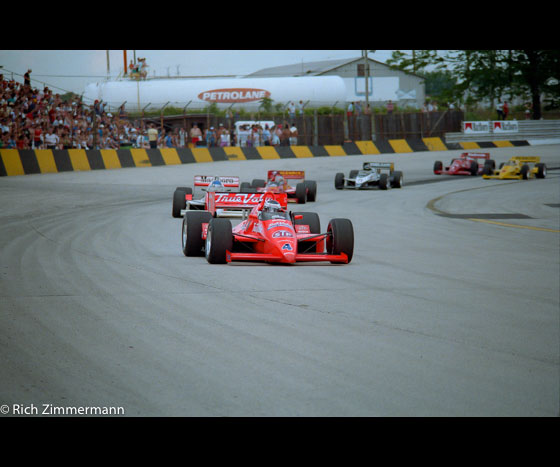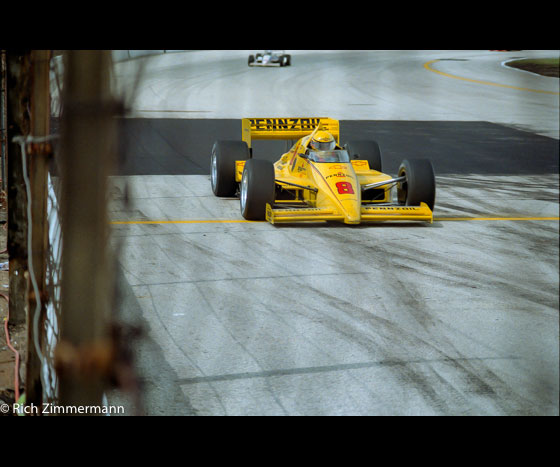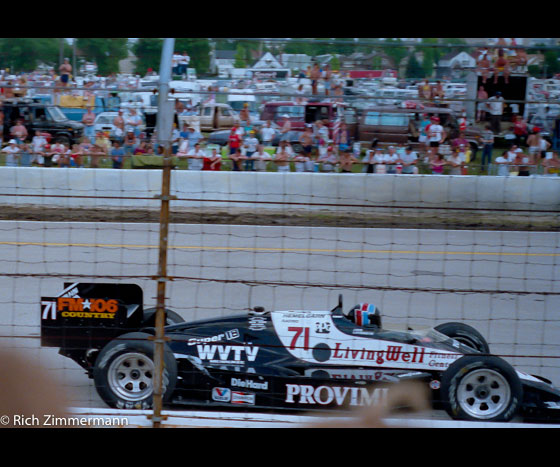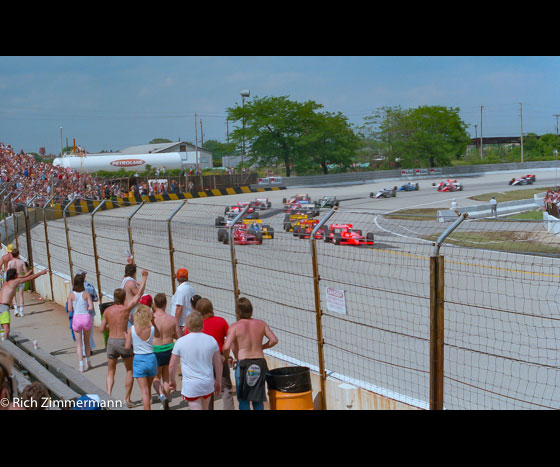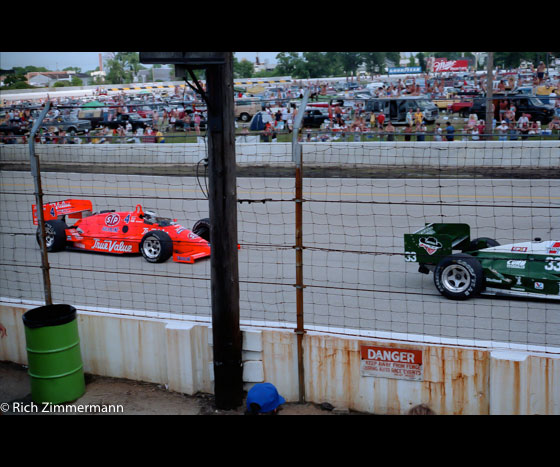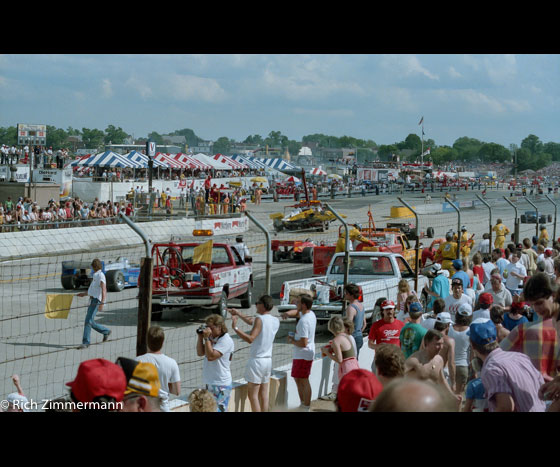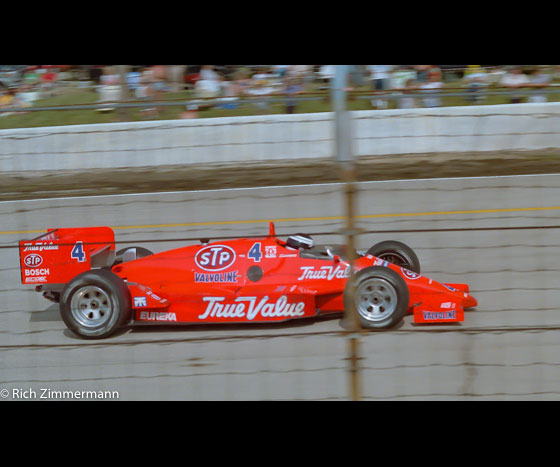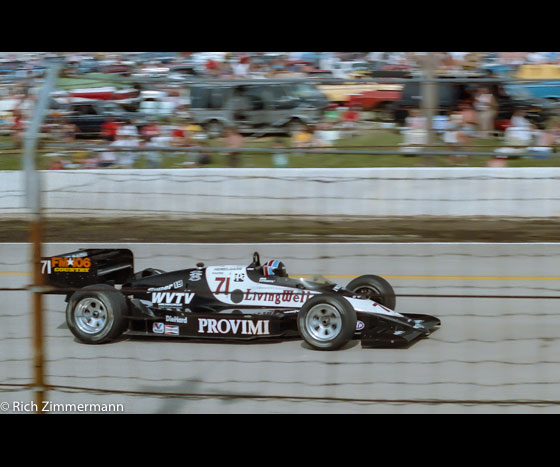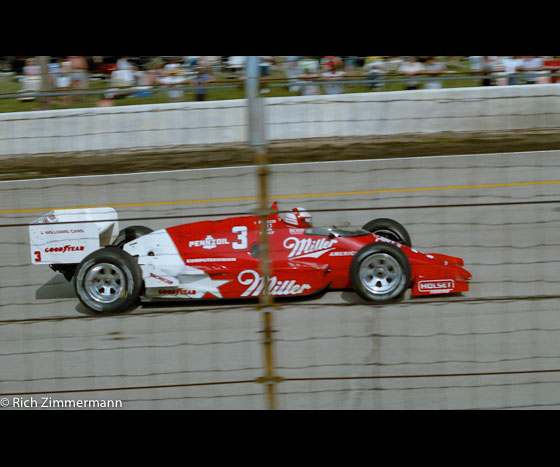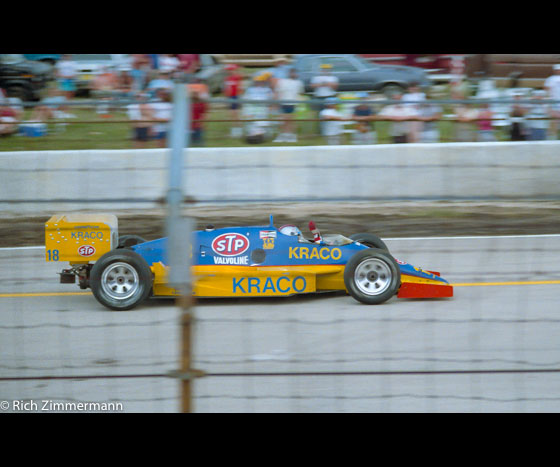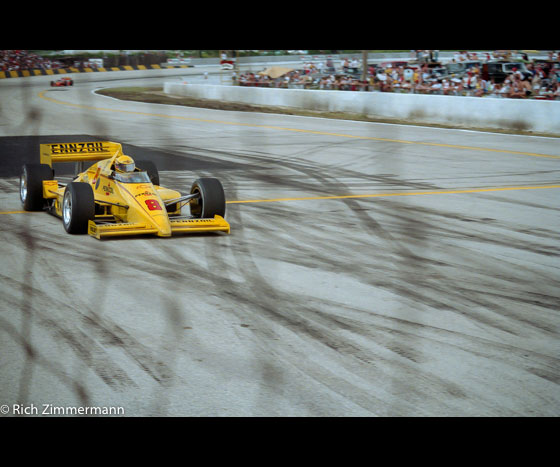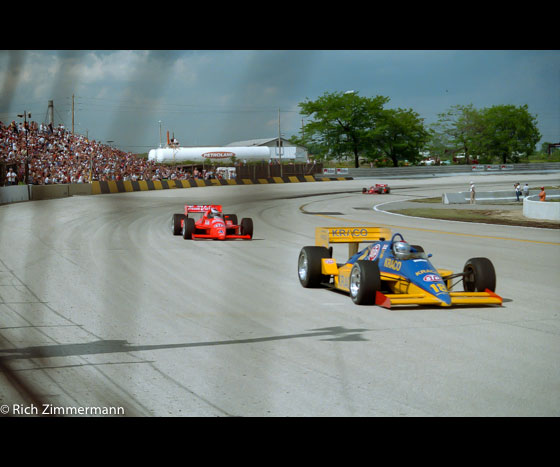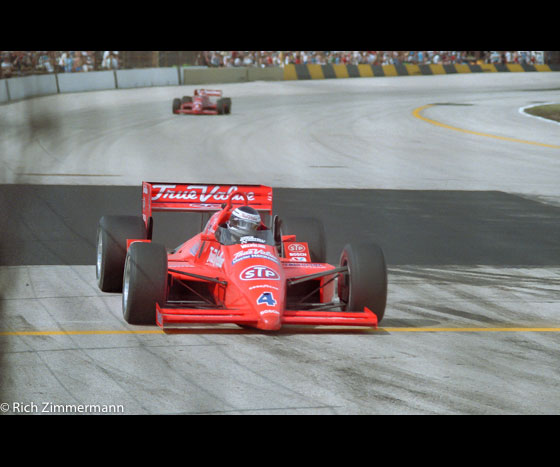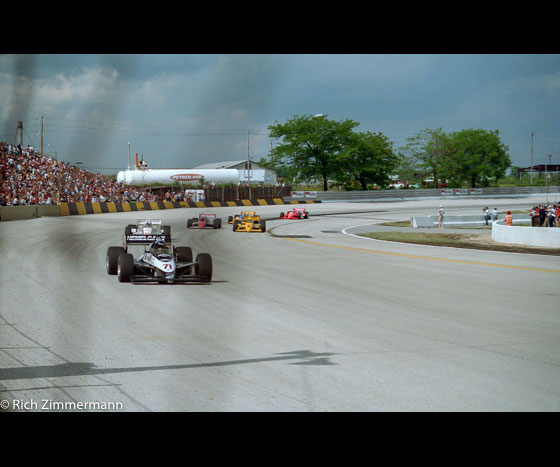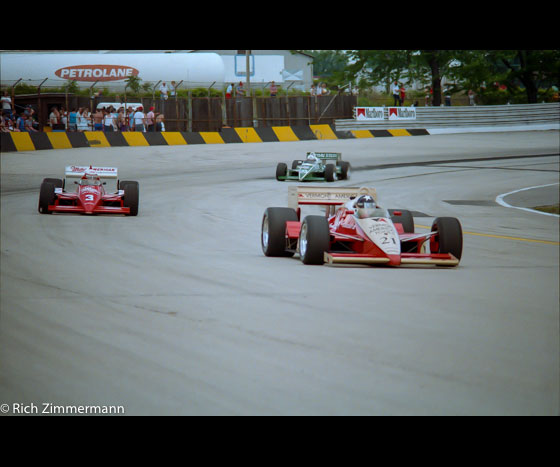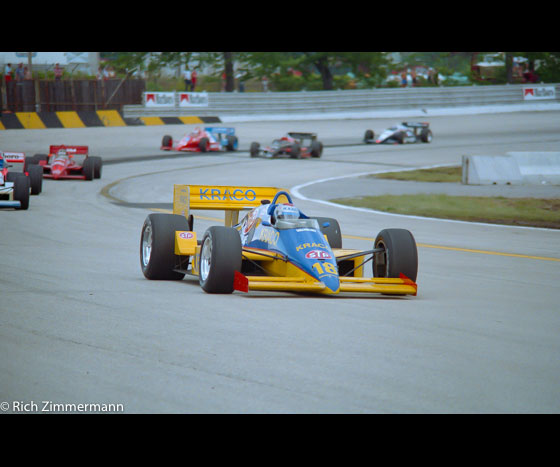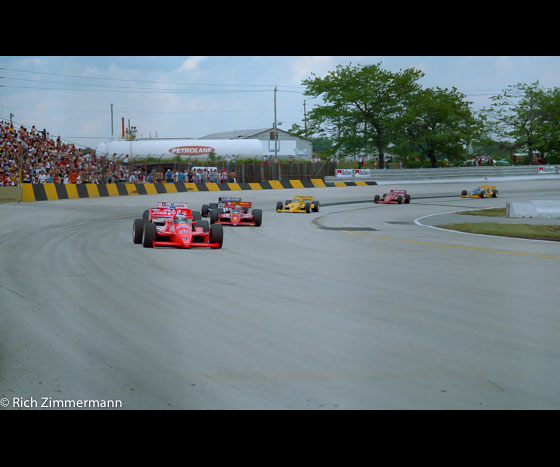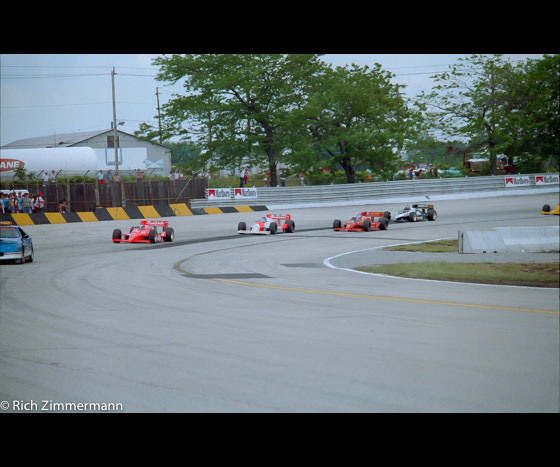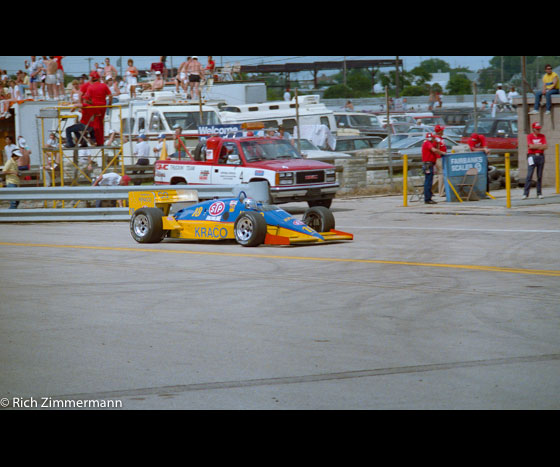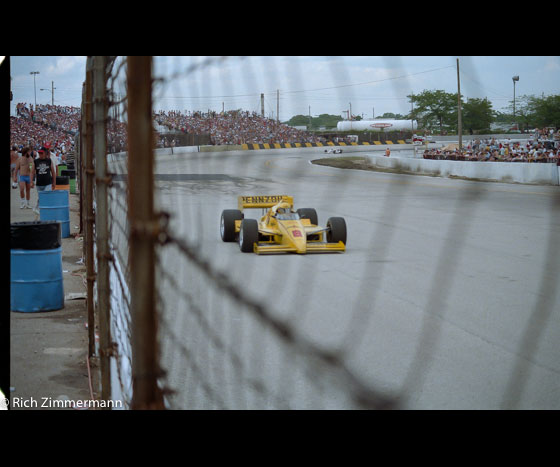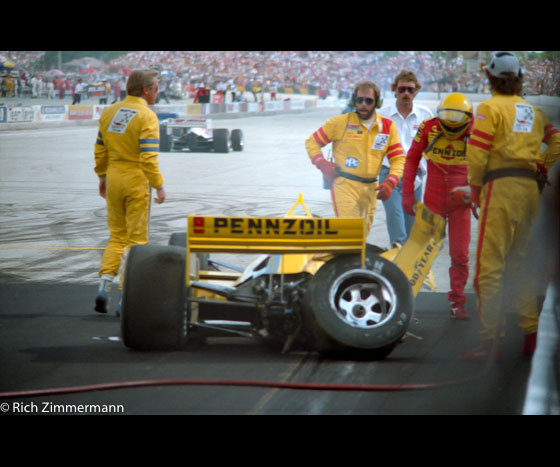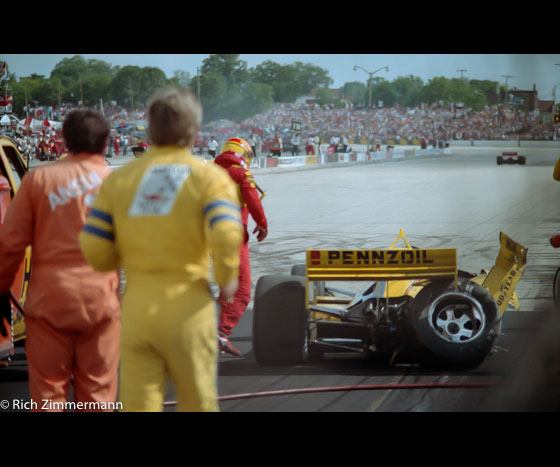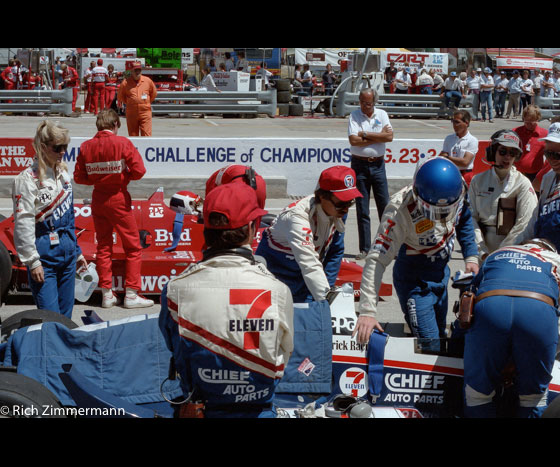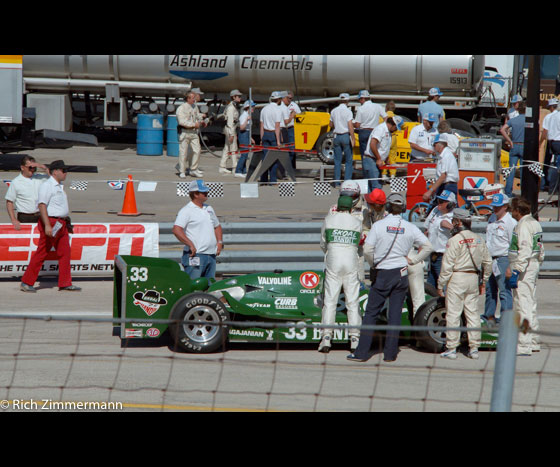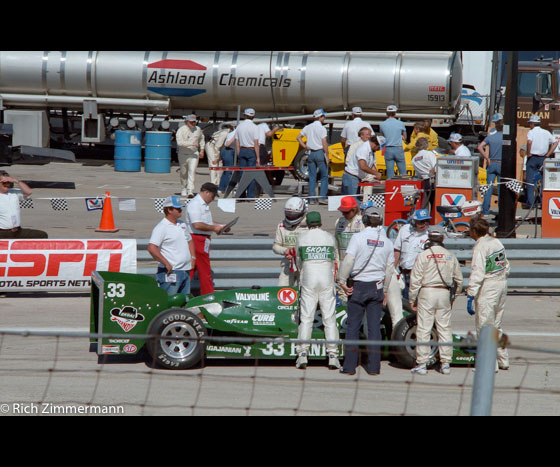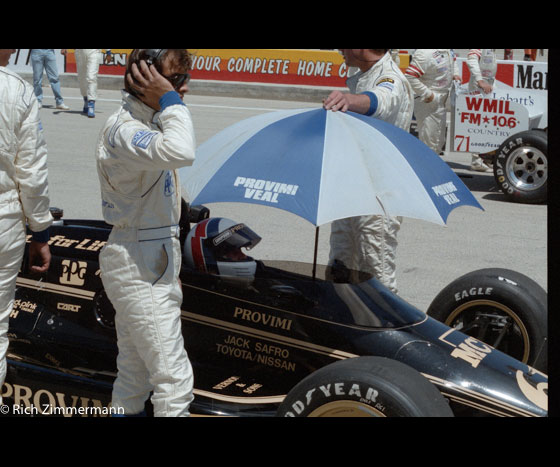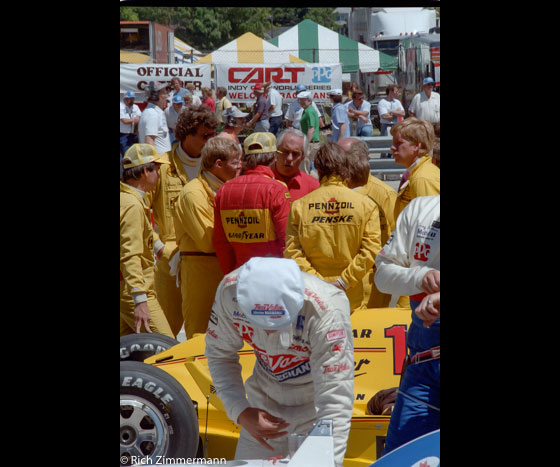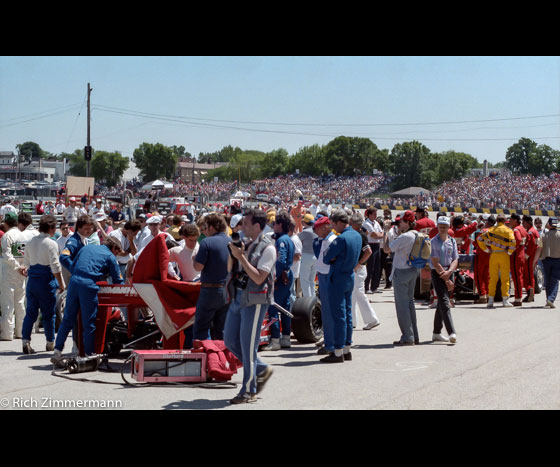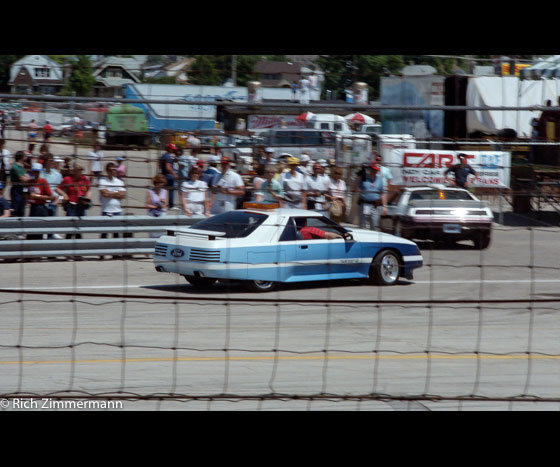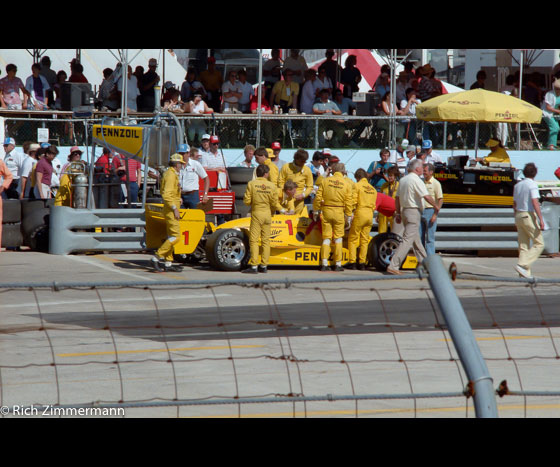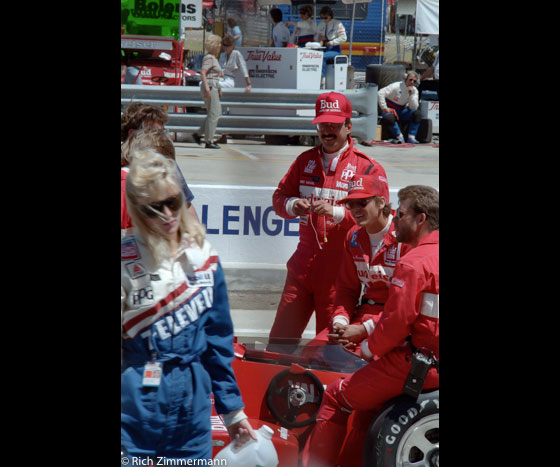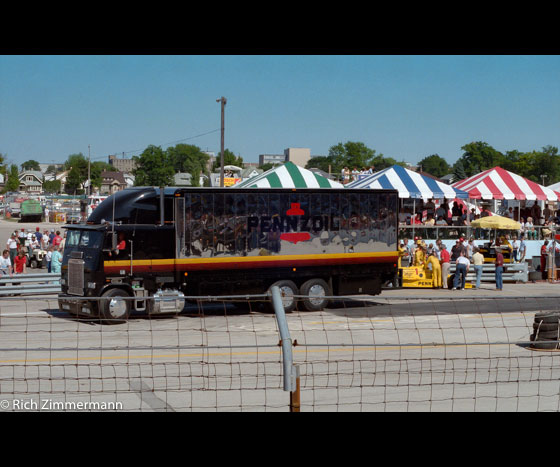 May 18, 2020
May 12th would have been George Carlin's 83rd birthday. George passed away on June 22, 2008 and left us with some of the best comedy routines ever performed. He was making appearances right up to the end of his life.  He had just finished an HBO special and was working on another. George appeared on the Johnny Carson show multiple times and even hosted it more than once. He also hosted Saturday Night Live and to this day is the only host to not do any skits during the show. That was his idea.
The early 1970's were very good to George and afforded him his own private jet for getting to shows and back.  He made several albums as the clean dressing short haired comedian, then he transformed his look to long hair and jeans.
The seven words that you cannot say on television became his trademark, especially when he got arrested performing that routine at Milwaukee's Summerfest on July 21, 1972.
I was at that show and the photographs here are from that night!  One picture shows him being hauled off the stage to be arrested! I'll never forget that night.
The stage manager was a friend of mine. He quickly emptied out his pockets that contained cocaine and marijuana before the actual arrest that some people were enjoying!  Otherwise, the arrest would have been even worse!   That full story will be in my upcoming book that I am currently working on.
Those seven words can be said in my blog though!!  They are- shit, piss, cunt, fuck, cocksucker, motherfucker and tits!! I think I have heard a few of those since 1972 on television, haven't you?
Check out some of his You Tube classic video shows.
Here are some of my photos of that wild night in 1972.
Thanks,
Rich Zimmermann