November 9, 2020
For my last blog I cleaned up a lot of old images of Joe Walsh from 1971. So, I figured I should keep working on Joe Walsh photos and cleanup some of my favorite photos from Summerfest 1973 and some of my favorites of Joe!
It was in 1973 when Joe Walsh had his band, Barnstorm ,with Joe Vitale, Rocke Grace, and Kenny Passerelli
When I took these photos, I could not move from the spot I had secured because it was so crowded. If I could have moved, I would have pictures of the drummer and bass player! Joe Vitale is such a great drummer and Kenny Passerelli a great bass player.
Enjoy a look at Summerfest and Joe in 1973. I cleaned them up a lot but a few could use a little more work!
Thanks,
Rich Zimmermann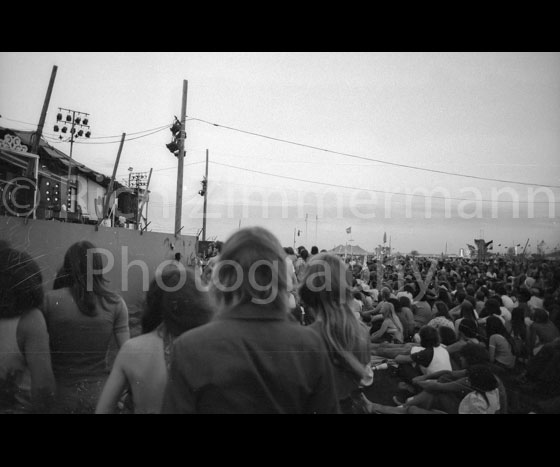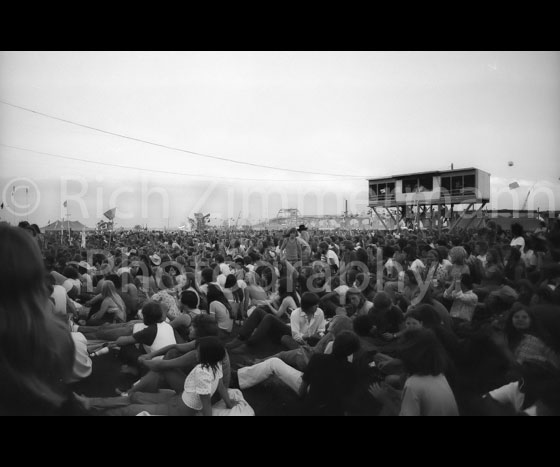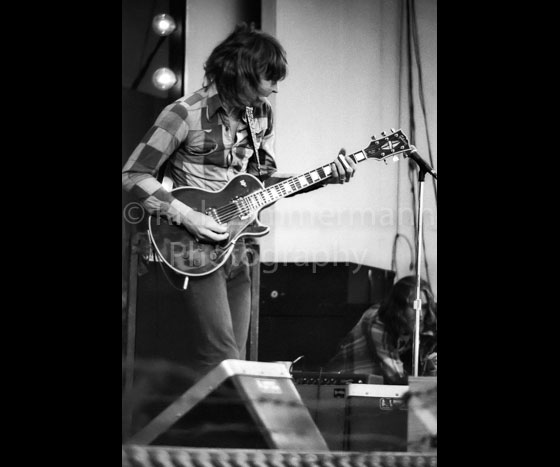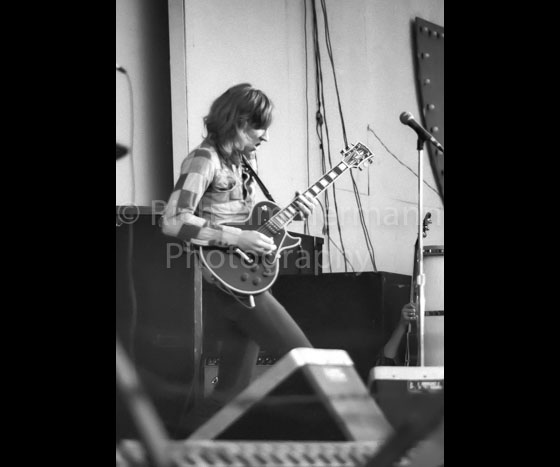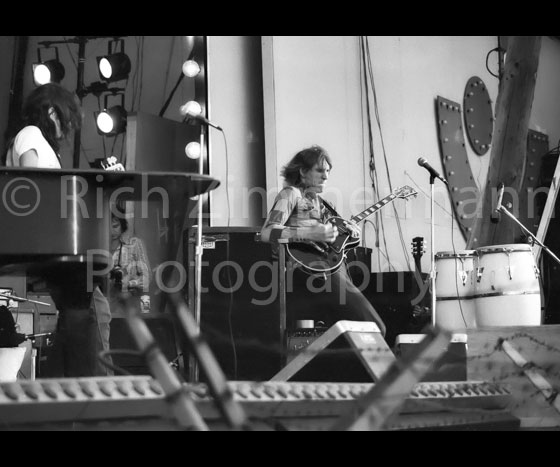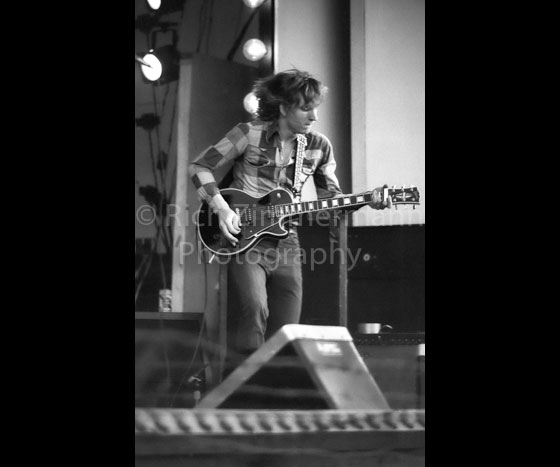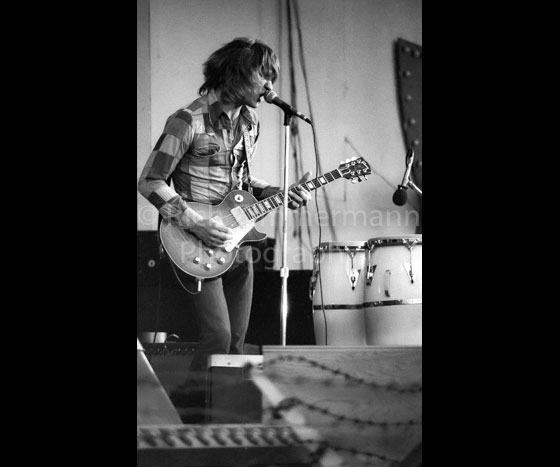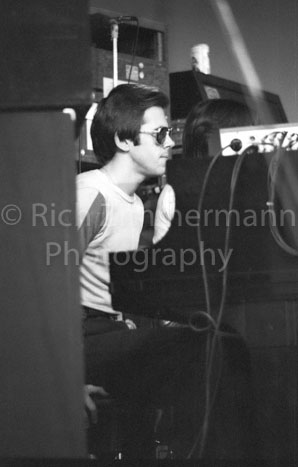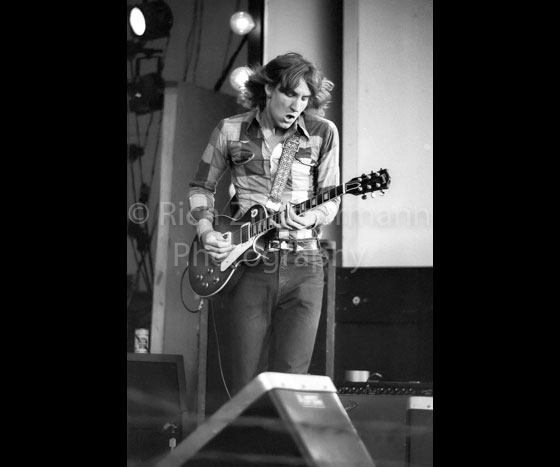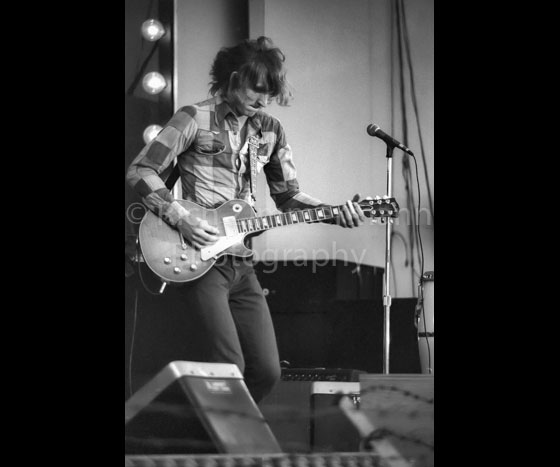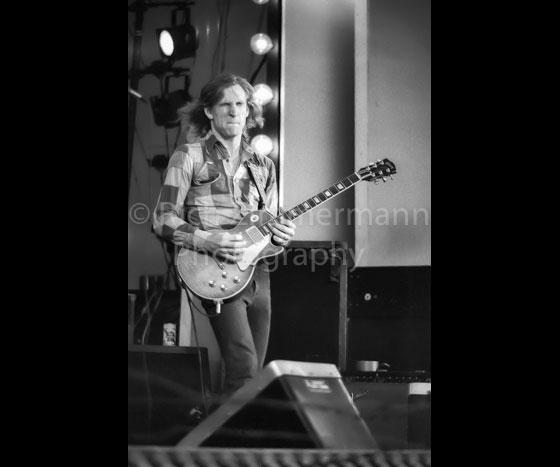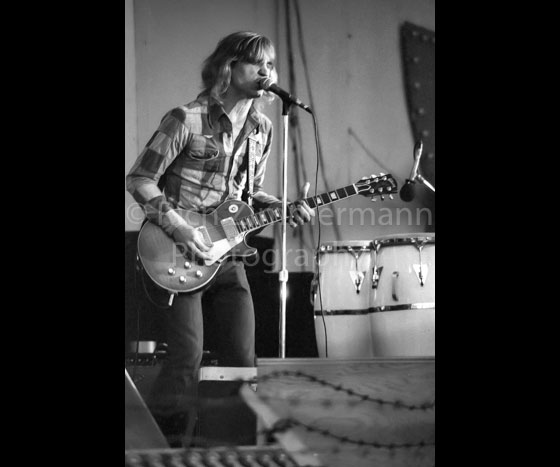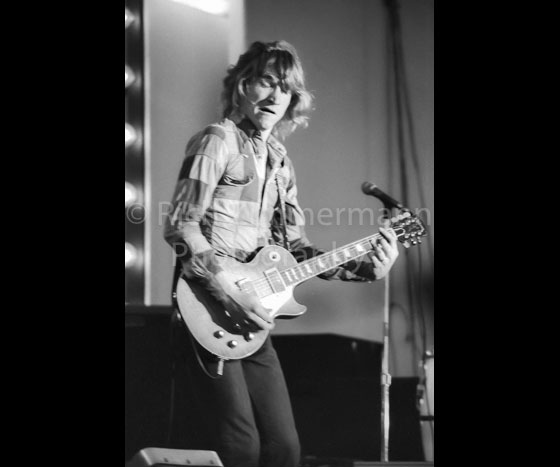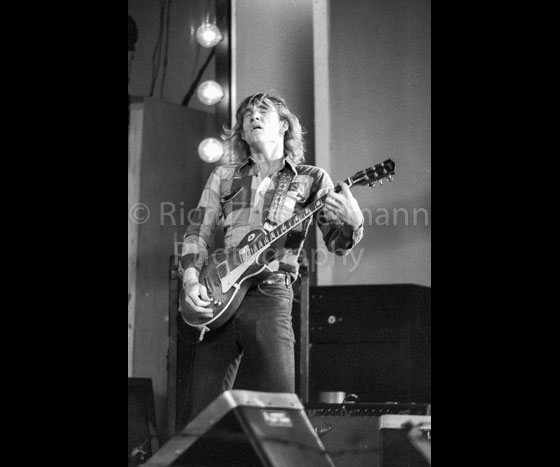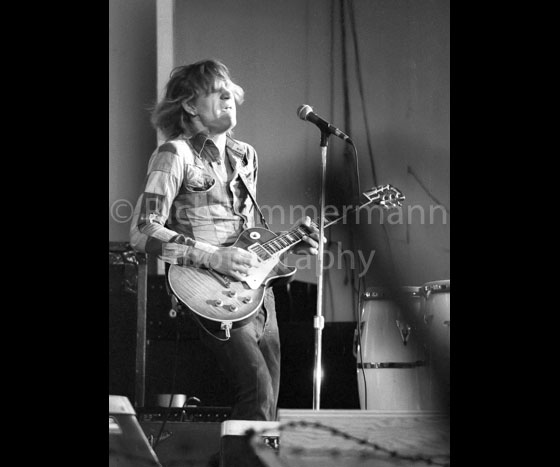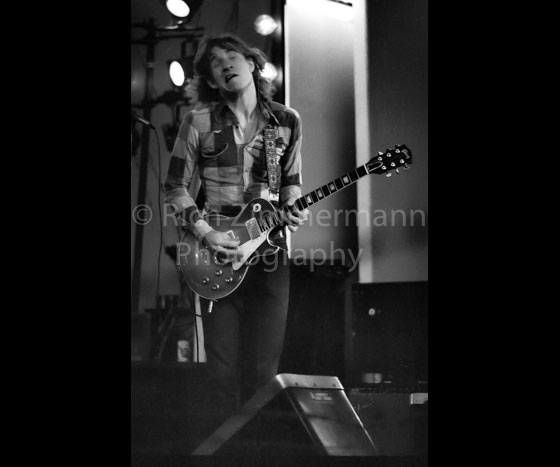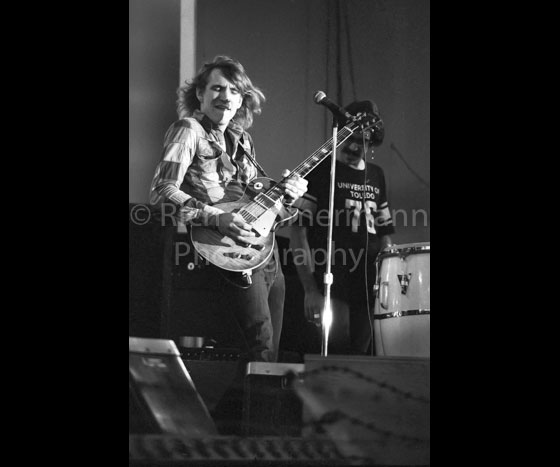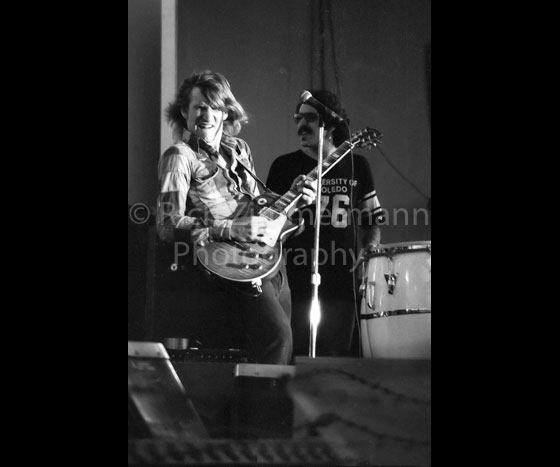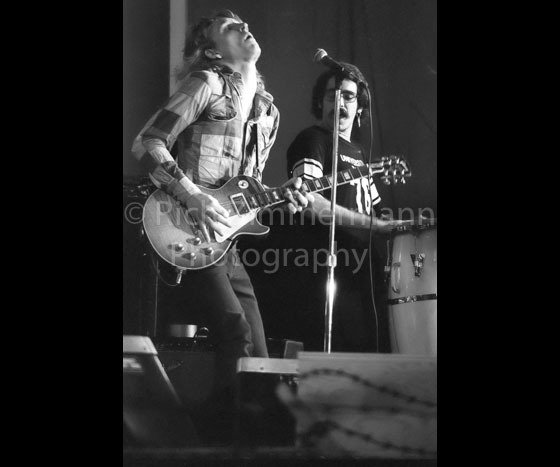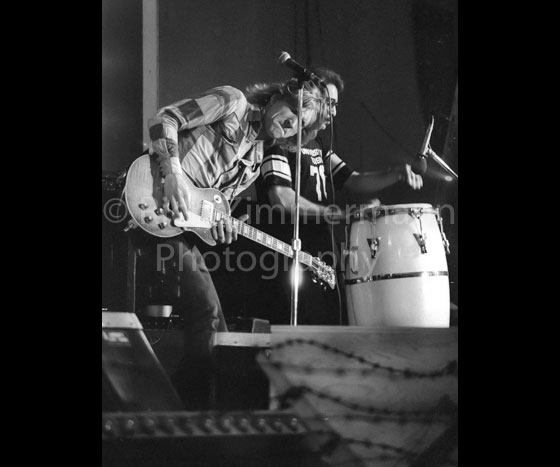 October 26, 2020
On November 25, 1971 my thoughts were not on Thanksgiving too much. That is because two days later the James Gang Band was coming to the Milwaukee Arena for a show!!
Joe Walsh has played in many bands but he's also a great solo artist.  My personal favorite was the time he spent with the band The James Gang. To me, Joe Walsh was the band!
He did have a great band though with drummer Jimmy Fox and bass guitar by Dale Peters.
John Mayall and another band, Jake Jones, played that night too.
I'm thinking that the James Gang Band was the headliner act that night, but not sure.
Enjoy some freshly cleaned up images!
Thanks,
Rich Zimmermann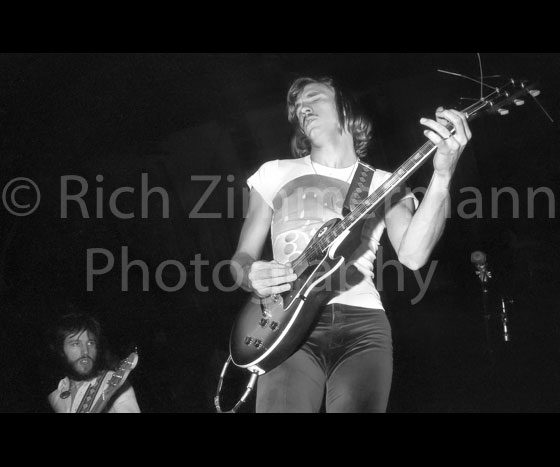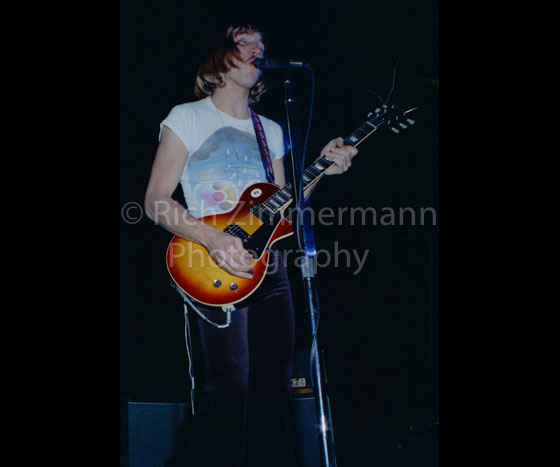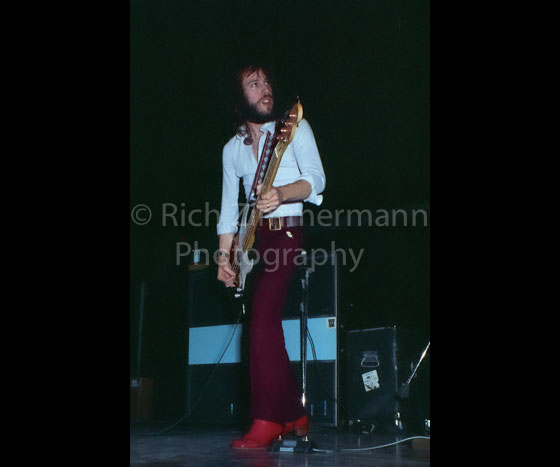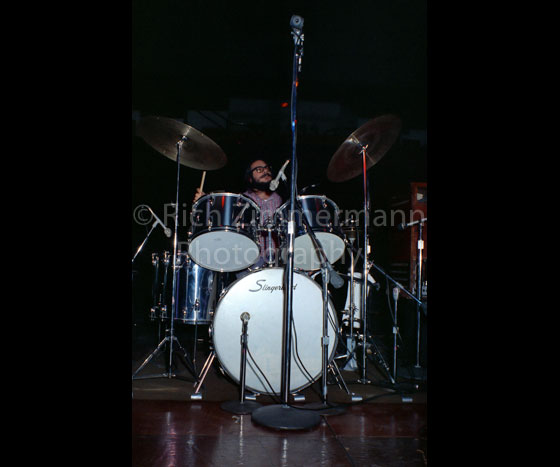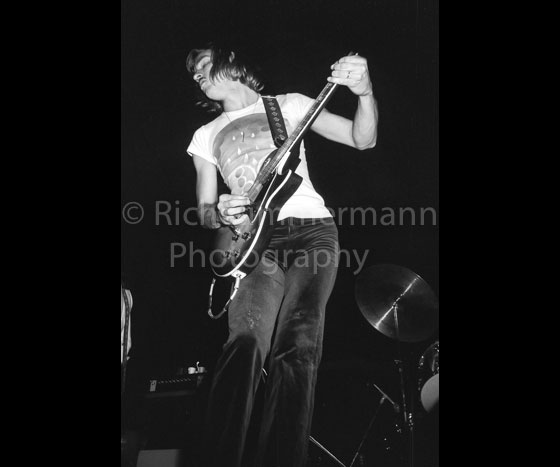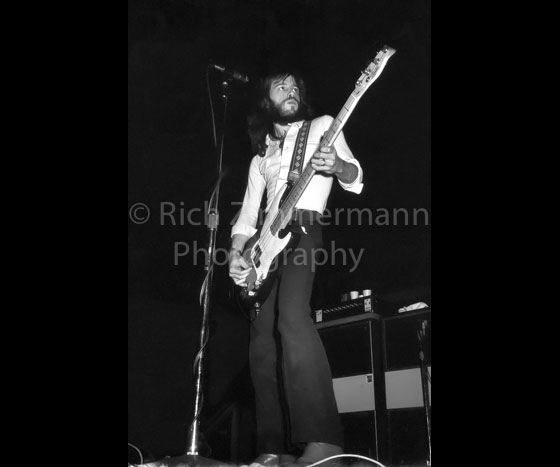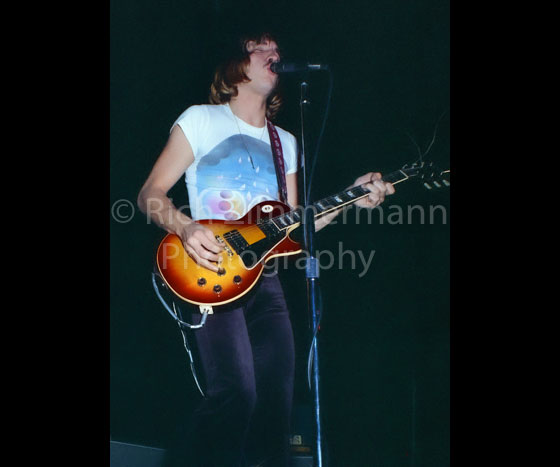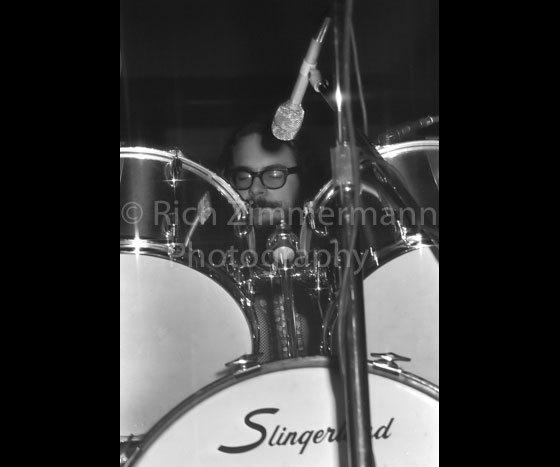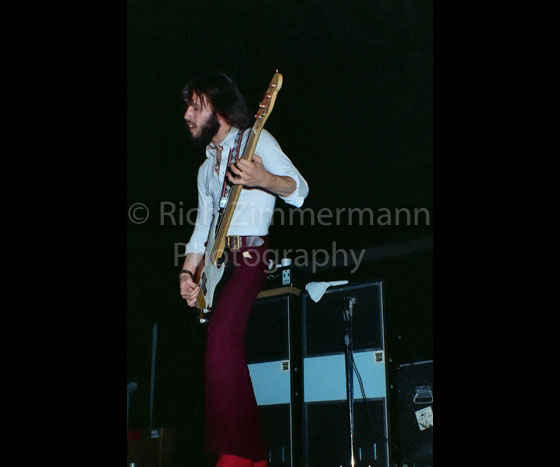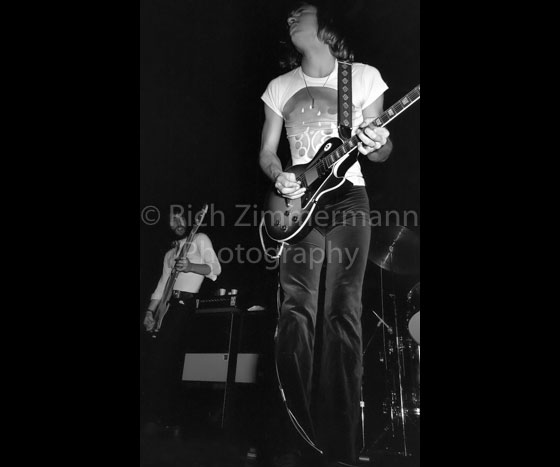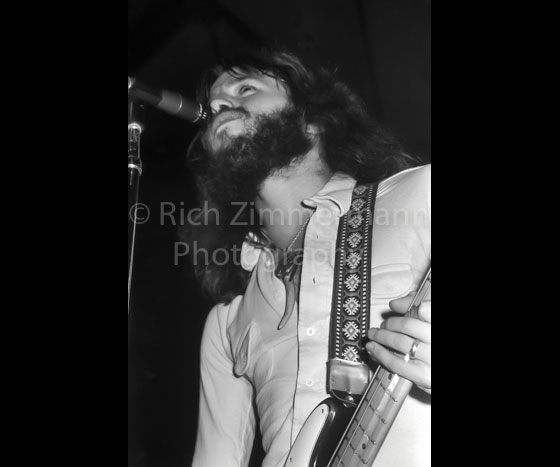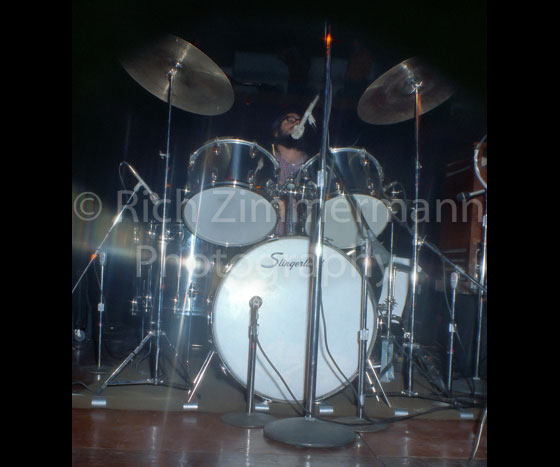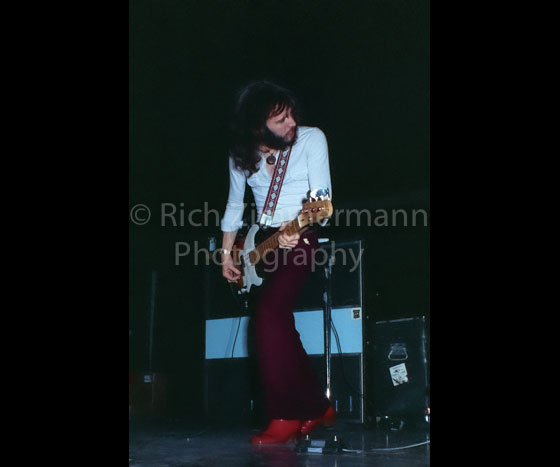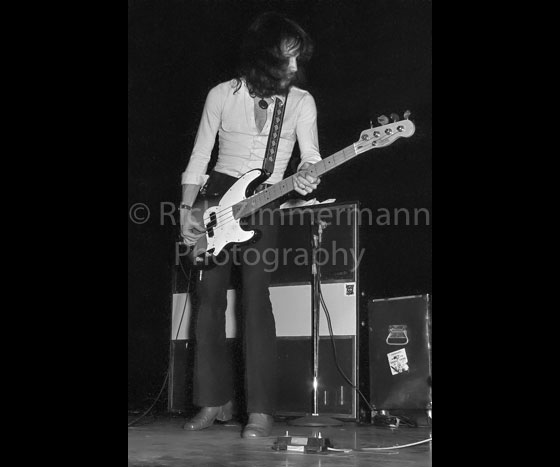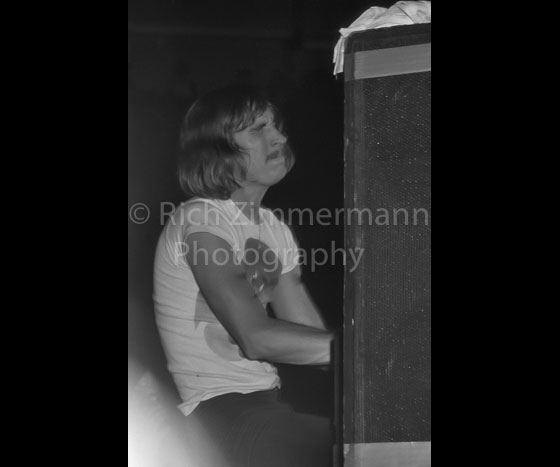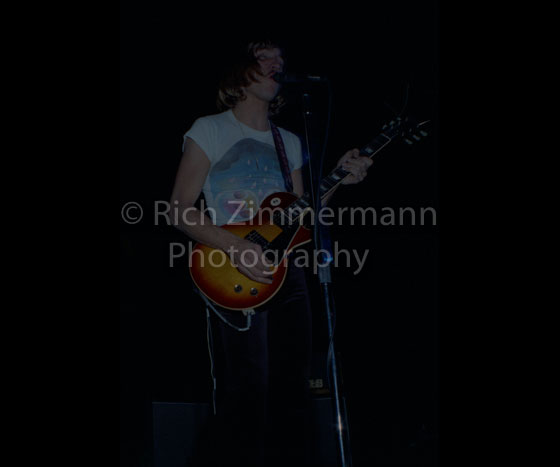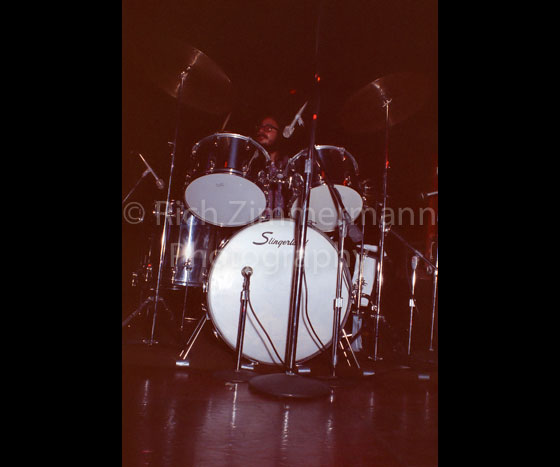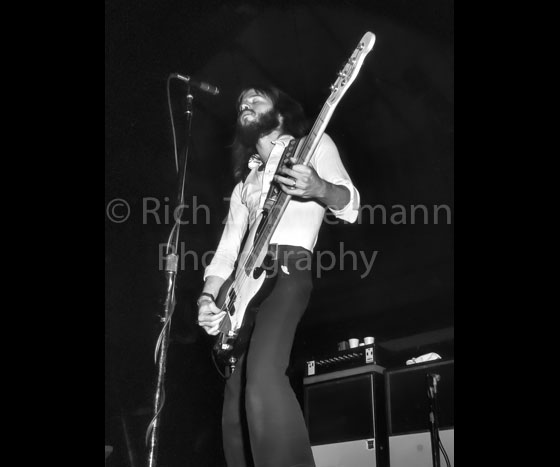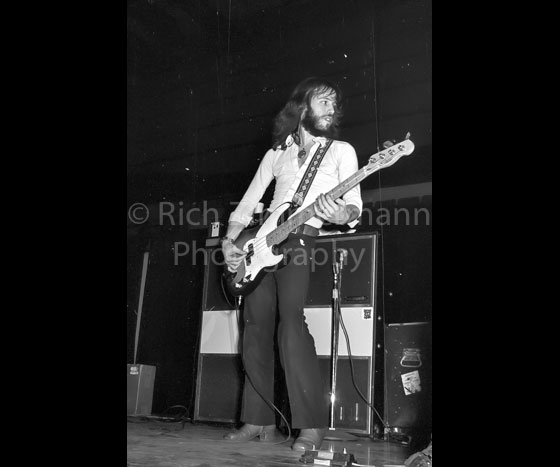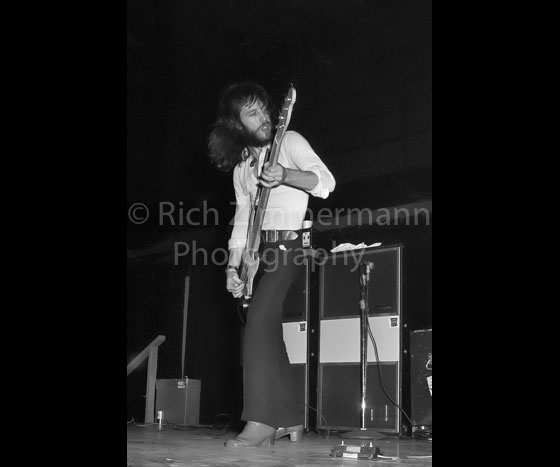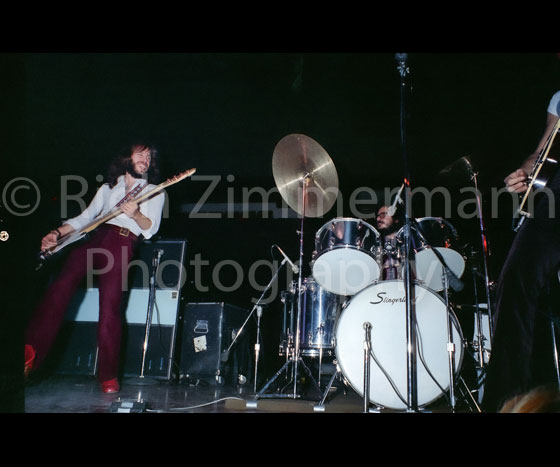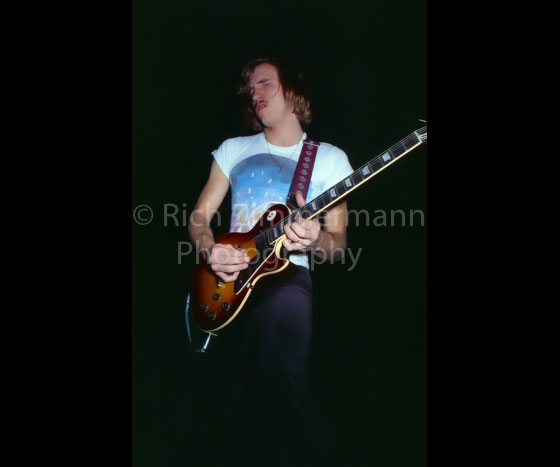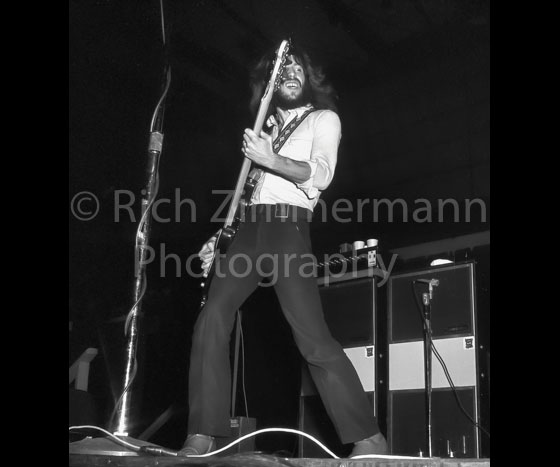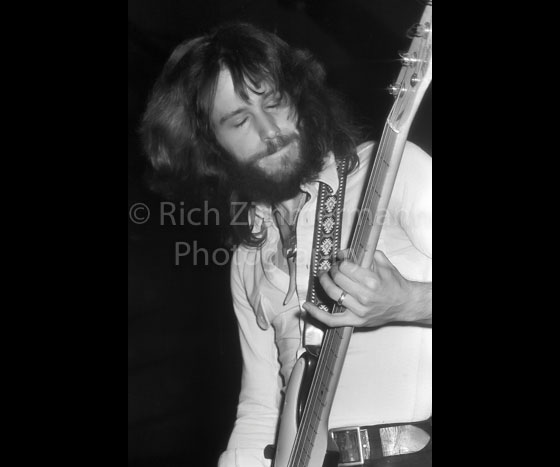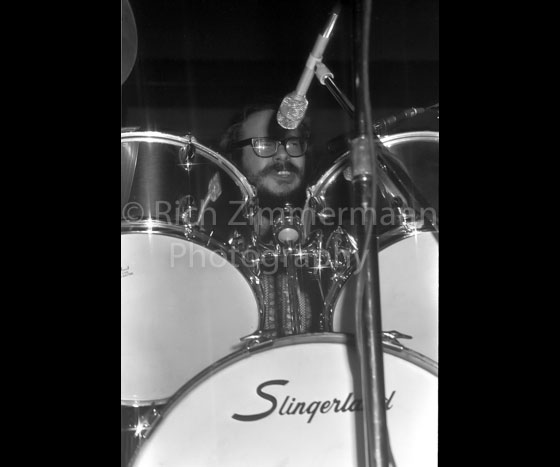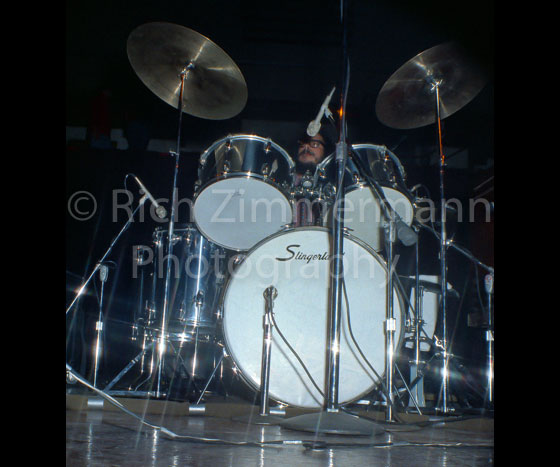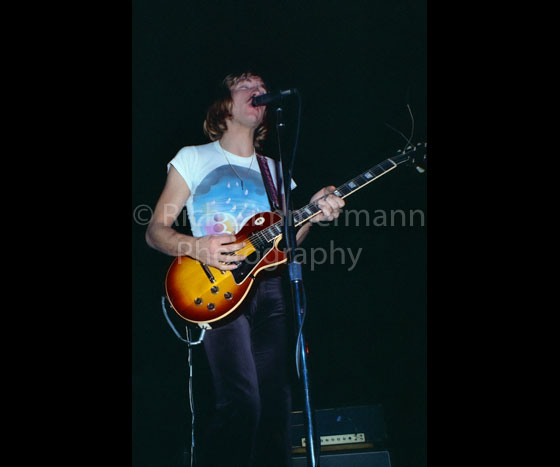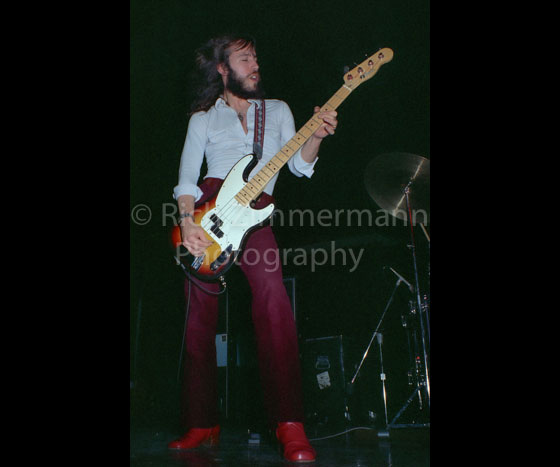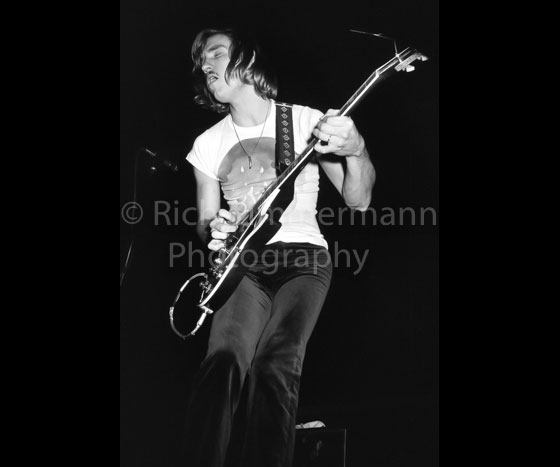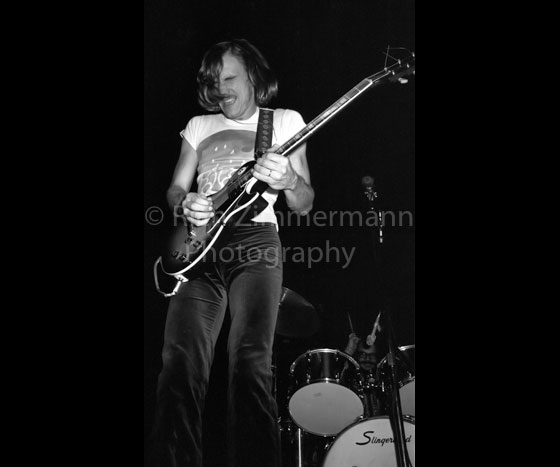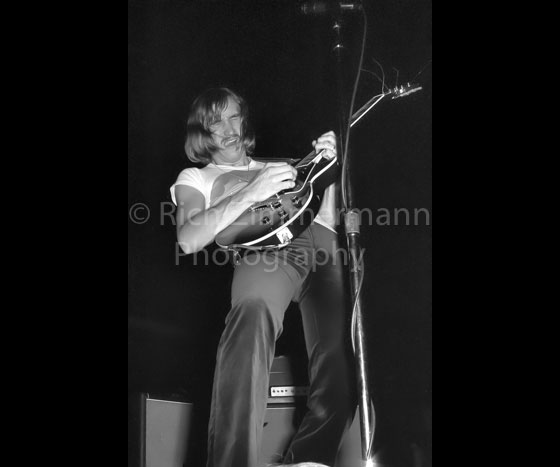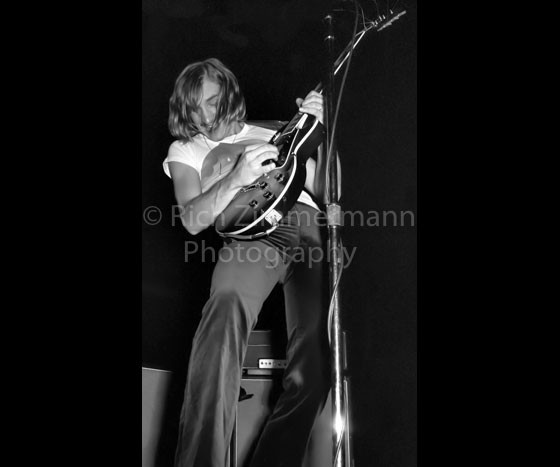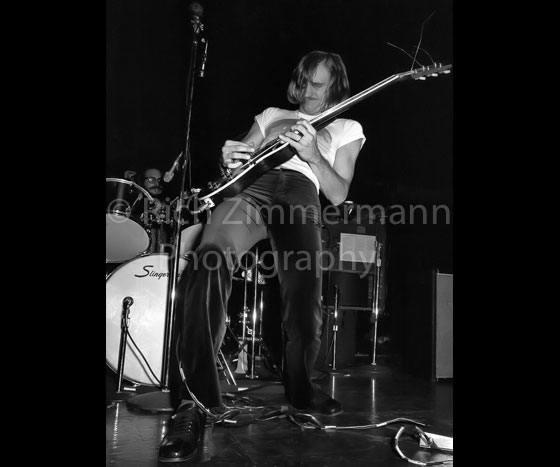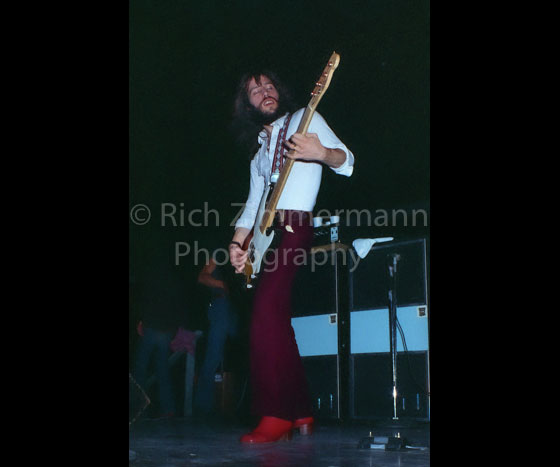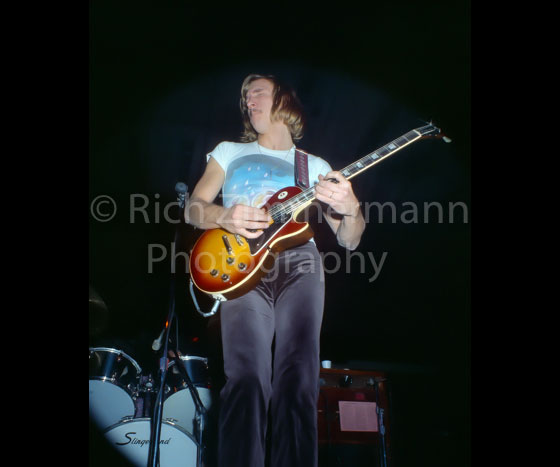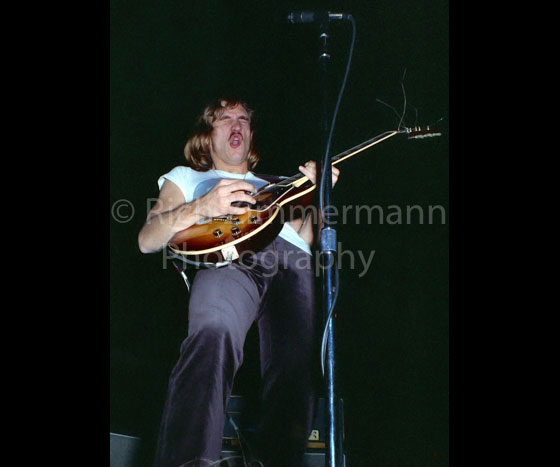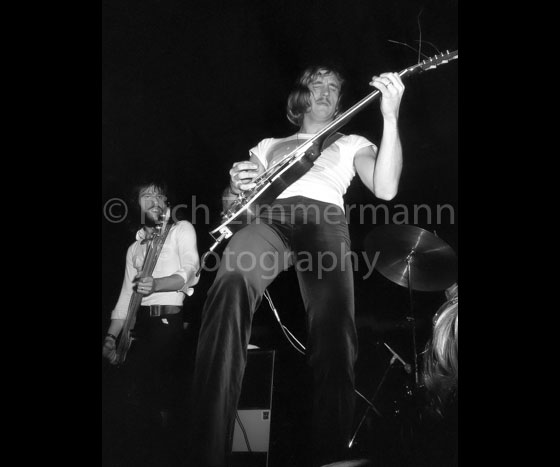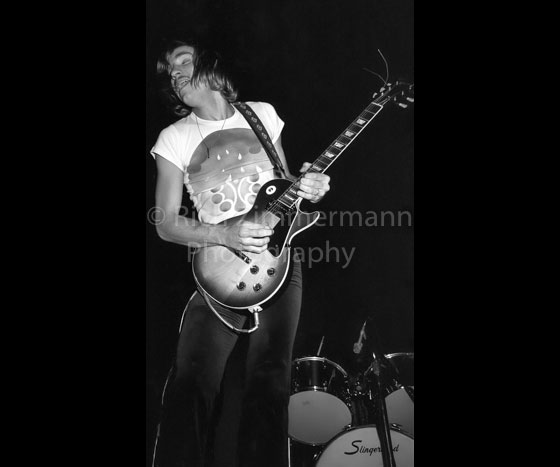 October 12, 2020
The weekend of August 26th,1973 at Road America was the Can-Am Championship race. Some of the fastest cars ever made were running and Roger Penske had a new car that was taking race win after race win!
Mark Donohue was Roger Penske's driver and a great engineer. The car they had was the McLaren beater with the help of Porsche and Audi and was called the Porsche 917/30TC. McLaren had dominated Can Am racing for a few years until Roger and Mark brought the Penske Racing Sunoco out to play!
Mark Donohue won this race and the championship at the end of the year in the beautiful blue and yellow car!
The Shadow cars of Jackie Oliver and James Hunt were breaking down a lot. James is seen here driving Jackie Oliver's car. James' car blew a fuel metering gasket and Jackie blew an engine.
Jody Scheckter and George Follmer finished second and third in Porsche 917/10TC's. The McLarens finished fourth and fifth.
Hurley Haywood had another Porsche 917/10TC but did not finish because of a tire puncture issue.
Enjoy a look at my second visit to Road America!
Thanks,
Rich Zimmermann