July 20, 2020
What a great weekend at Road America on July 11th and 12th!!
The Vintage Indy Car Registry brought about twenty cars from the 1930's to 1990's. They basically do exhibition laps without any racing because the cars are so valuable.
Indy Car had two races to run just to catch up for missed events due to the COVID-19 virus. There was one race Friday afternoon and one on Sunday. It was a full 48 hours or more of work for these teams.
They were great Indy Car races for both Scott Dixon and Felix Rosequist!!
The new aeroscreen for Indy Car is good to see but it makes photographing the guys a little more challenging! It's worth it though to keep these guys safe.
Enjoy 92 photos of the fun!!!
Thanks,
Rich Zimmermann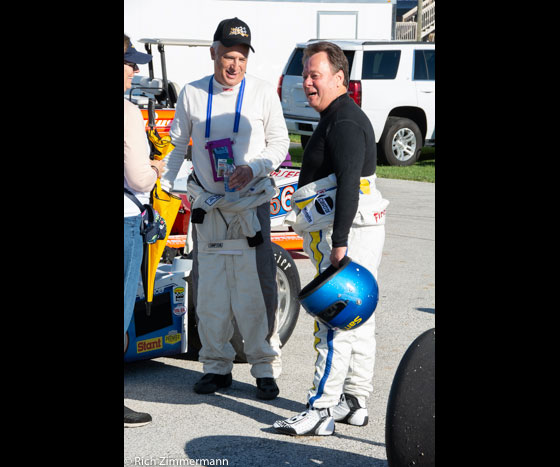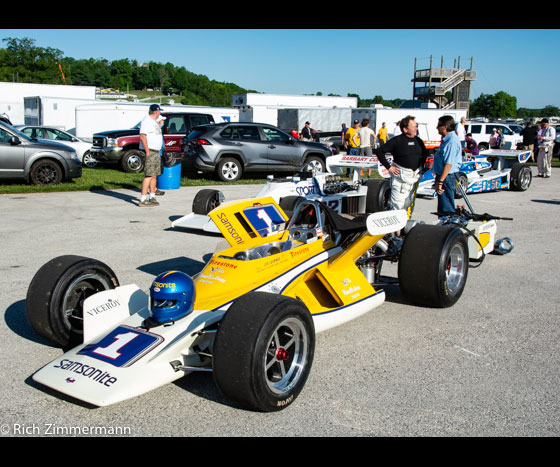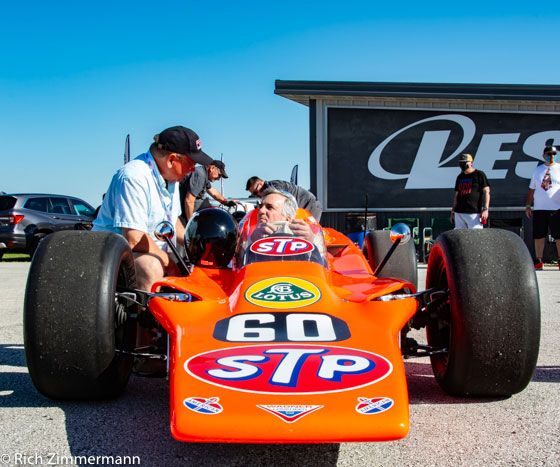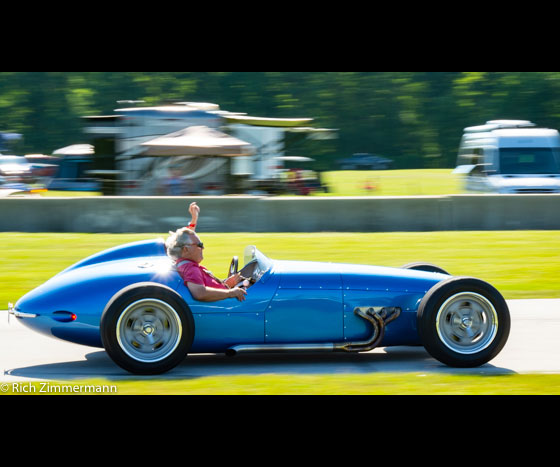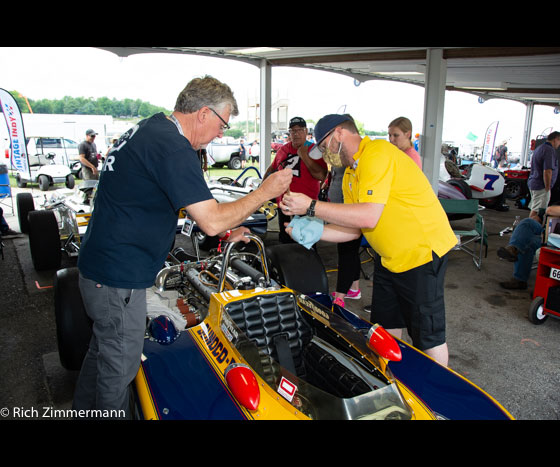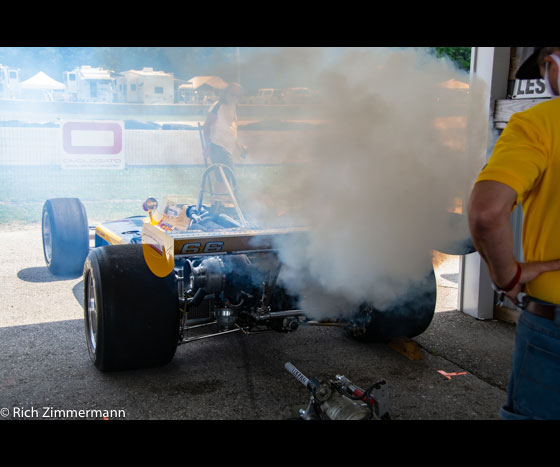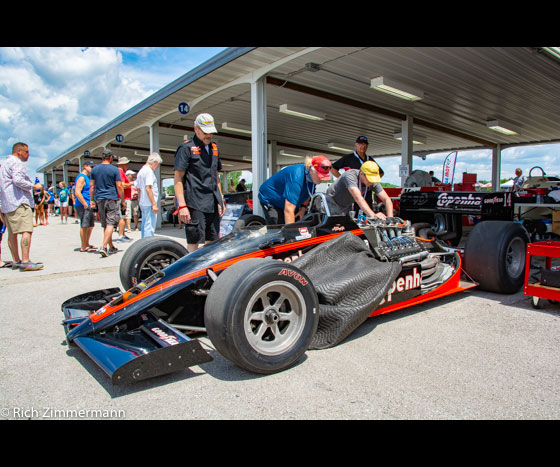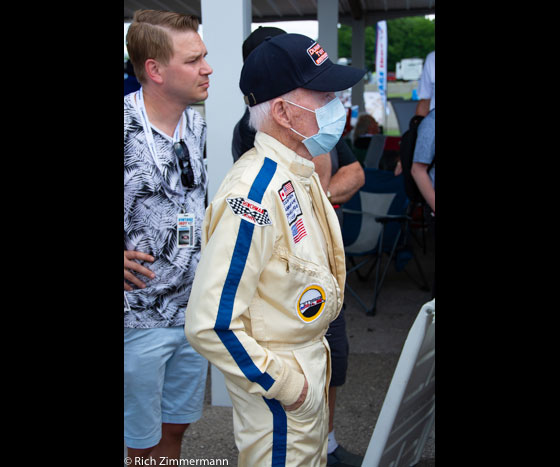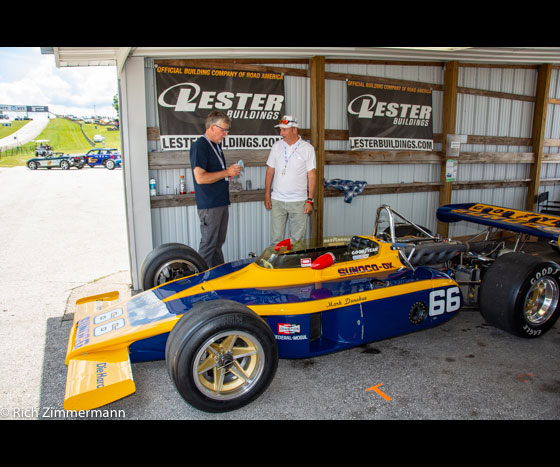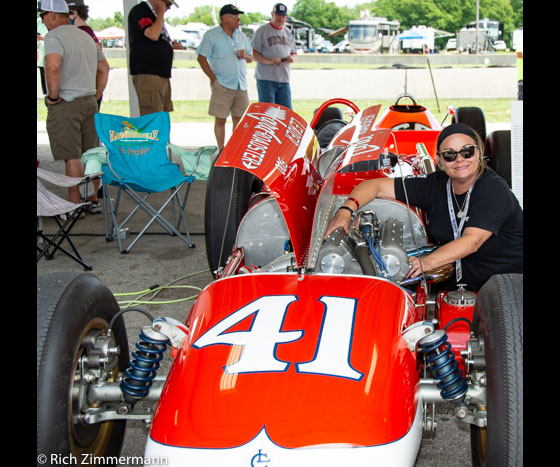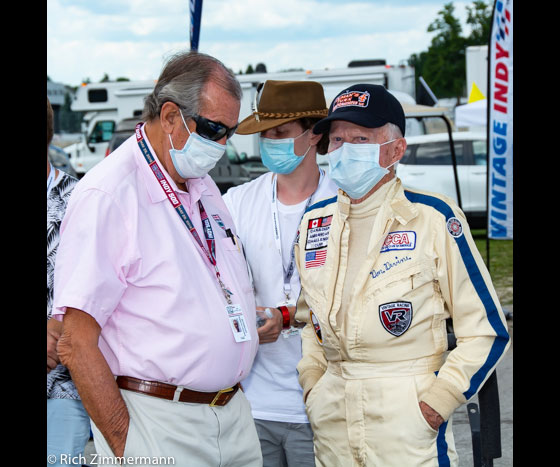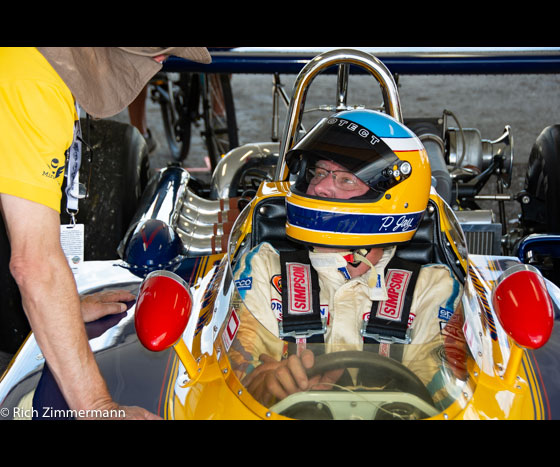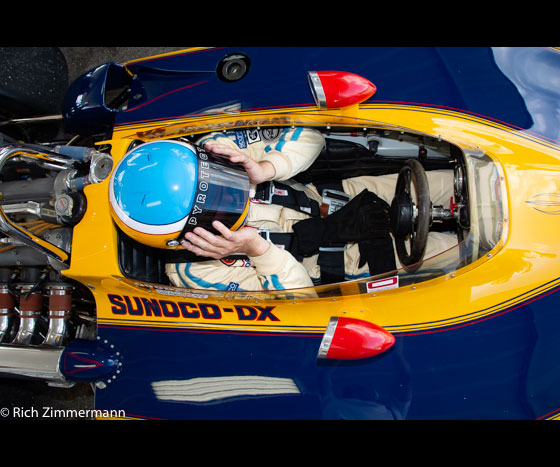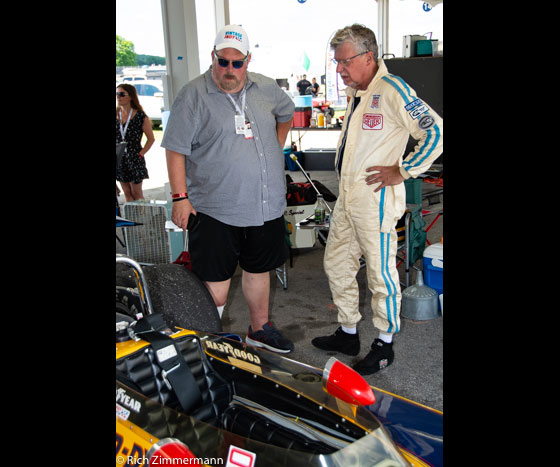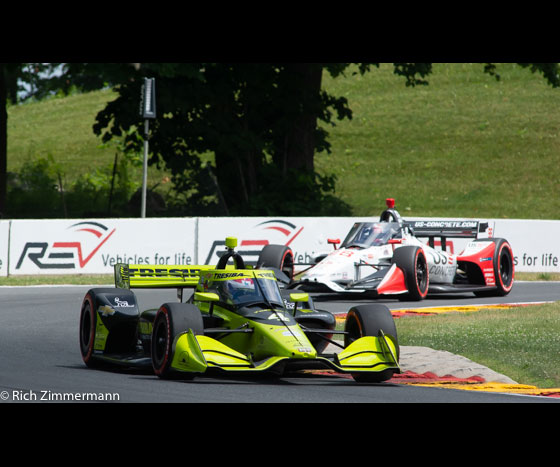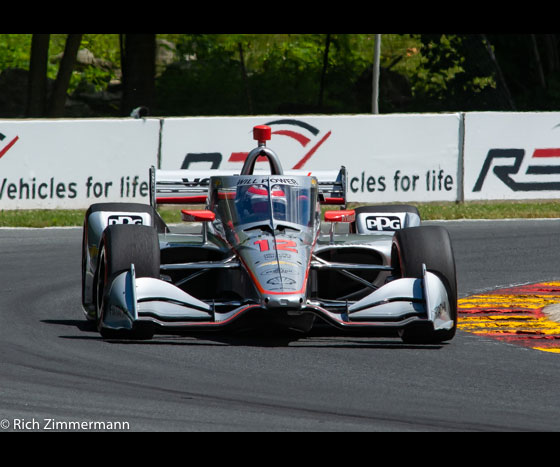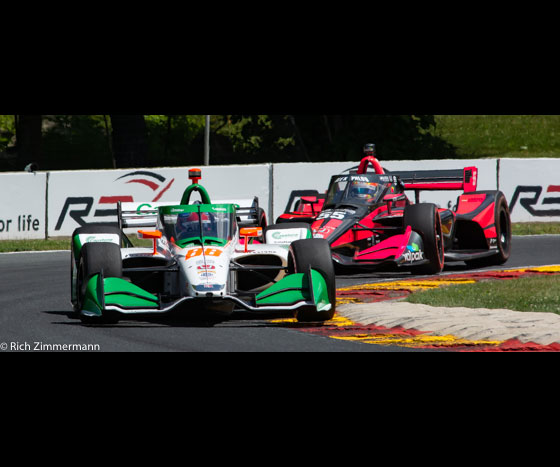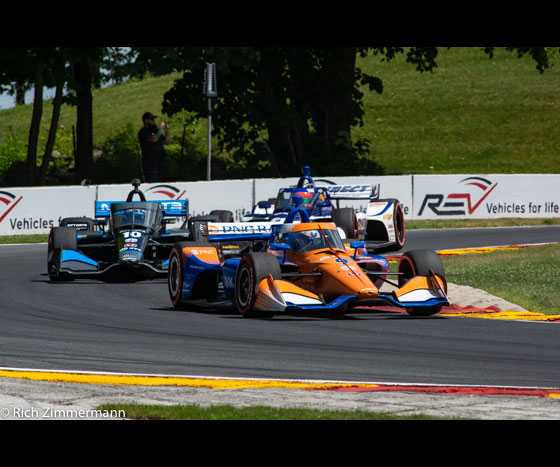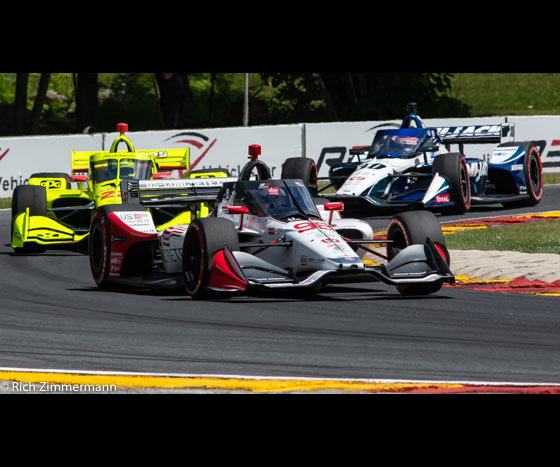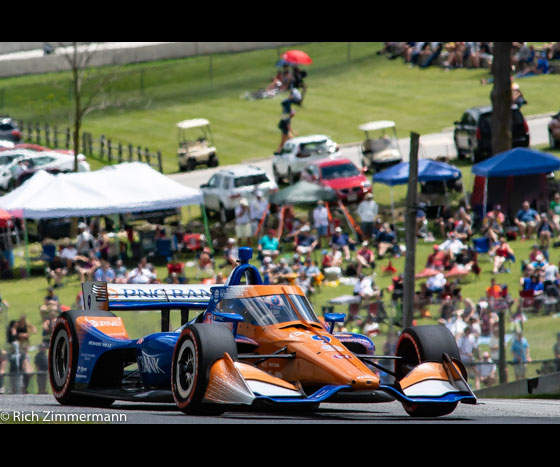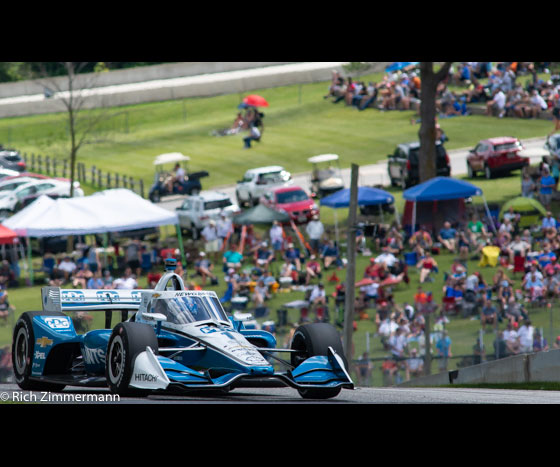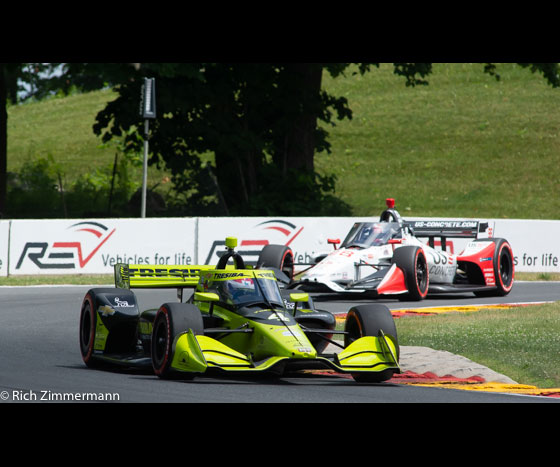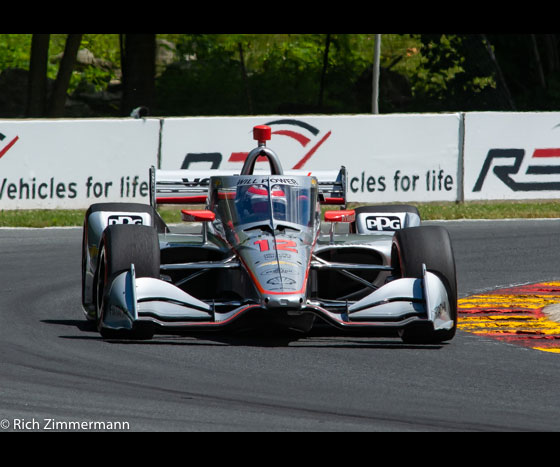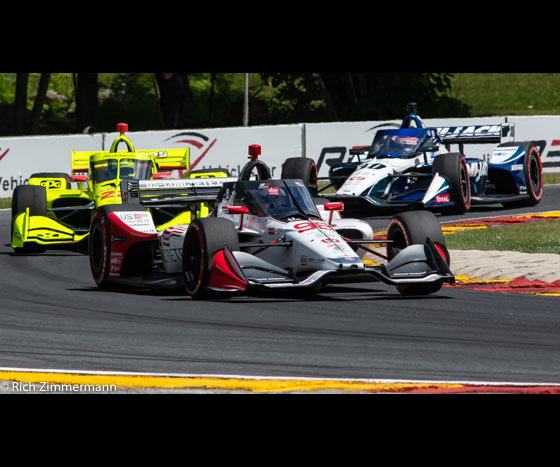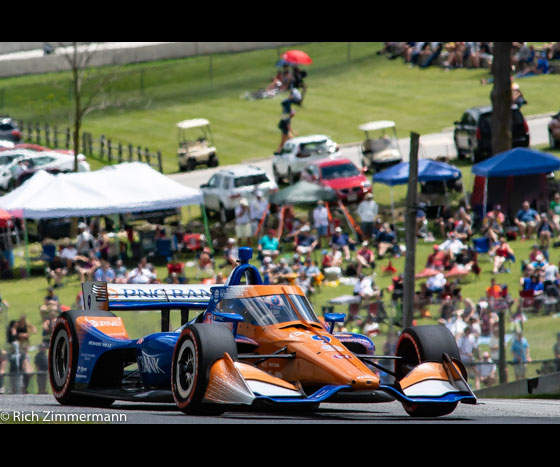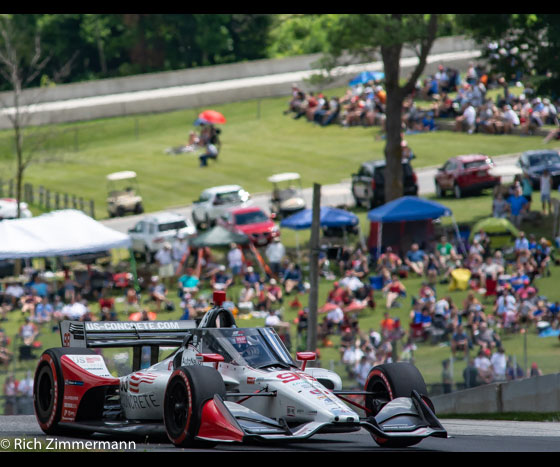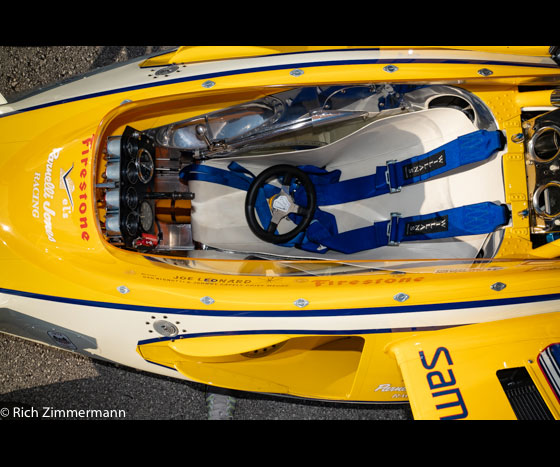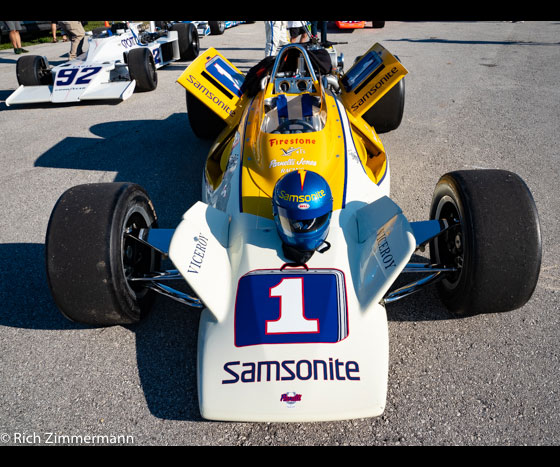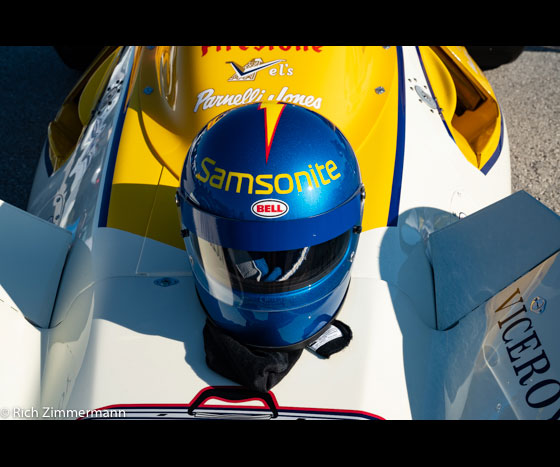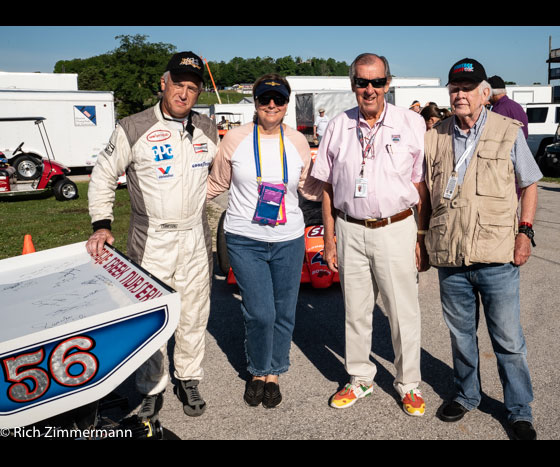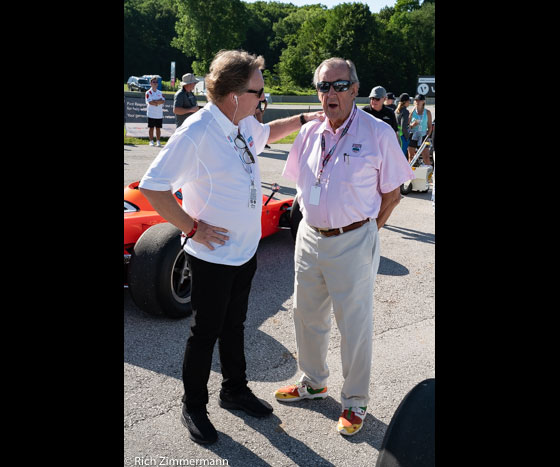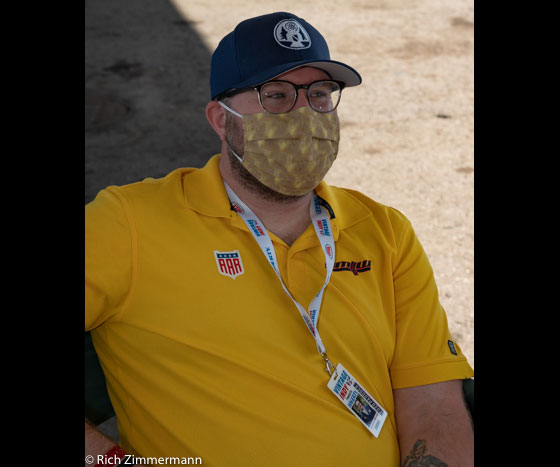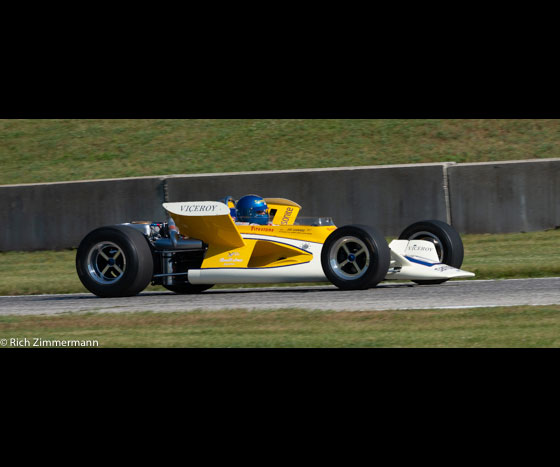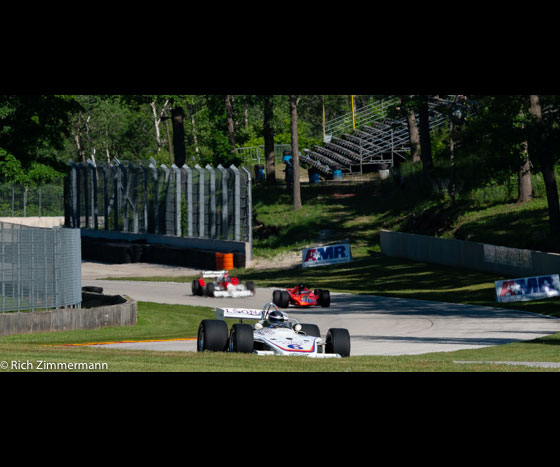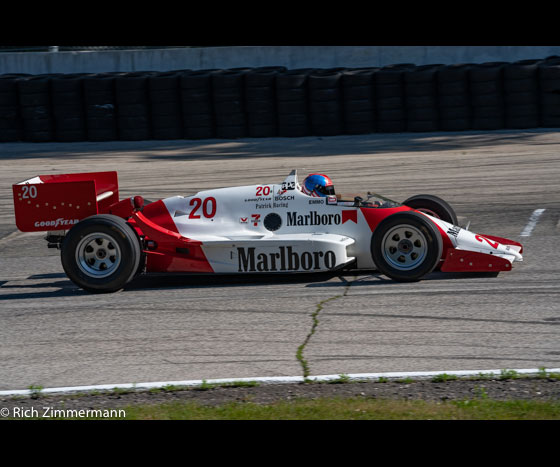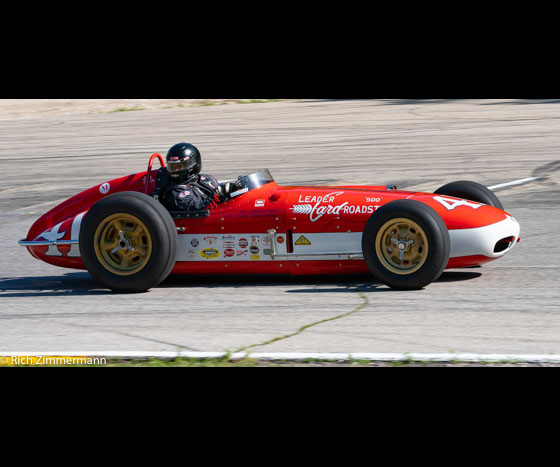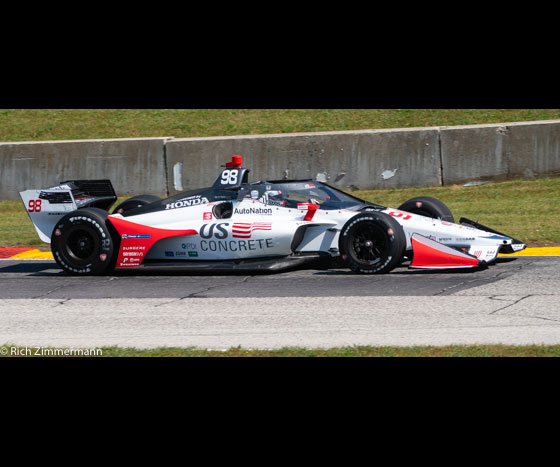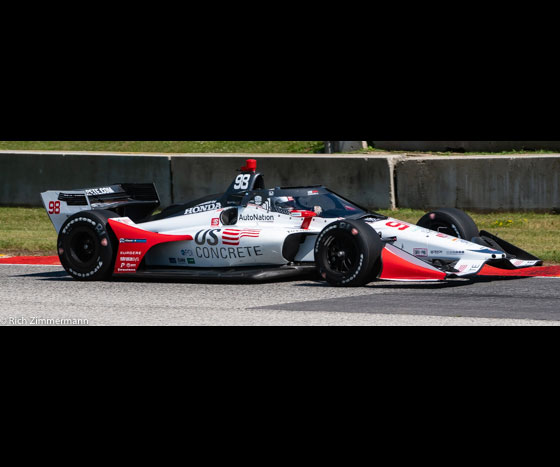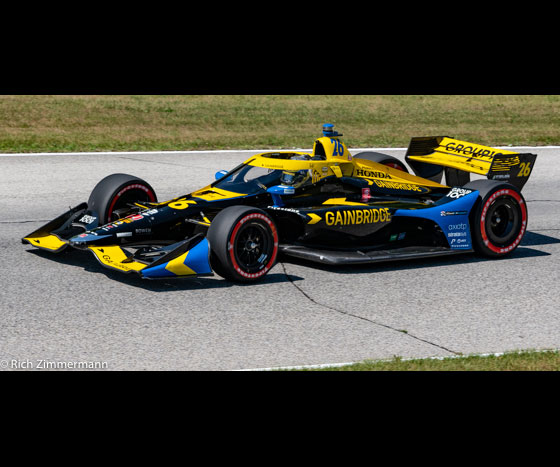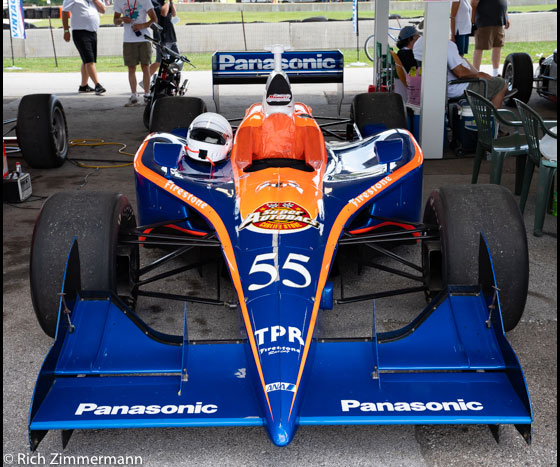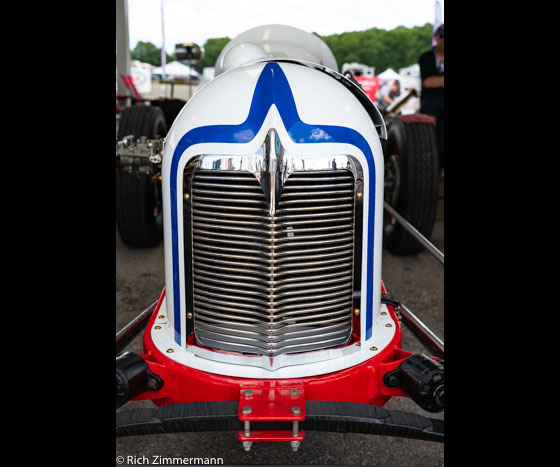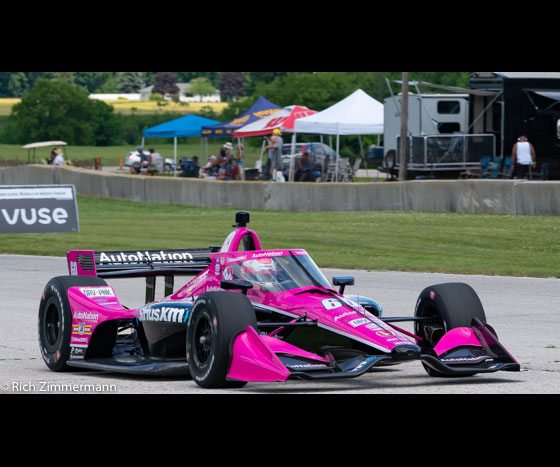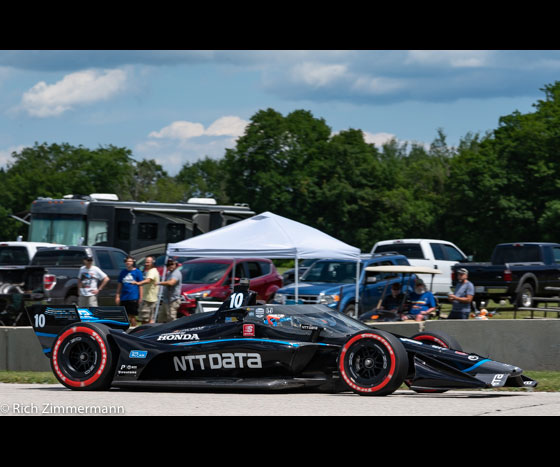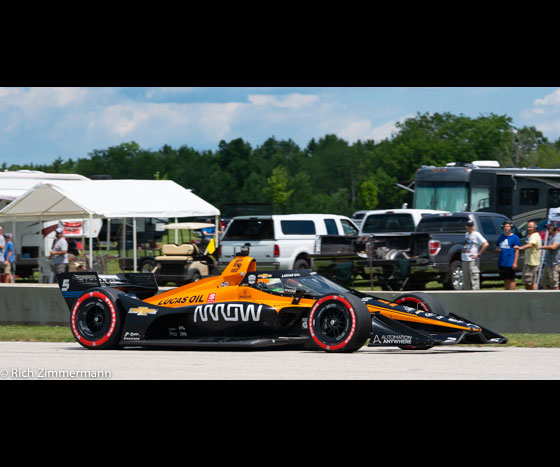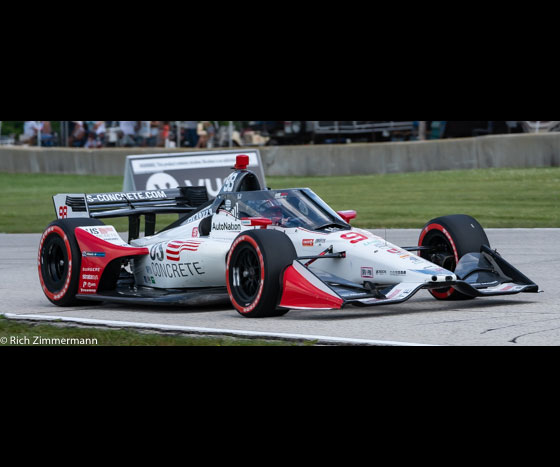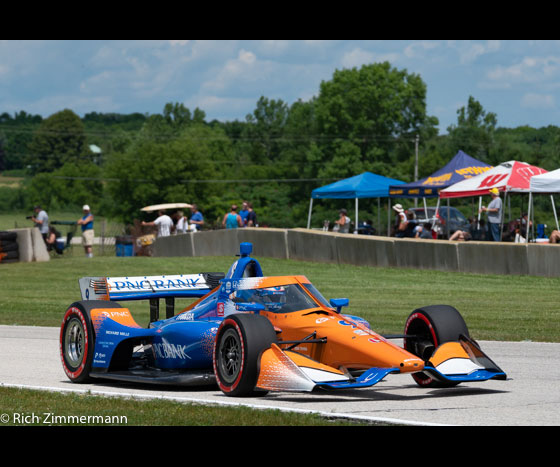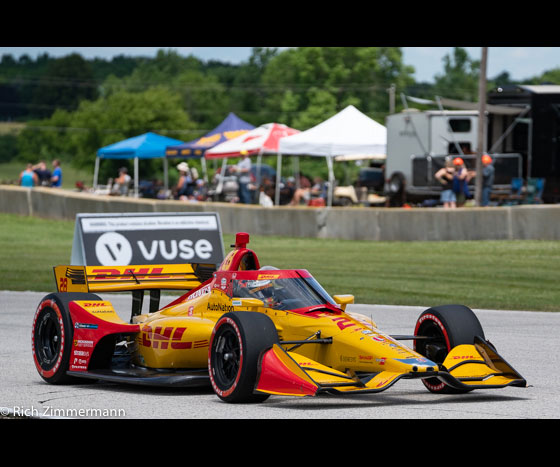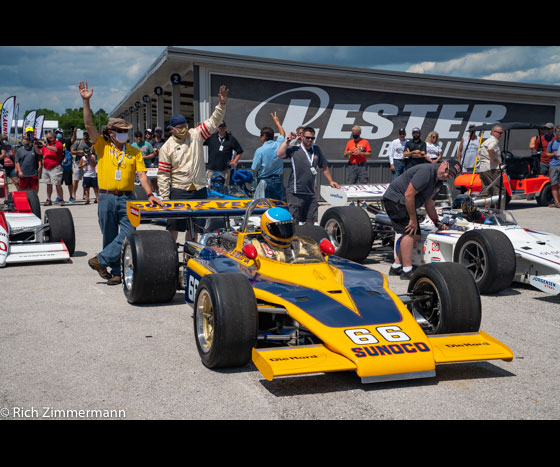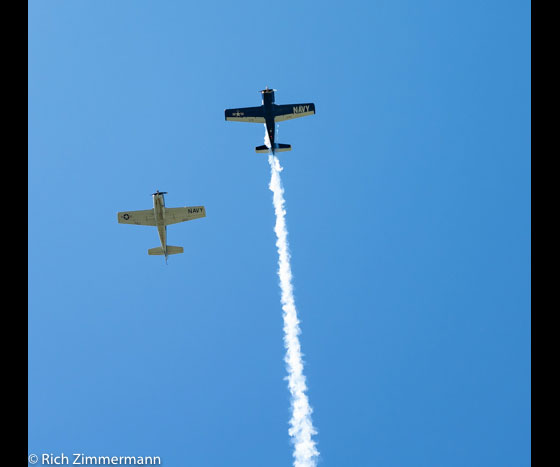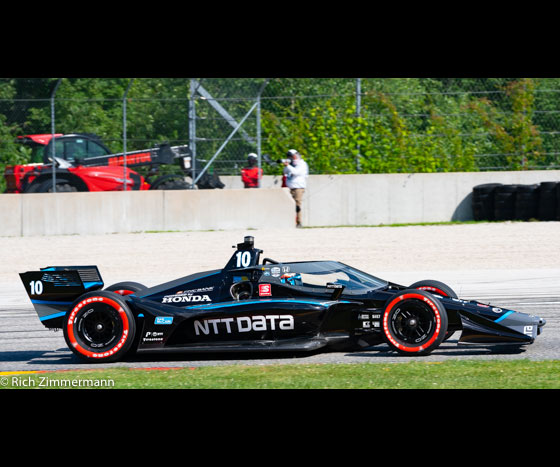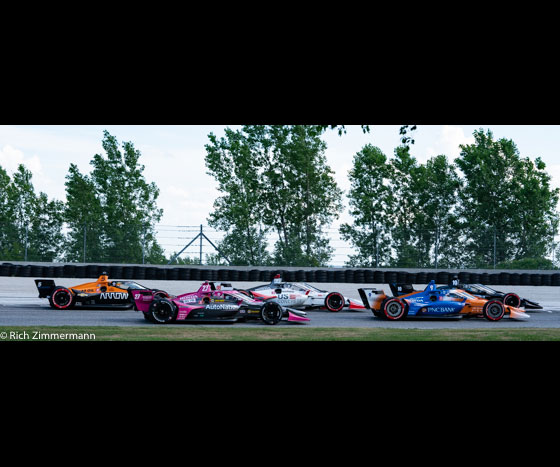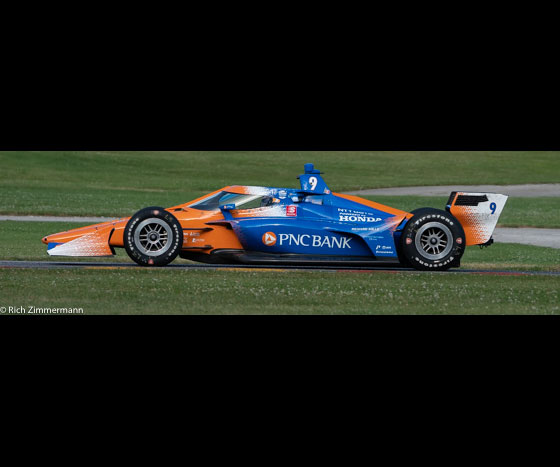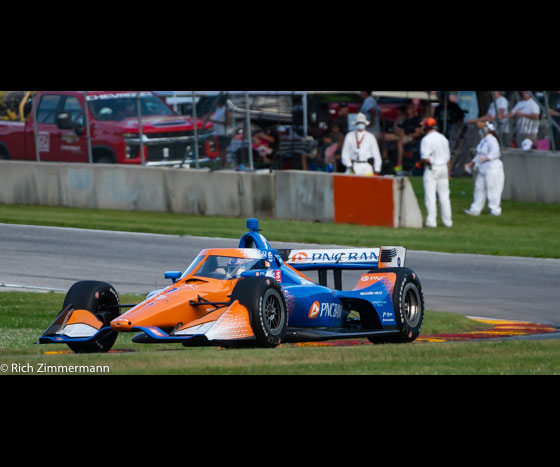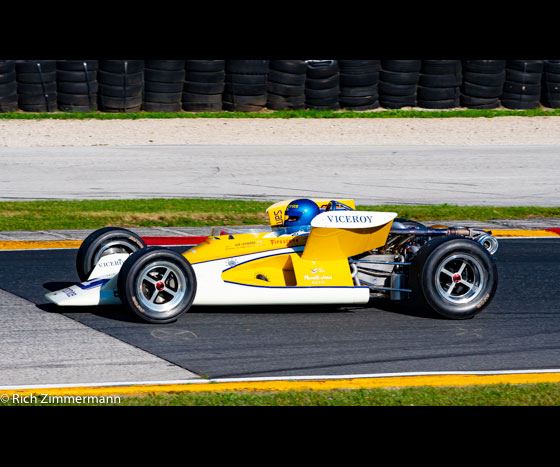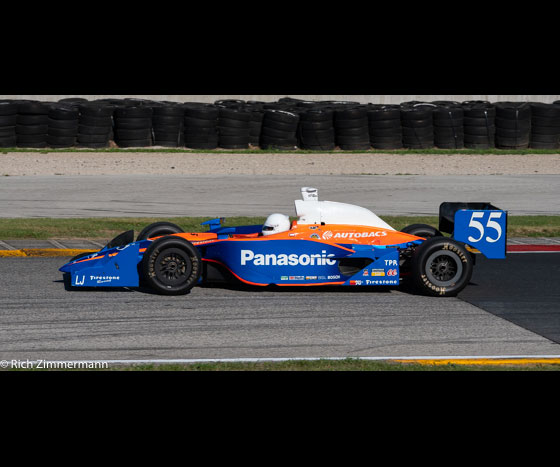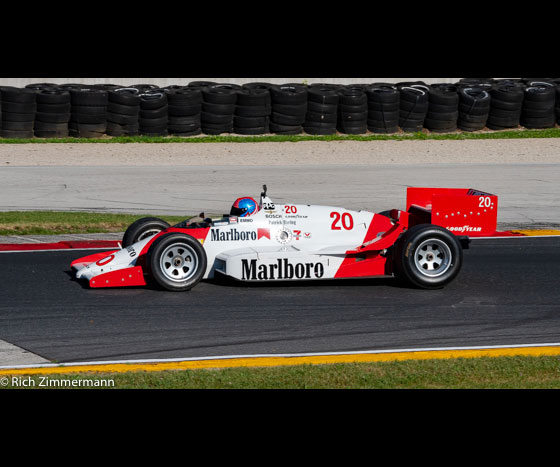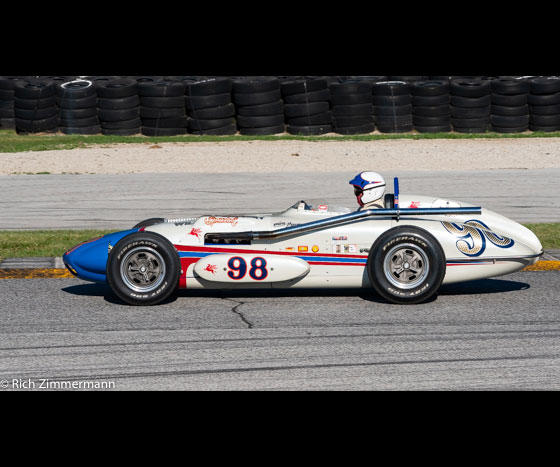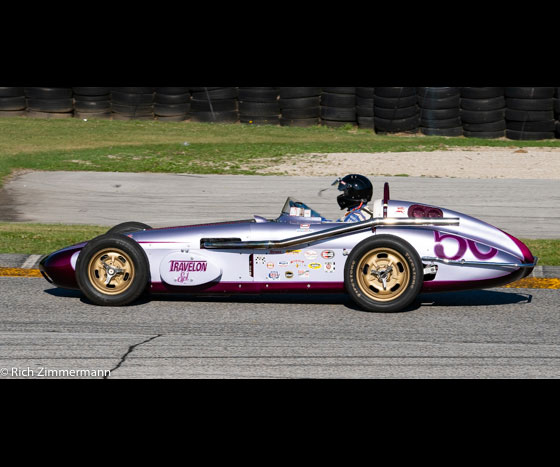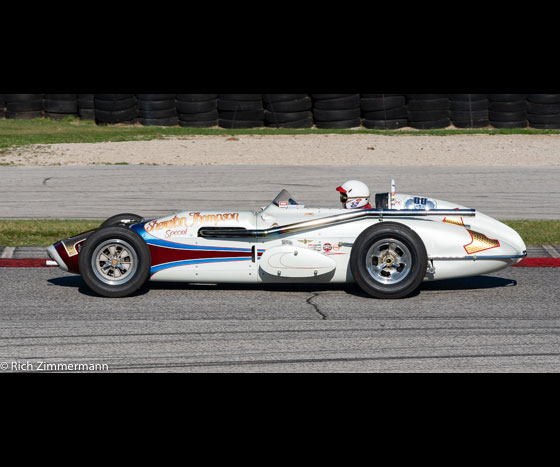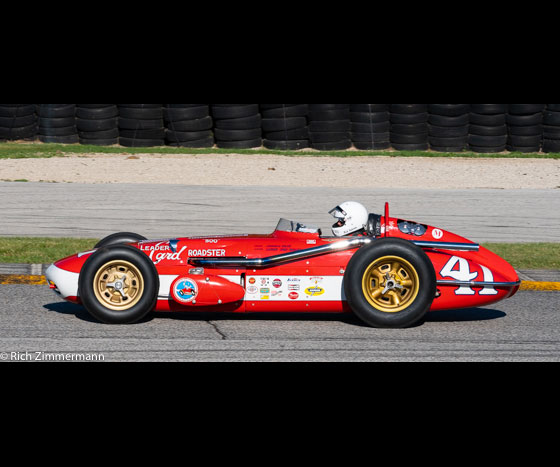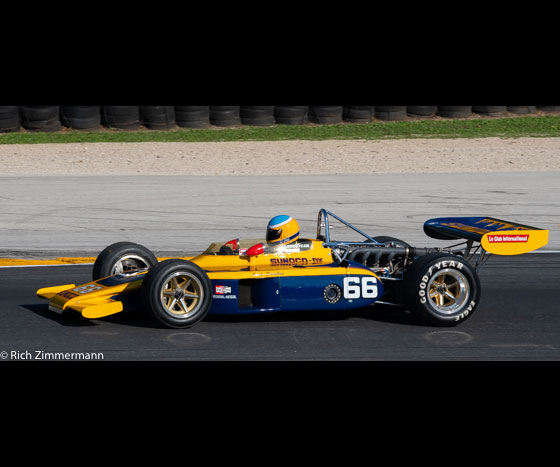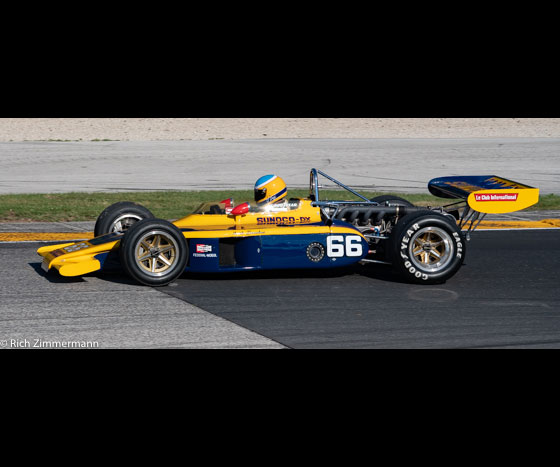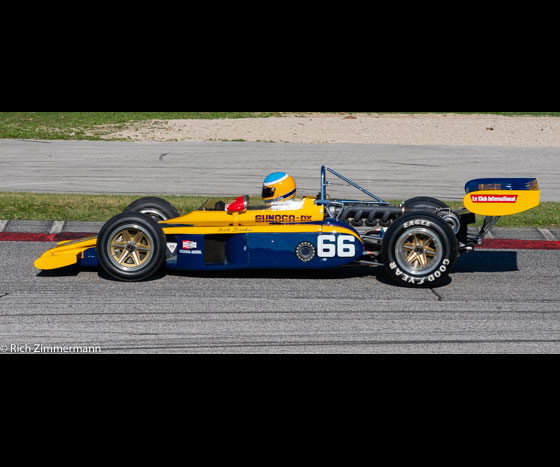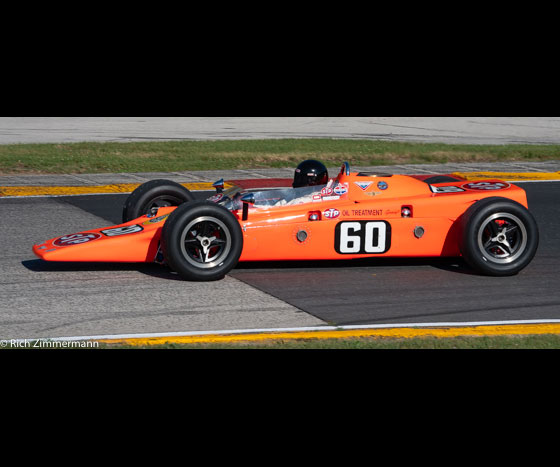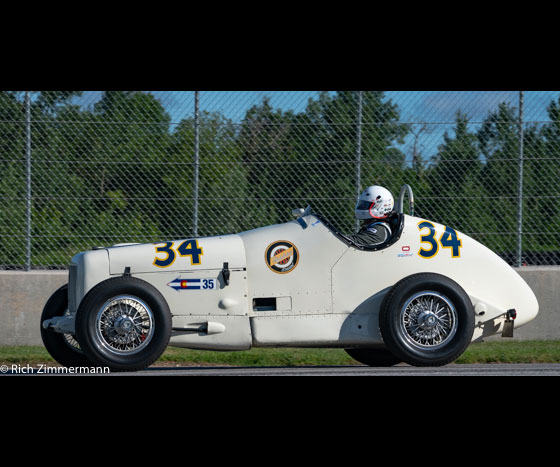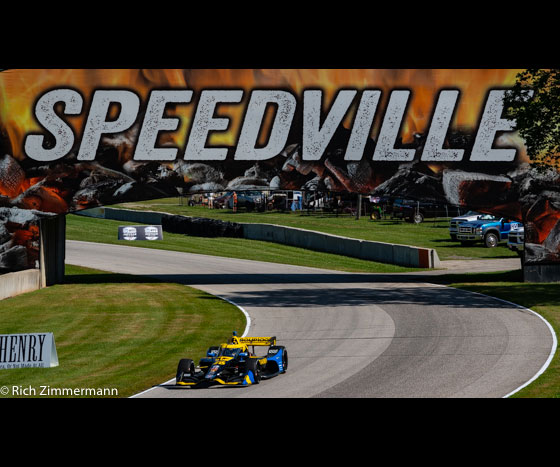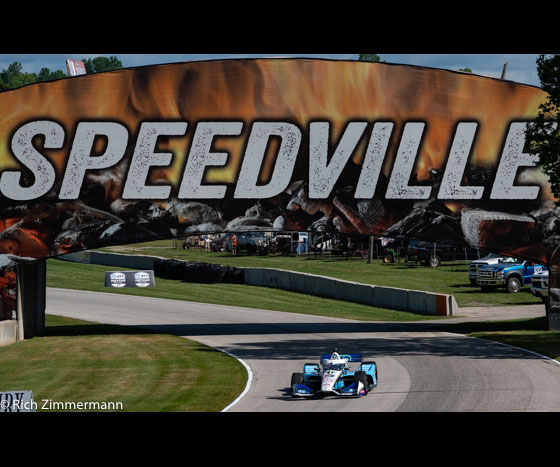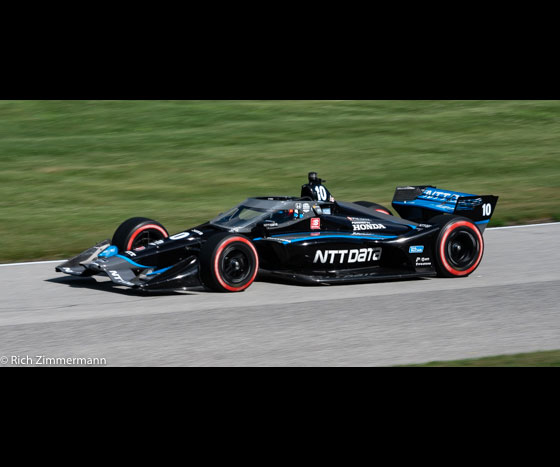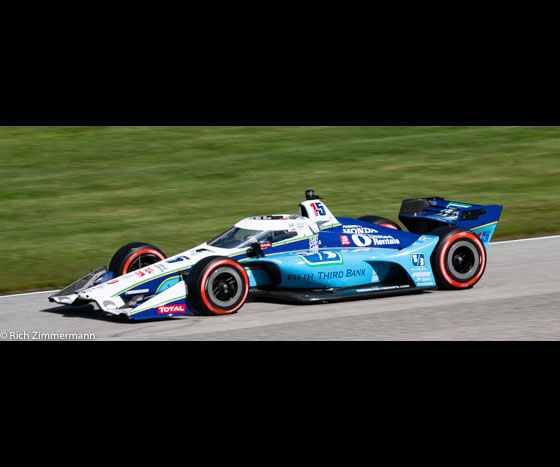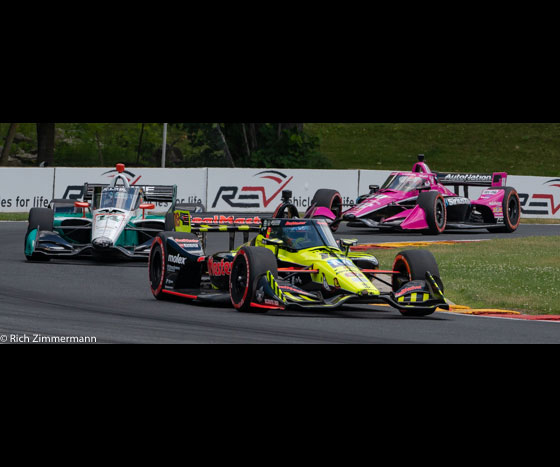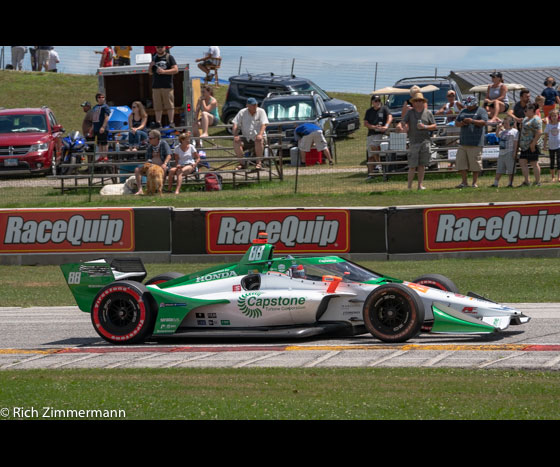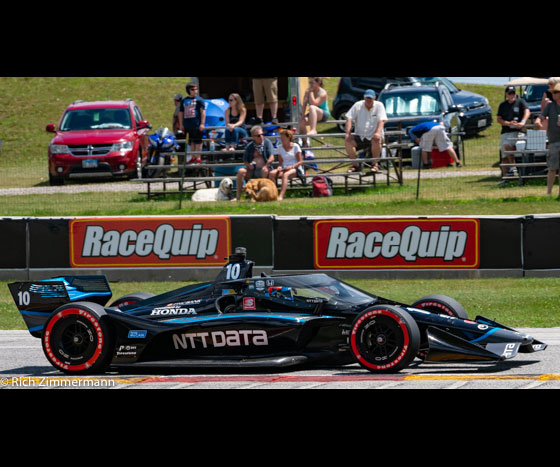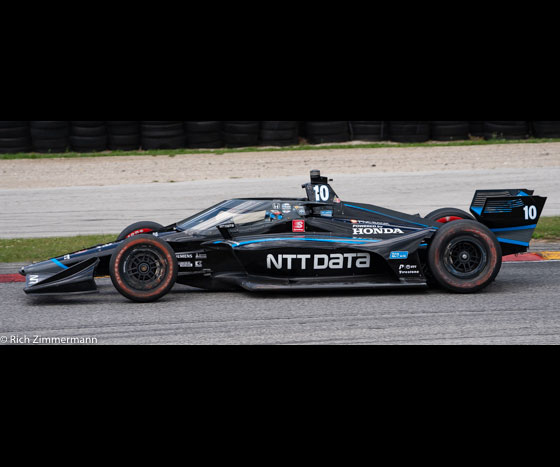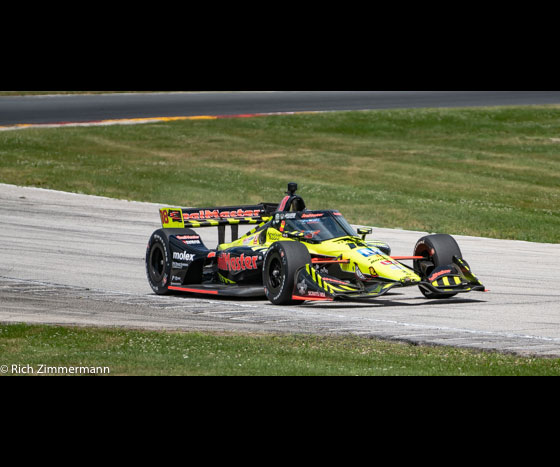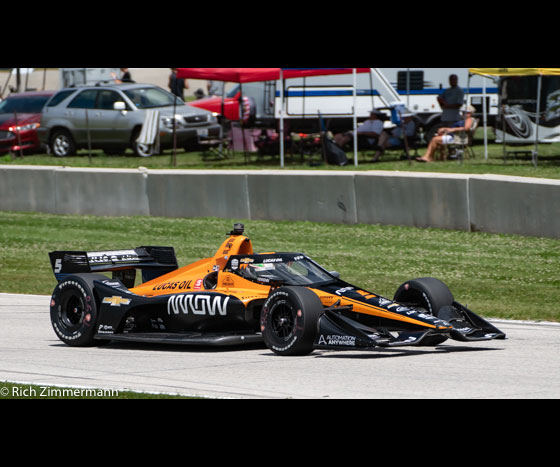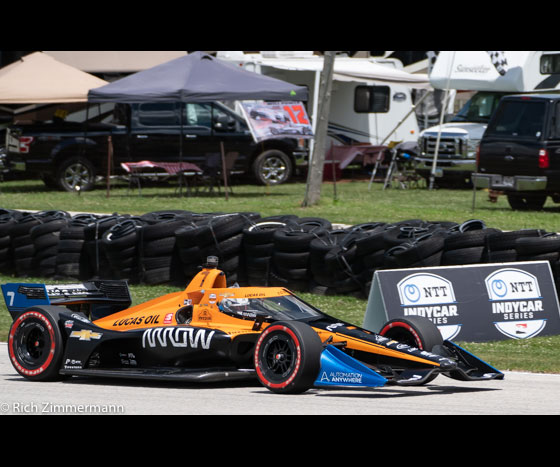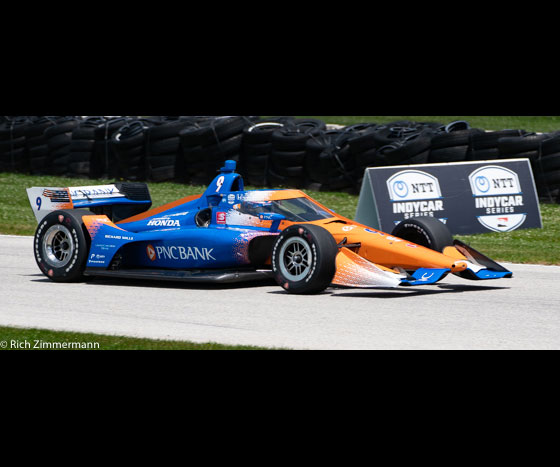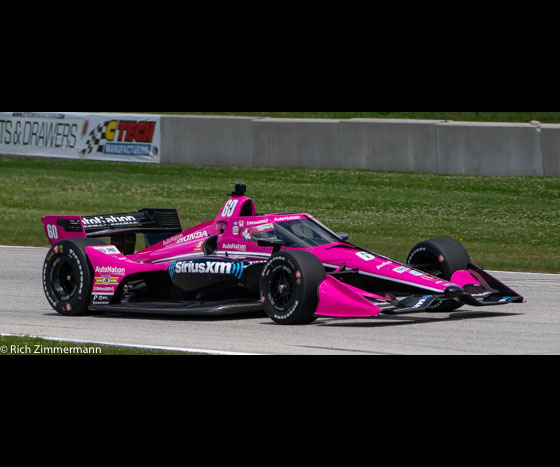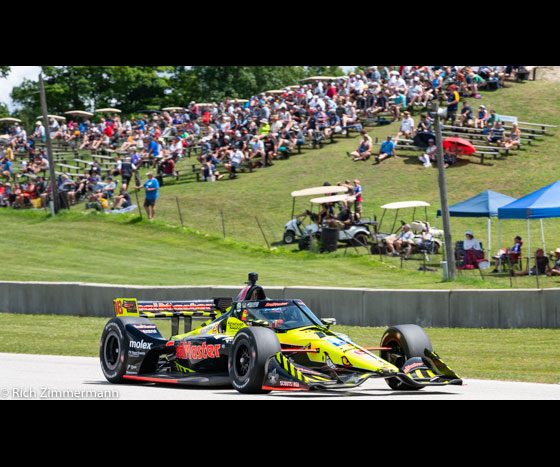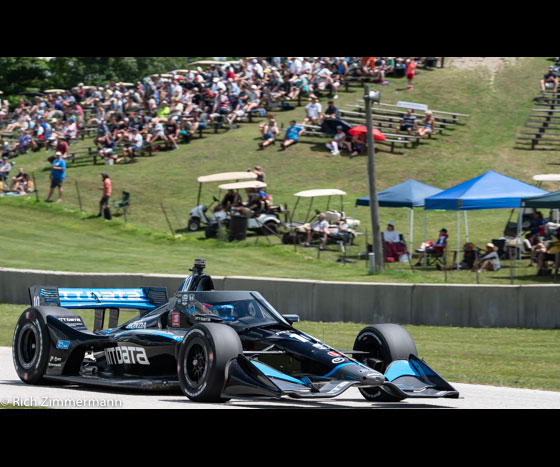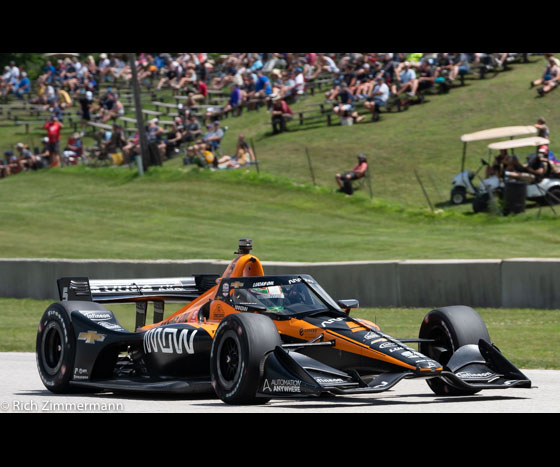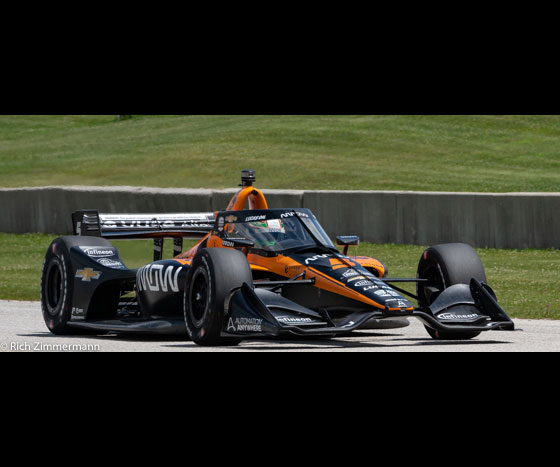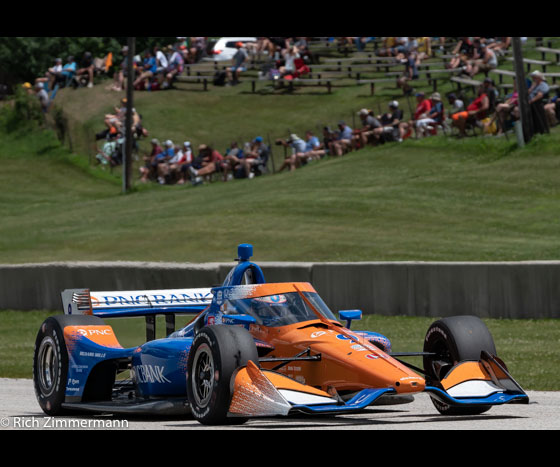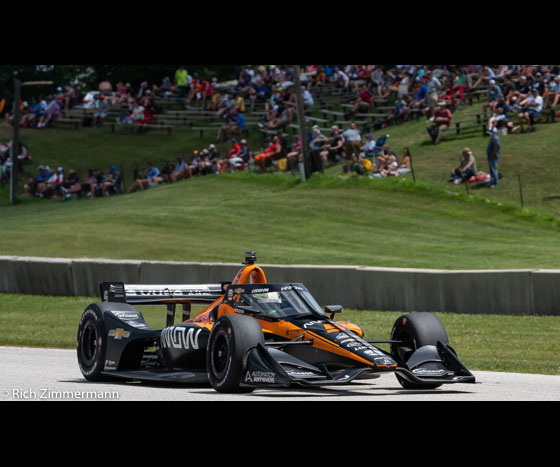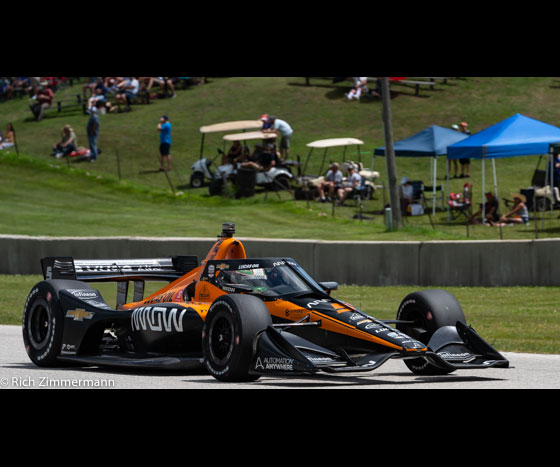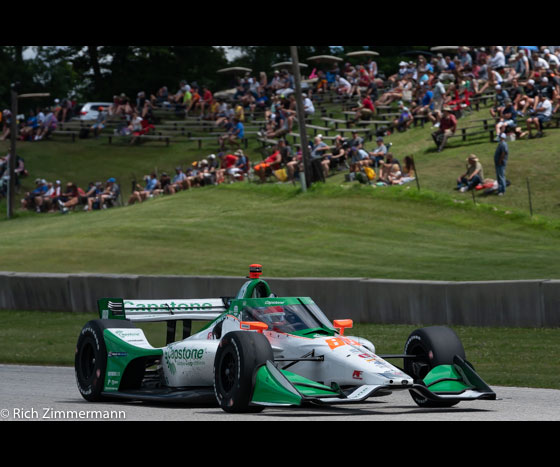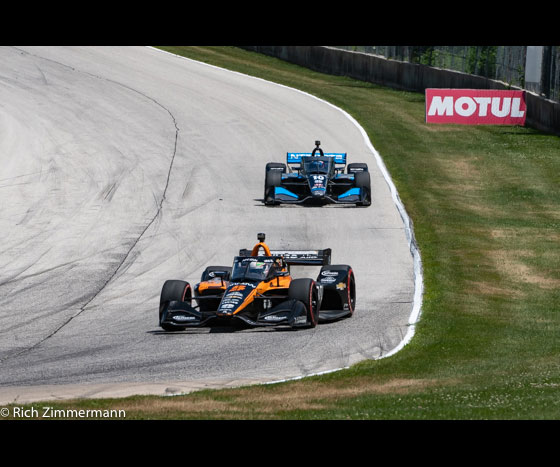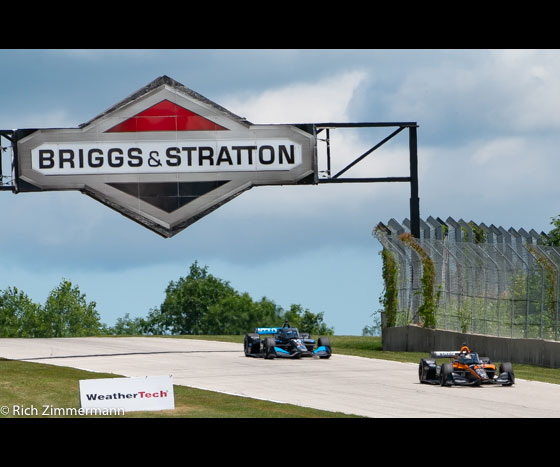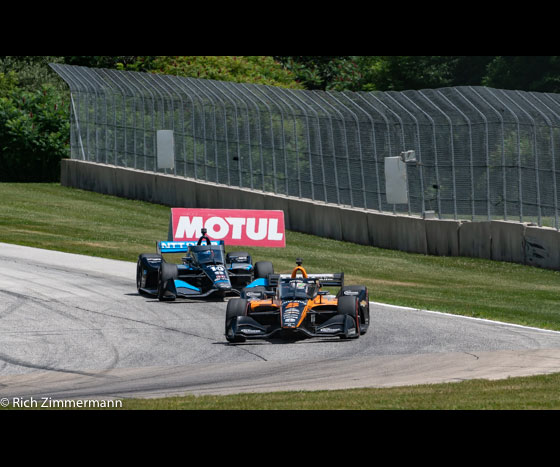 July 6, 2020
Last weekend I experienced MotoAmerica in action at Road America! These guys on motorcycles are fearless and or crazy!!!
Five different classes ran races plus some great historic classic old race bikes drove the track for exhibition.
1000hp Superbikes doing wheelies at the start and almost every lap coming out of turn two is something to see. Mathew Scholtz is seen here doing an off track excursion before the race in practice!
Cameron Beaubier on his Yamaha Superbike has been dominant at both visits this year at Road America except for the second race last weekend. He had his bike slip away on a bump in turn one. That gave the race to Bobby Fong on his Suzuki if he could hold on.
Jake Gagne, Kyle Wyman and Mathew Scholtz gave him a good run but Bobby Fong got the win on Sunday's Race 2!
Check out some of the bikes that were at the track with a nice Wisconsin State Patrol group of motorcycles leading them off for the final race Sunday. I heard one of the State Patrol guys was retiring after his ride that day. Nice way to end your career!
First time seeing these guys and they are just something to witness!
Thanks,
Rich Zimmermann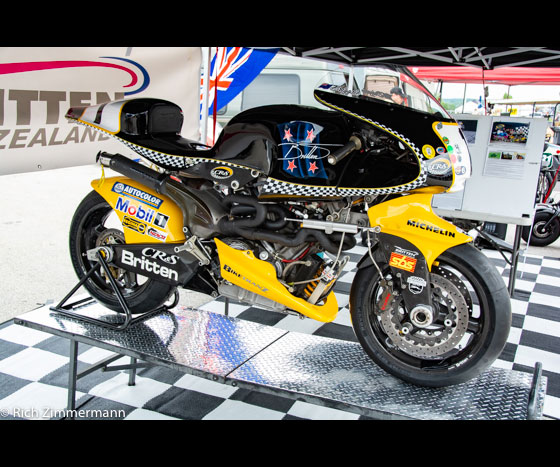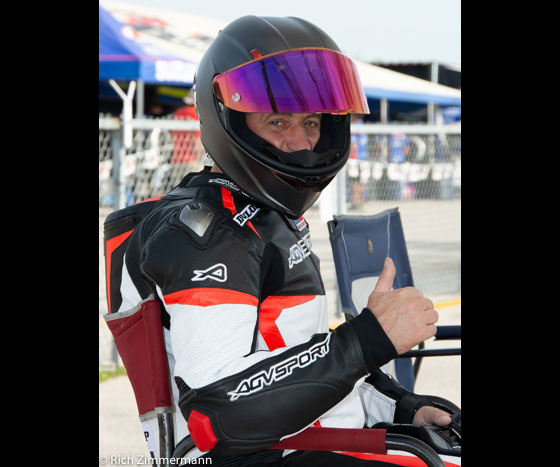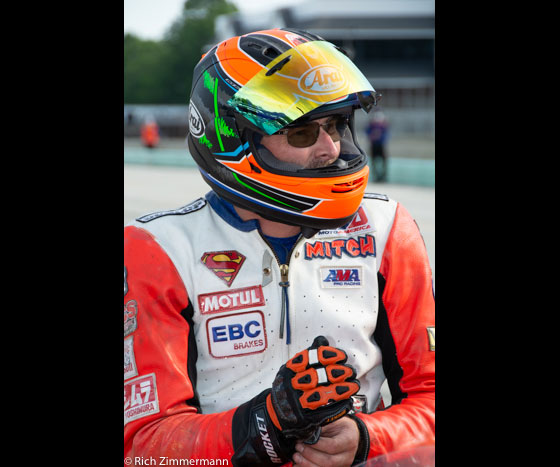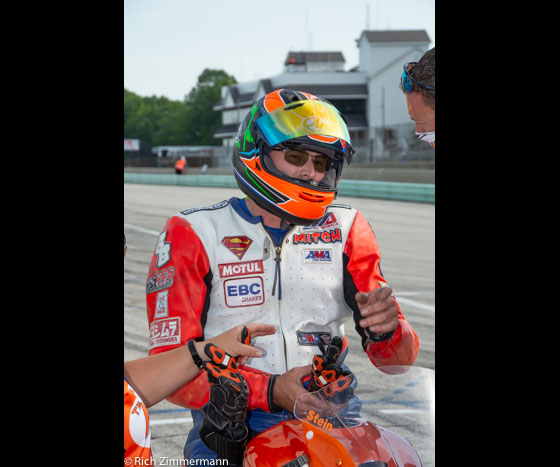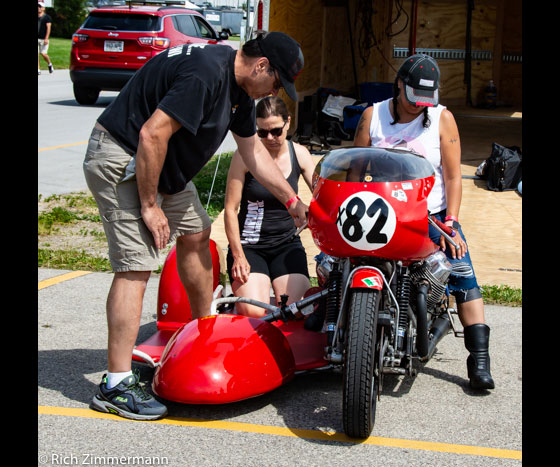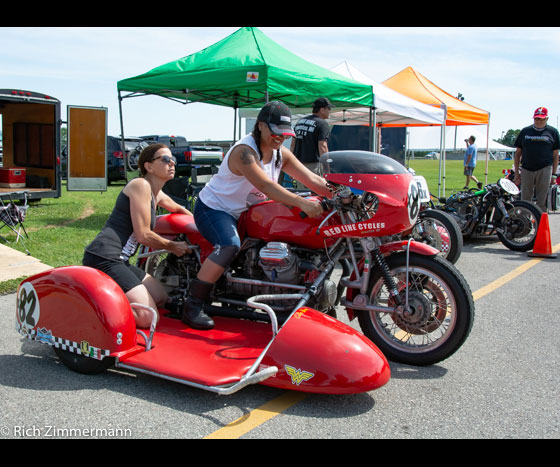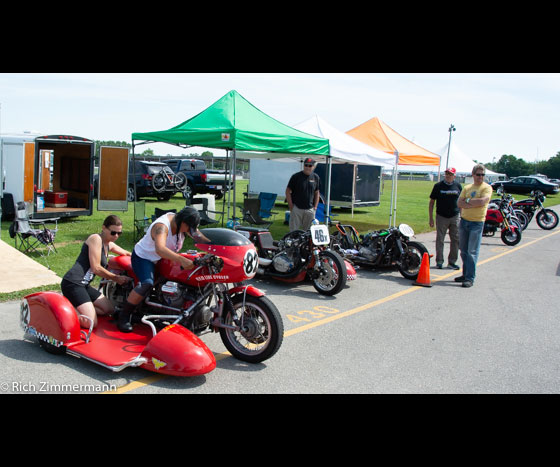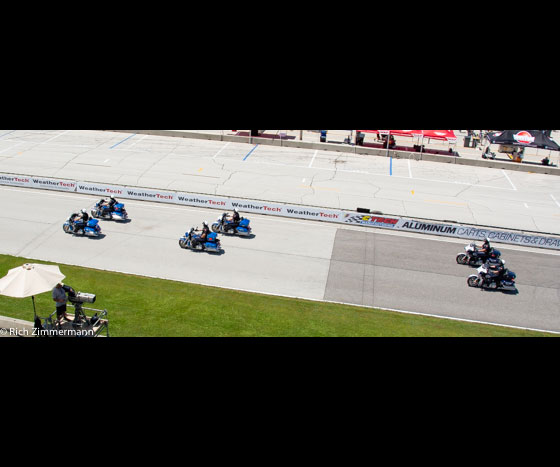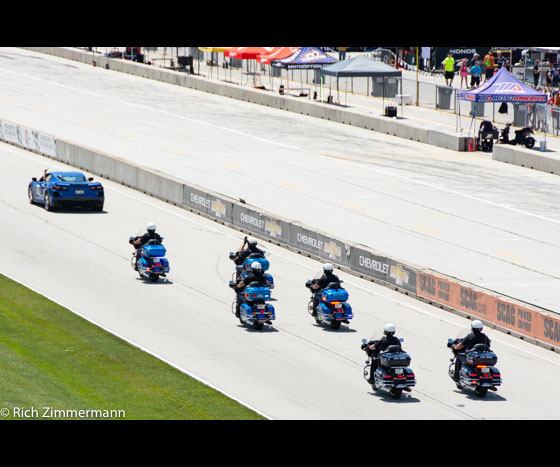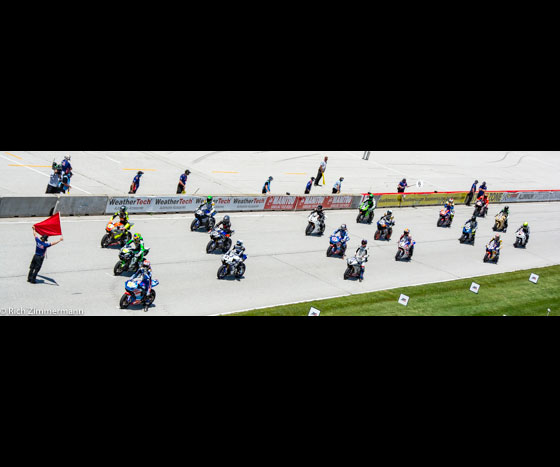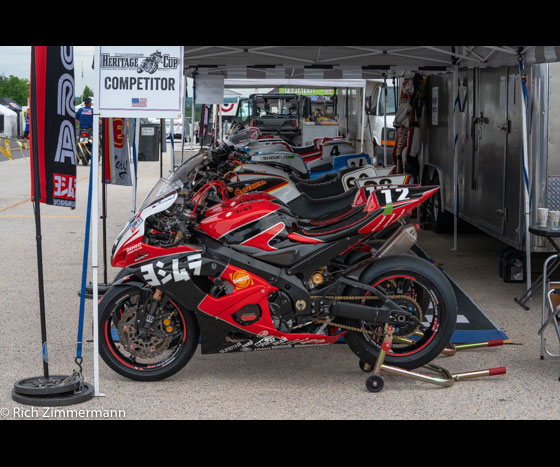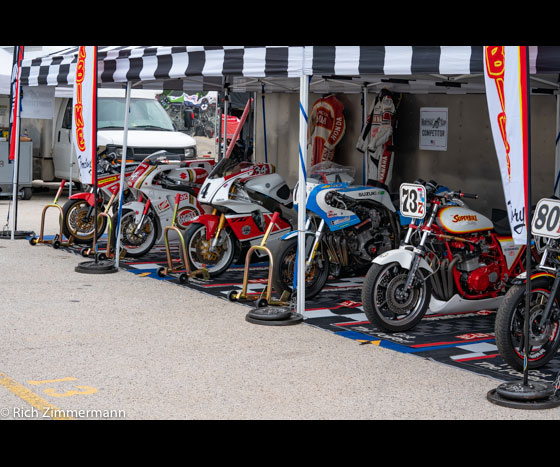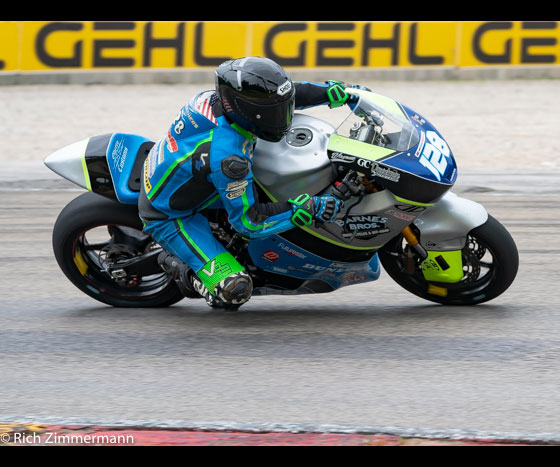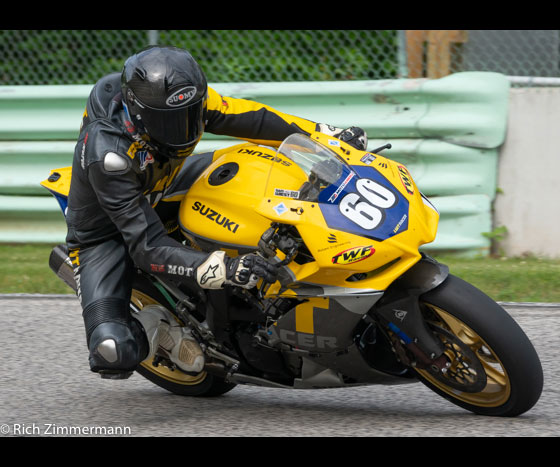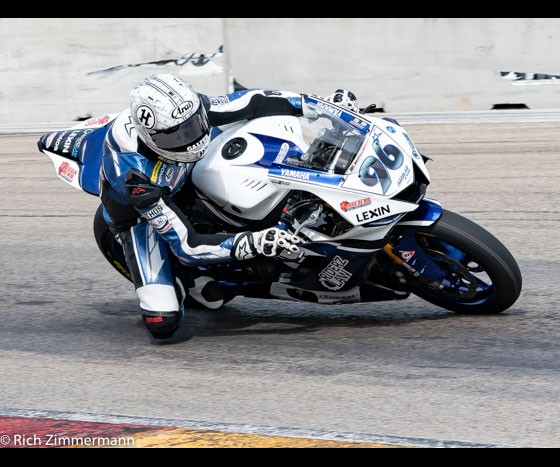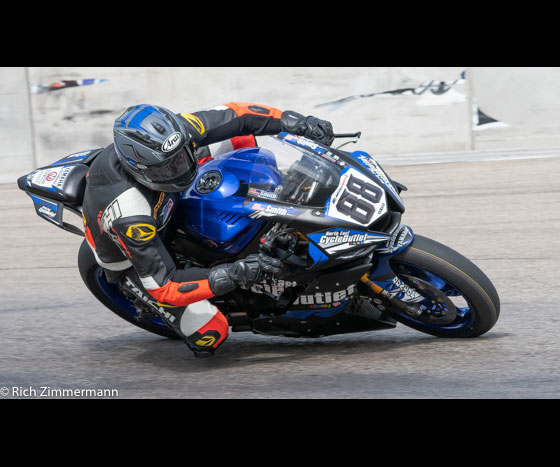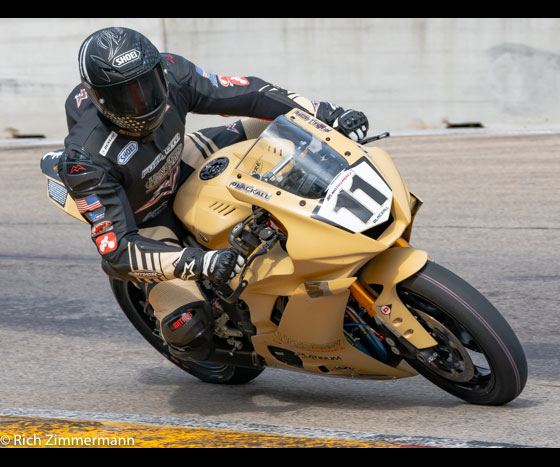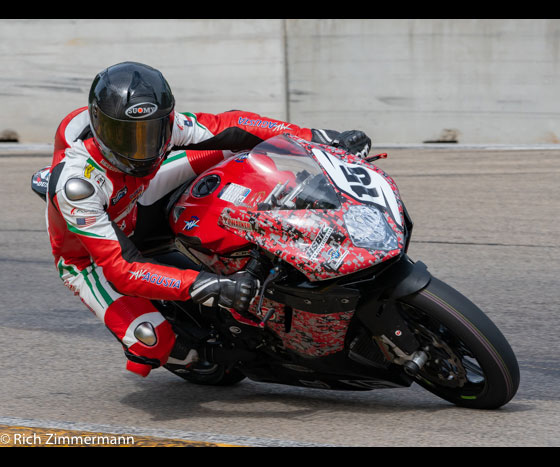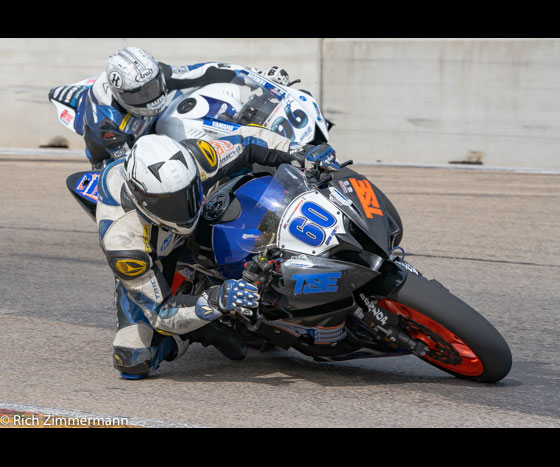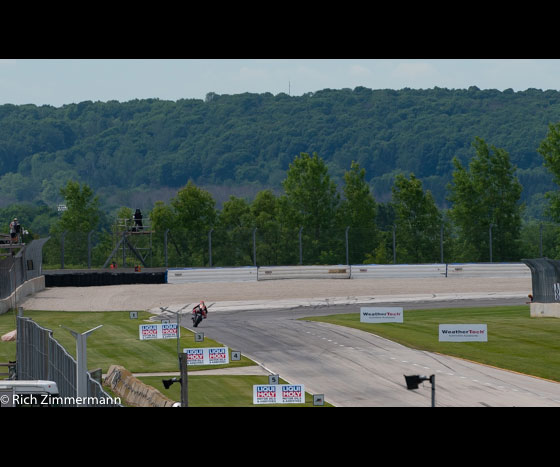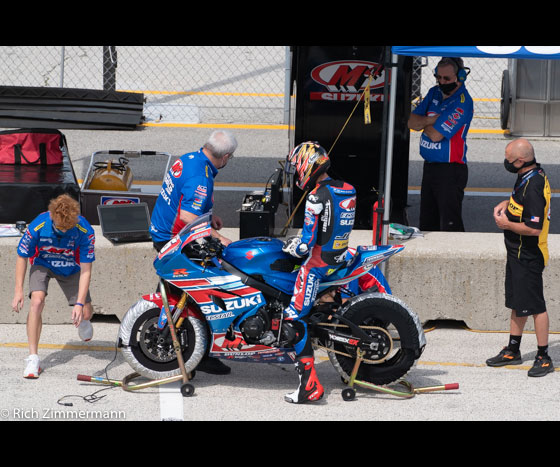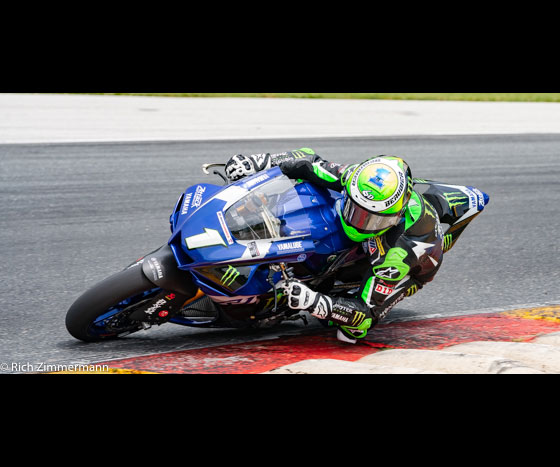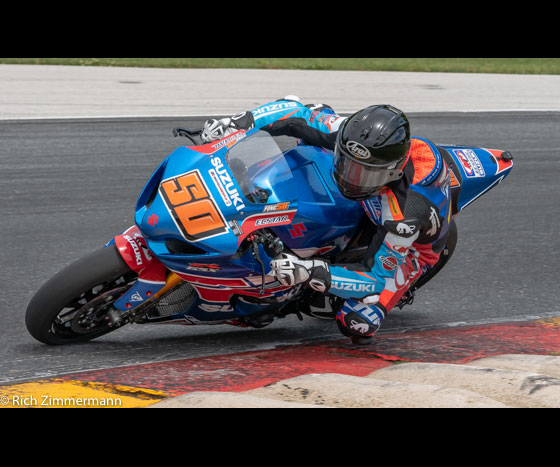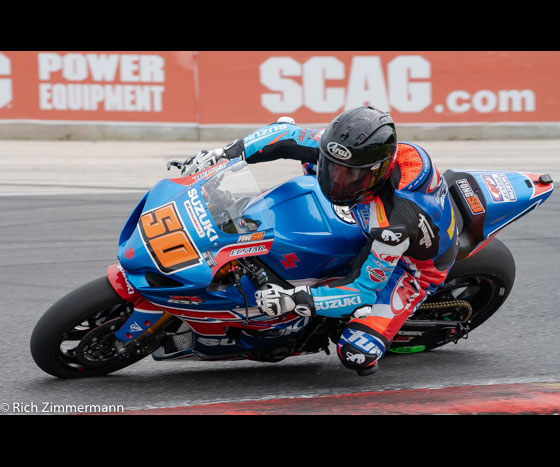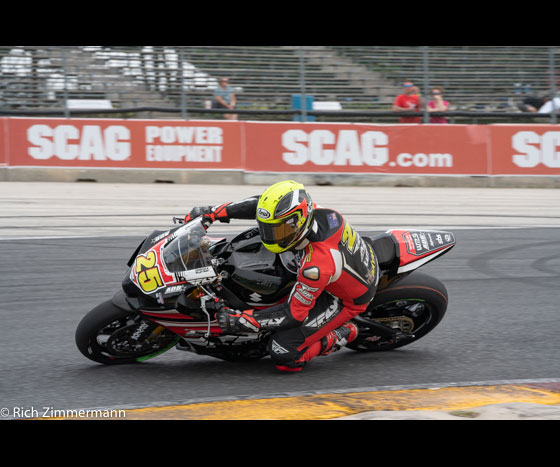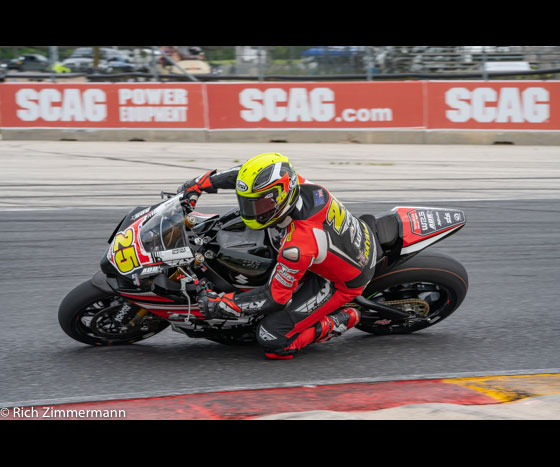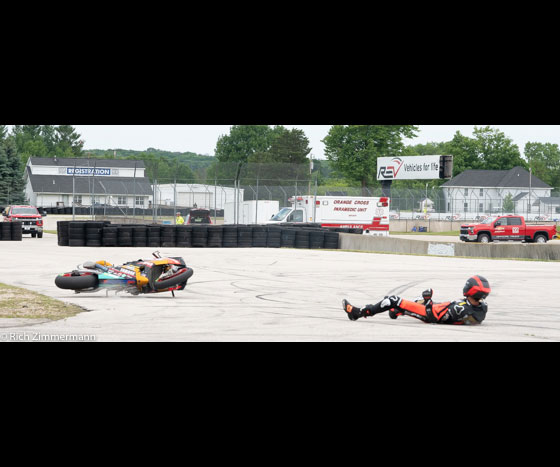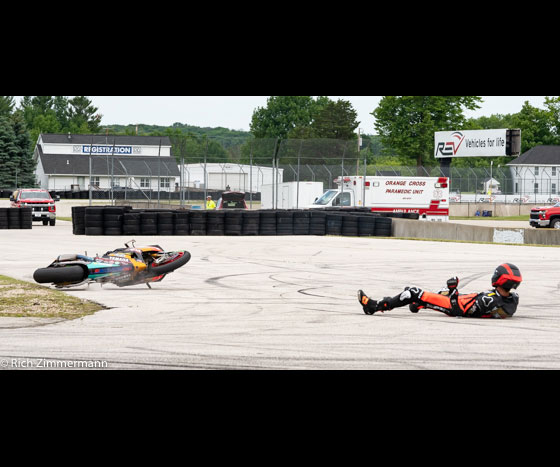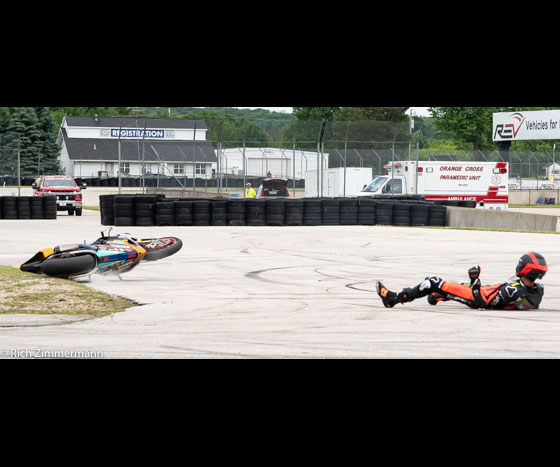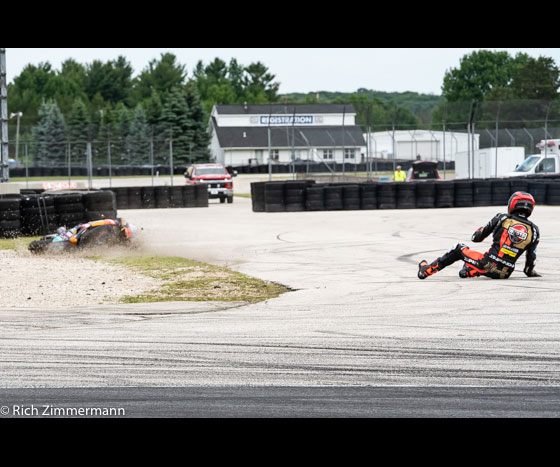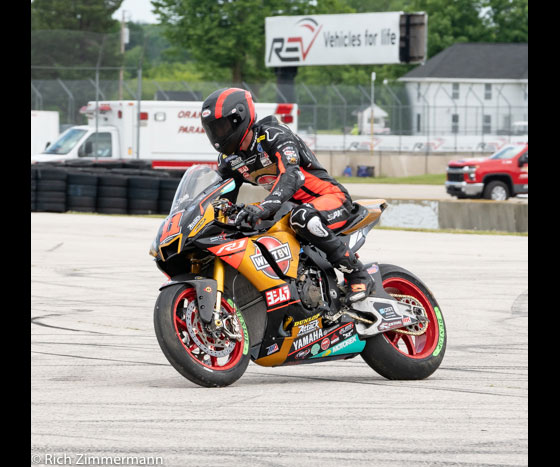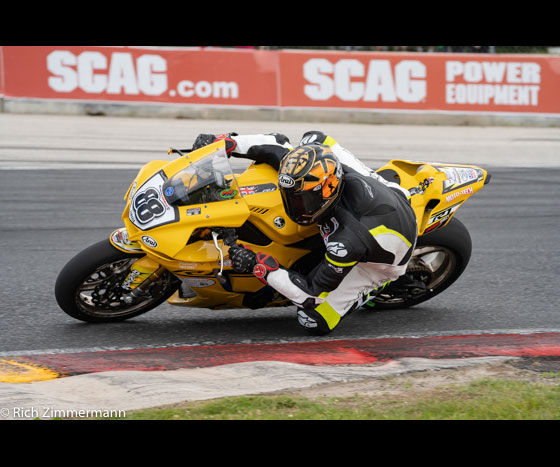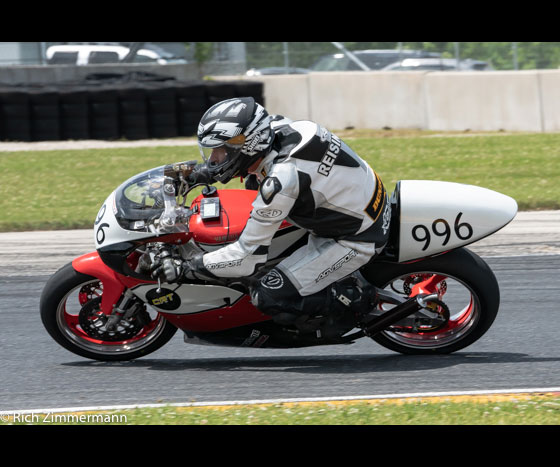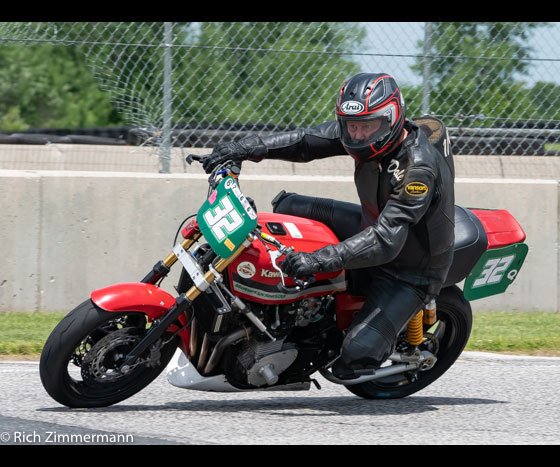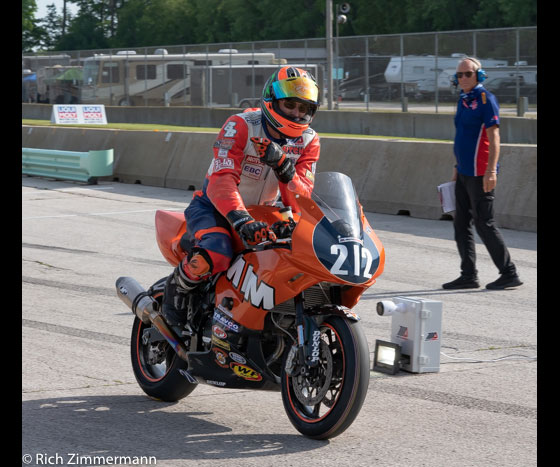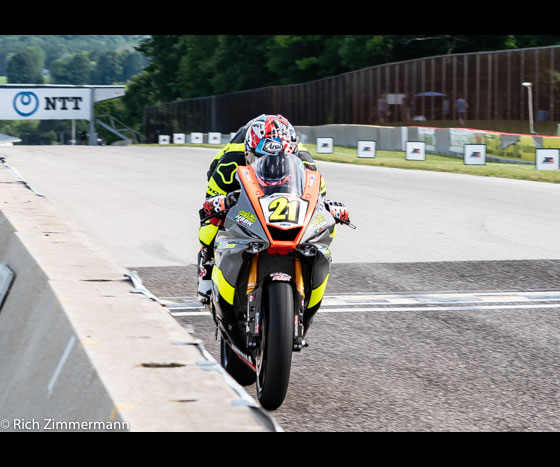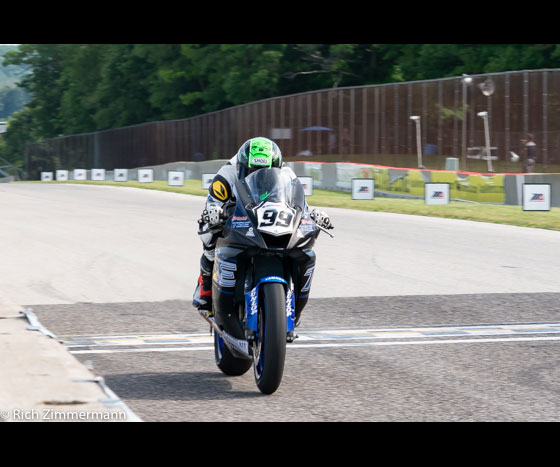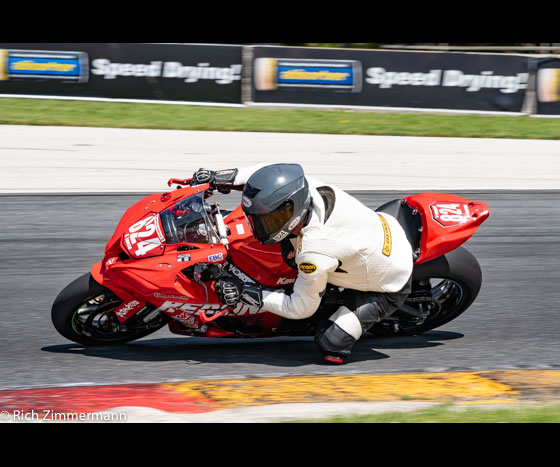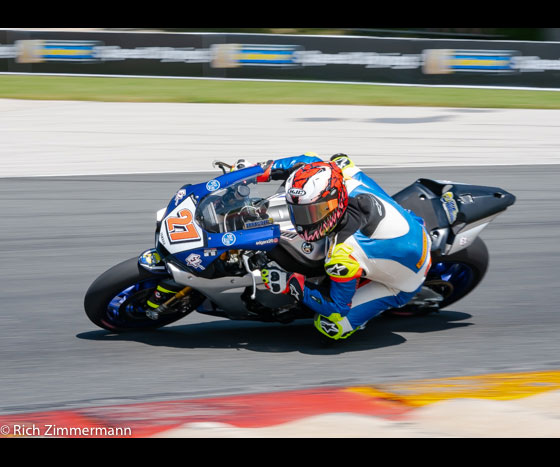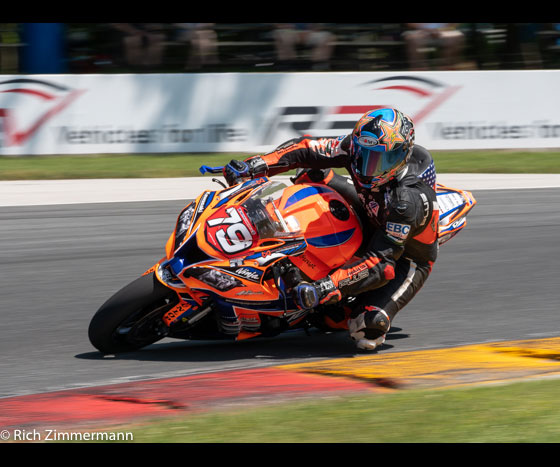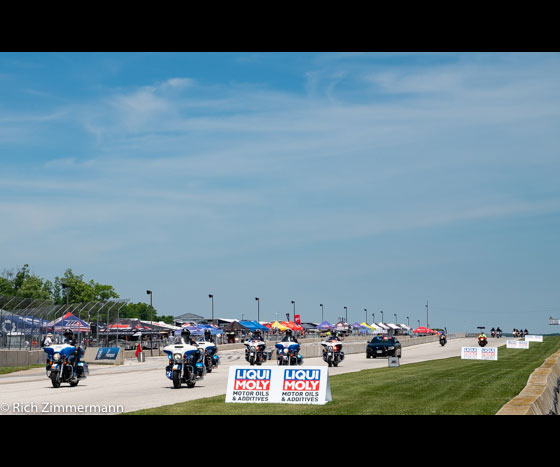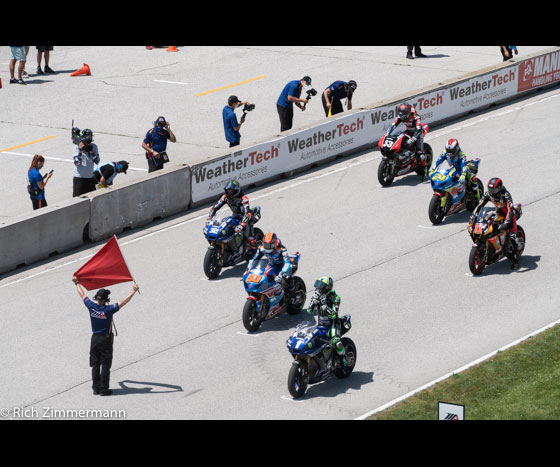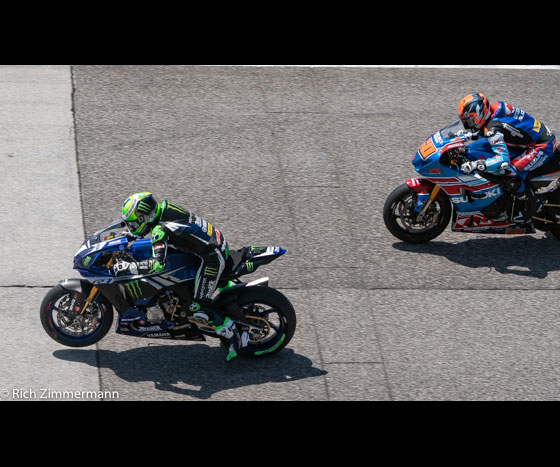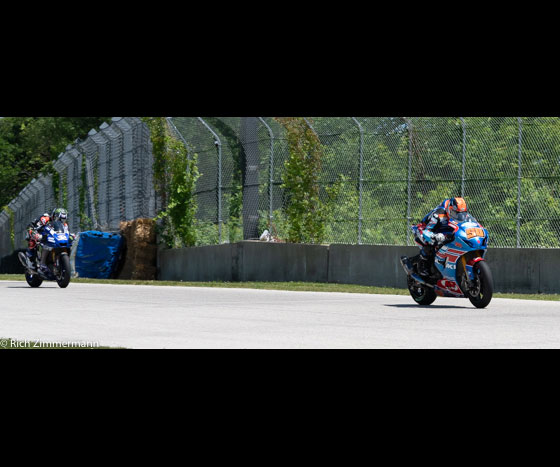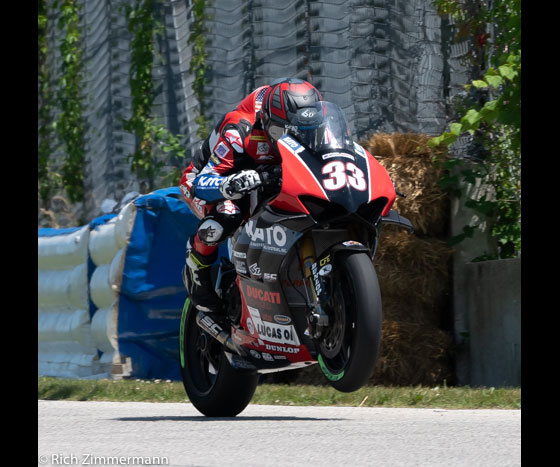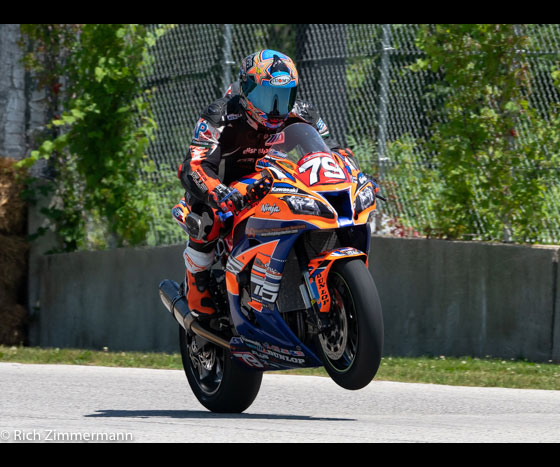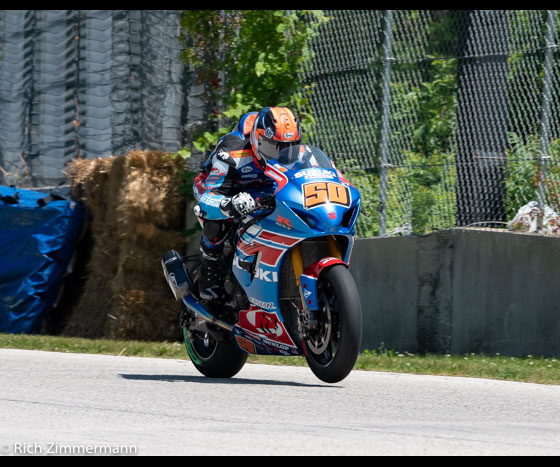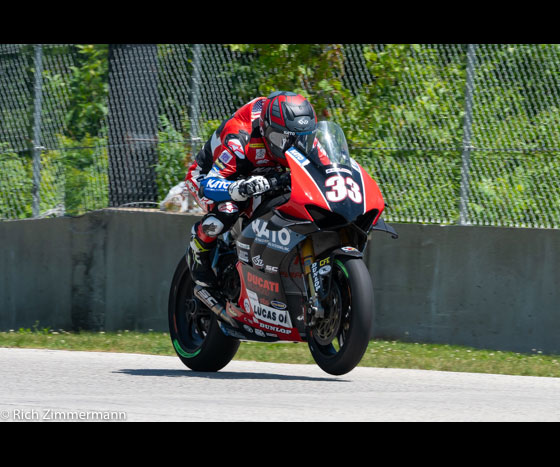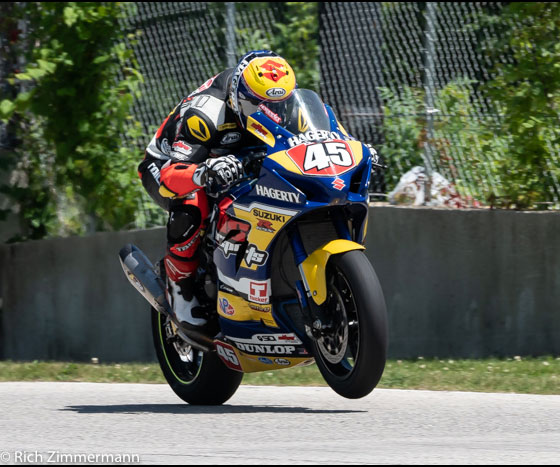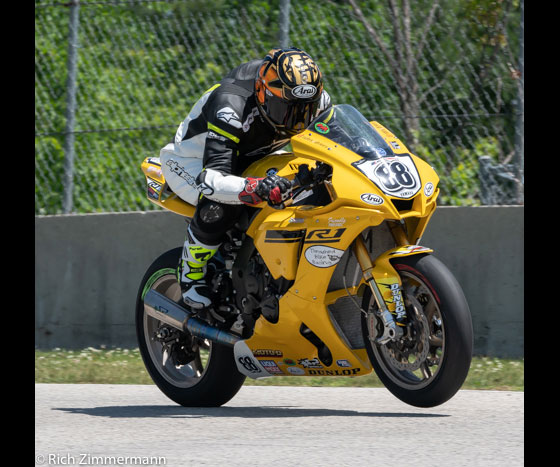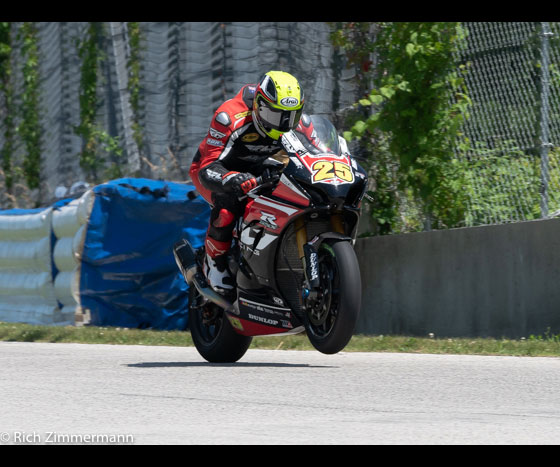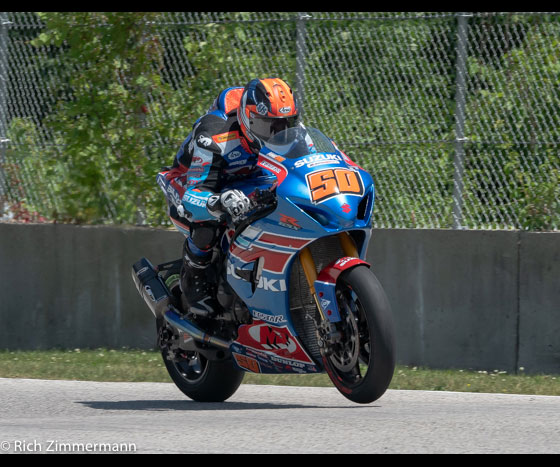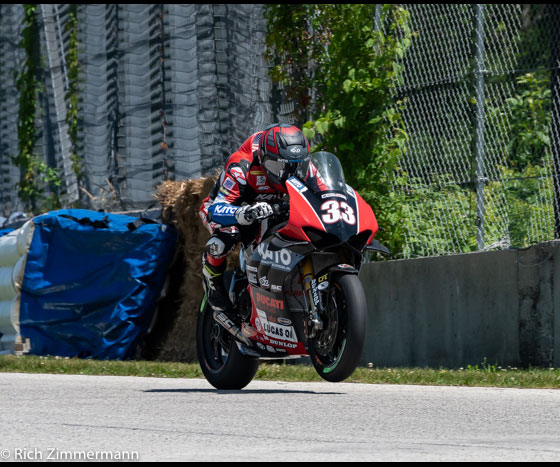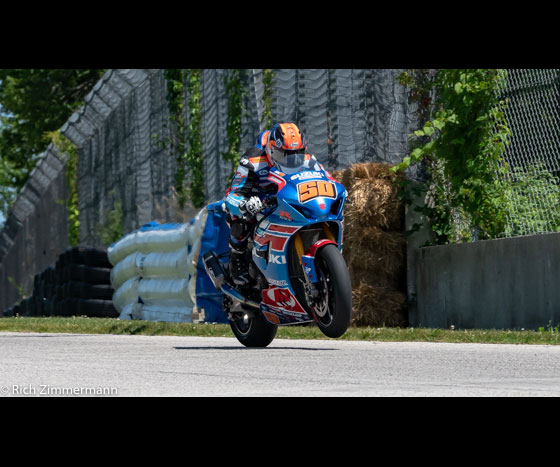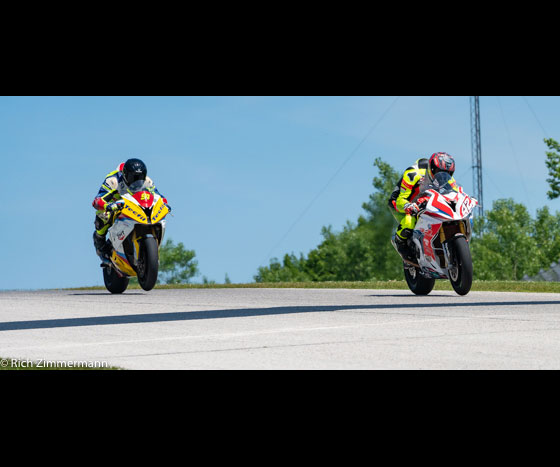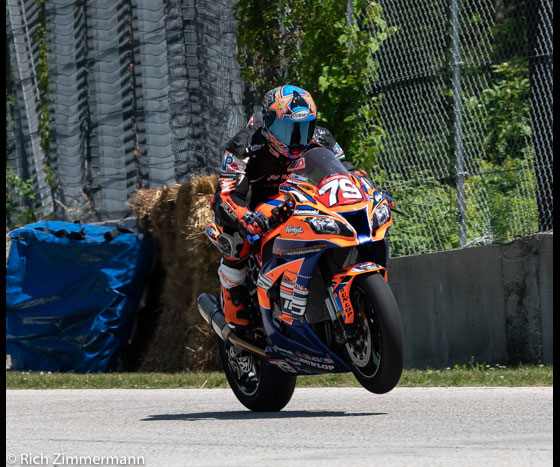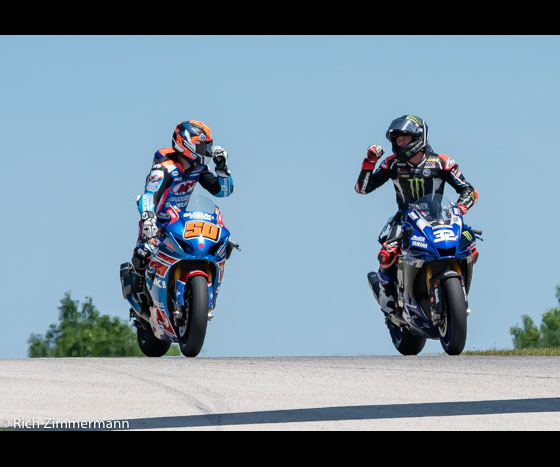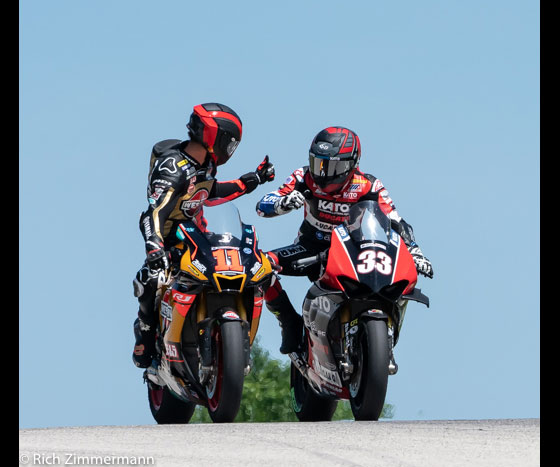 June 22, 2020
My blog today is a shout out to everyone to please say a few prayers for racer Alex Zanardi. He had a very bad accident hand cycling on Friday in Italy. He required several surgeries. Let's hope and pray that he can recover from this tragedy.
Alex Zanardi is one of the strongest people I have ever had the pleasure of photographing in and out of an Indy Car. He is strong physically and is not the kind of person to give up on anything.
After losing both of his legs and about 75% of his blood in a bad Indy Car crash in Germany in September of 2001, he came back to racing! He became very good at hand cycling to the point of winning an Olympic medal and several other races through the years.
Last year he competed in the 24 Hours of Daytona in a BMW that was modified for him with hand controls. He shared the BMW with two other drivers that used the pedals and a normal racing steering wheel.  They were very competitive in the race. The guys didn't win that day but just the fact that Alex was racing a car again was amazing.
So please keep Alex, or the Pineapple as some people have called him, in your thoughts and say a few prayers for him.
Wishing you a speedy recovery Pineapple! 
Thanks,
Rich Zimmermann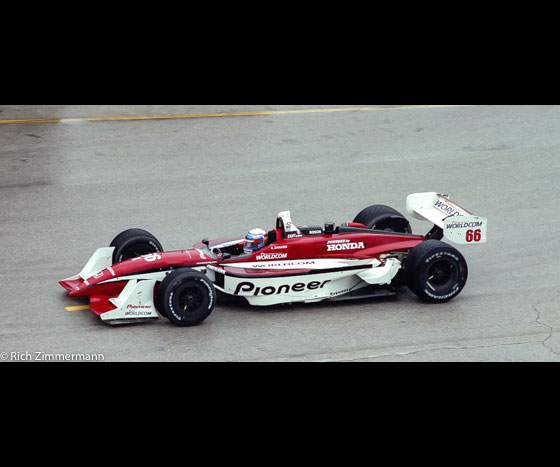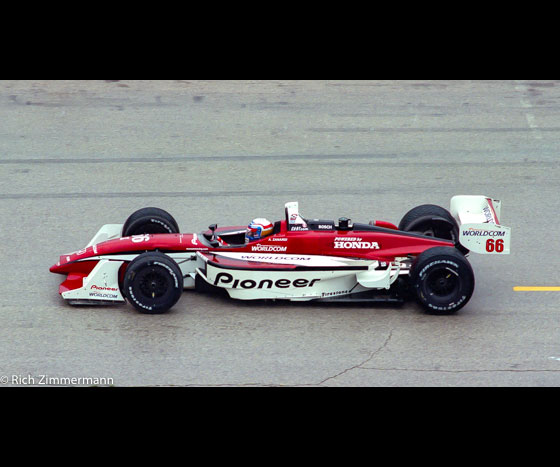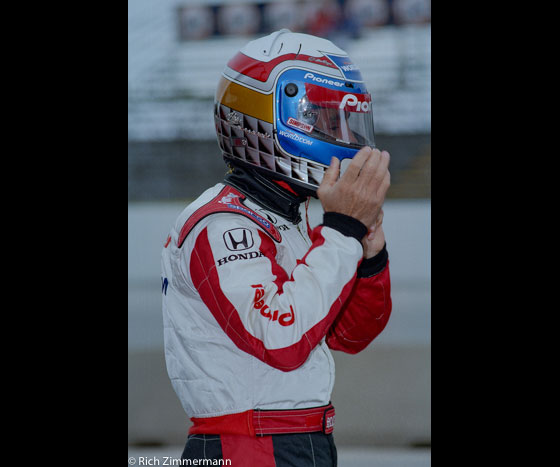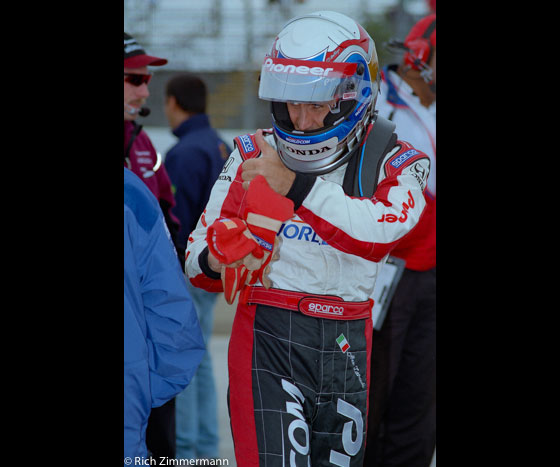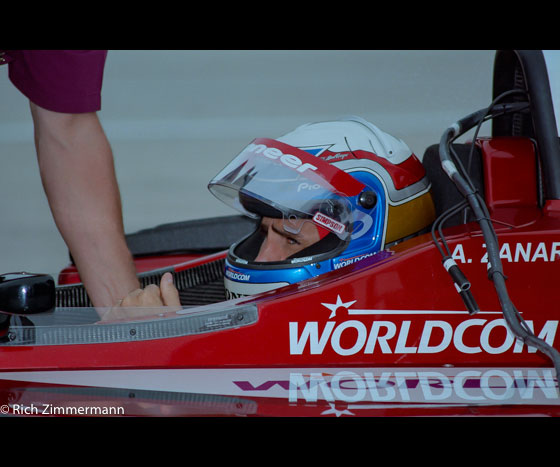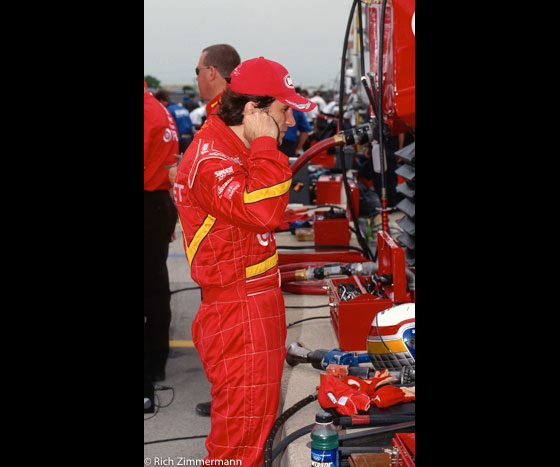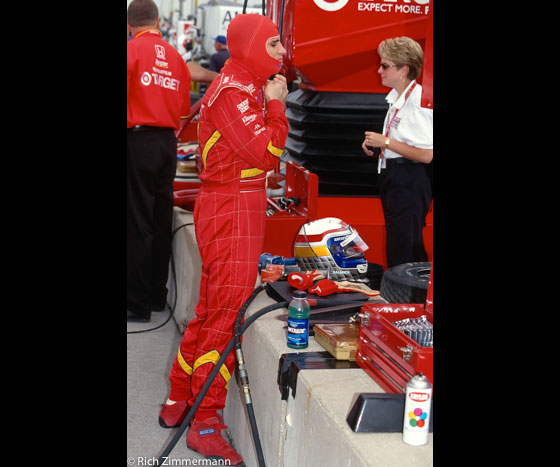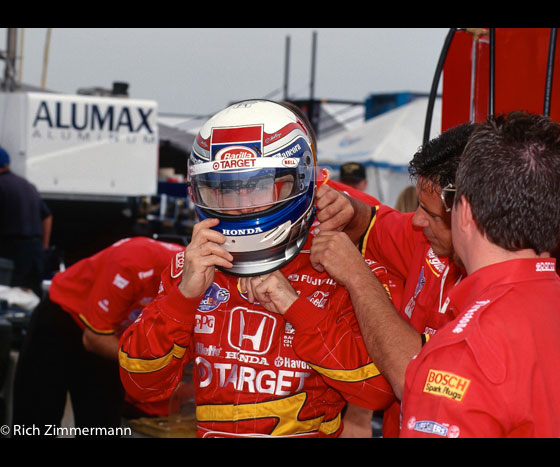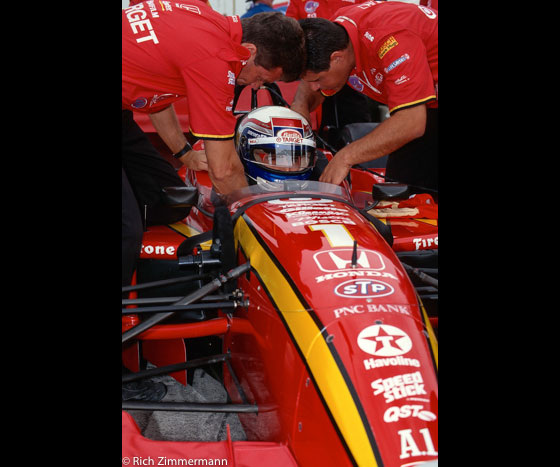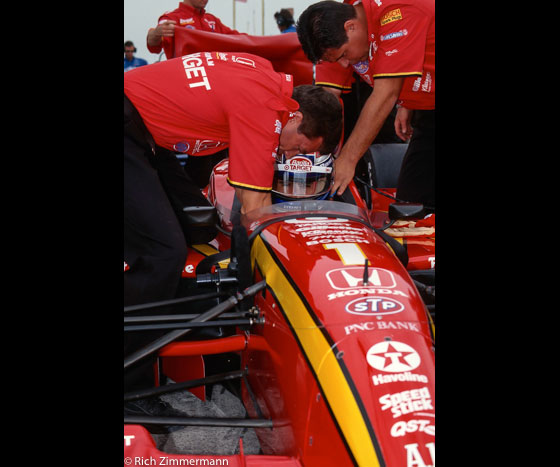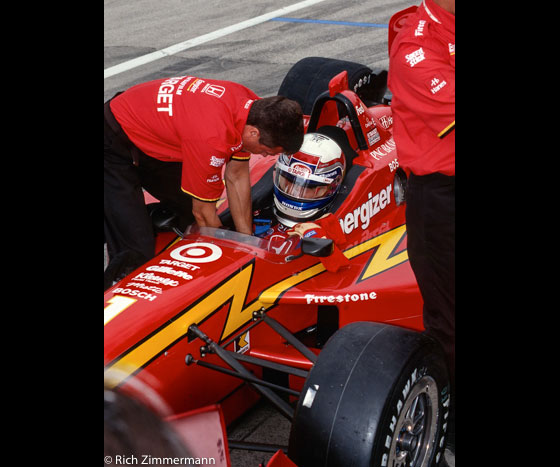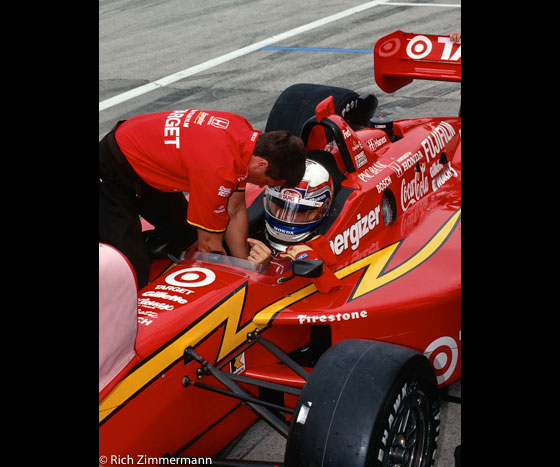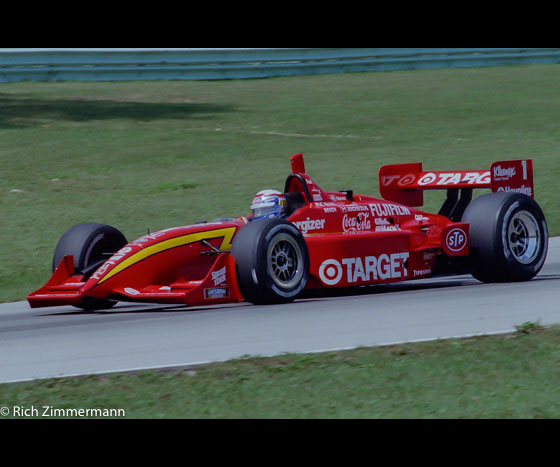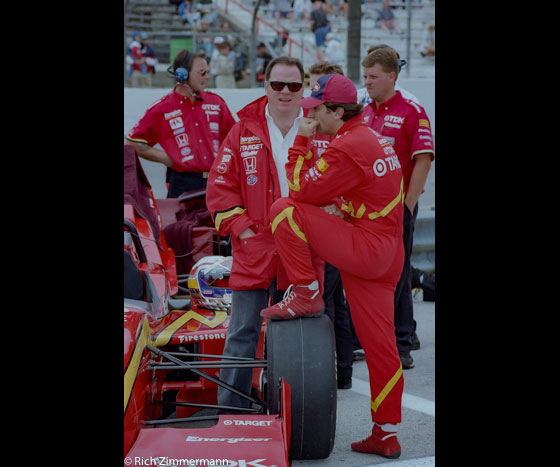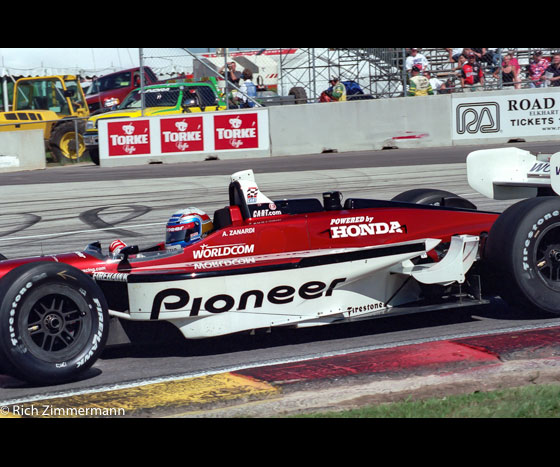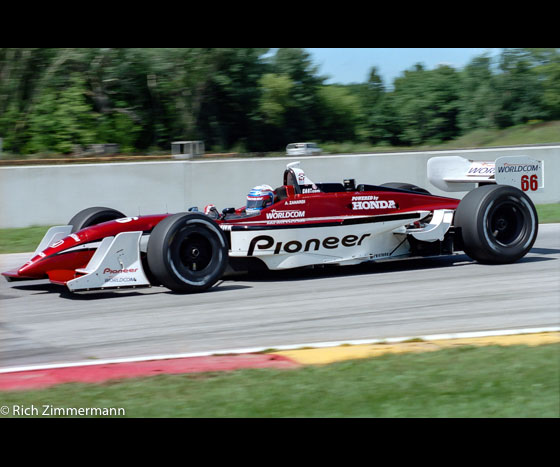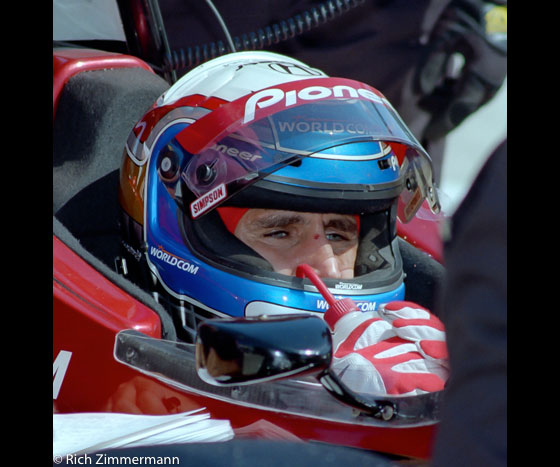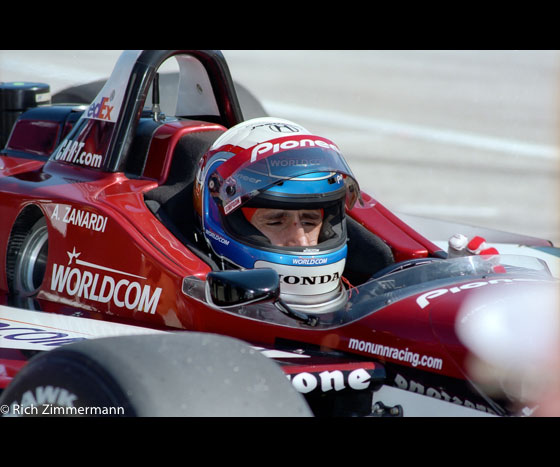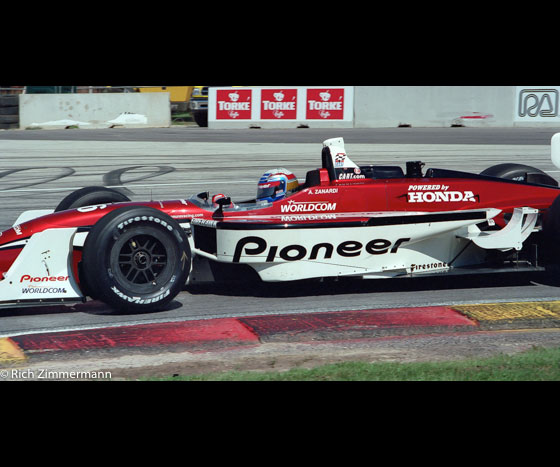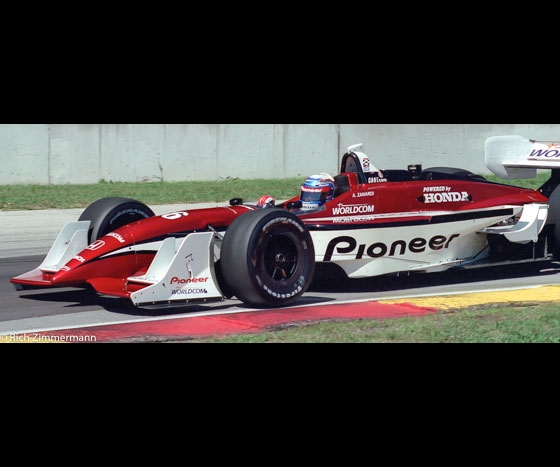 More...