August 5, 2020
Writing this blog a bit earlier than the usual release date because of the IMSA weekend at Road America August 6, 7 and 8th. I'm just crazy busy lately and I'll be photographing at Road America all weekend!
This blog is on the Millers at Milwaukee and the Vintage Indy Registry guys that came along July 9th and 10th to the Milwaukee Mile. At night on those two days, I was photographing Trace Adkins and then Cheap Trick.  About 3500 images later I was done and tired!
So, here are a ton of photos of some great old cars that speak for themselves rather than me writing about them. They are cool cars for sure and it's amazing that some drove 500 miles at Indy!!
I stuffed an 8 foot ladder into my Acura MDX to get a different view of the grid. We usually do it from the starter stand.  This time I put the ladder at the start/finish line and climbed up for a few shots.
Thanks,
Rich Zimmermann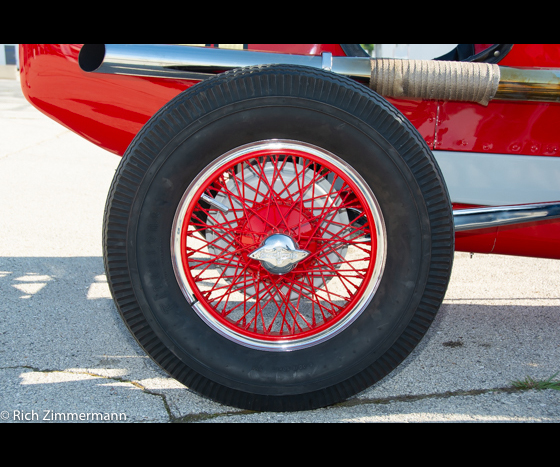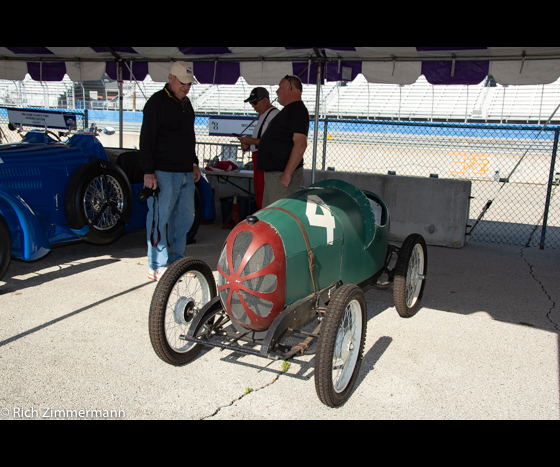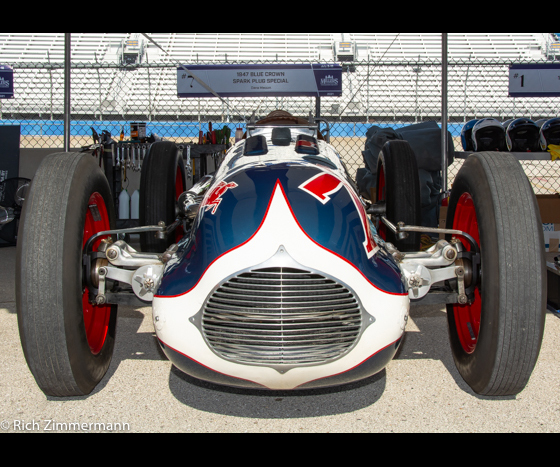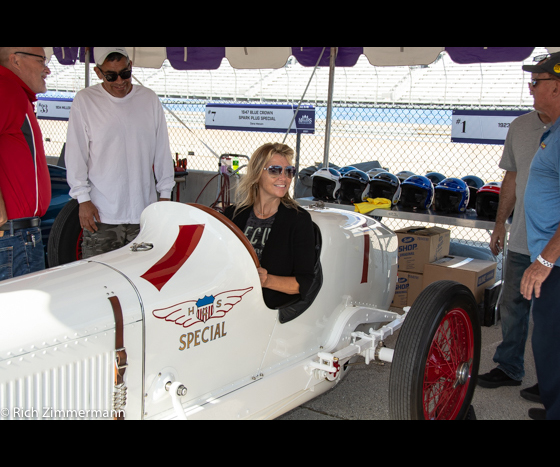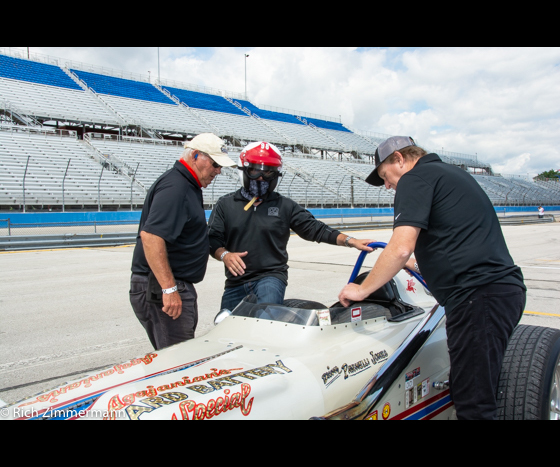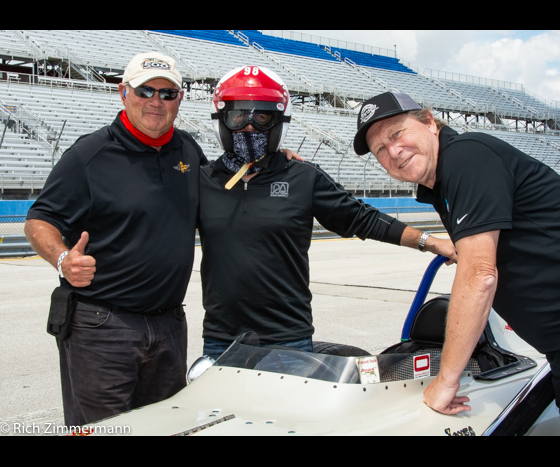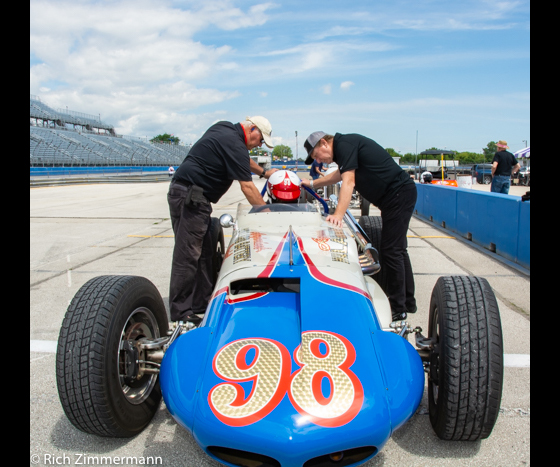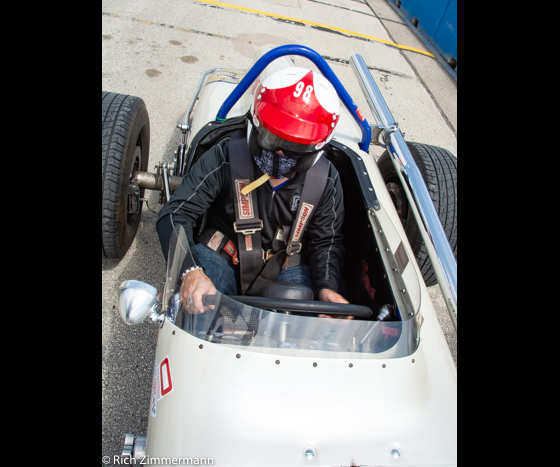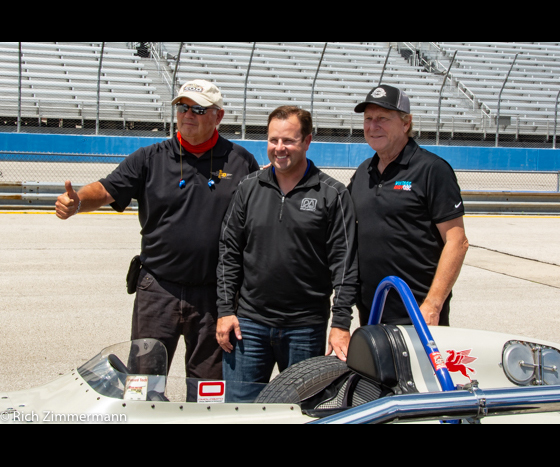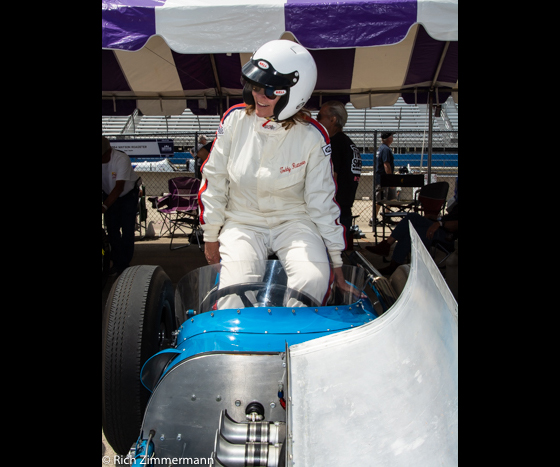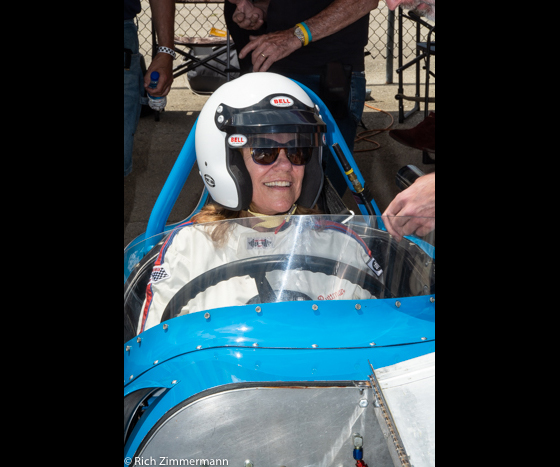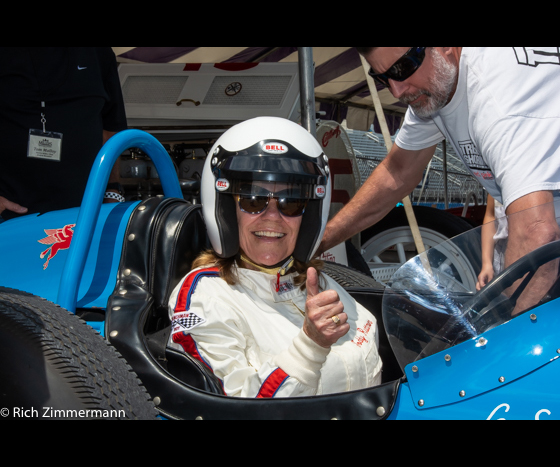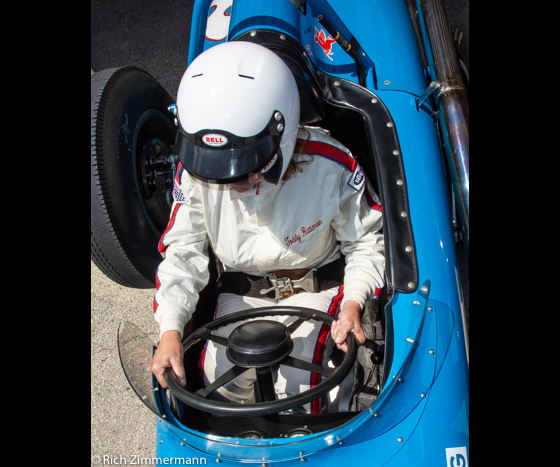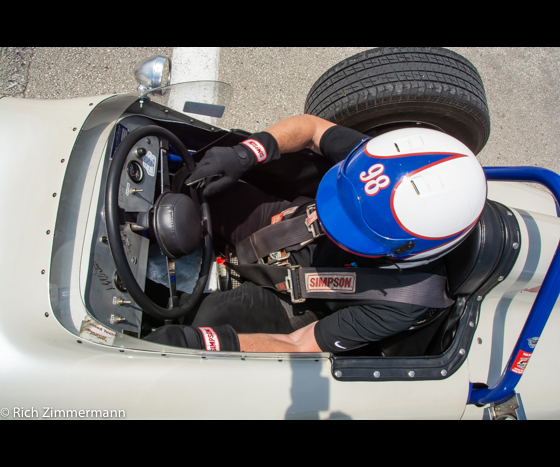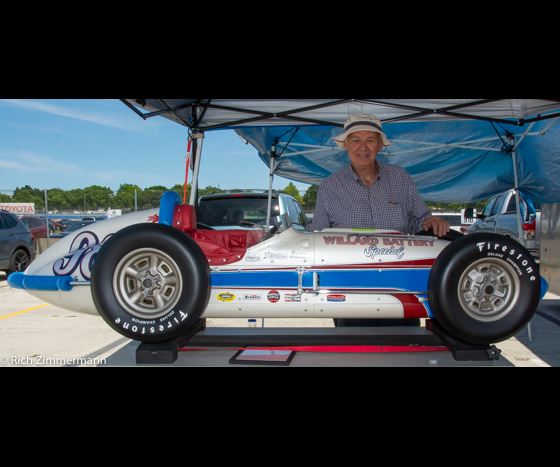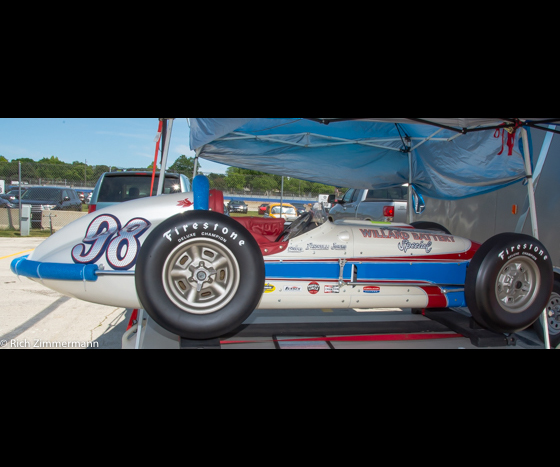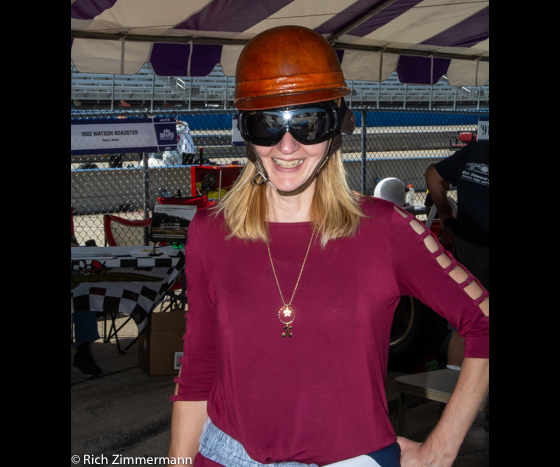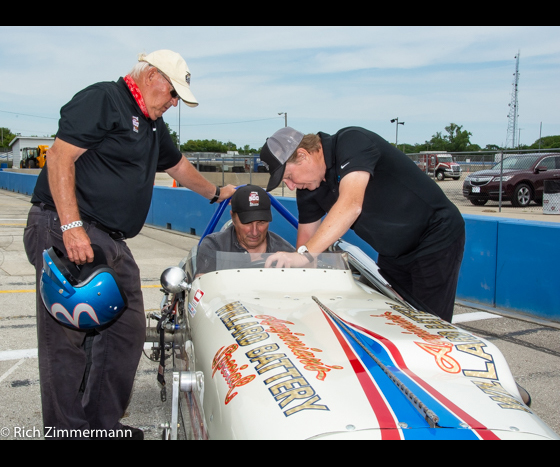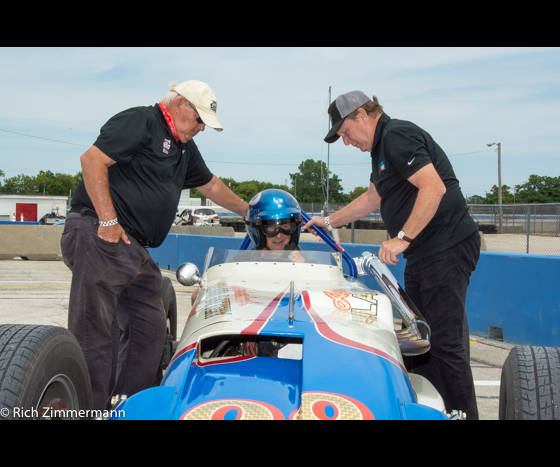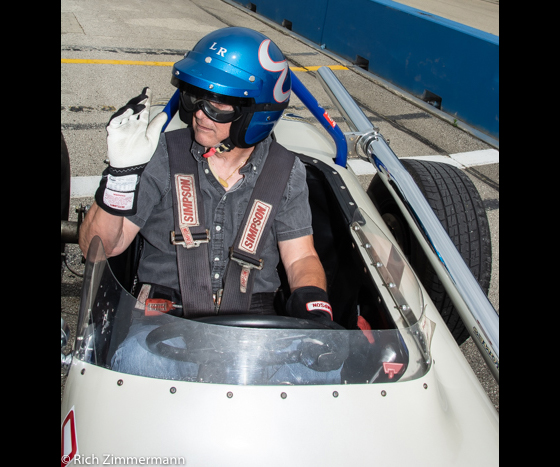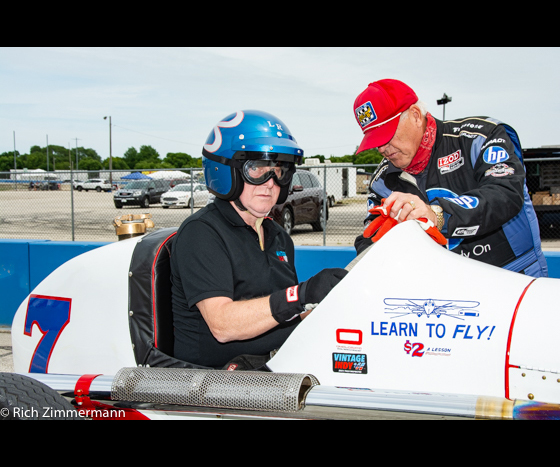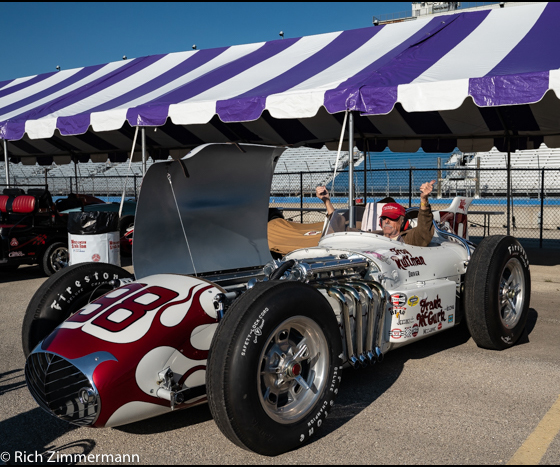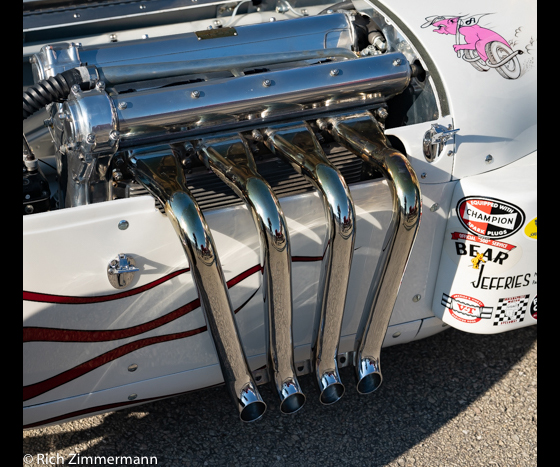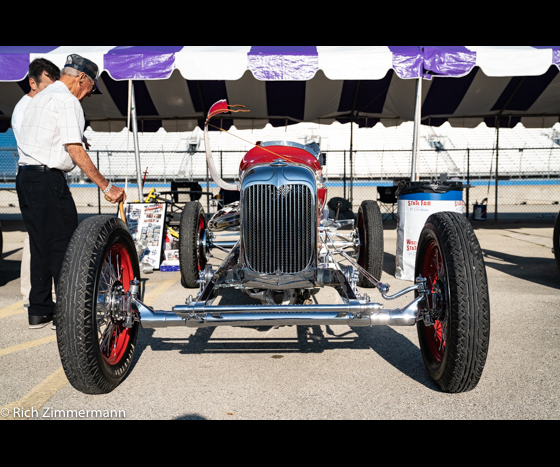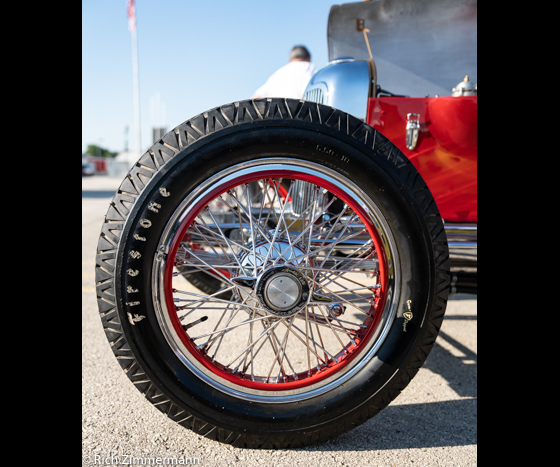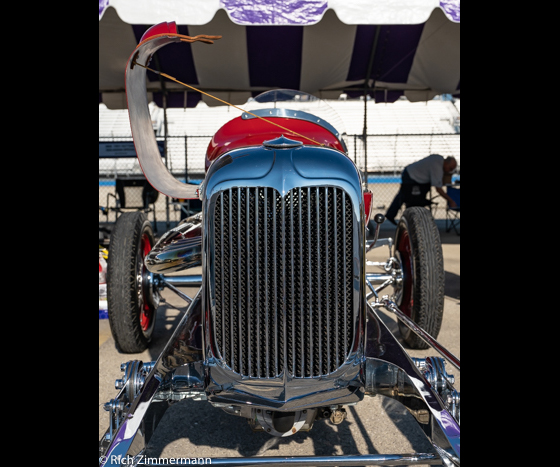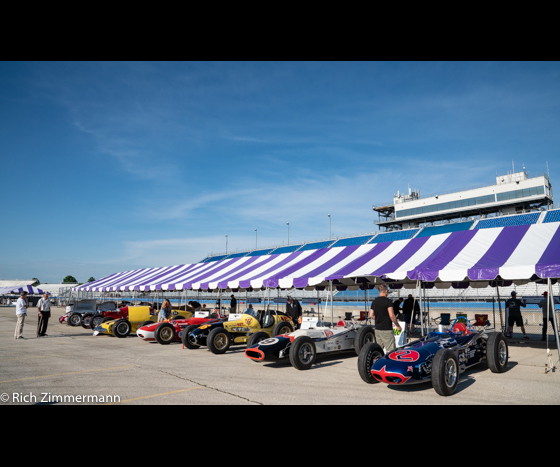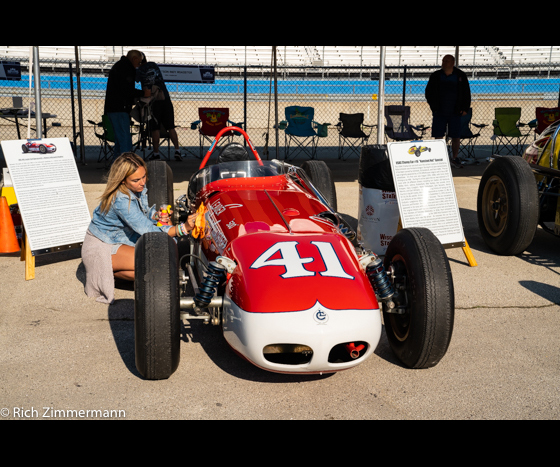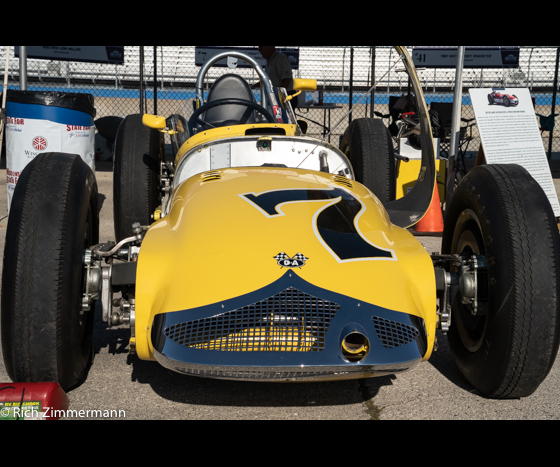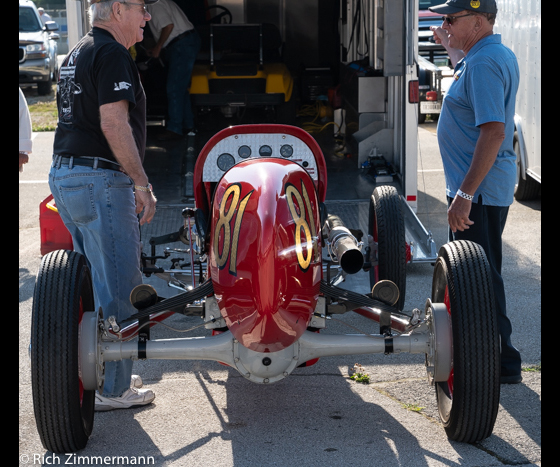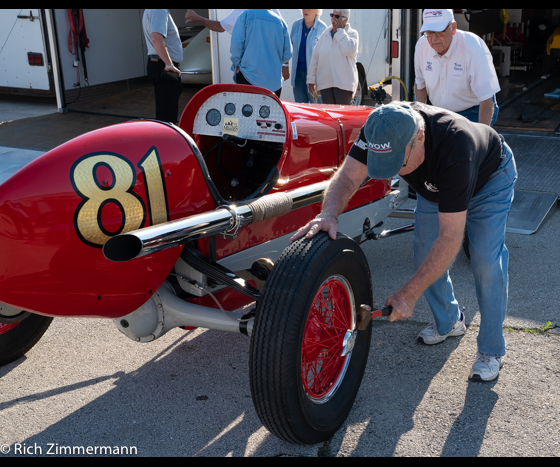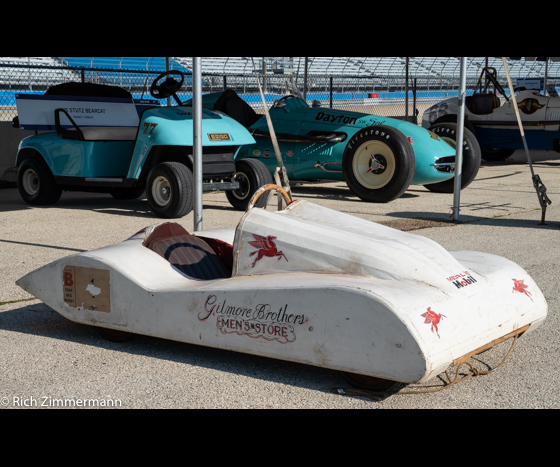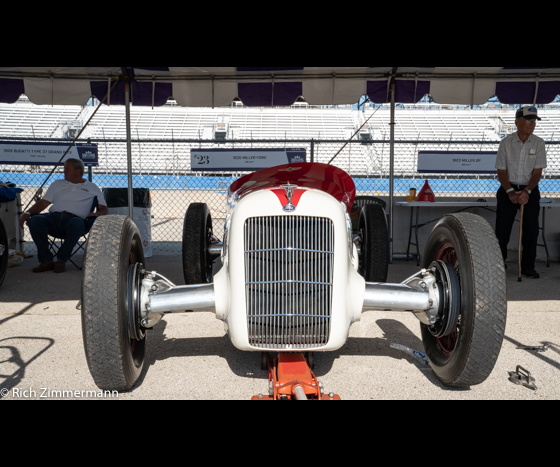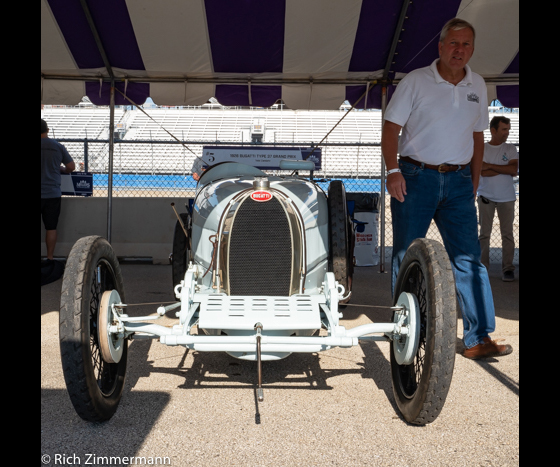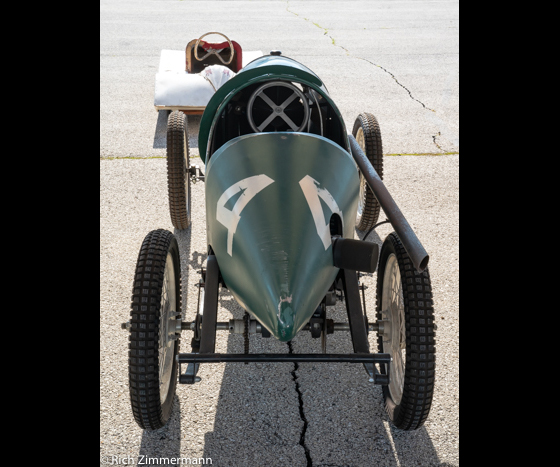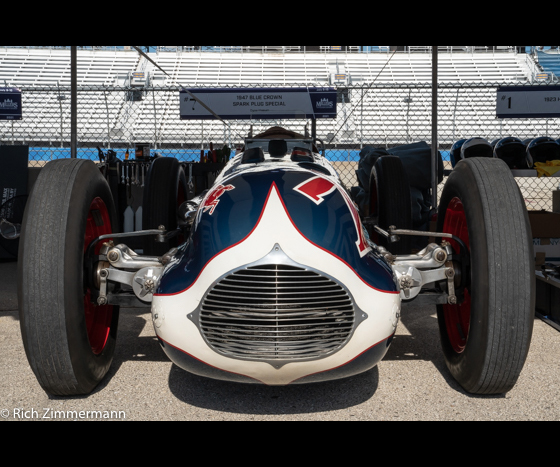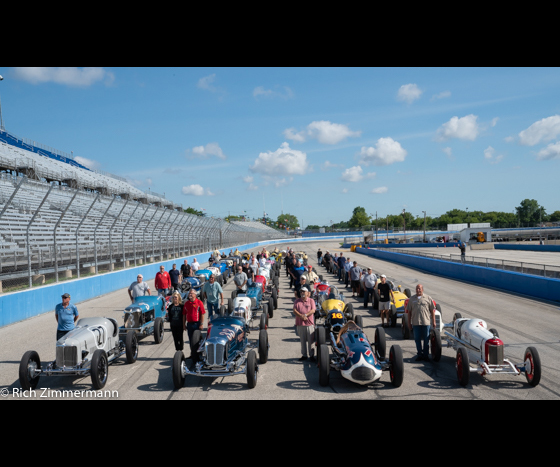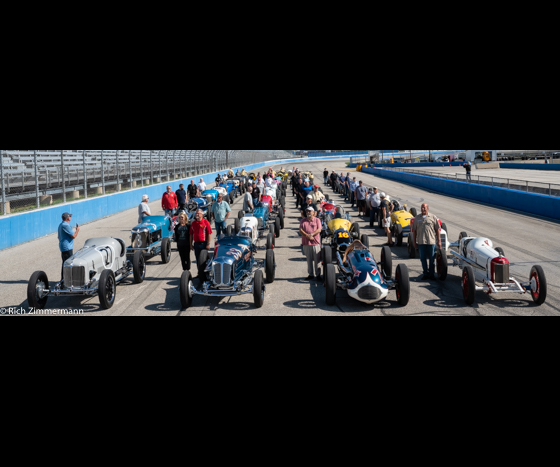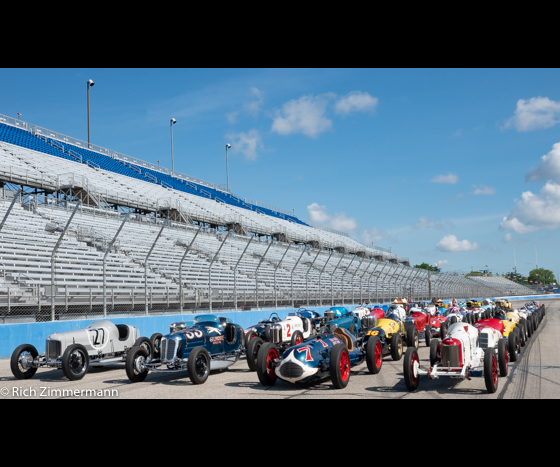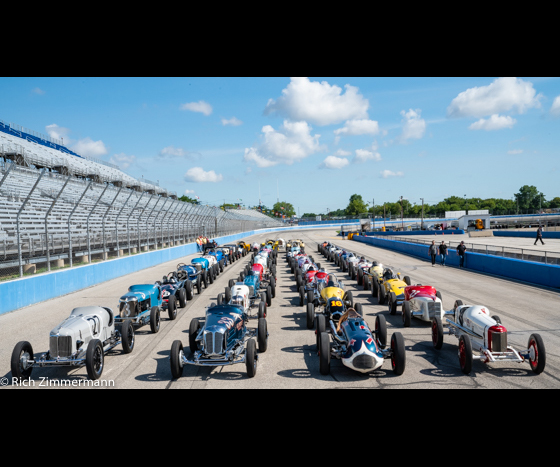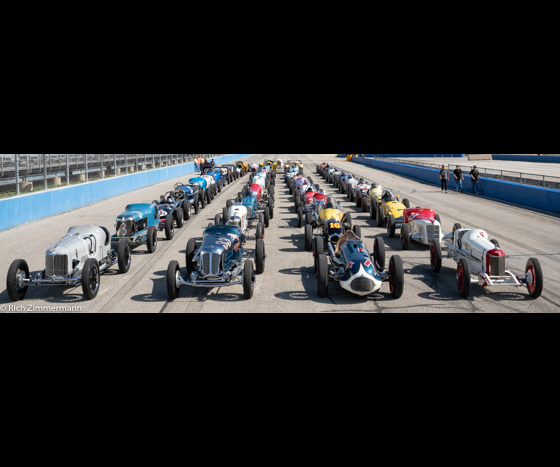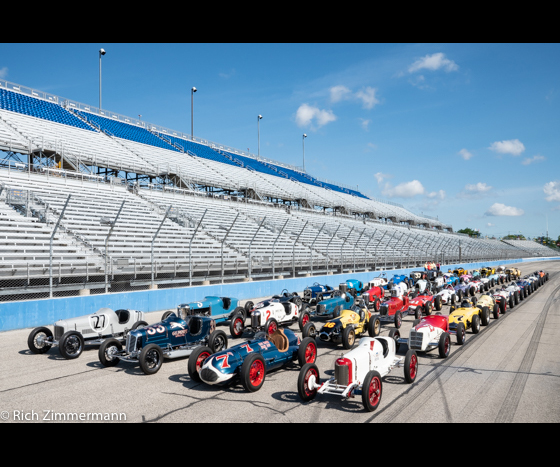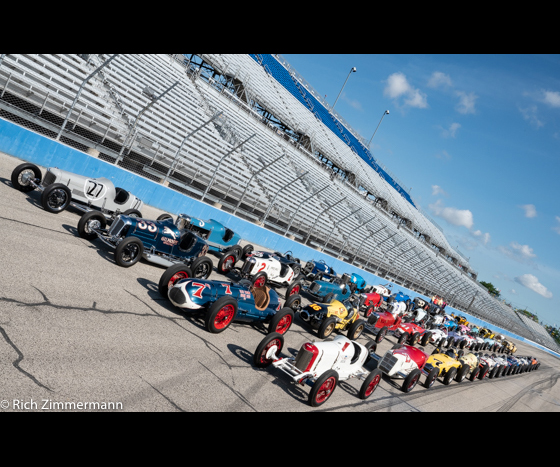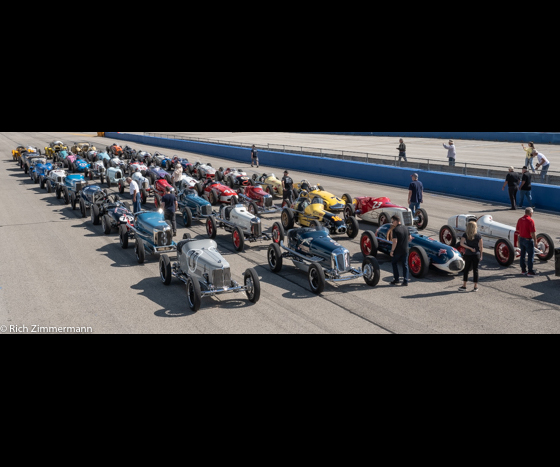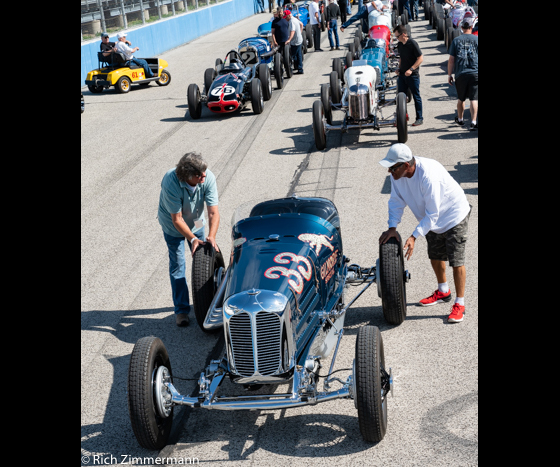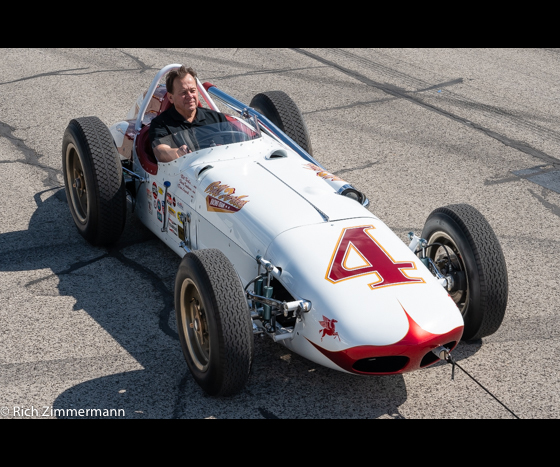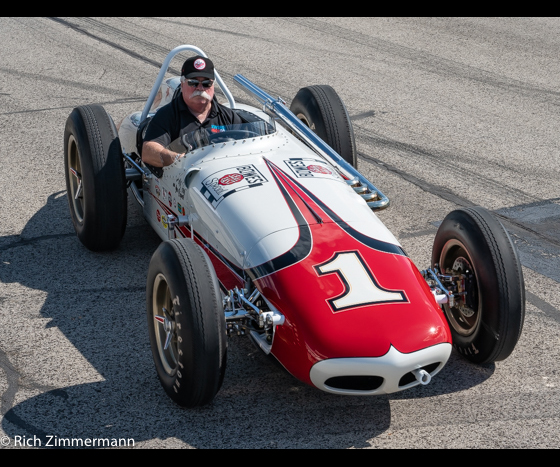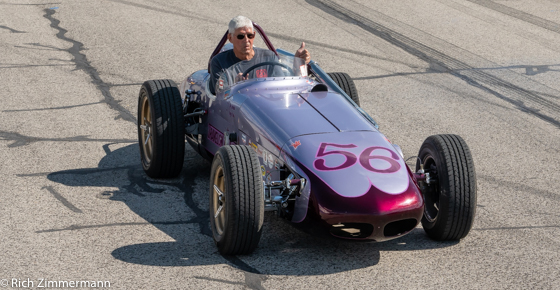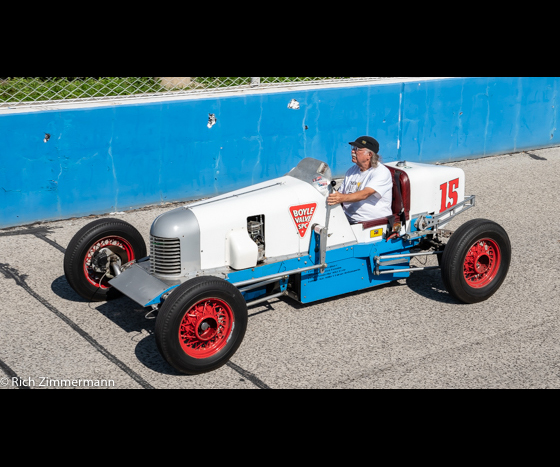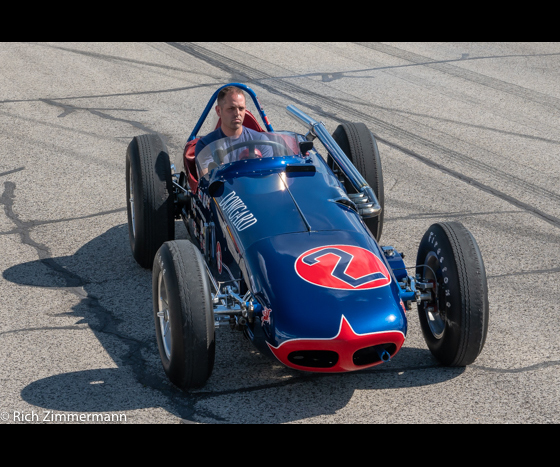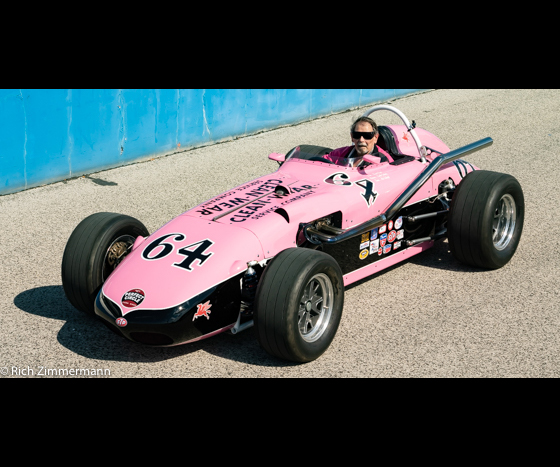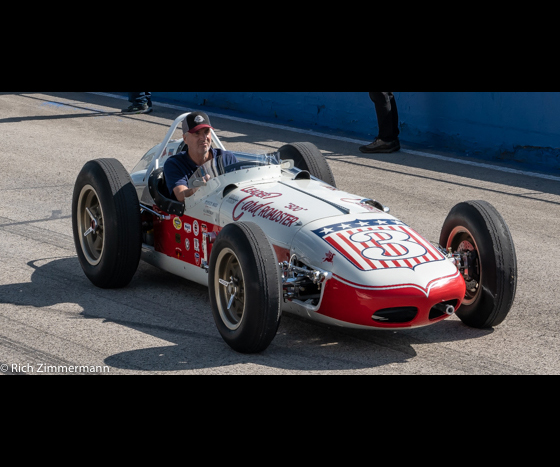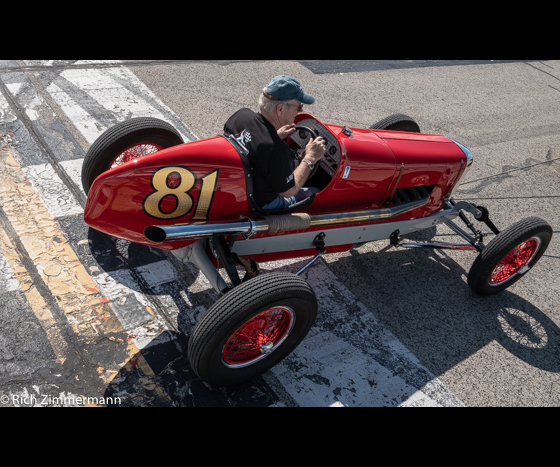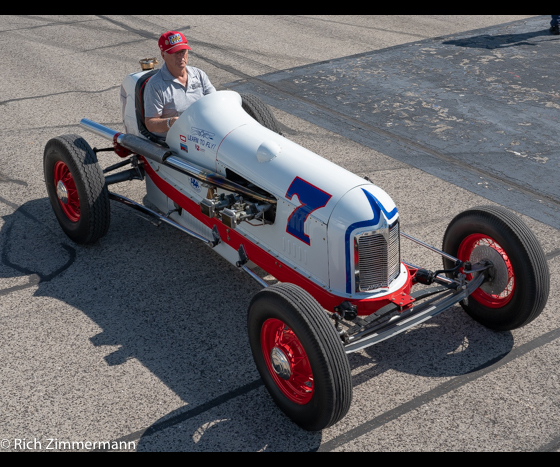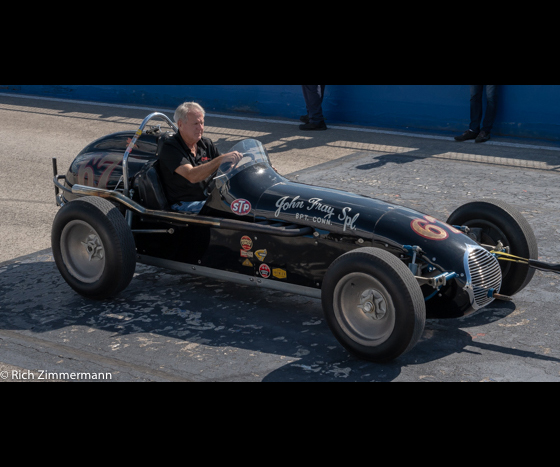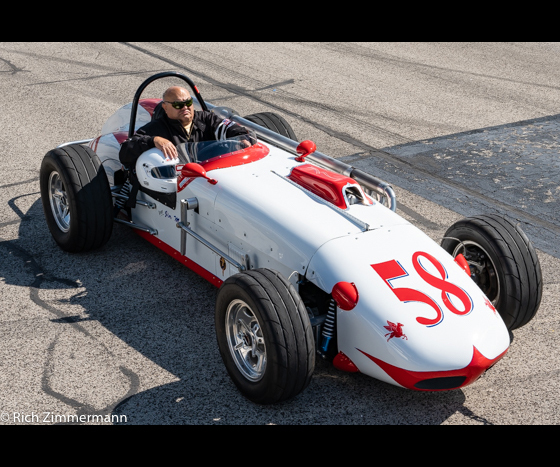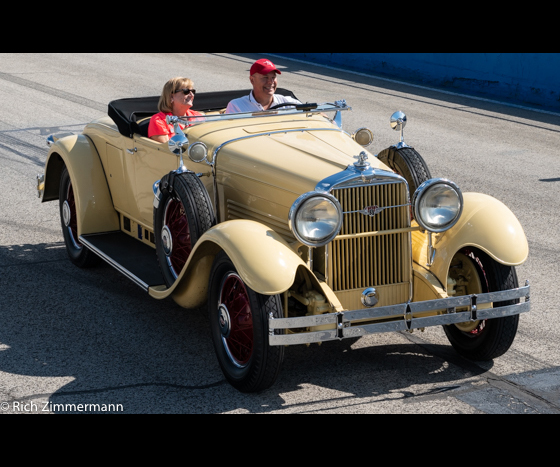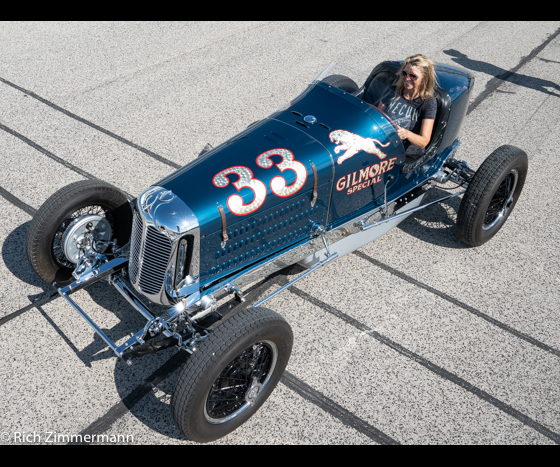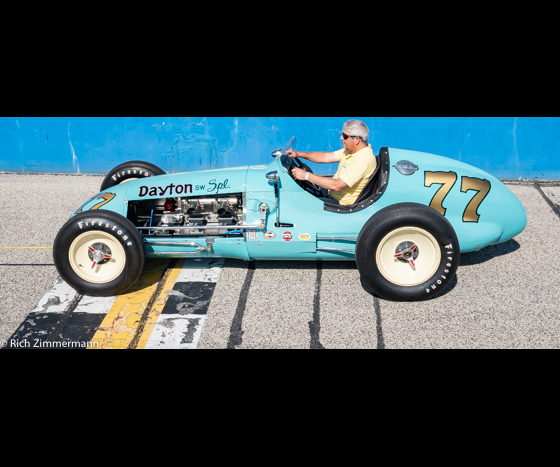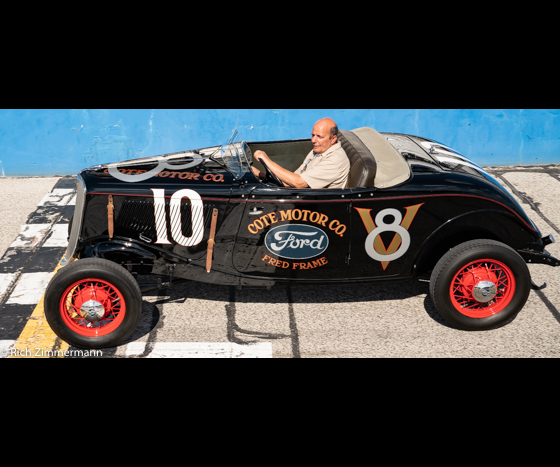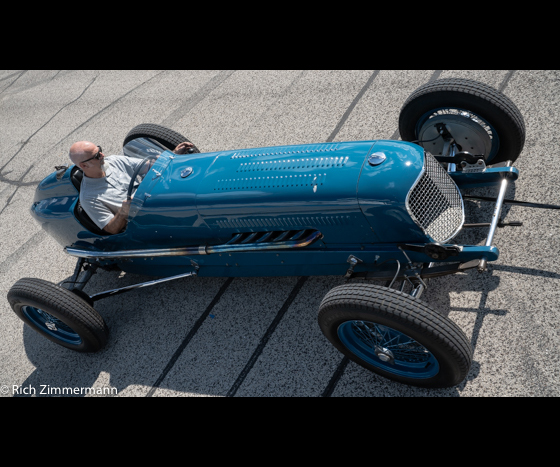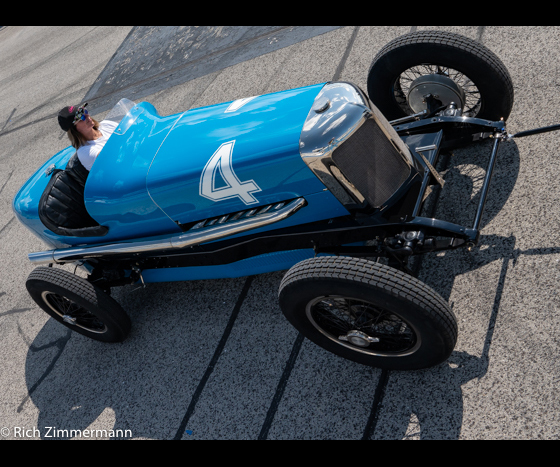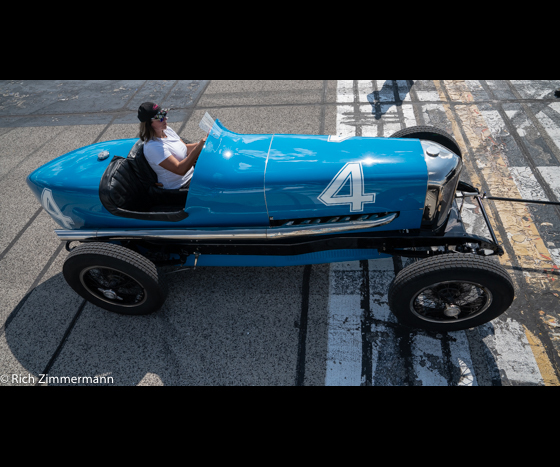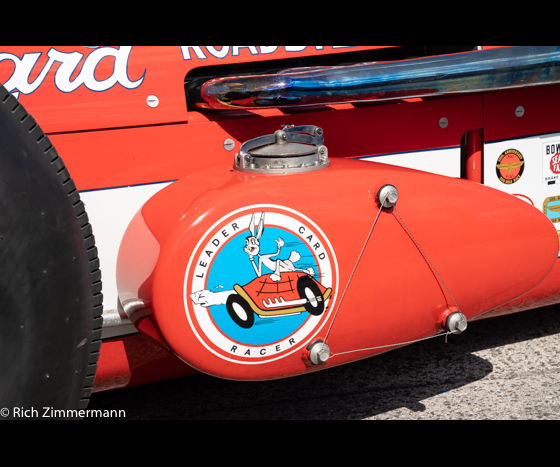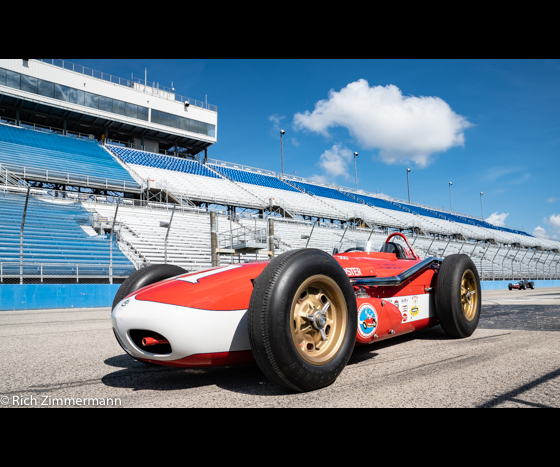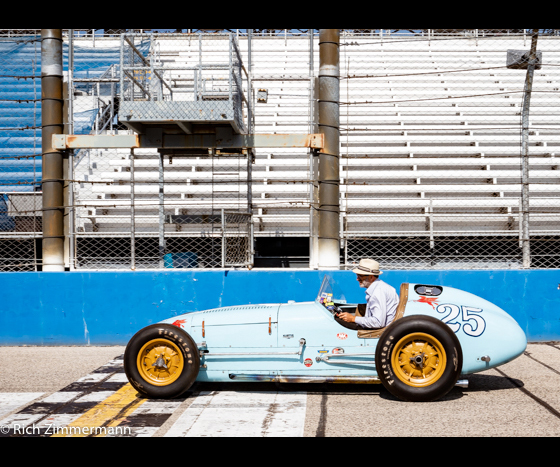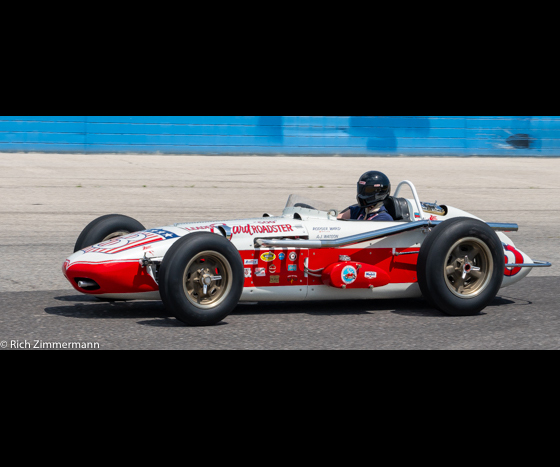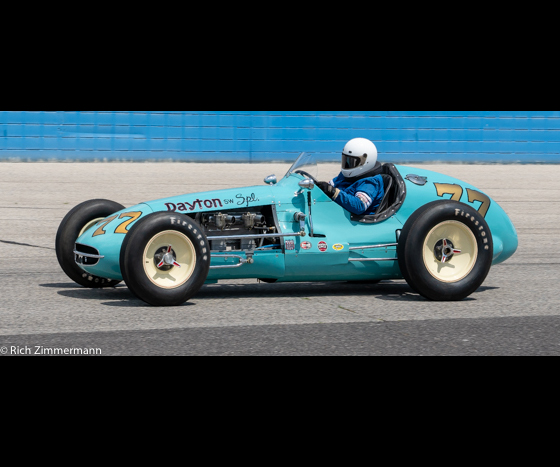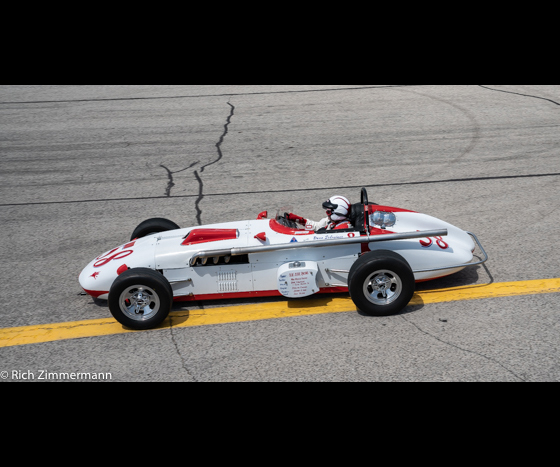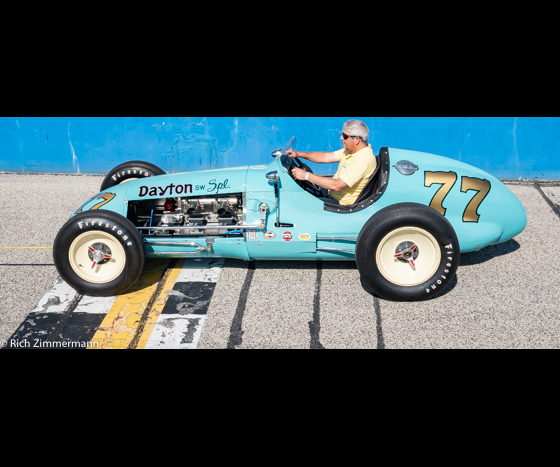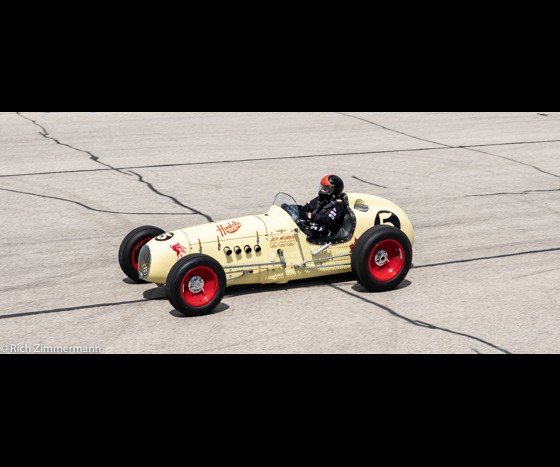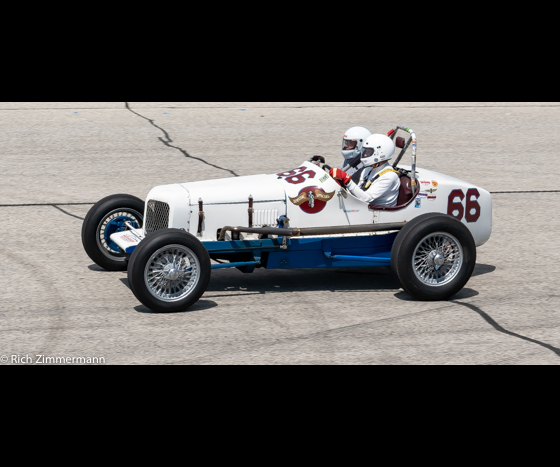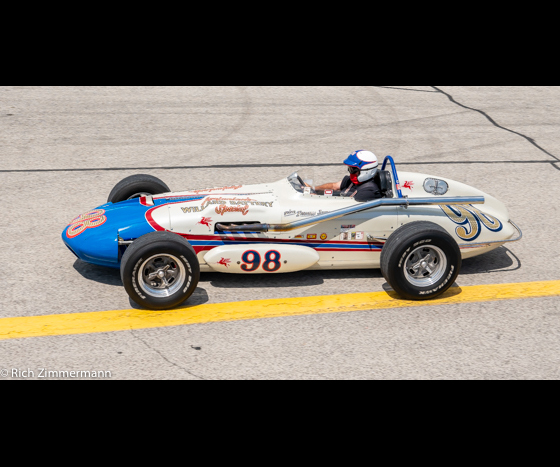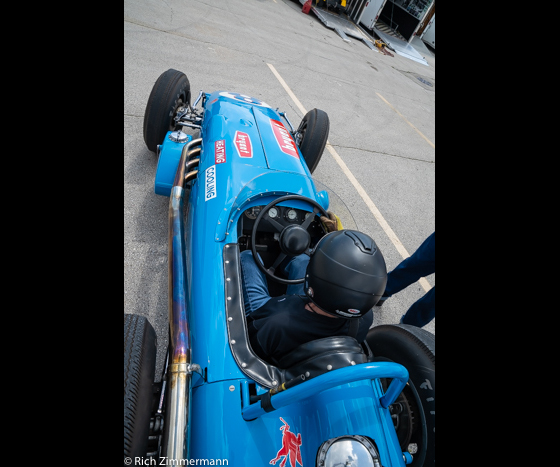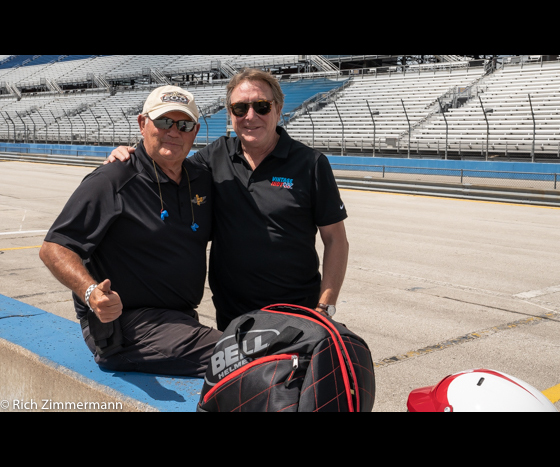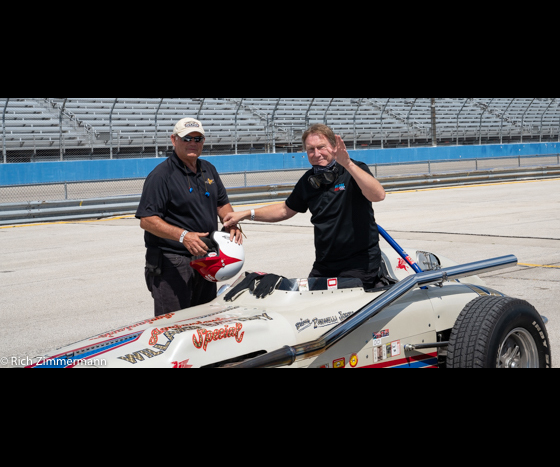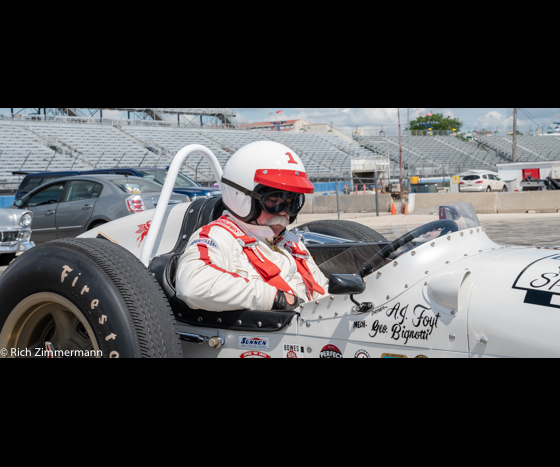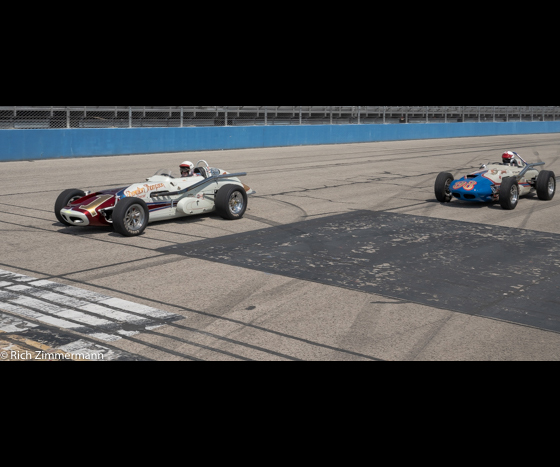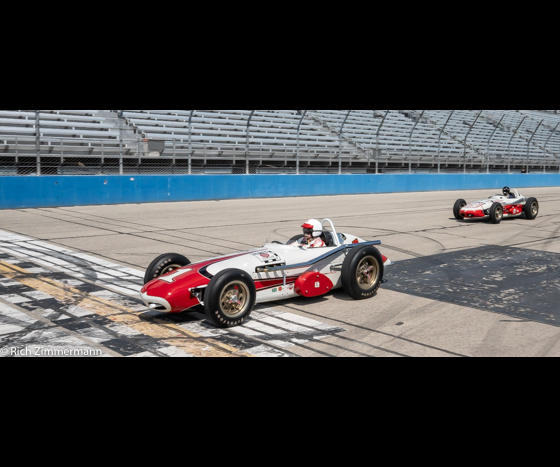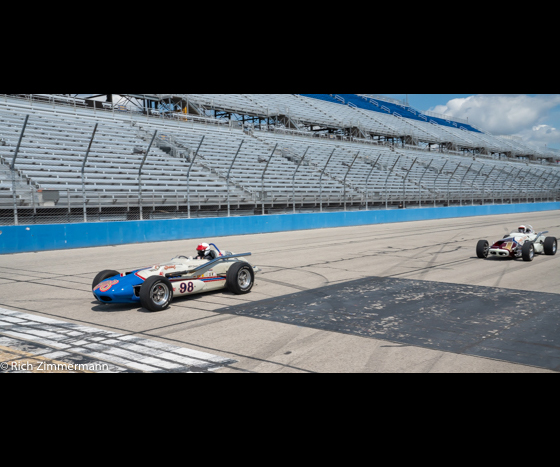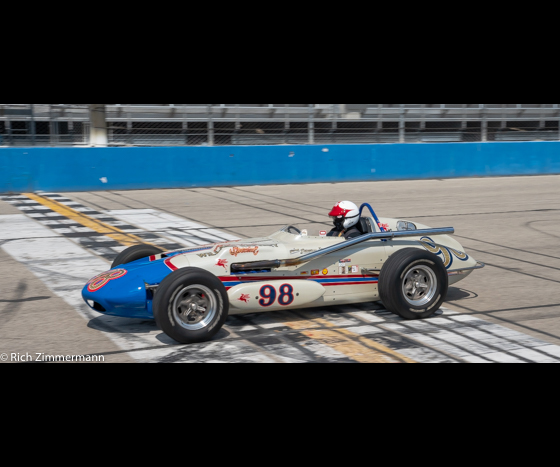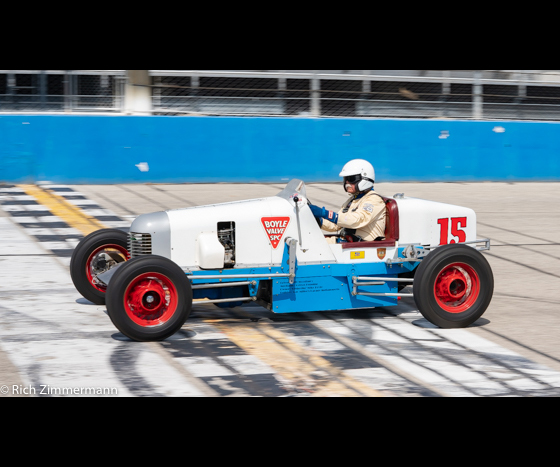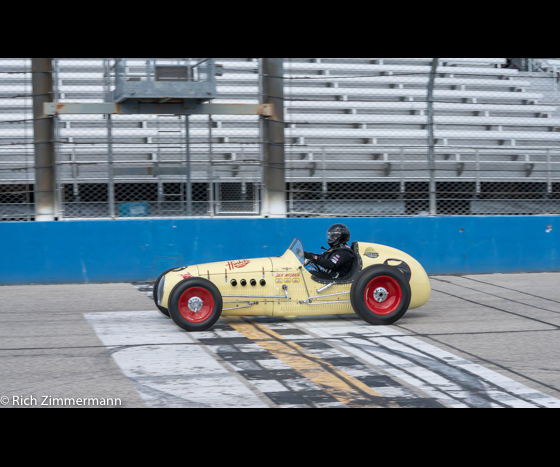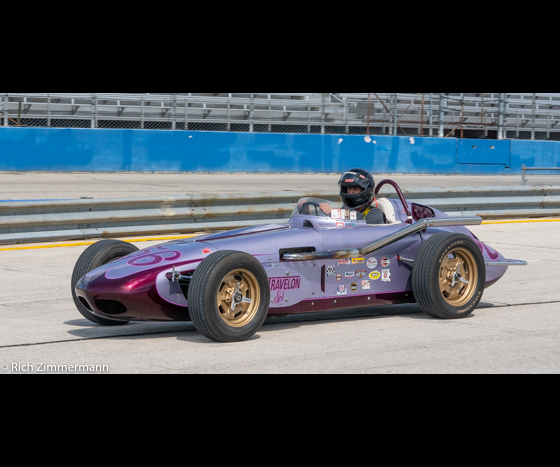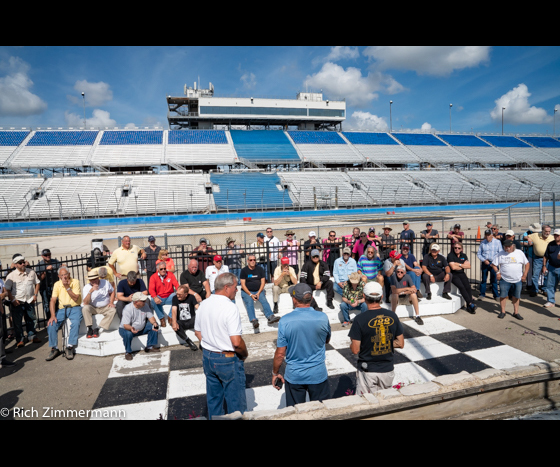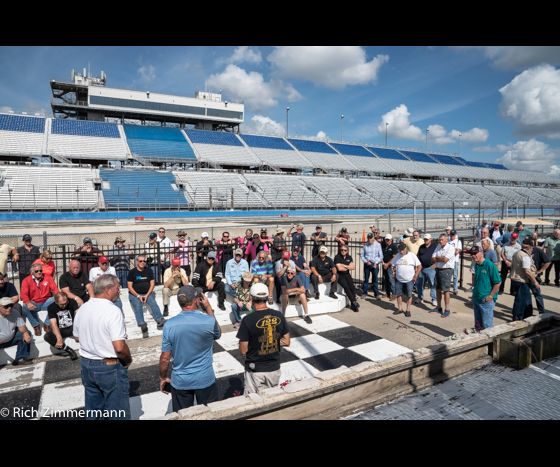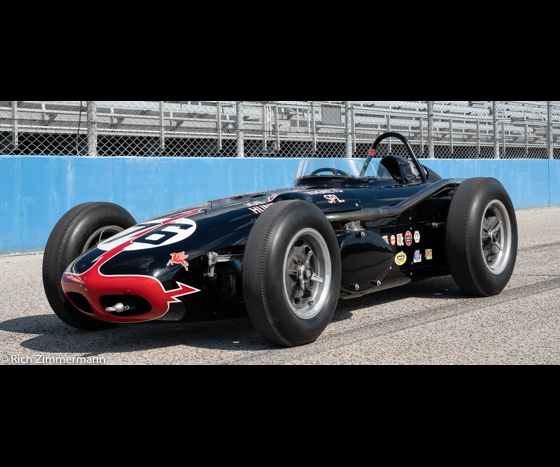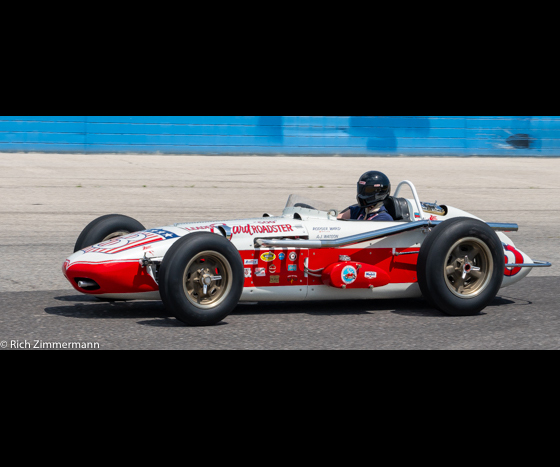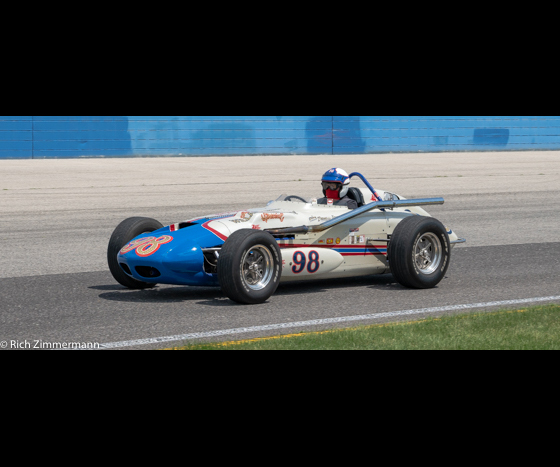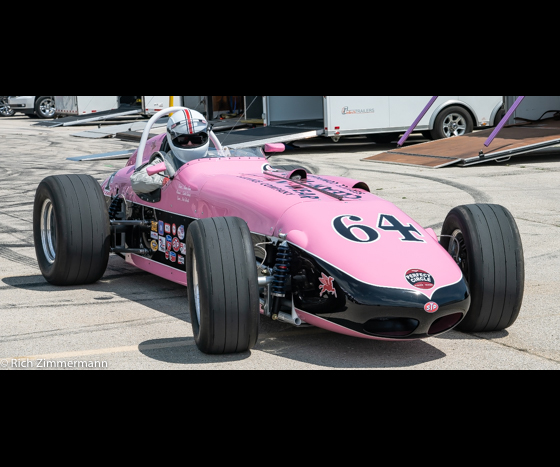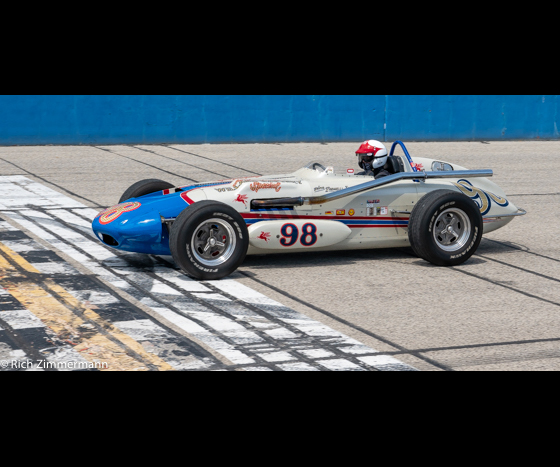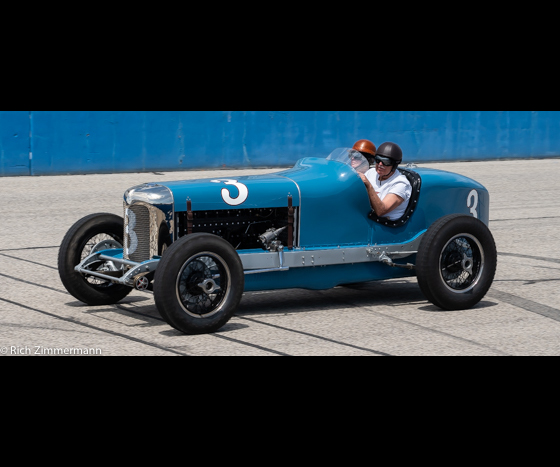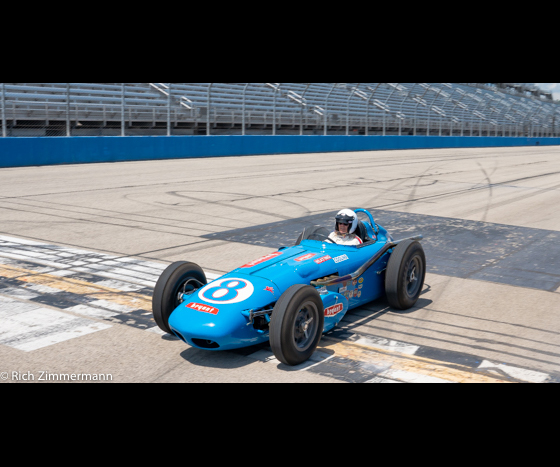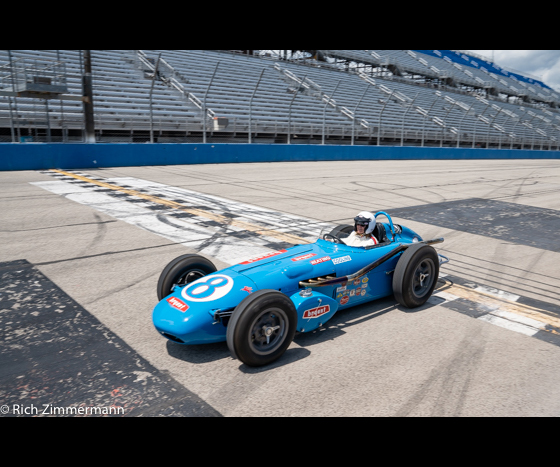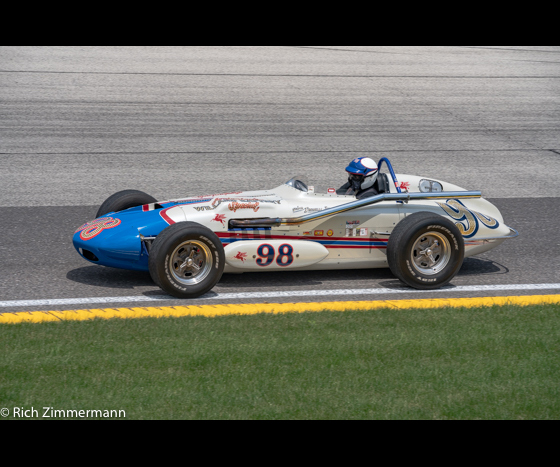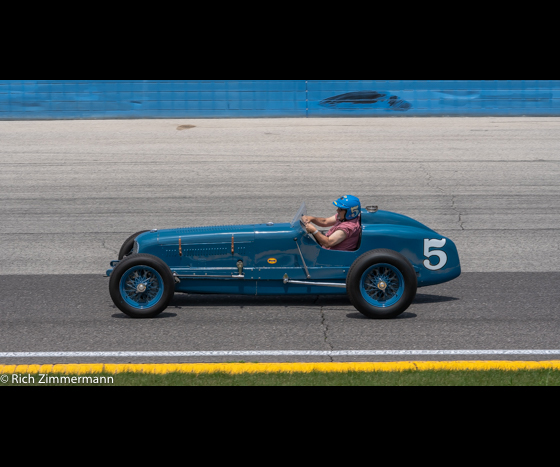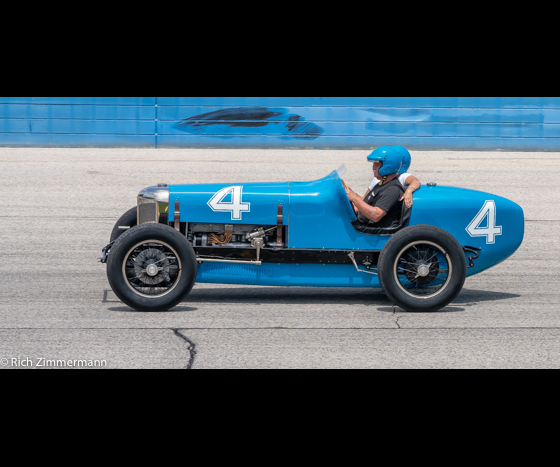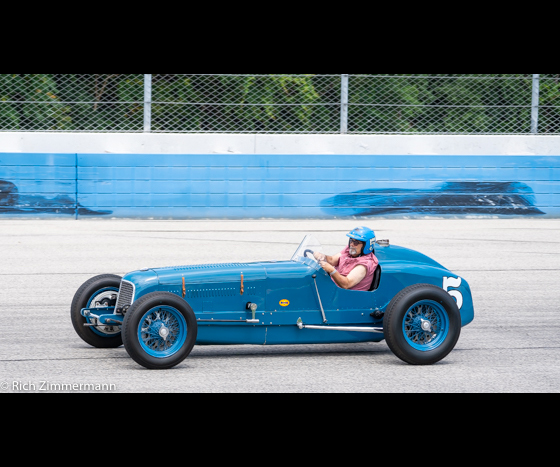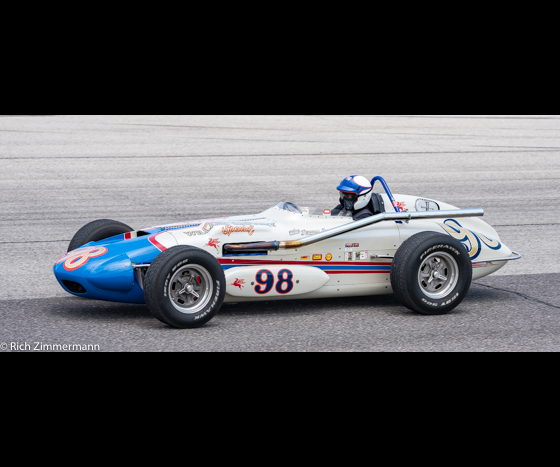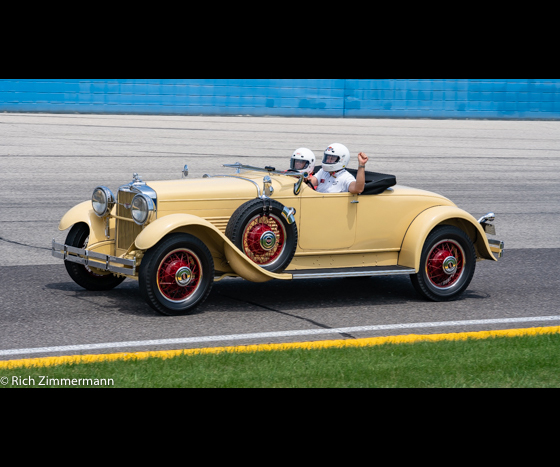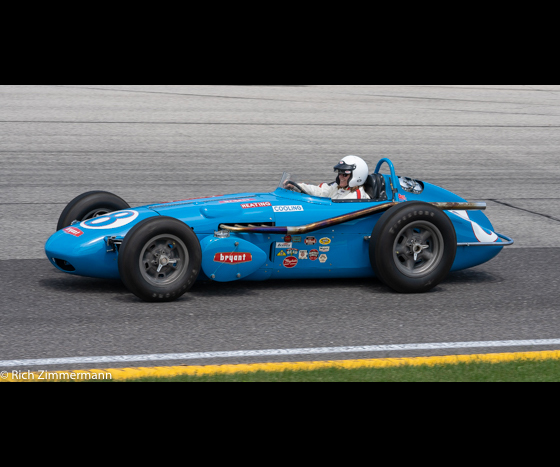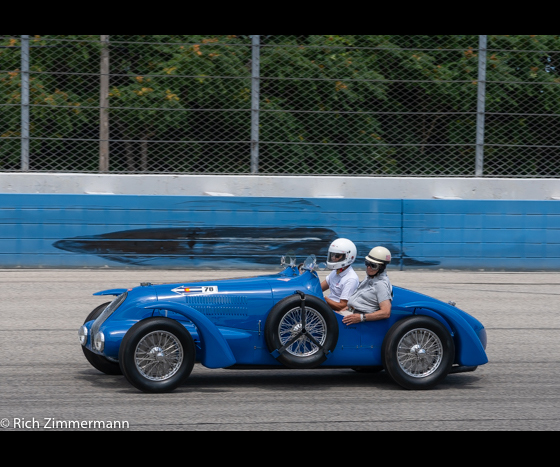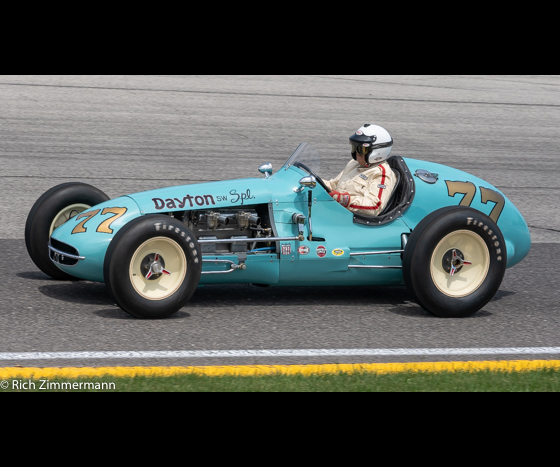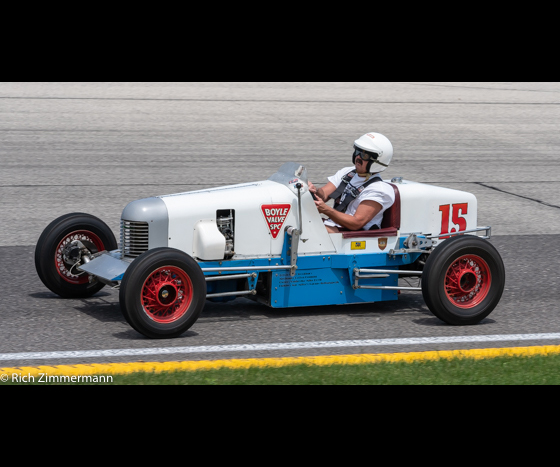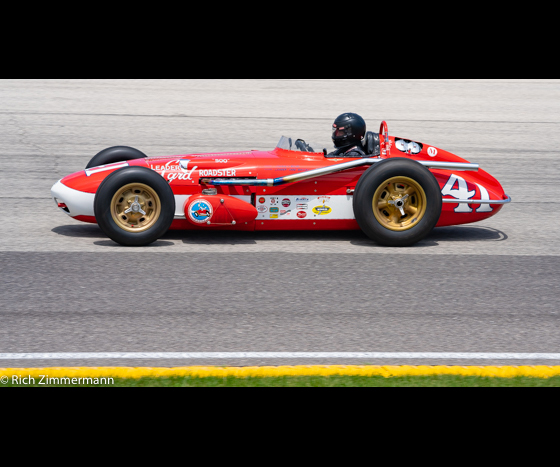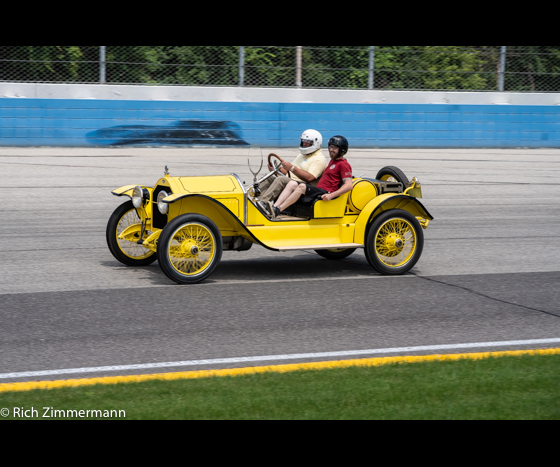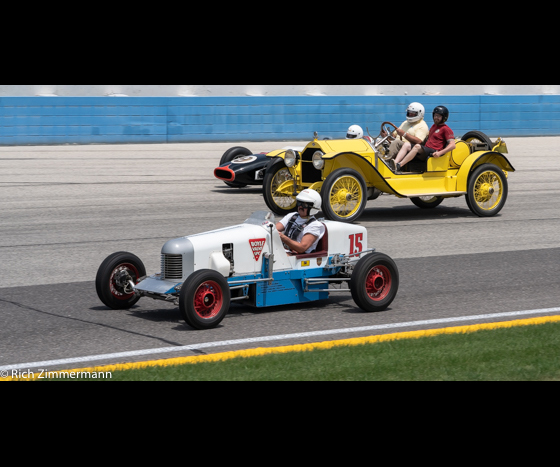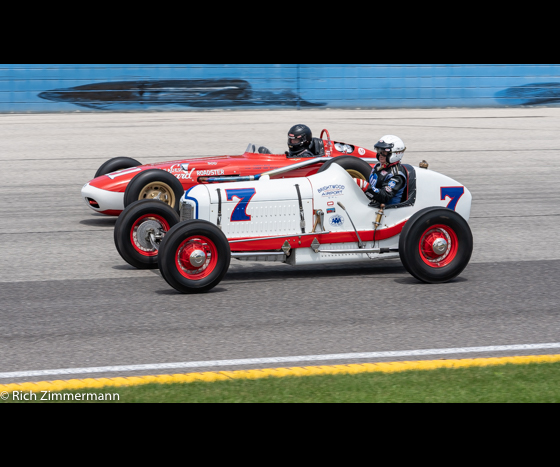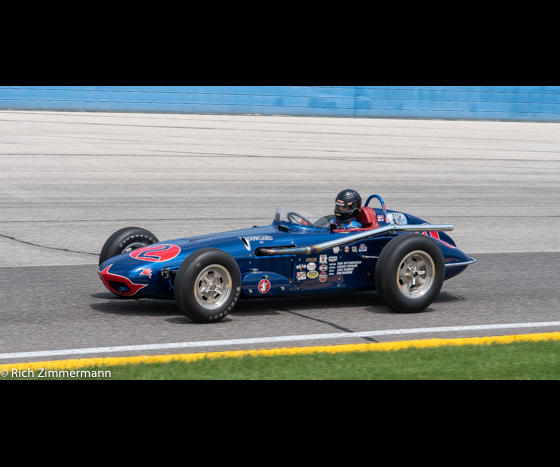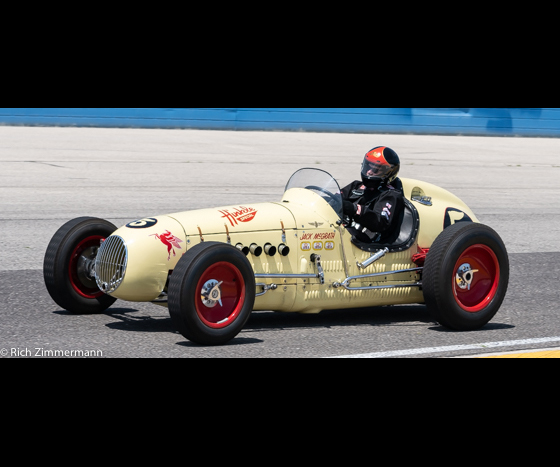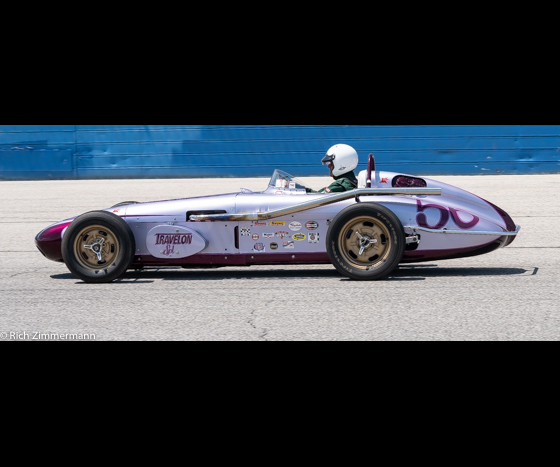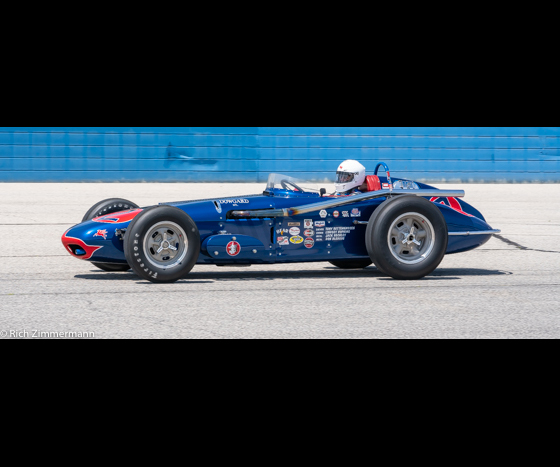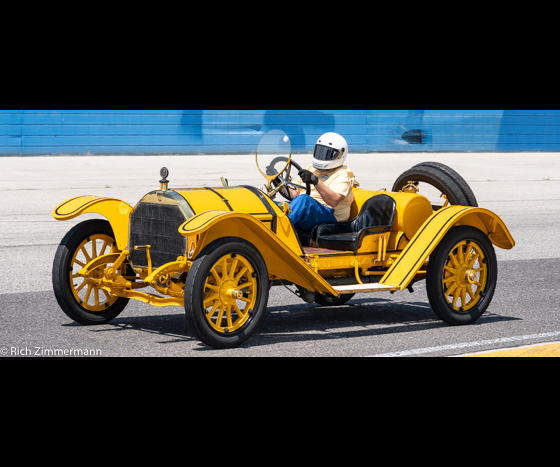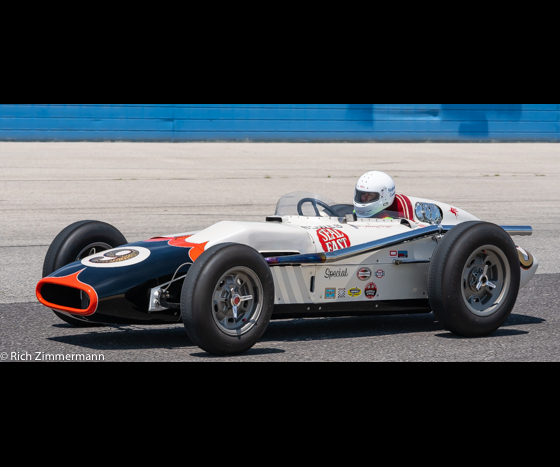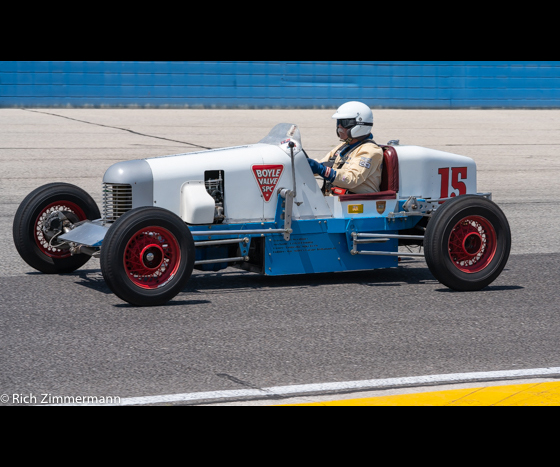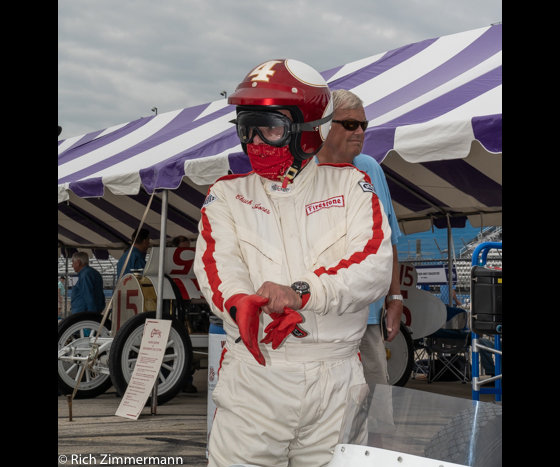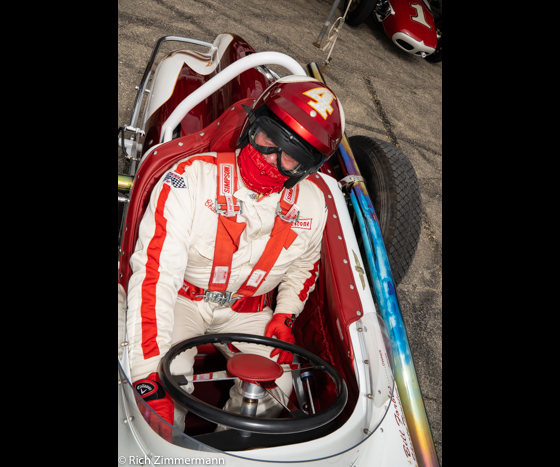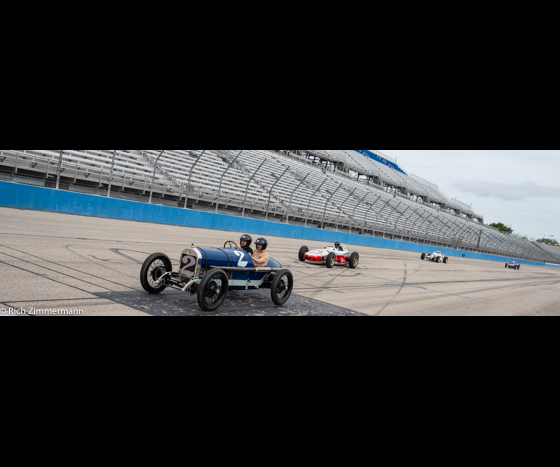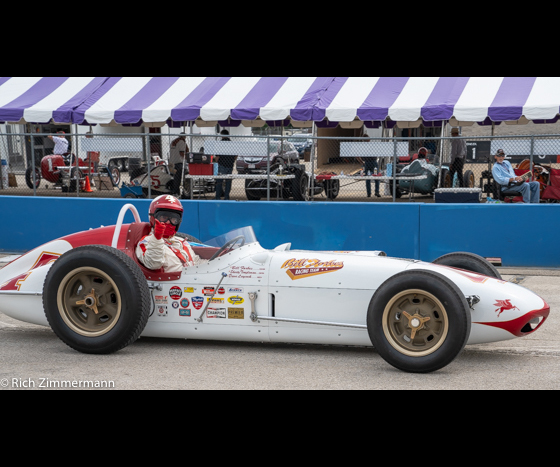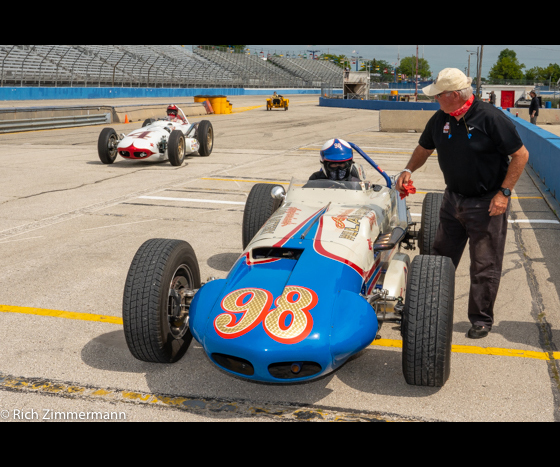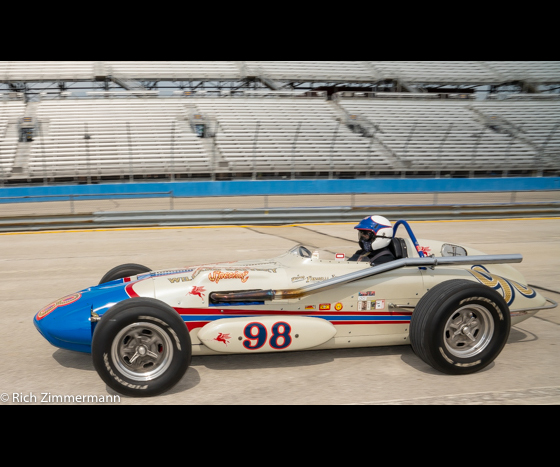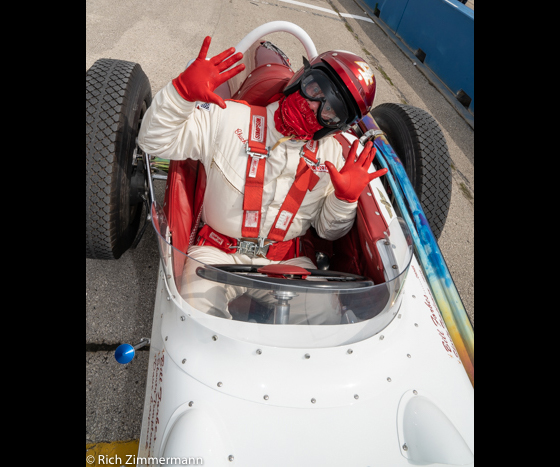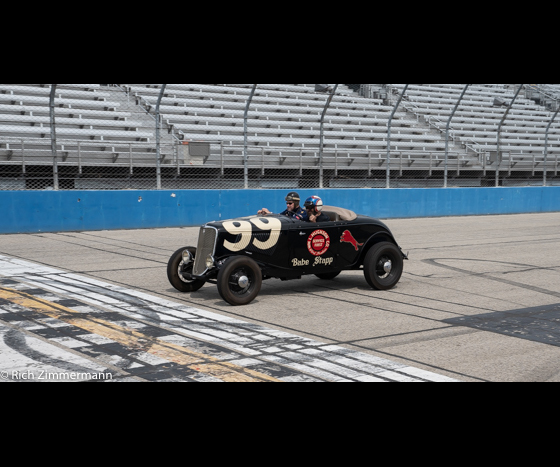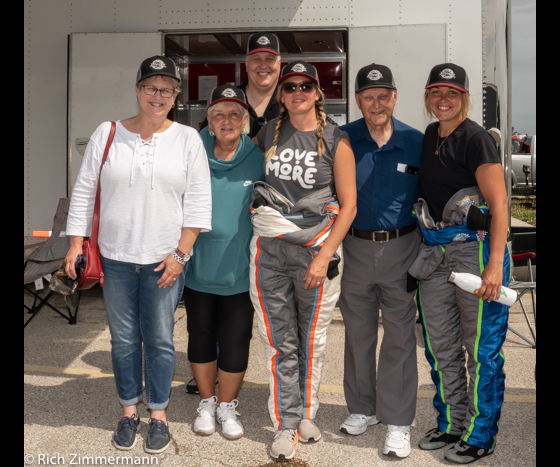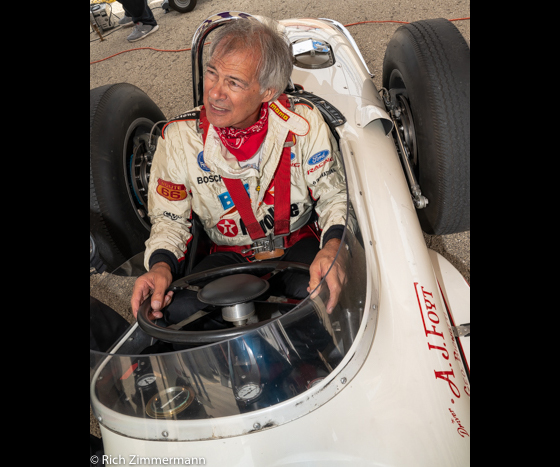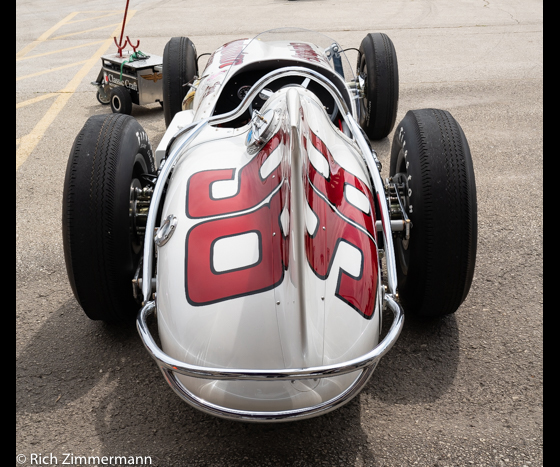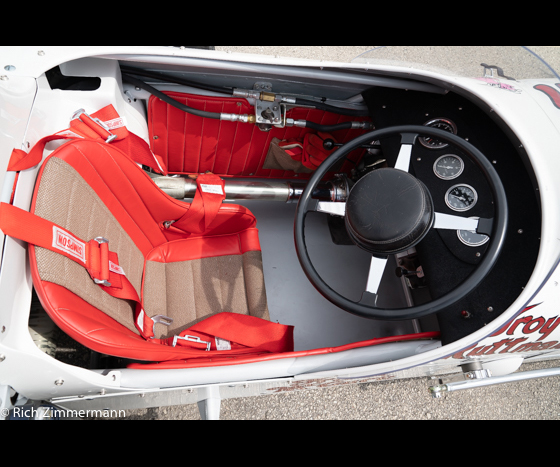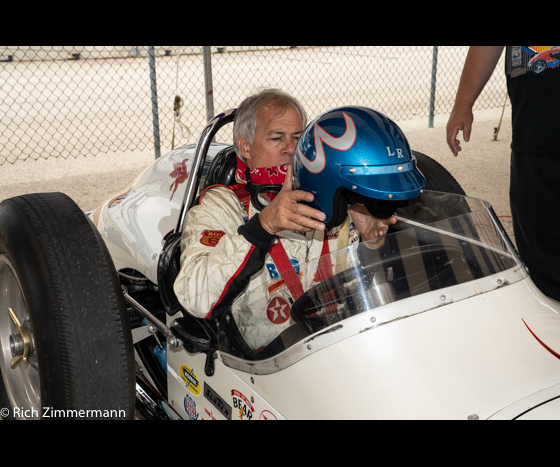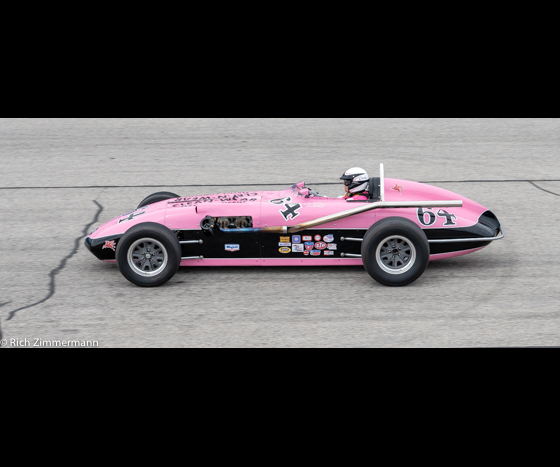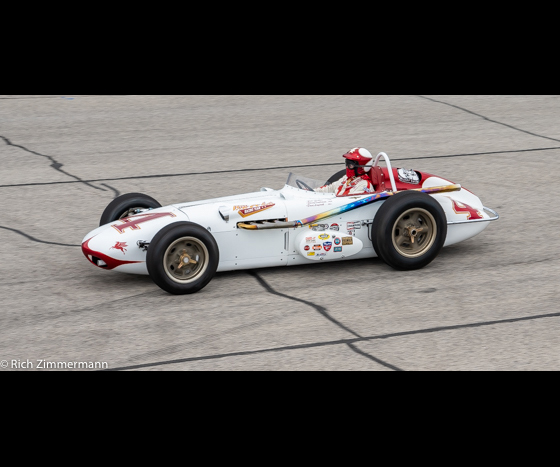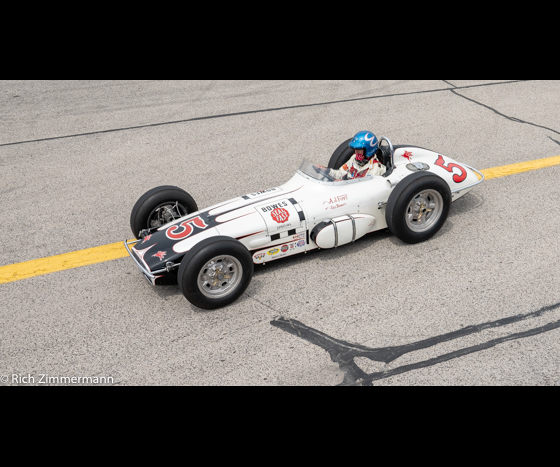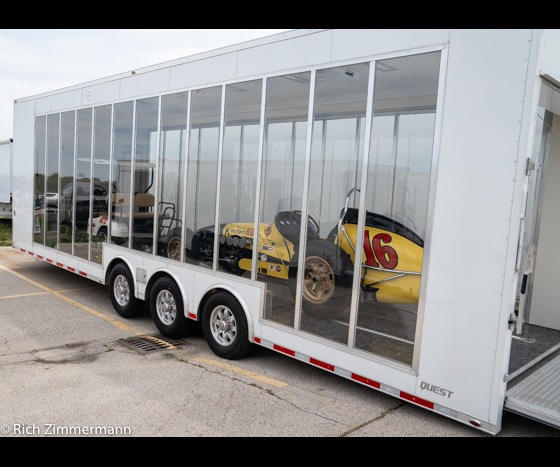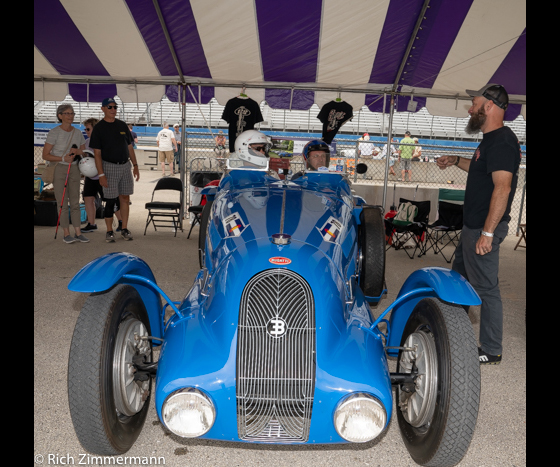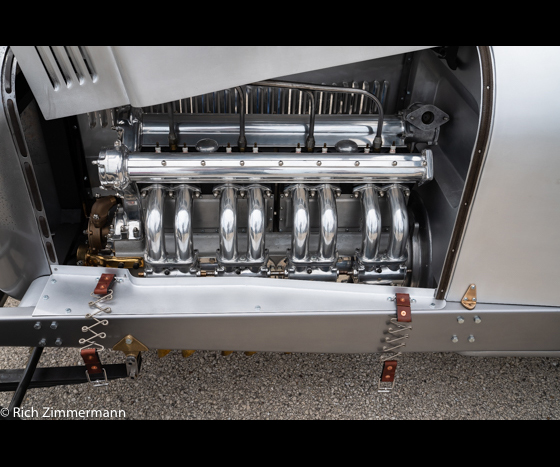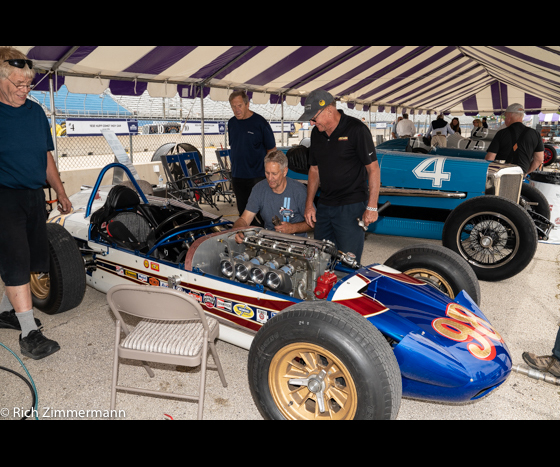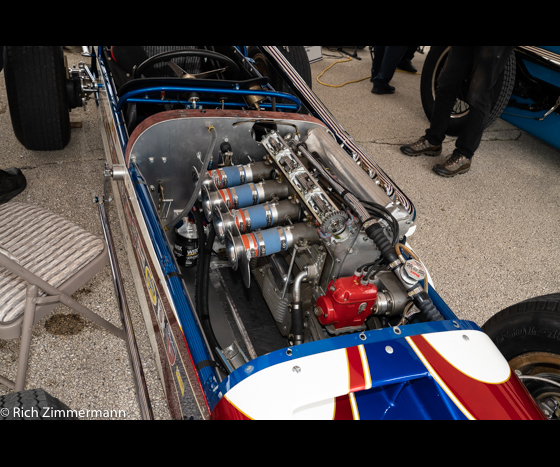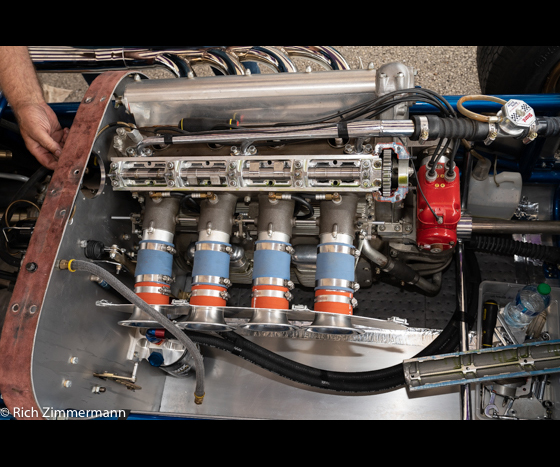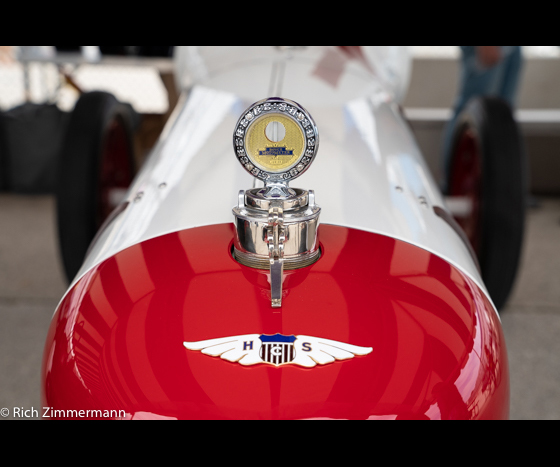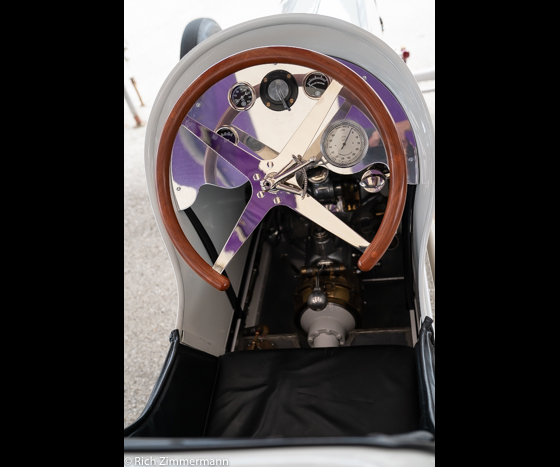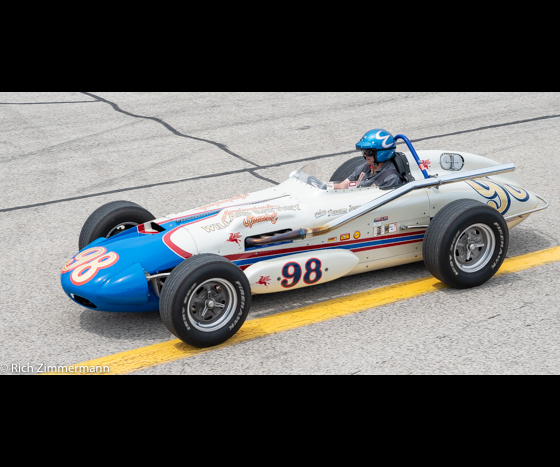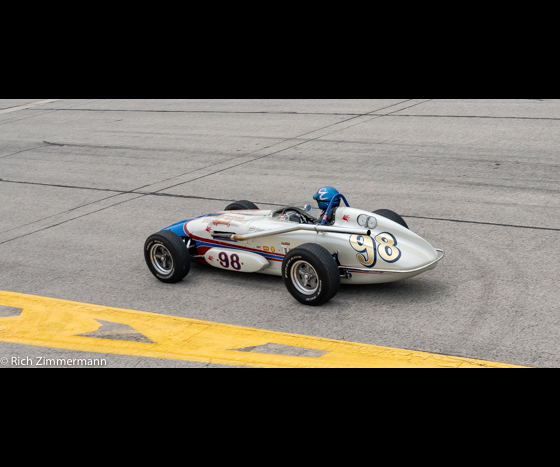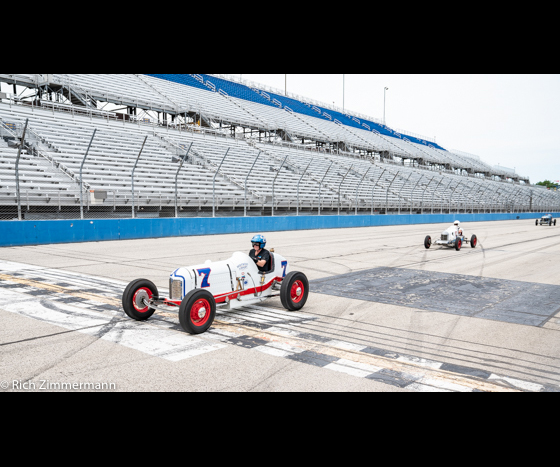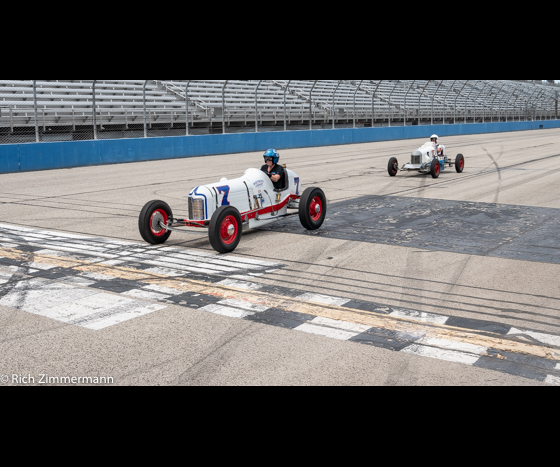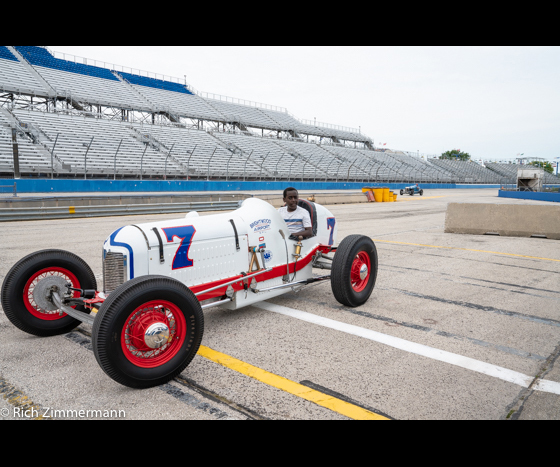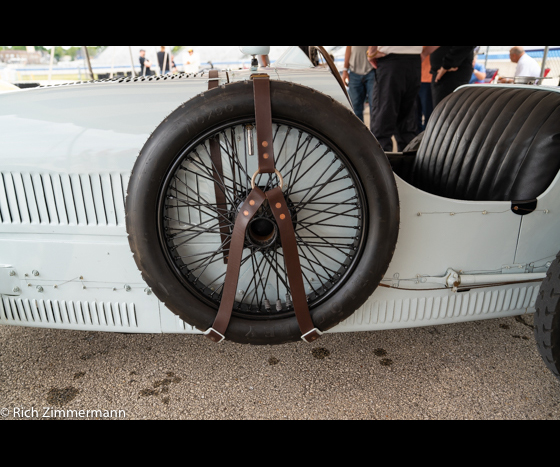 July 26, 2021
The weekend of July 9 and 10 was a busy one for me! I photographed two concerts at Gathering On the Green and vintage racing at The Milwaukee Mile.
Friday and Saturday it was the vintage Miller Indy Cars with the Vintage Indy Reserve cars at the Milwaukee Mile. Then at night, it was country music on Friday with Trace Adkins with Matt Wynn opening the show for Gathering On The Green in Mequon, WI.
Saturday night was the band 52nd Street opening for Cheap Trick.
A grand total of a TON of photos and editing is what that means! Yes, it was fun but I didn't touch a camera or computer on Sunday!! Not a lot of sleep or rest Friday or Saturday. Time with my wonderful wife and relax on Sunday. Began the big editing job on Monday and it took a few days.
Have a look at Matt Wynn and Trace Adkins from a great show Friday night for Gathering On The Green at Rotary Park in Mequon.  It's a beautiful outdoor venue.  Check them out for future shows and next year's big weekend I'm sure will be awesome as usual.
What Gathering On The Green does for the community here in Mequon, WI and the area is great! They even had a raffle for a Fender Squire guitar autographed by Trace Adkins!! Please support them with their continuing shows and projects.
Thanks,
Rich Zimmermann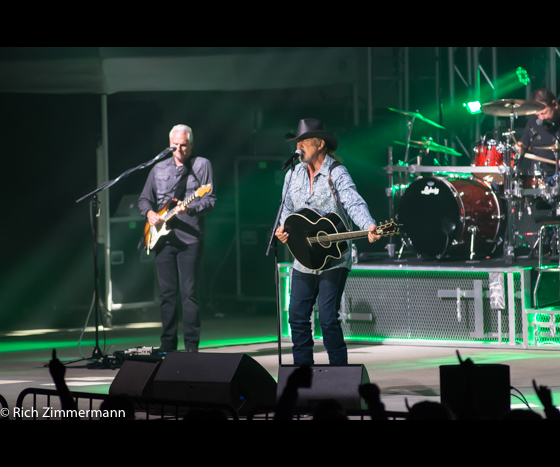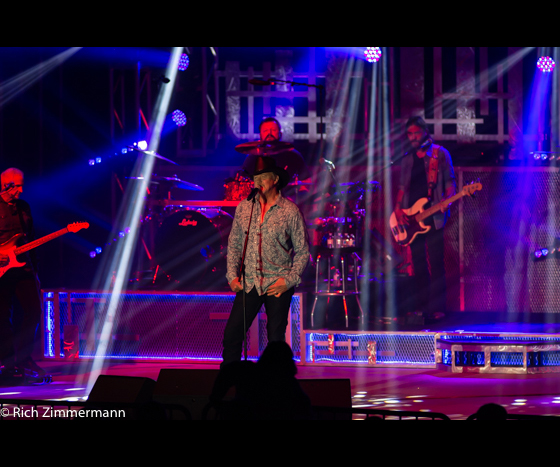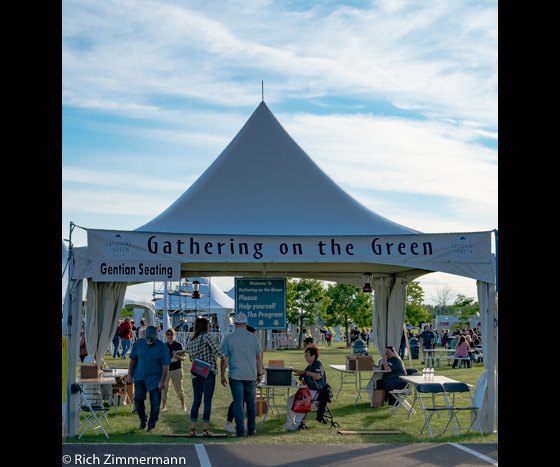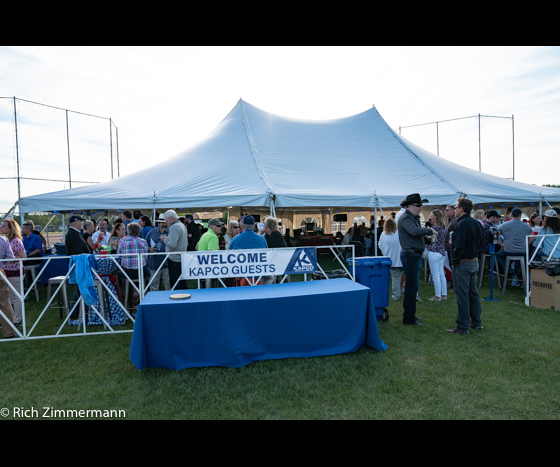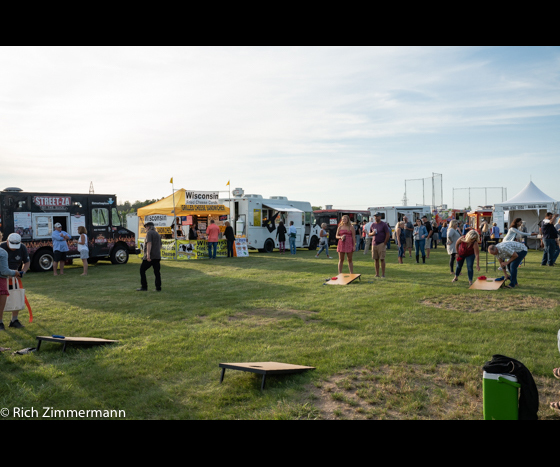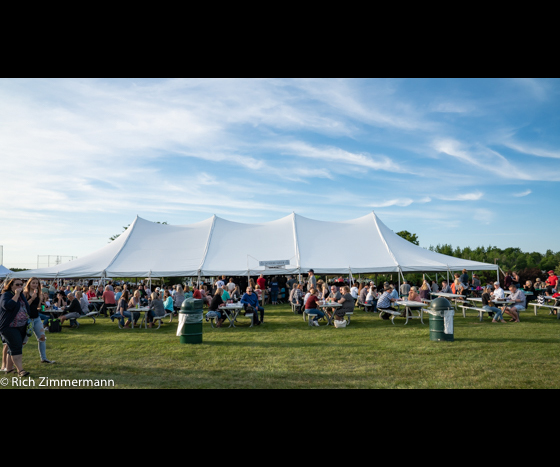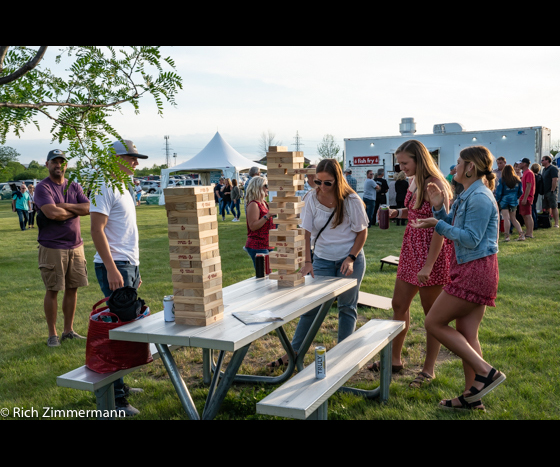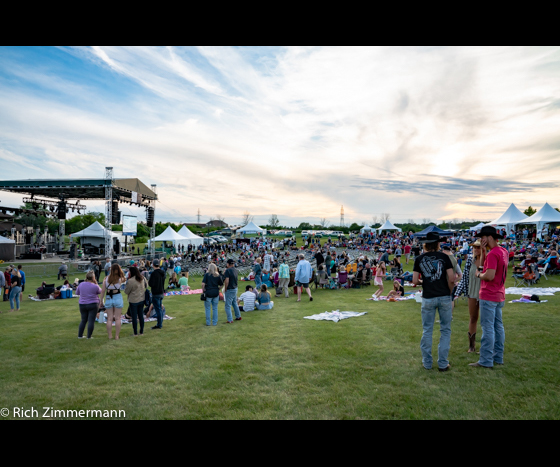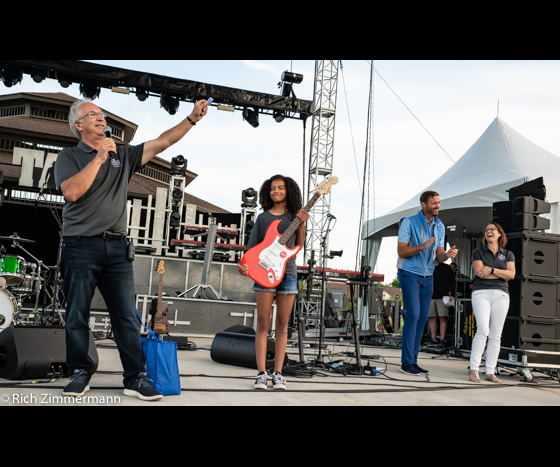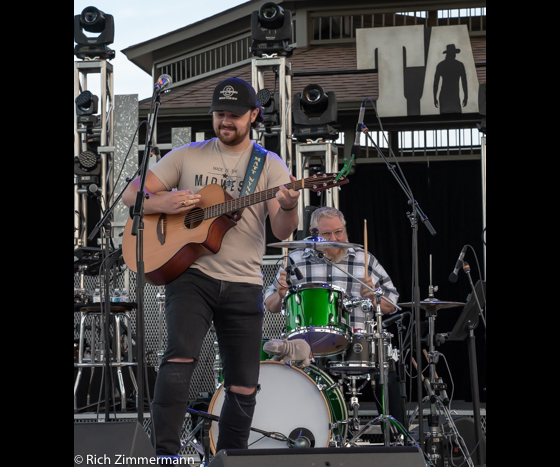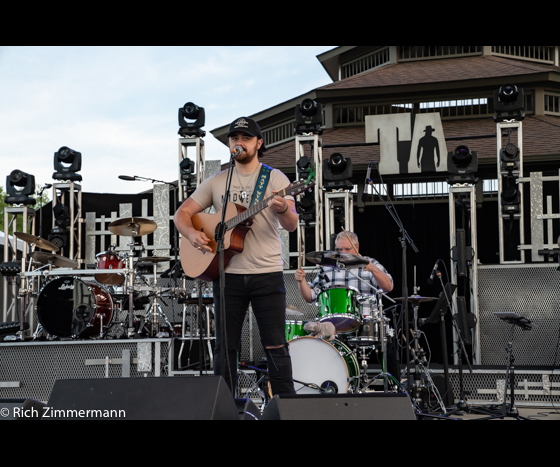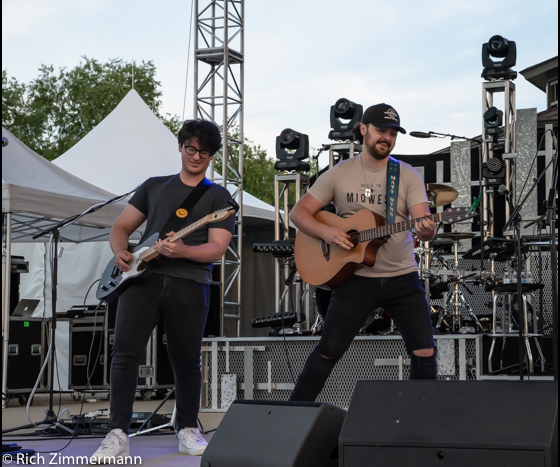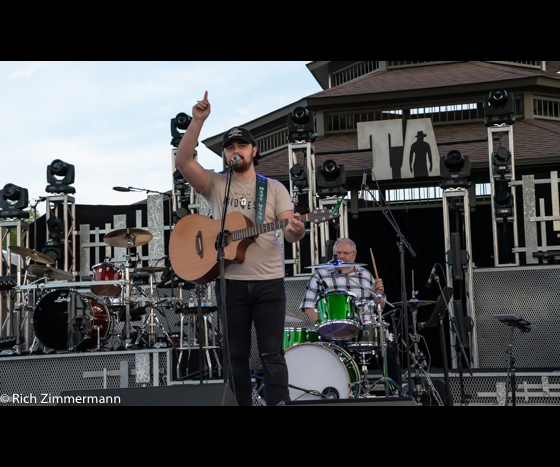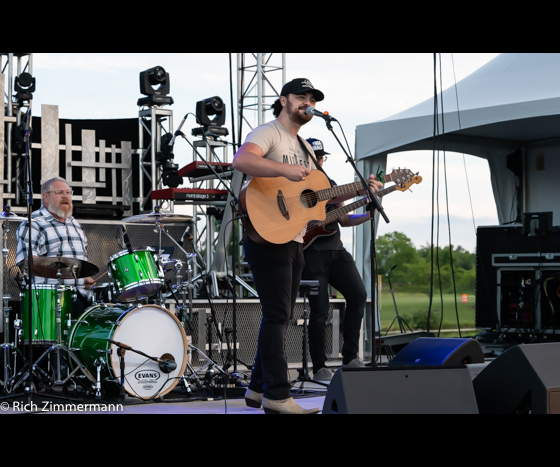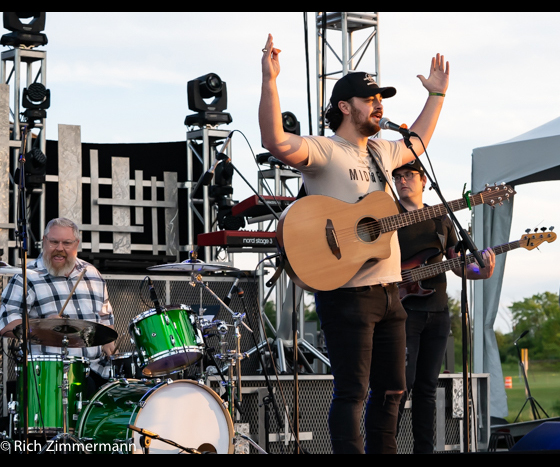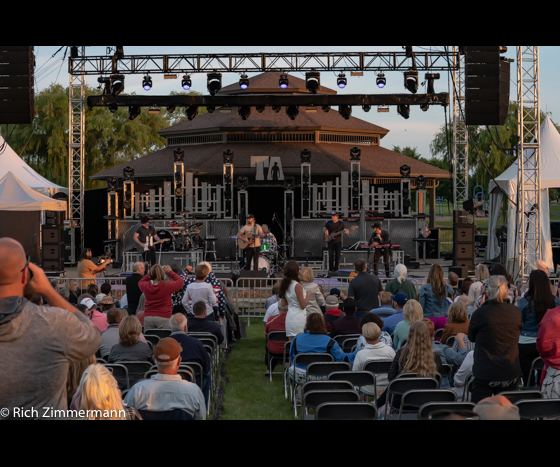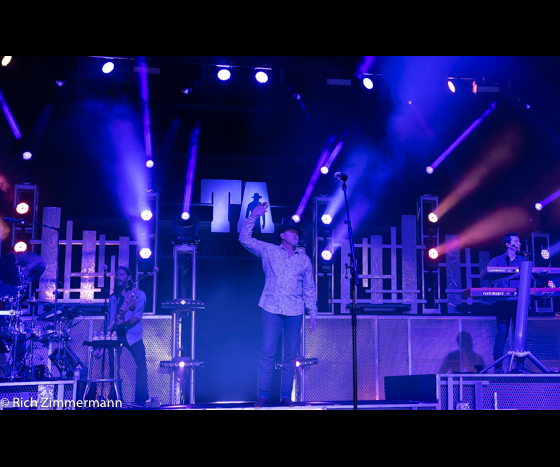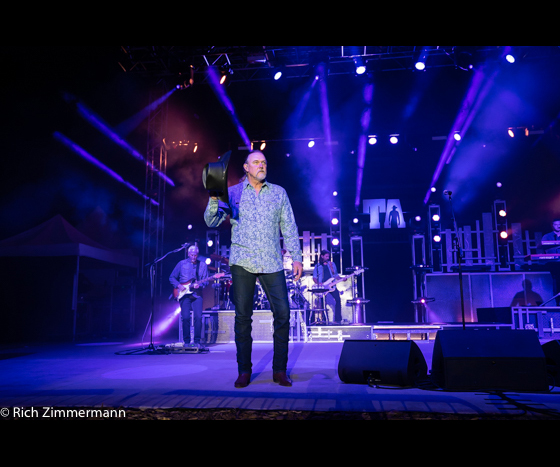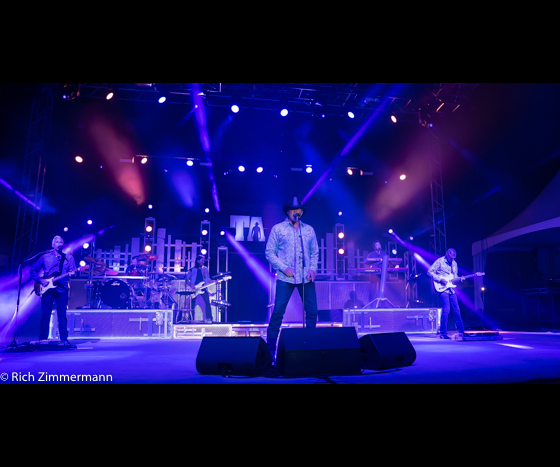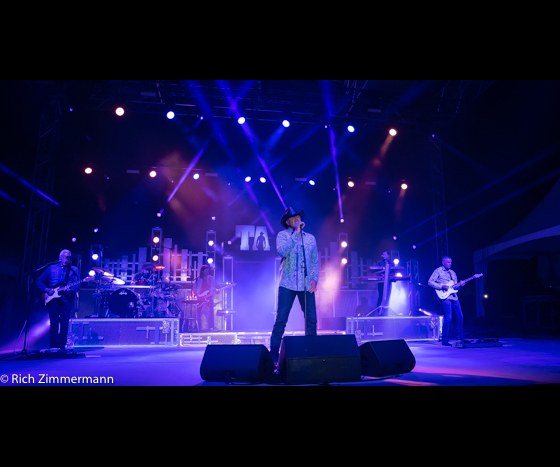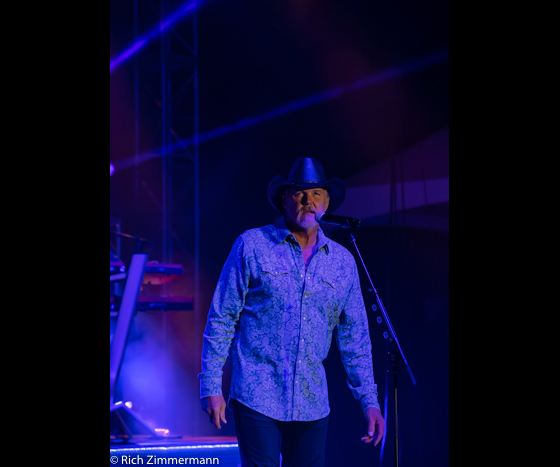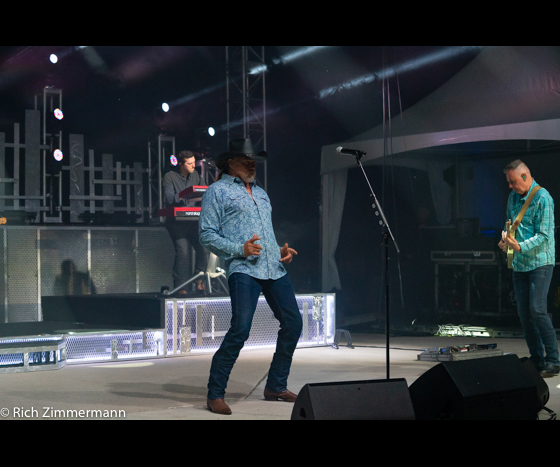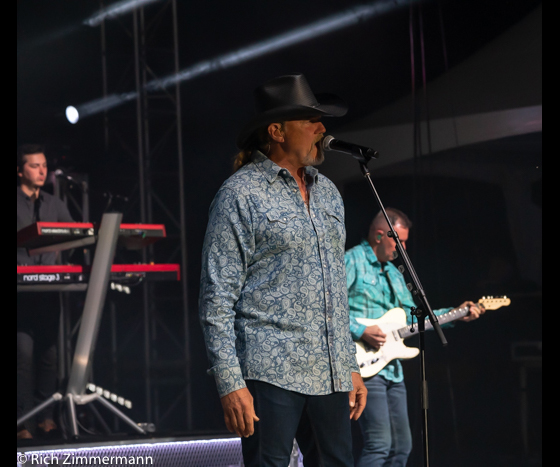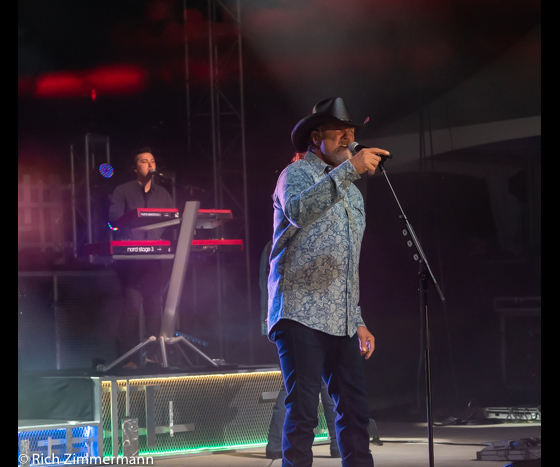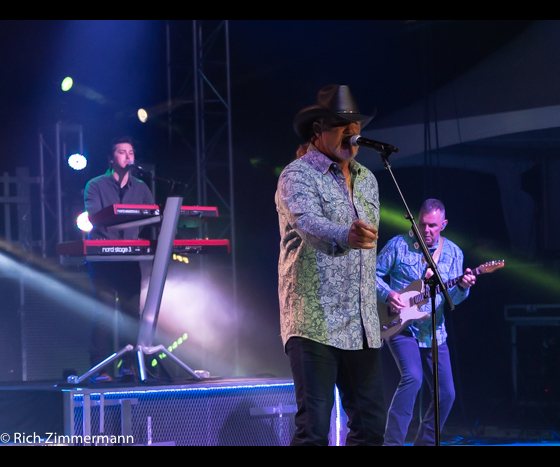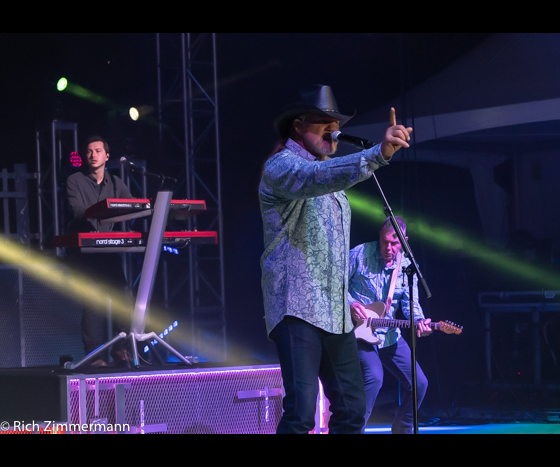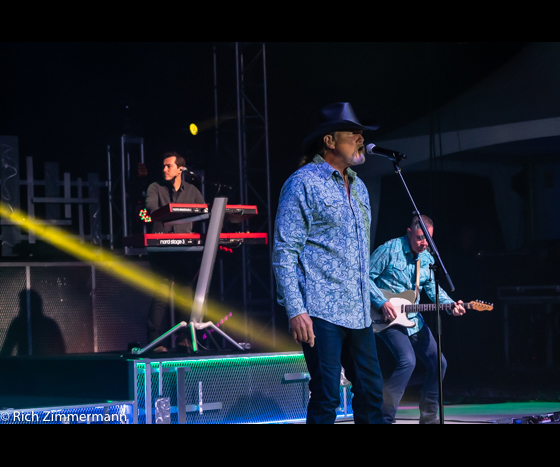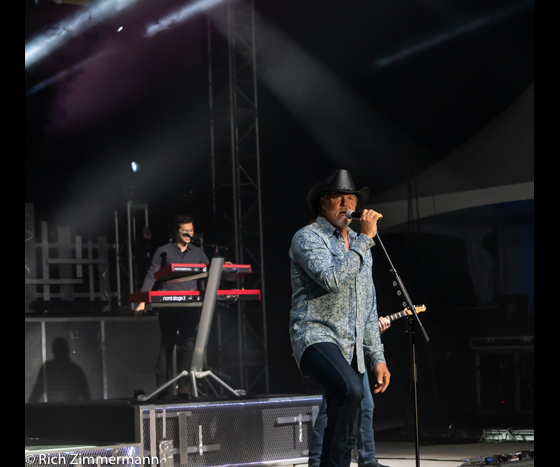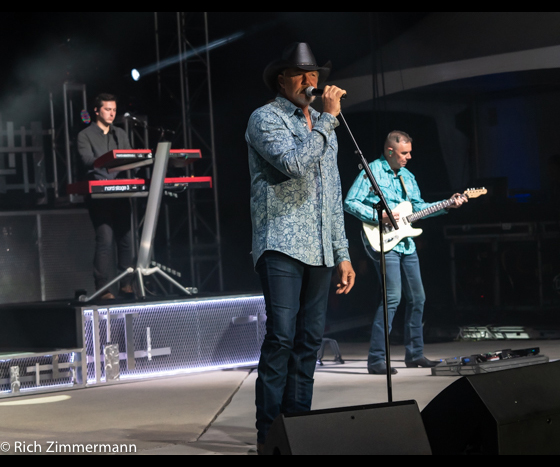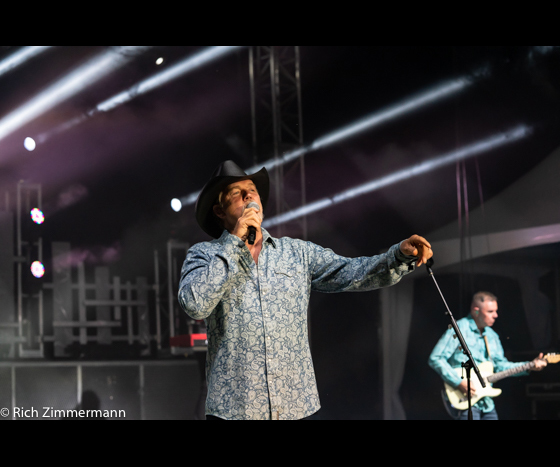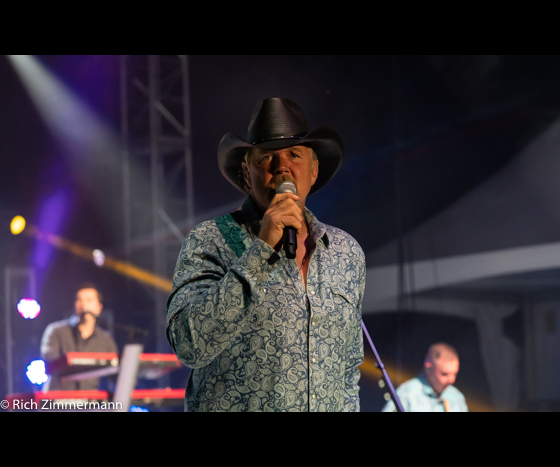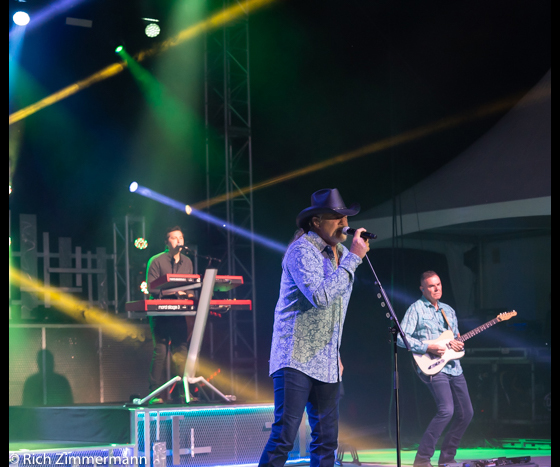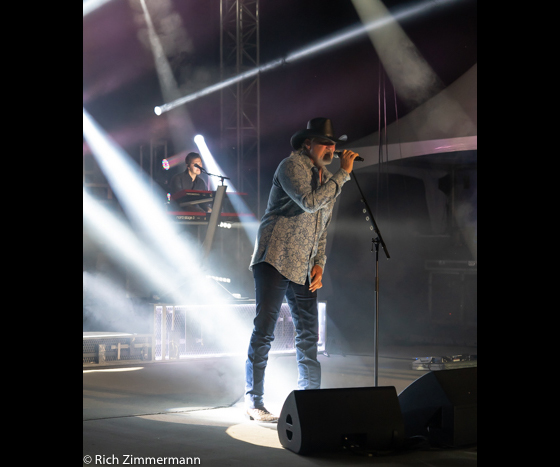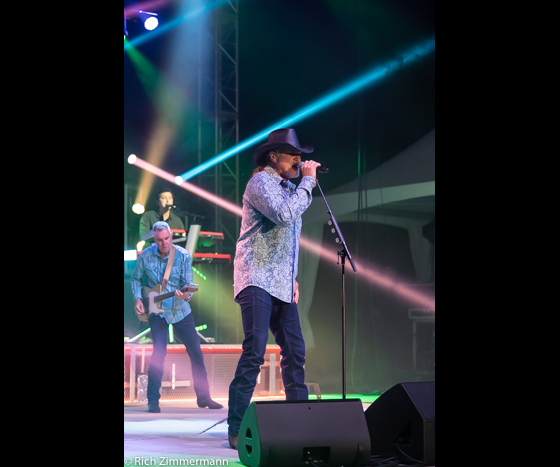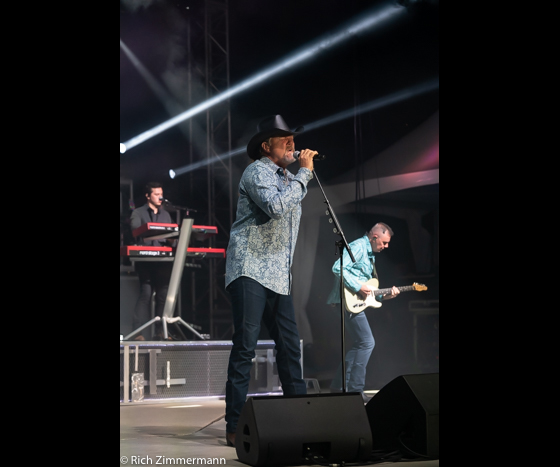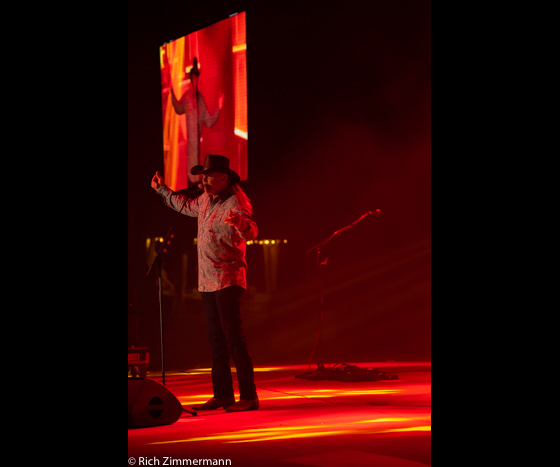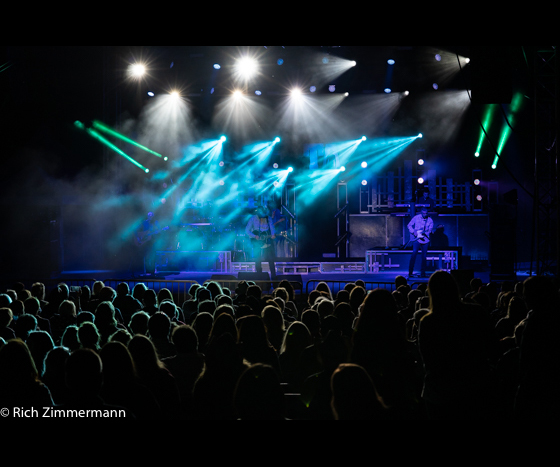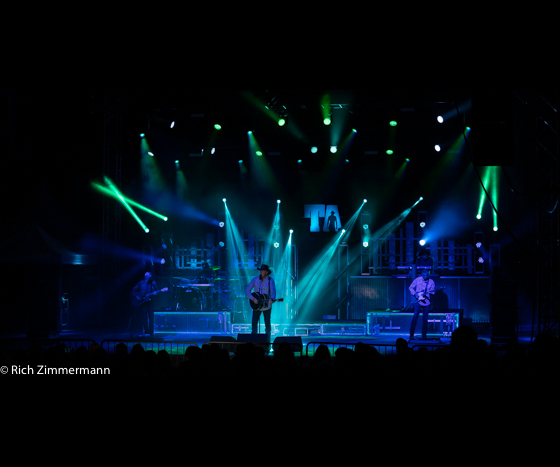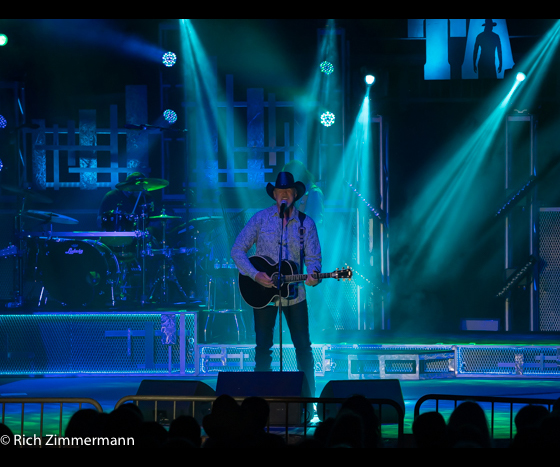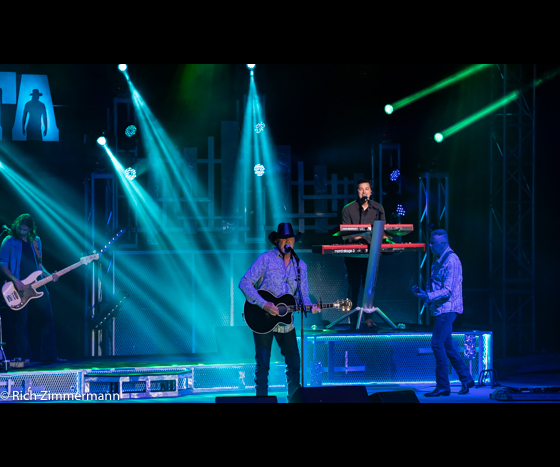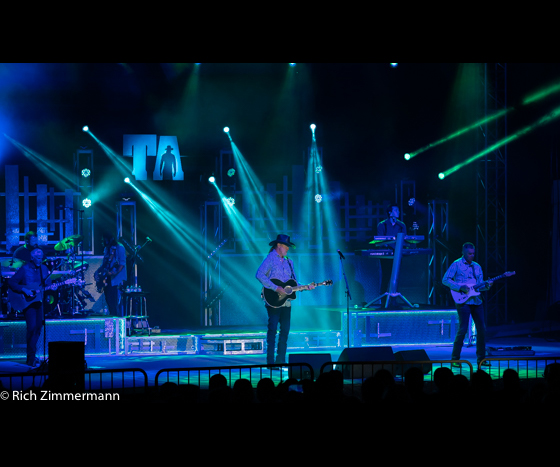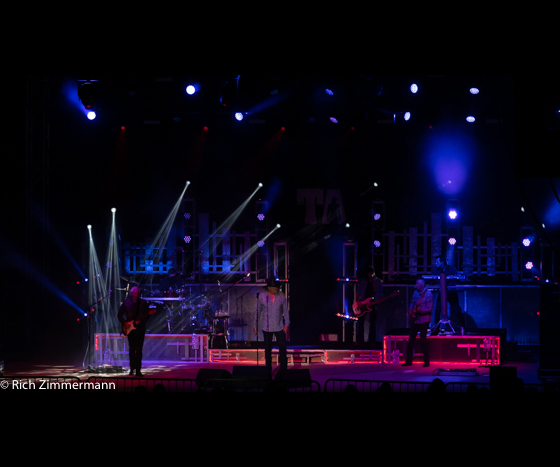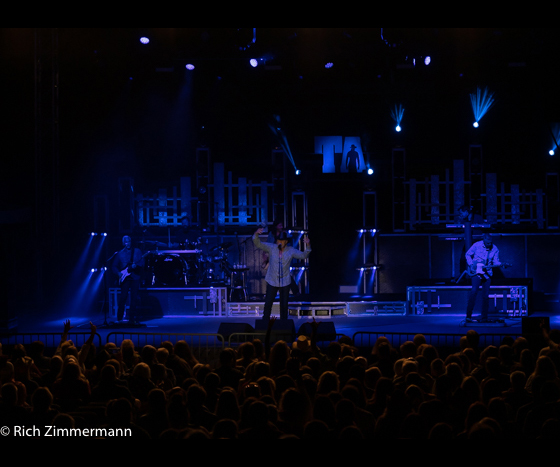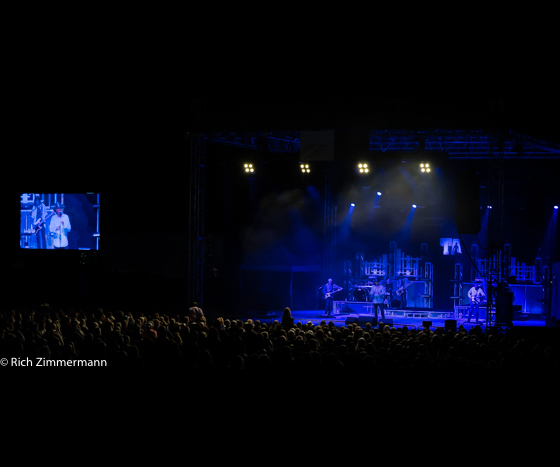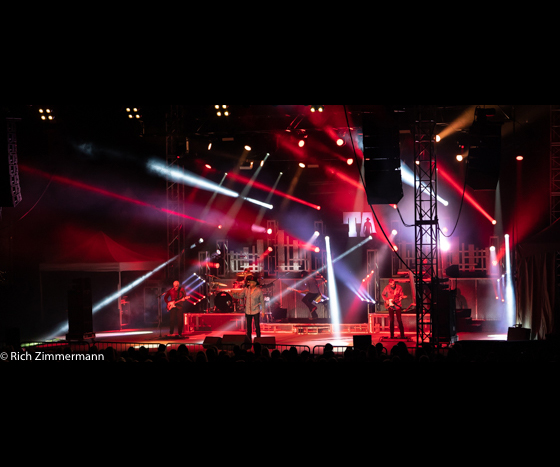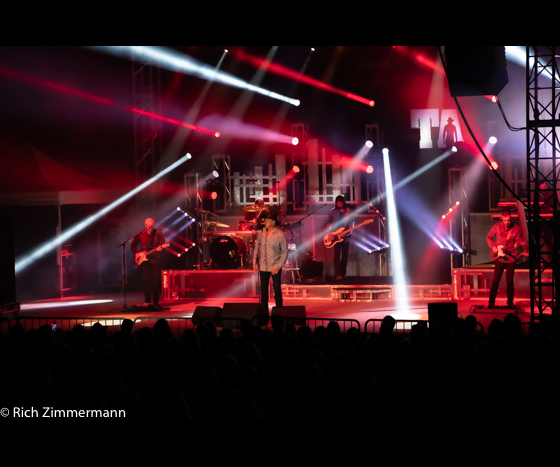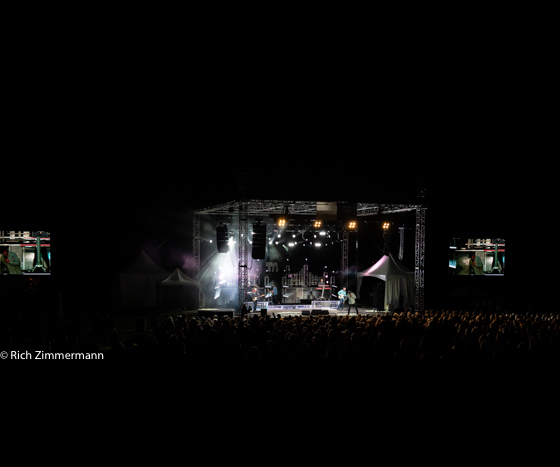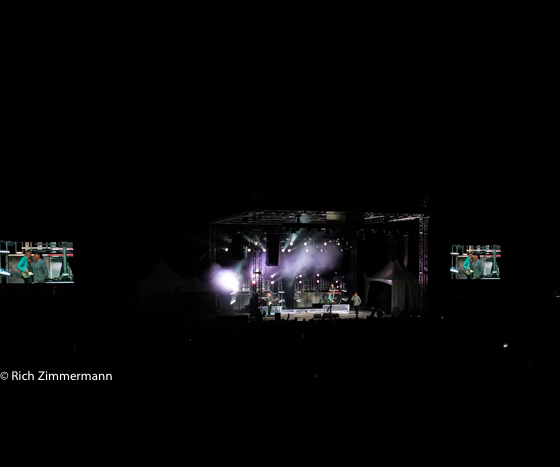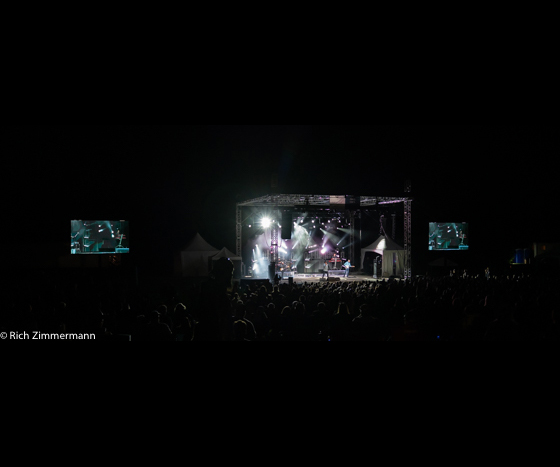 July 12, 2021
Last week, I focused my blog on the Vintage Indy Reserve cars. This week, I'm showing you the Indy Cars that ran that same weekend at Road America.
Included in this blog are some Indy Lights, USF2000 and Indy Pro 2000 race cars and drivers.
The Indy Cars are my favorite race cars of all. They never cease to amaze me with what the drivers can do with them! Takuma Sato is a wild driver and his car shows it as the race went on. It will need some bodywork!
After two days of practice and qualifying, it seemed Joseph Newgarden had things under control for the pole and the race. Well, he got the pole position and led a lot of the race but did not win.
Joseph really seemed to have it done until the last few laps when his gearbox had other ideas. Alex Palou won the race and Colton Herta was close behind in second. Will Power finished third followed by Scott Dixon and the Formula 1 racers Marcus Ericsson and Romain Grosjean.
It was interesting to watch NASCAR Champion Jimmie Johnson trying to handle an Indy Car. It's going to take some time for him to get up to speed.
Not so for Formula 1 veterans Marcus Ericksson and Romain Grosjean. Romain really is fast and has adapted very well to Indy Car and is having fun being very competitive. Marcus and Romain will be winning soon I believe.
Check out the photos and enjoy the HOT brake photos taken near the end of the race. One actually looked like it was on fire! Unfortunately I missed that shot though..
Thanks,
Rich Zimmermann